Endowed Chair to Support Ovarian Cancer Research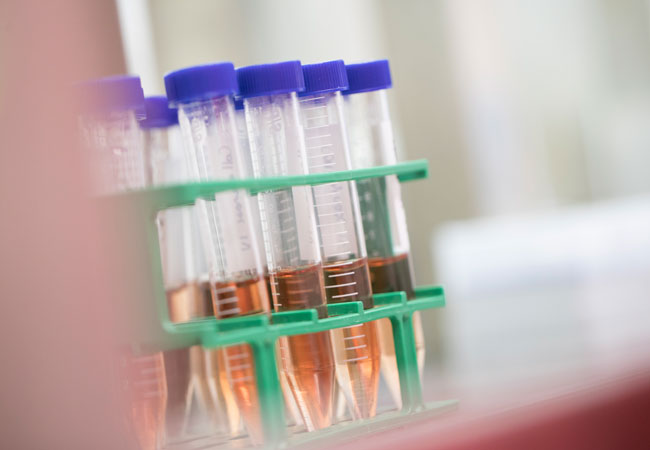 Despite ovarian cancer being a leading cause of cancer death in women, its research remains underfunded on a national level. With the help of a generous gift from Lilli and Seth Harris, Cleveland Clinic's Ob/Gyn & Women's Health Institute is positioned to make a significant difference in women's lives.
"We have experienced the devastation of ovarian cancer with several dear friends and family, and have been searching for a meaningful way to have an impact in the treatment and cure of this dreaded disease," says Lilli Harris.
Ovarian cancer is difficult to detect because symptoms are vague and typically appear later in the disease. The creation of the Lilli and Seth Harris Endowed Chair for Ovarian Cancer will provide ongoing financial support for current and future endeavors in ovarian cancer research, education and prevention programs at Cleveland Clinic Hillcrest Hospital and Cleveland Clinic's main campus.
Beri Ridgeway, MD, Chief of Staff and former Chair of the Women's Health Institute, says the Harris' contribution will have a profound impact. "Philanthropy is critical in all aspects of women's health," she emphasizes. "We use philanthropic funds to promote our research, education and clinical care. It's hard for novel research projects and clinical programming to be successful without adequate funding. This generous gift will be transformative for our work in ovarian cancer."