Medical Records
Medical Records Information
Access information on how to request a copy of medical records, x-rays and images from us or send medical records into Cleveland Clinic.
Learn More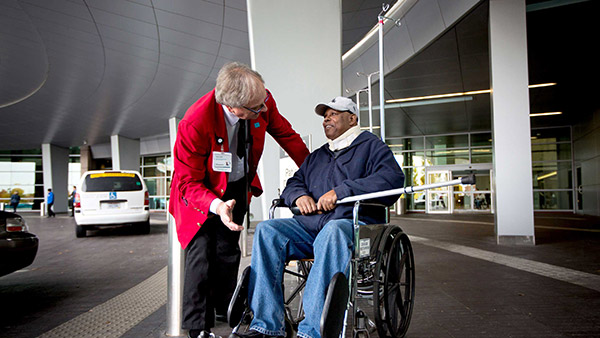 Why Choose Cleveland Clinic?
Cleveland Clinic is a nonprofit, multi-specialty academic medical center combining world class clinical care with an outstanding patient experience. Our guiding principle is putting the patient's needs first in every aspect of care and we are working harder every day to achieve that goal. Cleveland Clinic is ranked as one of the nation's top hospitals by U.S. News & World Report.
Learn More
Get a Second Opinion
Get a Second Opinion
Where you're treated makes a difference! Research shows that patients have the best outcomes at centers where experienced specialists treat a large number of patients, year after year.
Explore Your Options
Patient Stories
Patient Stories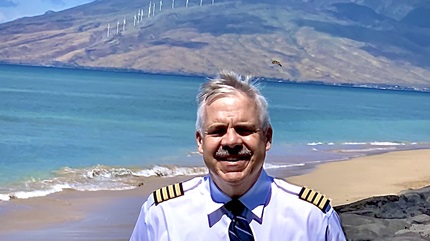 Apr 16, 2021
"When I heard that Dr. Hyman was at the Center for Functional Medicine at Cleveland Clinic, I had another epiphany," says Bob, who lives outside of Youngstown, Ohio. "Here was an expert I trusted at a medical center I trusted, at the moment I was ready to adopt a new lifestyle."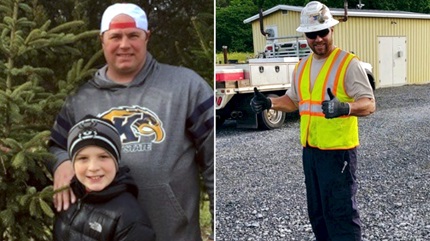 Apr 15, 2021
"Dr. Pantalone and Cleveland Clinic helped me get my diabetes and weight under control. I'm blessed to live here and have access to the top doctors in the world at Cleveland Clinic."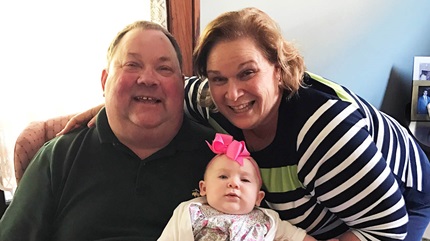 Apr 14, 2021
"I remember somebody at the Clinic reassuring me, saying that if I would ever need a kidney, they'll take good care of me. They lived up to their word."