Medical Records
Medical Records Information
Access information on how to request a copy of medical records, x-rays and images from us or send medical records into Cleveland Clinic.
Learn More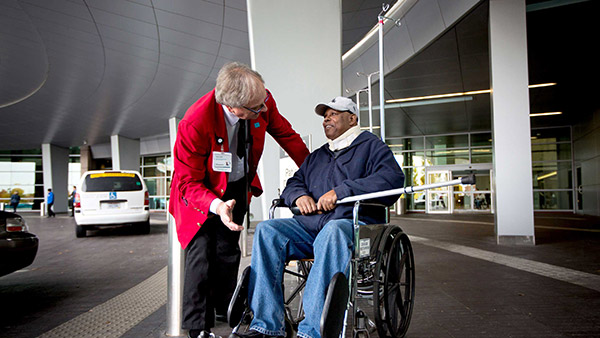 Why Choose Cleveland Clinic
Cleveland Clinic is a nonprofit, multi-specialty academic medical center combining world class clinical care with an outstanding patient experience. Our guiding principle is putting the patient's needs first in every aspect of care. Ranked by US News & World Report as a top U.S. hospital for 2018-19, we are working harder every day to achieve that goal.
Learn More
Get a Second Opinion
Get a Second Opinion
Where you're treated makes a difference! Research shows that patients have the best outcomes at centers where experienced specialists treat a large number of patients, year after year.
Explore Your Options
Patient Stories
Patient Stories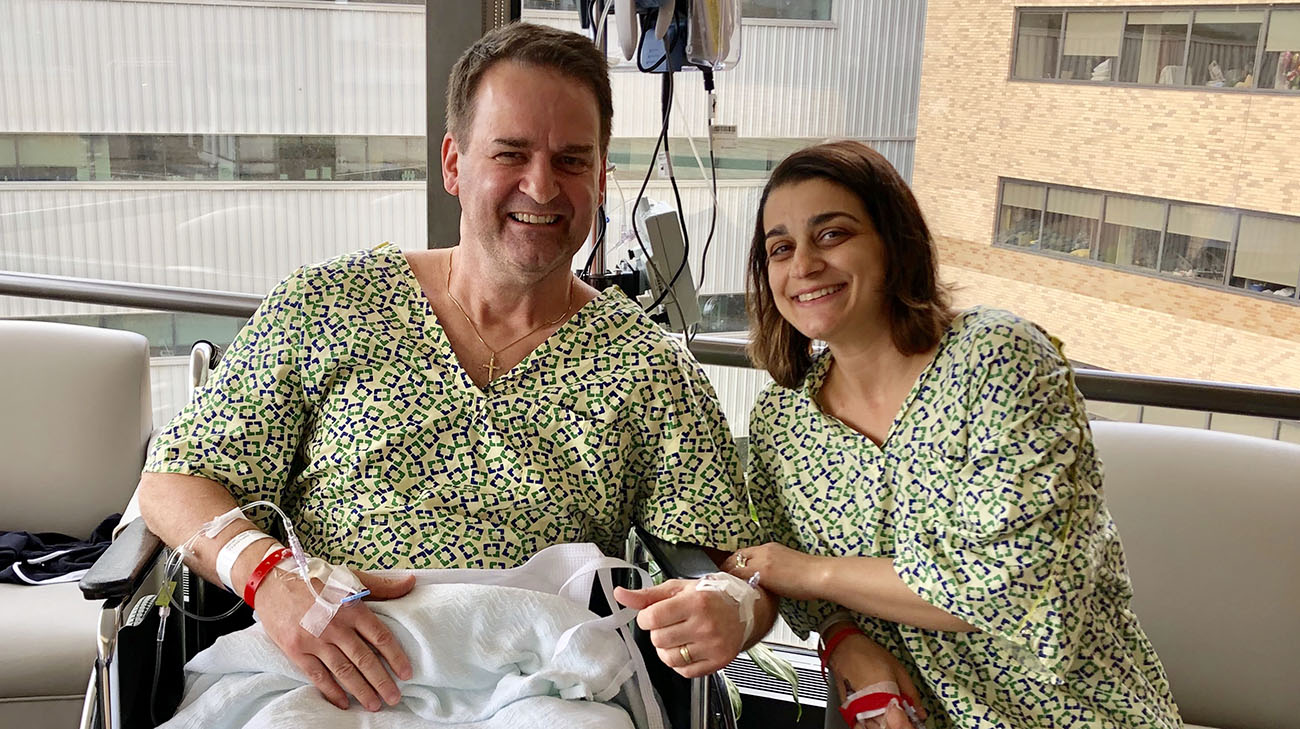 Jun 14, 2019
"Dr. Wee called me 'father of the year,' but I don't feel that way. What father, if in good health, wouldn't give his kidney to his child?"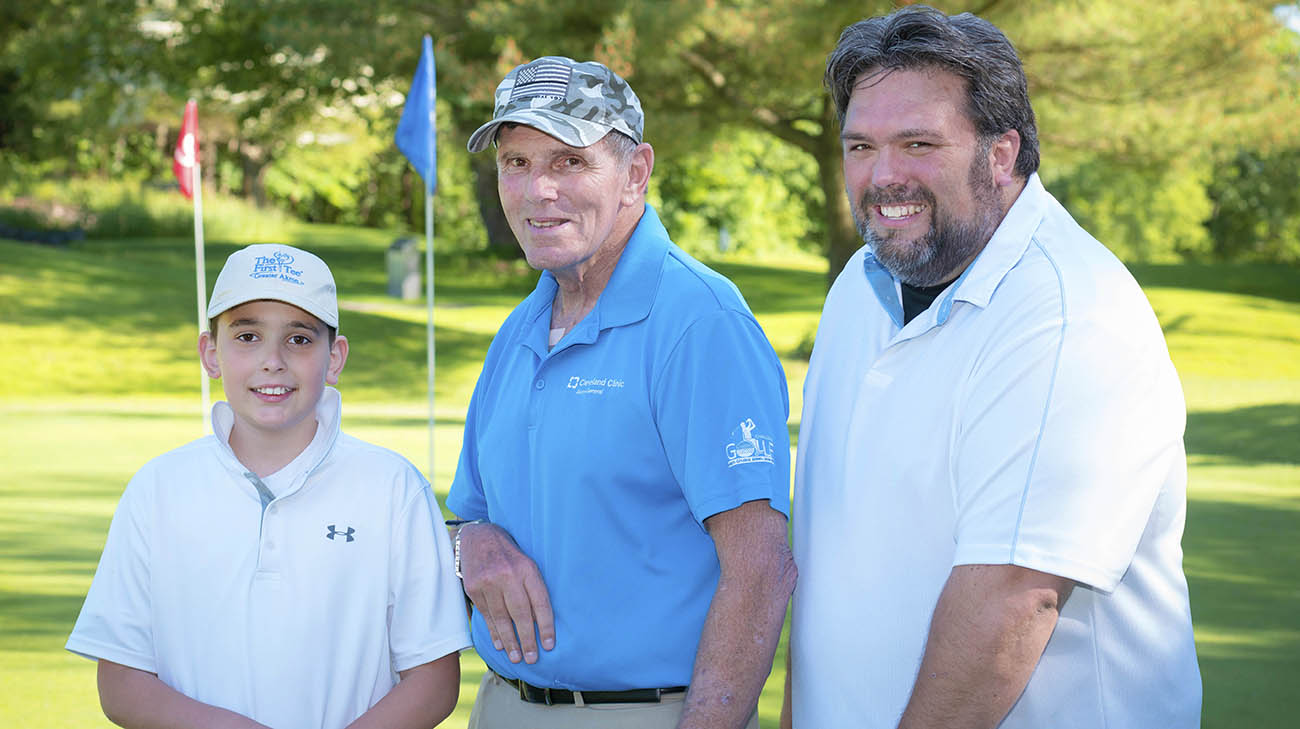 Jun 12, 2019
"It's not just about golf. It's about family and having a sense of purpose."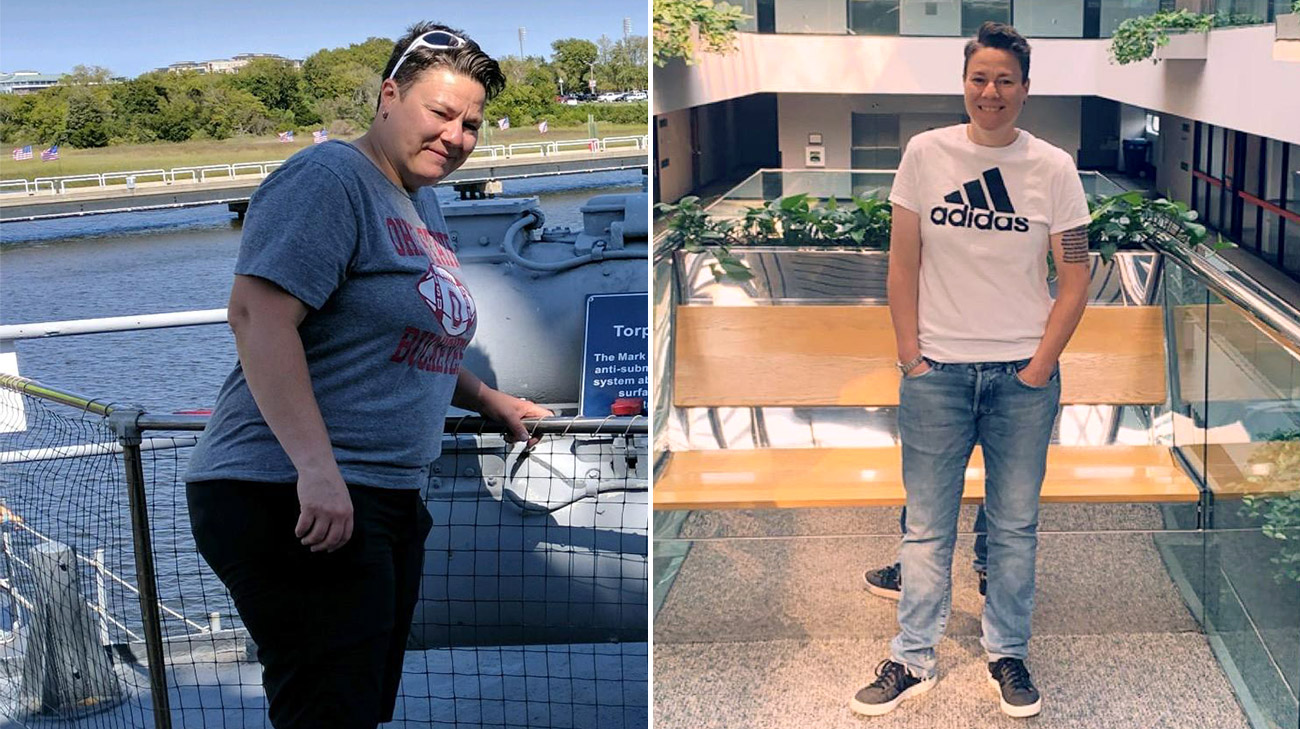 Jun 7, 2019
"Even though I was an athlete, I'd always had a bit of a weight problem, but it wasn't a big deal when I was younger... the surgery gave me back my belief in myself. And my knees don't hurt anymore!"