Medical Records
Medical Records Information
Access information on how to request a copy of medical records, x-rays and images from us or send medical records into Cleveland Clinic.
Learn More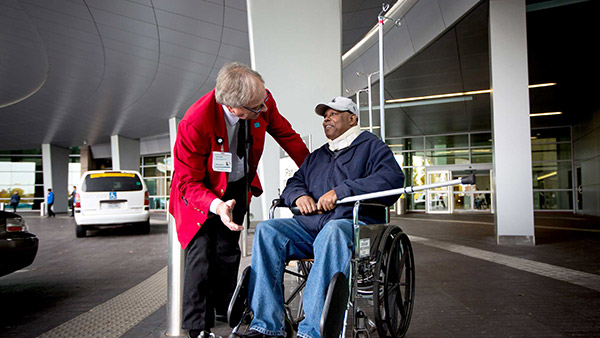 Why Choose Cleveland Clinic?
Cleveland Clinic is a nonprofit, multi-specialty academic medical center combining world class clinical care with an outstanding patient experience. Our guiding principle is putting the patient's needs first in every aspect of care and we are working harder every day to achieve that goal. Cleveland Clinic is ranked as one of the nation's top hospitals by U.S. News & World Report.
Learn More
Get a Second Opinion
Get a Second Opinion
Where you're treated makes a difference! Research shows that patients have the best outcomes at centers where experienced specialists treat a large number of patients, year after year.
Explore Your Options
Patient Stories
Patient Stories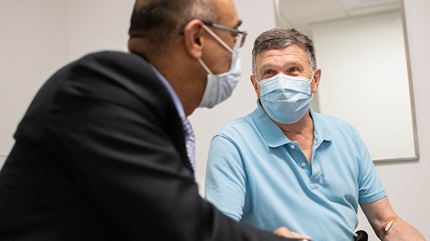 Jul 4, 2022
"I tell Dr. Desai every time I see him I have more energy now than I can ever remember."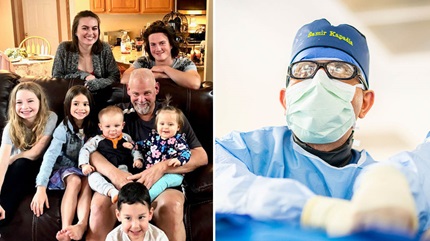 Jun 29, 2022
"There were many times when I thought I wasn't going to make it. Dr. Harb and other Cleveland Clinic specialists were godsends. They saved me."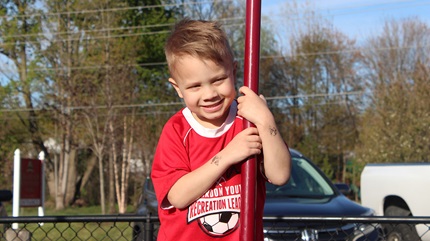 Jun 23, 2022
"My favorite was walking like a bear. It was fun having to use my arms and legs to walk," laughs Lucas.