Visitor Restrictions
What visiting restrictions are in place? For all hospital locations in Ohio and Florida, we are restricting ALL visitors.
Exceptions will be made for the following patients: pediatric patients (1 visitor), labor and delivery patients (1 visitor), end-of-life circumstances (patient's care team will discuss with their family). All other visitors will be asked to leave the hospital. For all family health centers, medical office buildings and physician offices in Ohio and Florida, we are restricting visitors as well.
Learn More
Medical Records
Medical Records Information
Access information on how to request a copy of medical records, x-rays and images from us or send medical records into Cleveland Clinic.
Learn More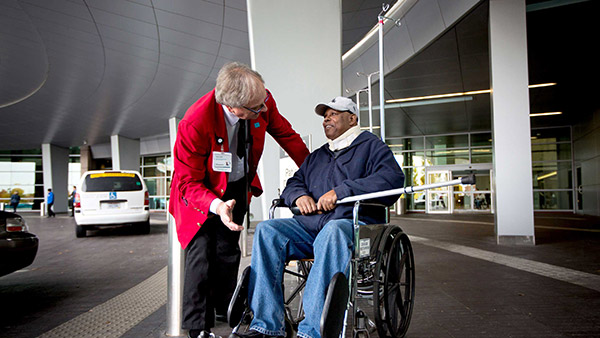 Why Choose Cleveland Clinic
Cleveland Clinic is a nonprofit, multi-specialty academic medical center combining world class clinical care with an outstanding patient experience. Our guiding principle is putting the patient's needs first in every aspect of care and we are working harder every day to achieve that goal. Cleveland Clinic is ranked as one of the nation's top hospitals by U.S. News & World Report.
Learn More
Get a Second Opinion
Get a Second Opinion
Where you're treated makes a difference! Research shows that patients have the best outcomes at centers where experienced specialists treat a large number of patients, year after year.
Explore Your Options
Patient Stories
Patient Stories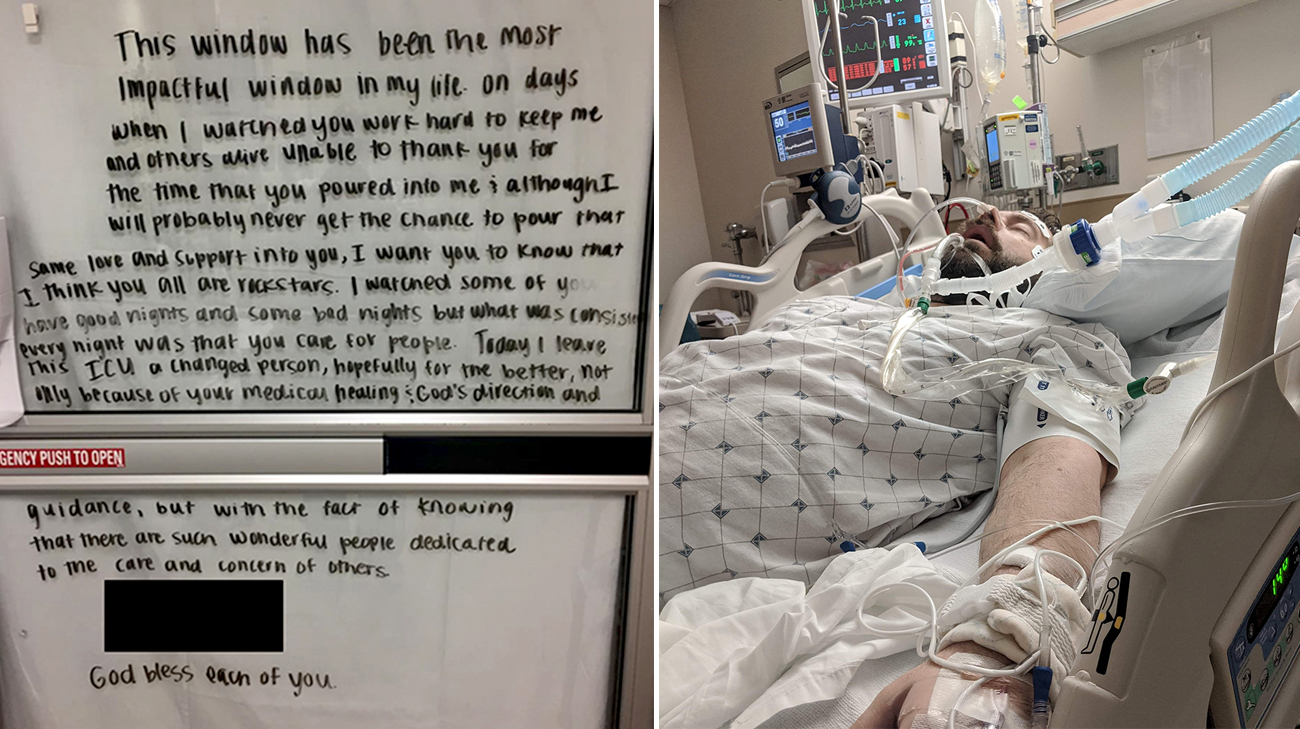 Mar 28, 2020
"Every day I was there, especially when I was on a ventilator and full life support, the staff would write on the window the goals for me to try and reach each day. One day someone wrote, 'We will get you home."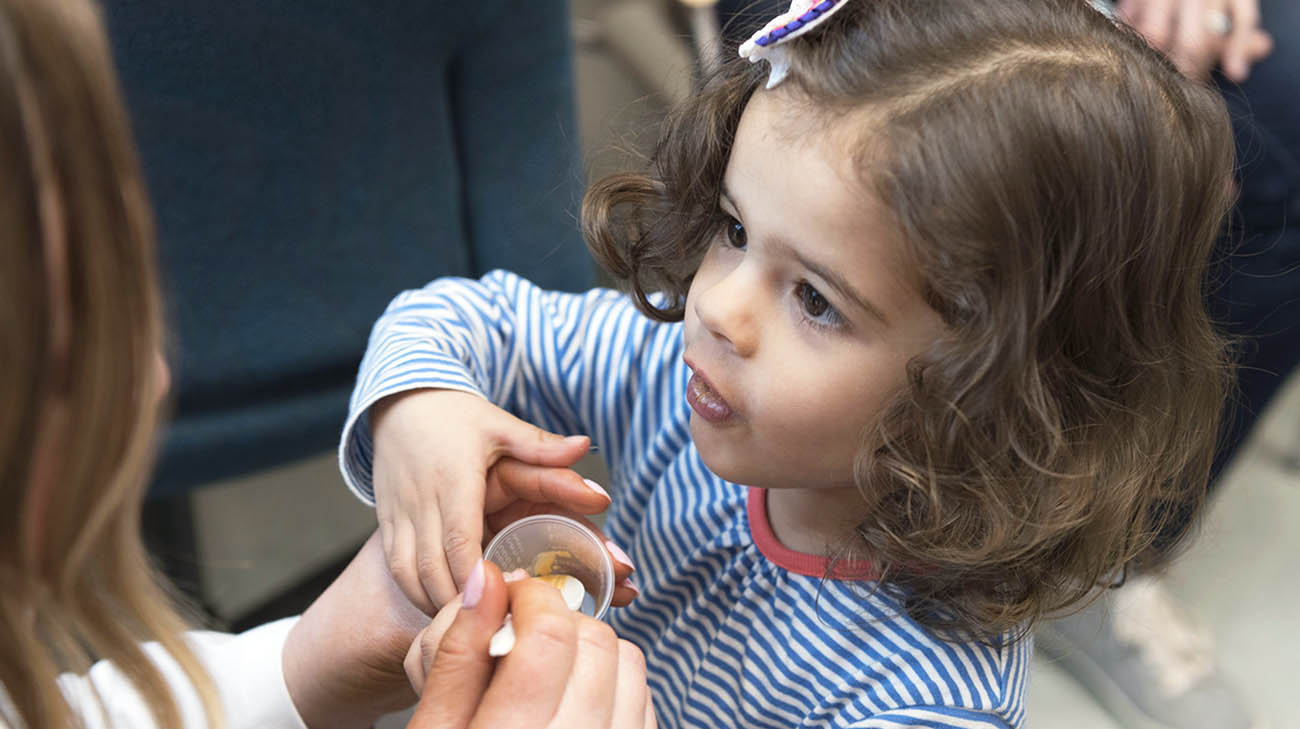 Mar 9, 2020
"Exposing Harper to little bits of peanuts everyday, as long as the reaction remains mild and doesn't progress, will help her overcome the allergy so she doesn't have it as an adult."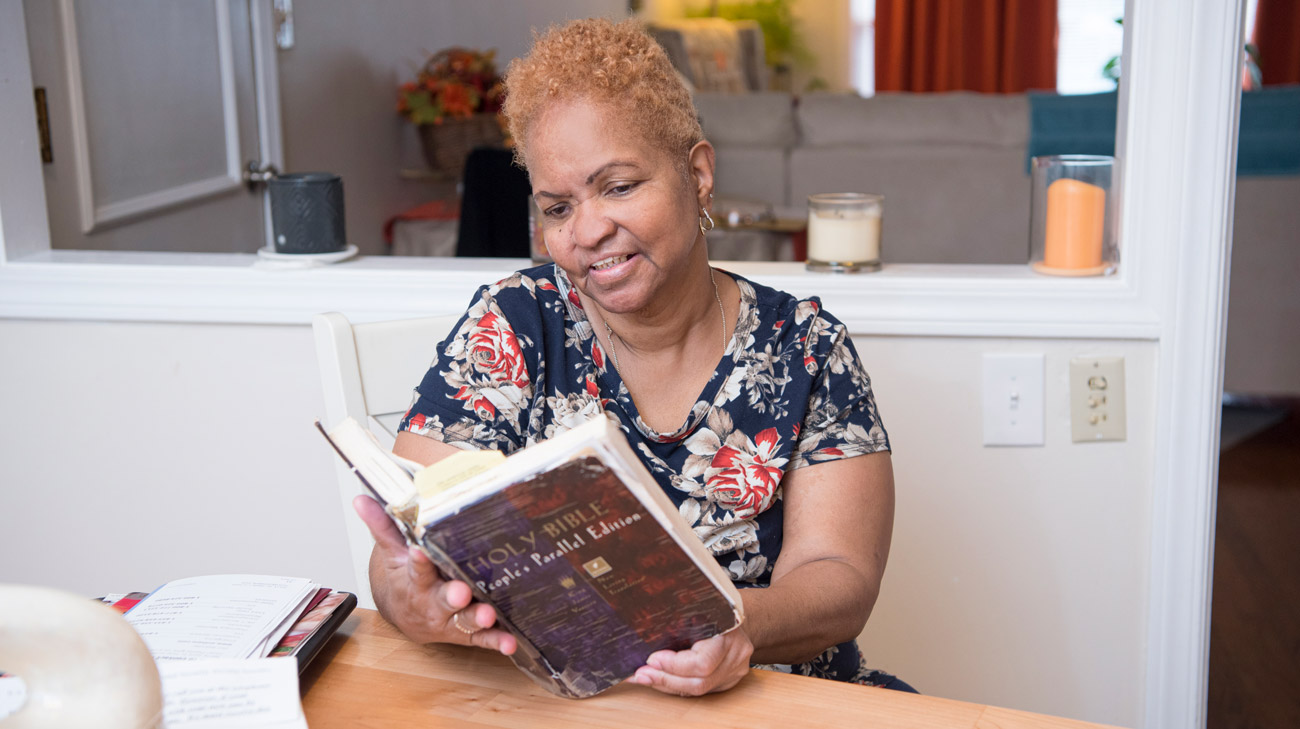 Mar 9, 2020
"The doctors were great, and very patient with me. I did everything they told me to do to keep my strength up and take care of my mouth. They kept me going."