Medical Records
Medical Records Information
Access information on how to request a copy of medical records, x-rays and images from us or send medical records into Cleveland Clinic.
Learn More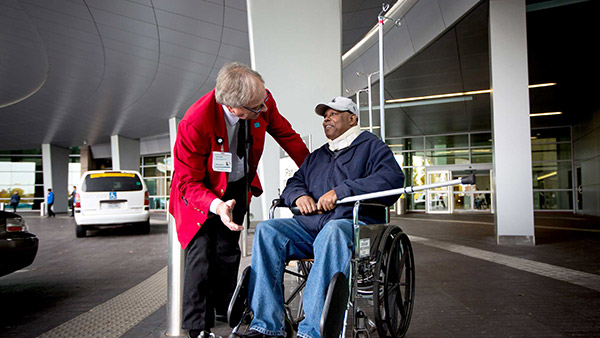 Why Choose Cleveland Clinic?
Cleveland Clinic is a nonprofit, multi-specialty academic medical center combining world class clinical care with an outstanding patient experience. Our guiding principle is putting the patient's needs first in every aspect of care and we are working harder every day to achieve that goal. Cleveland Clinic is ranked as one of the nation's top hospitals by U.S. News & World Report.
Learn More
Get a Second Opinion
Get a Second Opinion
Where you're treated makes a difference! Research shows that patients have the best outcomes at centers where experienced specialists treat a large number of patients, year after year.
Explore Your Options
Patient Stories
Patient Stories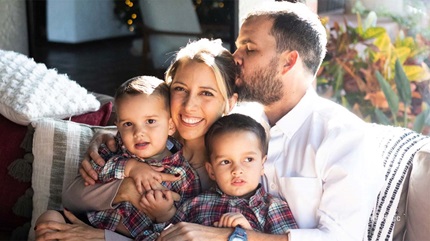 Mar 16, 2023
"Dr. Pieretti took the time to explain how the robotic surgery would work and how quick my recovery would be with this technology. That made me happy because I wanted to get back to my regular life fast."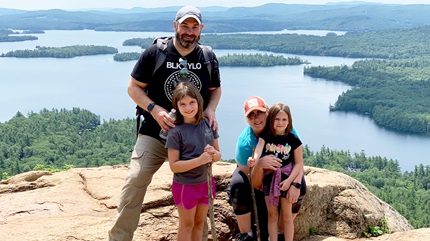 Mar 14, 2023
"If you notice any change with your body, get it checked out regardless of how insignificant you think it might be. If something hadn't made me go to a doctor, I might not be here today."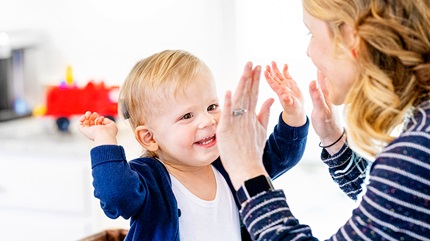 Mar 3, 2023
"From being born essentially deaf, to now singing lullabies. It blows my mind. Corbin is not just meeting developmental milestones, he's surpassing them."