MyChart
Securely access personalized health information at any time, day or night.
Sign up or Login
Manage Your Healthcare 24/7
MyChart is a secure, online health management tool that connects Cleveland Clinic patients to portions of their electronic medical record allowing you to see test results, message your physician, schedule appointments and more.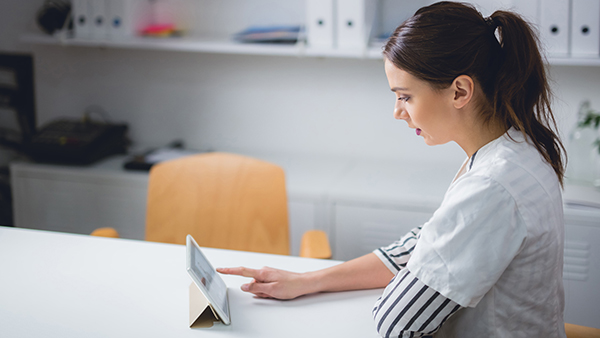 Schedule + Manage Appointments
Manage Your Health — and Your Family's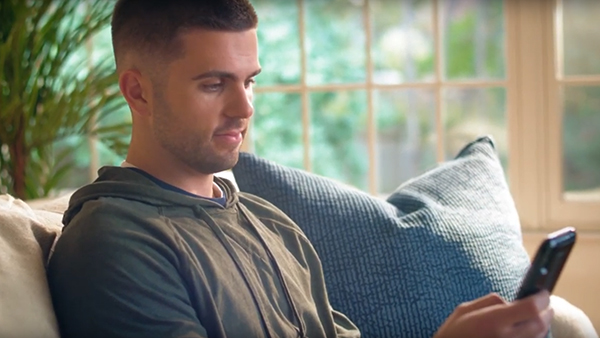 Want a Virtual Visit With Your Doctor?