MyChart
Securely access personalized health information at any time, day or night.
Sign up or Login
Manage Your Healthcare 24/7
MyChart is a secure, online health management tool that connects Cleveland Clinic patients to portions of their electronic medical record allowing you to see test results, message your physician, schedule appointments and more.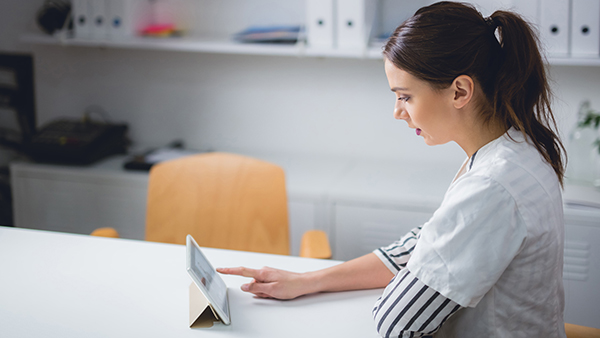 Schedule + Manage Appointments
Manage Your Health — and Your Family's
Have a question about your (or a family member's) health? Send a secure message to your healthcare provider. Or fill out an eVisits online questionnaire to get a quick diagnosis for a handful of minor, common ailments.
Looking for your lab or test results? Get notified as soon as they're available.
Need to see the full list of medications you're on or is it time for a renewal? It's easier than ever to manage your prescriptions.
Need a booster shot? See what immunizations are recommended for you or your kids.
View medical records, preventative care reminders and make updates to your information.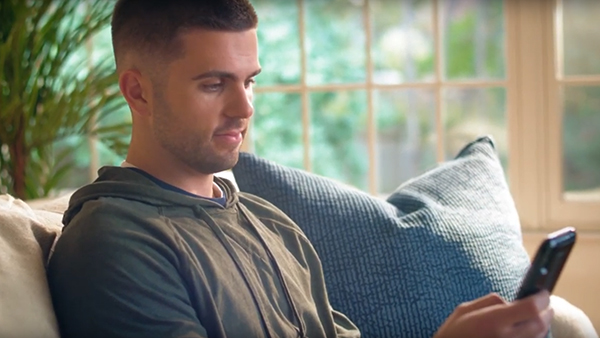 Want a Virtual Visit With Your Doctor?