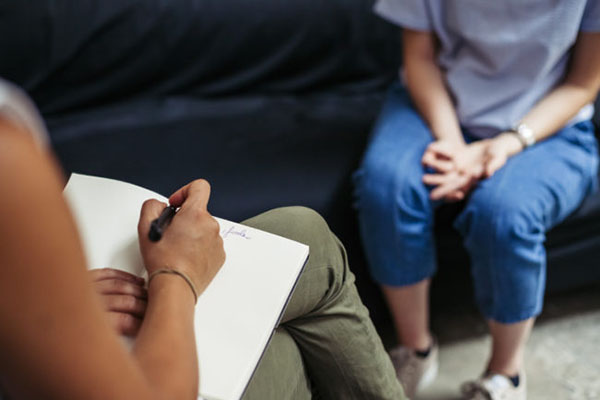 At Cleveland Clinic Canada, we believe good mental health involves identifying and alleviating stressors, as well as creating a satisfying balance and integration of activities among all areas of your life. Our clinical psychology staff can work with you to identify barriers to your optimal mental health and help you achieve a greater overall sense of well-being. You will learn the connection between your thoughts, feelings and behaviours and how to manage everyday stressors in new and more effective ways.
We offer psychological services designed to enhance well-being for adults and adolescents in various phases of life. We will work with you to set clear workable goals and implement specific actions to help you overcome the barriers in your life as well as learn practical, applicable skills to help you meet your goals and achieve your desired outcomes.
We offer individual and couples therapy.
Our psychology services are also an important component of our Executive Health Program.
Who will benefit from this service?
Individuals interested in addressing:
Anger management
Career counselling
Depression
Disordered eating (excludes severe eating disorders)
Generalized anxiety
Health anxiety
Panic attacks
Performance anxiety
Relationship difficulties
Relaxation training
Sleep difficulties
Smoking cessation counselling
Social anxiety
Sports performance concerns
Stress reduction/management
Are you covered?
Psychological services are not covered by OHIP, although they may be fully or partially covered by extended health insurance plans. The coverage for each carrier is different; please check your plan to see what coverage is available for psychological services.
Our Team
Executive Health
Individual and Couples Counselling
Psychiatry Services
Locations
Cleveland Clinic Canada Downtown
181 Bay Street
Brookfield Place: 30th Floor
Toronto, Ontario M5J 2T3