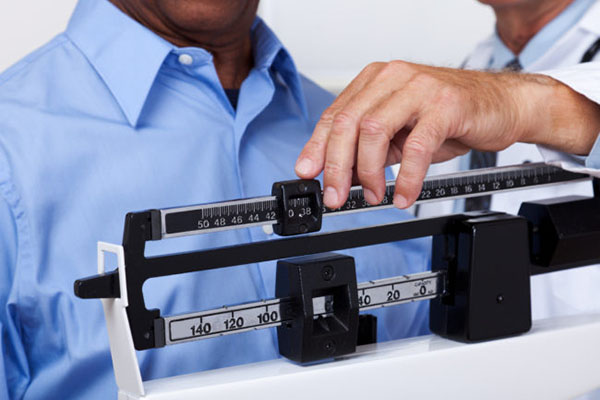 Losing weight (and keeping it off) is not just a matter of willpower and a healthy eating plan. Diets are short term measures that are virtually impossible to maintain permanently. A combination of cognitive (thinking), behavioural skills and habit change are required for long term success.
Weight loss coaching can help you to identify what is preventing successful weight loss and provide you with a sense of direction and control over the process. Our 5 month intensive coaching program will help you to identify the barriers to your weight loss and ways to help you move beyond them.
Your weight loss coach respects that we all make food mistakes. Our unique program teaches you exactly what to do immediately following a mistake, and how to solve problems and prevent future recurrences.
Our Weight and Lifestyle Management program will help you to:
Think differently and overcome common dieting pitfalls and sabotaging thoughts
Change the habits that are preventing you from getting to your goal
Eat your favourite foods while losing weight
Feel in control in the most challenging situations
Feel confident in your ability to follow a healthy diet and exercise plan
Remain motivated to maintain weight loss for life
There are two program options – weekly individual or weekly group coaching sessions.
Individual Sessions:
Personalized goal setting
Identification of problematic habits and behaviours
Review and feedback of food journaling
Discussion of individual weekly challenges
Understanding and rethinking sabotaging thoughts
Review of physical activity
Group Sessions:
Like-minded individuals with similar goals
Integrative in nature, not educational
Identifying barriers/traps and finding solutions, creating escape plans
Celebrating successes/victories
Your first session is to be completed in person at the clinic. For your convenience, all individual follow-up sessions can be completed remotely via online virtual meetings or telephone.
For more information, please contact our Weight Loss Coach:
Jaclyn Pritchard, RD
Phone: 416.507.6752
Email: pritchj@ccf.org