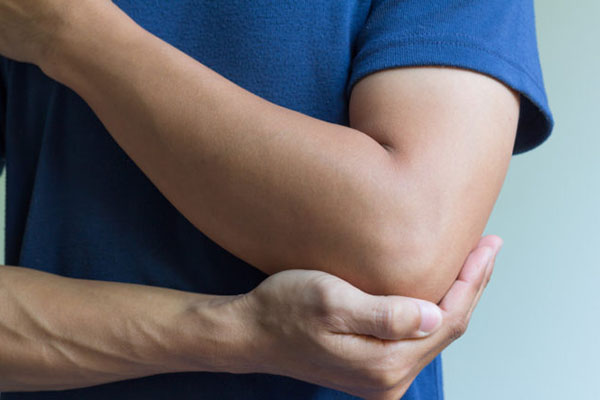 Don't let pain get in the way of your golf game. Our golf screening program is designed to help you determine the proper form required for you to enjoy your sport, injury free.
This program will help you identify any barriers to your range of motion as well as strengthen and tone your muscles and joints.
What's Included?
All golf screening program patients will undergo a two-part, initial on-site physical assessment. This assessment will determine your functional range of motion and whether you have any joint restrictions or stability issues. This will aid in determining where, or if, you are lacking joint mobility or control.
Following the assessment, which includes 16 key measures, you will be provided with a list of stretches and exercises to help mobilize joints and combat any weaknesses.
Are You Covered?
If you have chiropractic benefits, a receipt will be issued for submission to your health benefits provider. Please check with your benefits provider to see what coverage you have for chiropractic services.