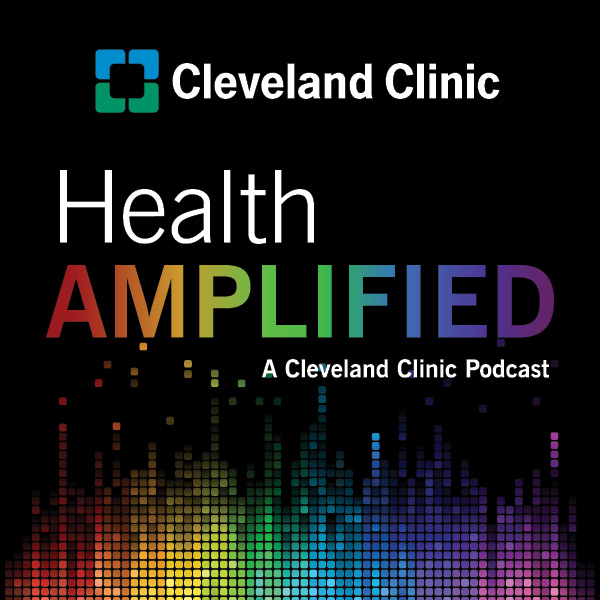 Health Amplified
A Cleveland Clinic podcast about innovating, venturing, and amplifying powers of healthcare change through strategic business and product development. Listeners will gain knowledge of healthcare's latest trends, areas of opportunity, and up-and-coming health solutions through Cleveland Clinic's network of dynamic thought leaders. Join hosts Will Morris, MD, and Akhil Saklecha, MD, executives and clinicians at Cleveland Clinic, as they explore the world of healthcare innovation from the city of Rock & Roll.
Subscribe: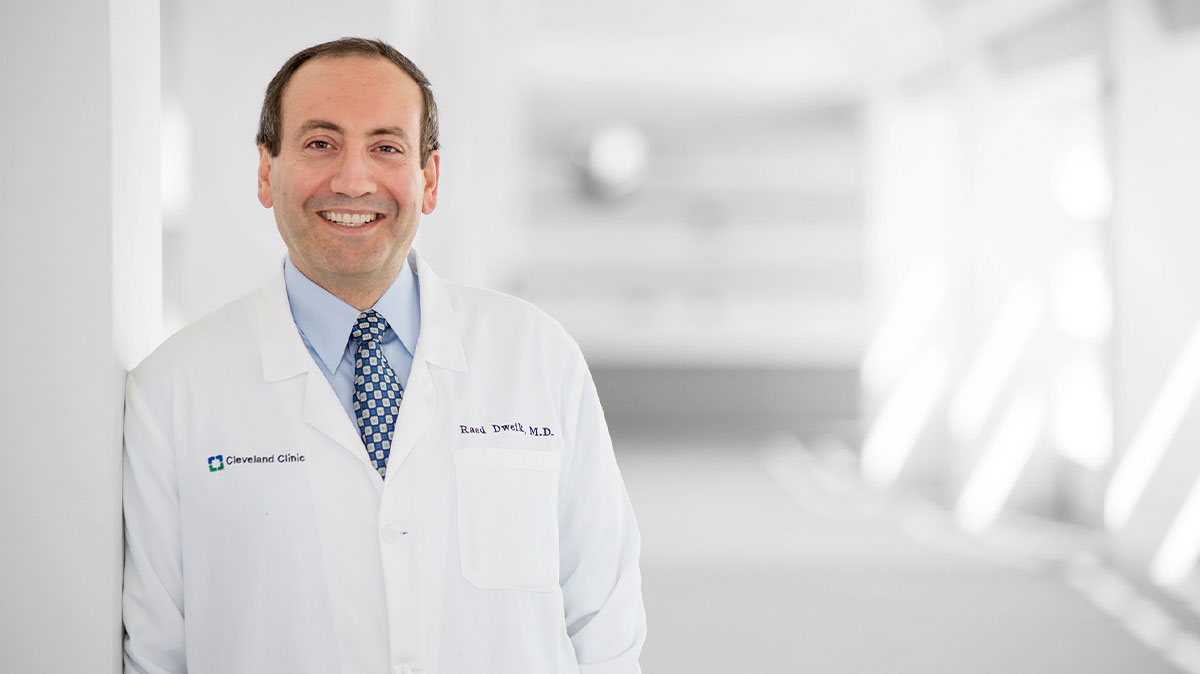 Featured Episode
Light at the End of the Tunnel? COVID-19 Vaccine Distribution Begins
Recorded in the first week of COVID-19 vaccine distribution, Drs. Morris and Saklecha sat down with Dr. Raed Dweik, Chair of the Respiratory Institute. They discuss Dr. Dweik's role in the pandemic, the future of breath testing, and how Cleveland Clinic handles Innovation Management and Conflict of Interest with inventors.
Play Now
All Health Amplified Episodes
All Health Amplified Episodes
December 21, 2020
Health Amplified | Year in Review
In this final episode of 2020, Drs. Morris and Saklecha sit down to discuss the innovation and ingenuity that came out of the year of COVID-19. They also look forward to new episodes coming in 2021.
Play Now
November 10, 2020
Securing the Last Mile of Supply Chain
Hear from co-hosts, Drs. Morris and Saklecha, as they sit down with Simrit Sandhu, Chief Supply Chain and Support Services Officer for Cleveland Clinic. They discuss how supply chain came to the forefront in the face of the COVID-19 pandemic and what Cleveland Clinic did to secure the "last mile" of their supply chain to keep our caregivers and patients safe.
Play Now
September 30, 2020
Innovation Across the Pond
In this episode, Drs. Will Morris & Akhil Saklecha are joined by Dr. Brian Donley, CEO of Cleveland Clinic London. Tune in as they discuss the opening of the new facilities in London, working with the NHS, and stoking the innovative spirit in the UK.
Play Now
September 1, 2020
Endless Opportunity: Innovation in Women's Health
Drs. Morris & Saklecha sit down in this episode with Dr. Beri Ridgeway, Chair of the OB/GYN & Women's Health Institute. Take a listen as they dive into Dr. Ridgeway's role in the pandemic response for Cleveland Clinic, maternal mortality rates, the expanded use of telehealth, and where opportunities for innovation exist within Women's Health.
Play Now