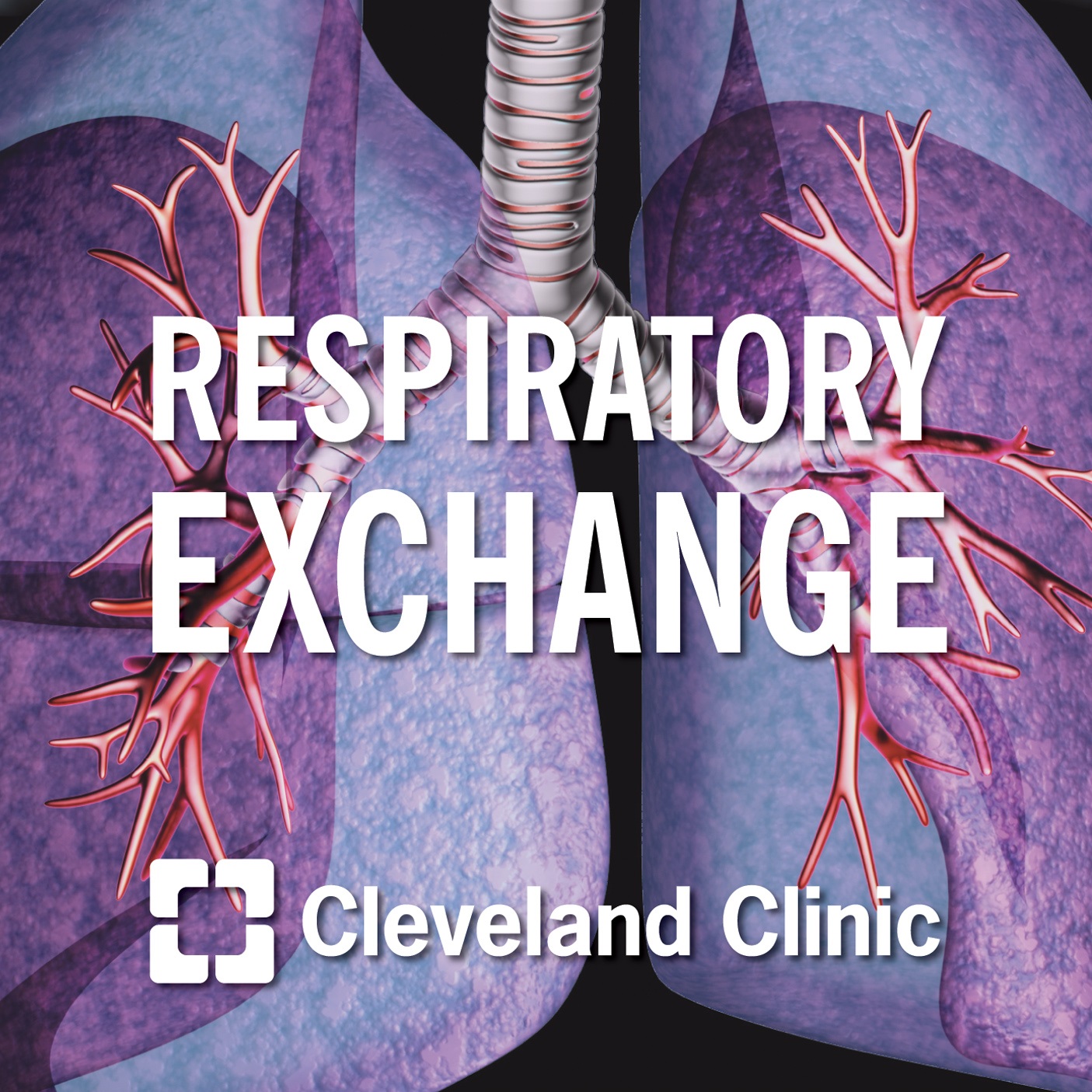 Respiratory Exchange
A Cleveland Clinic podcast exploring timely and timeless clinical and leadership topics in the disciplines of pulmonary medicine, critical care medicine, allergy/immunology, infectious disease and related areas.
Hosted by Raed Dweik, MD, MBA, Chair of the Respiratory Institute at Cleveland Clinic.
Subscribe: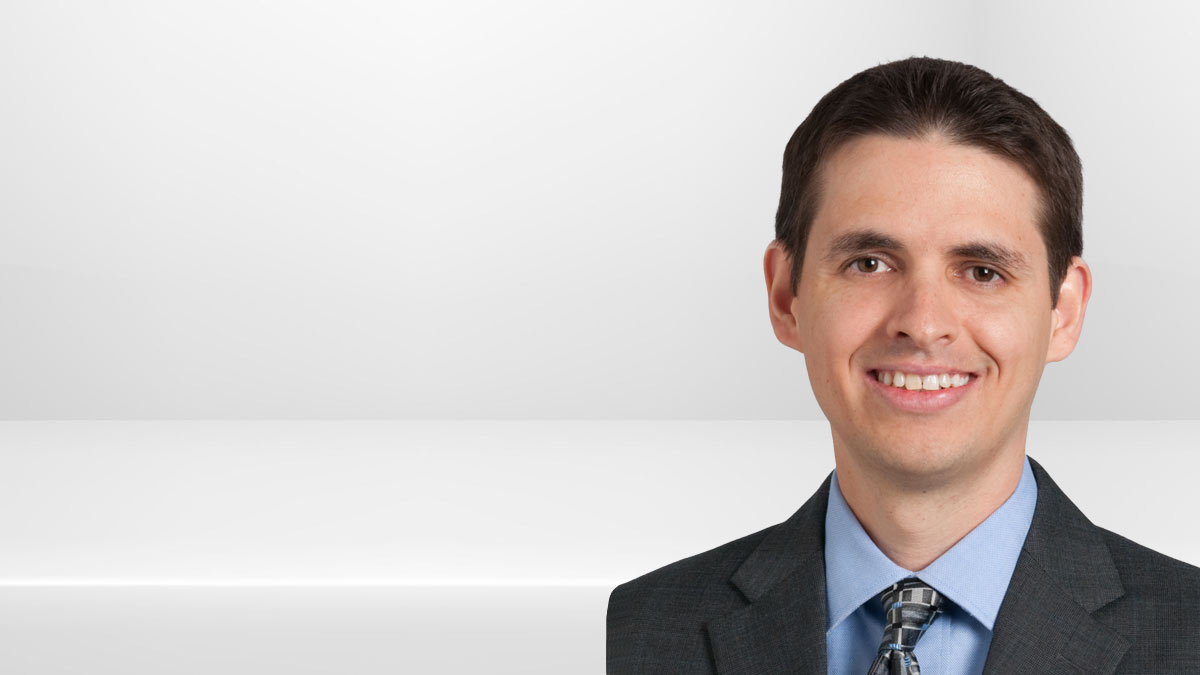 Featured Episode
Mistaken Identity: The Case for Early, Correct Identification of Fibrosing Mediastinitis
This underrecognized disease is too often diagnosed late in the fungal infection's fibrotic progression. Learn how using a combination of CT scans, bronchoscopy and the assistance of interventional radiologists can help you diagnose and differentiate fibrosing mediastinitis from other pulmonary disorders such as asthma or COPD. Also in this episode, multiple palliative modalities for fibrosing mediastinitis are discussed that can help improve the quality of life of your patient.
Play Now
All Respiratory Exchange Episodes
All Respiratory Exchange Episodes
April 12, 2023
On the Job: Identifying Occupational Lung Disease
Occupational lung disease is anything related to exposures that occurred on the job. This includes something that may be happening now or happened 20, 30 years ago. Hear why talking to your patient about their job or deployment history may be key to determining lung disease origin and developing a successful treatment plan.
Play Now
March 16, 2023
Where Lung Transplant and Health Policy Meet
Dr. Maryam Valapour, director of Lung Transplant Outcomes Research at Cleveland Clinic, discusses the intersection of transplant science and health policy and the role of the physician-scientist. She also covers the need to build better lung allocation models, the concept of minimizing the impact of geography in organ distribution, looking into who doesn't get access to transplant that should and increasing the organ donor pool.
Play Now
February 16, 2023
Where Are They? Patients with Alpha-1 Antitrypsin Deficiency
Alpha-1 antitrypsin deficiency is a genetic disease that commonly goes unrecognized. For some patients who have COPD or emphysema, alpha-1 is a predisposing condition they have that can be identified through a simple blood test. In this episode, Dr. James Stoller discusses this disease, effective therapies and novel treatments being investigated that include corrector molecules, gene editing approaches and more.
Play Now
January 11, 2023
Burn Pit Exposure
Military burn pits were used during deployment to burn away any kind of waste created. The fumes produced have caused serious lung injury and disease. Drs. Mauve MacMurdo and Neha Solanki discuss burn pit exposure, legislation designed to help military who have developed deployment-related lung disease, and the need to evaluate and support these patients.
Play Now