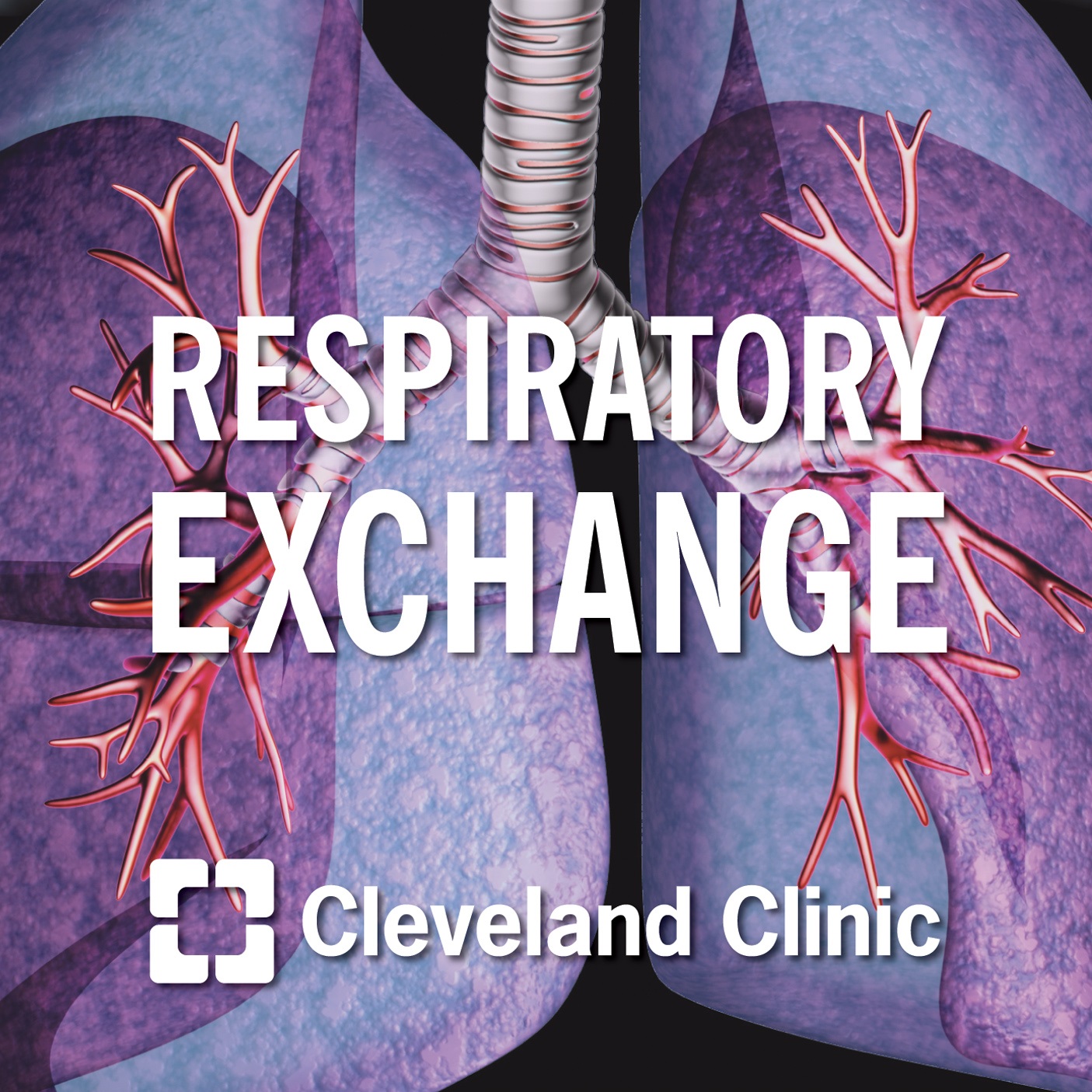 Respiratory Exchange
A Cleveland Clinic podcast exploring timely and timeless clinical and leadership topics in the disciplines of pulmonary medicine, critical care medicine, allergy/immunology, infectious disease and related areas.
Hosted by Raed Dweik, MD, MBA, Chair of the Respiratory Institute at Cleveland Clinic.
Subscribe: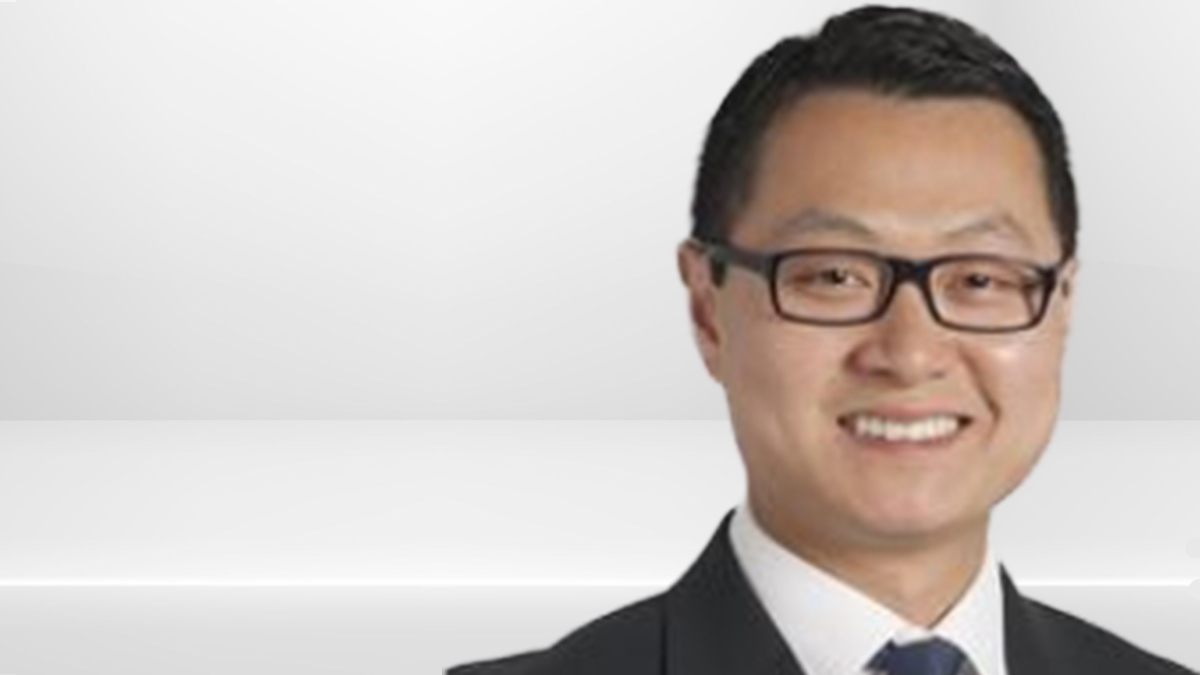 Featured Episode
Help Patients Stop Smoking
Dr. Humberto Choi, director of Cleveland Clinic's Smoking Cessation Program, discusses ways for clinicians to be proactive and individualize treatment options to help people quit smoking. He also reviews electronic cigarettes, vaping and why they aren't a safer alternative to smoking tobacco.
Play Now
All Respiratory Exchange Episodes
All Respiratory Exchange Episodes
October 19, 2022
Treating Adult Cystic Fibrosis Patients
Dr. Elliot Dasenbrook, founder and director of the Cleveland Clinic Adult Cystic Fibrosis Program, discusses the formation of the multidisciplinary adult program. He covers past treatments and how the new modulators have made such a dramatic difference for patient care, including patients on the lung transplant waiting list. Dr. Dasenbrook also talks about how the need for transitional care, from pediatric to adult care, of the CF patient has become an imperative particularly as CF patients now live well into adulthood.
Play Now
October 6, 2022
Medical Intensive Liver Unit Creating an ICU for Advanced Liver Disease Patients
Liver disease presents a high burden, both on the society as well as healthcare system. Dr. Aanchal Kapoor, founder and director of the Medical Intensive Liver Unit (MILU), talks about the creation of this ICU Critical Care unit completely dedicated to the care of patients with severe liver disease. Dr. Kapoor discusses how this multidisciplinary unit works with staff from multiple areas including transplant hepatology, liver transplant surgery, physical therapy, dieticians, social workers, transplant coordinators and hepatology.
Play Now
August 10, 2022
Interstitial Lung Diseases: Diagnosis, Therapies and Management
Dr. Daniel Culver, chairman of the Pulmonary Department in the Respiratory Institute at Cleveland Clinic, dives in to the topic of interstitial lung diseases, their diagnosis and management. He covers use of transbronchial cryobiopsy, the benefits of multidisciplinary discussion, and changes in the use of immunosuppressive and anti-fibrotic therapies. Dr. Culver talks about the need for identifying and taking care of comorbidities as a critical part of managing care of these patients, and offers some considerations on the future of diagnosis and therapies.
Play Now
July 13, 2022
Lung Transplant as Therapy for COVID Fibrosis and COVID ARDS
In the U.S. from March 2020 to June 2021, 147 lung transplants took place for COVID fibrosis or COVID ARDS. In this podcast, Dr. Kenneth McCurry and Dr. Marie Budev, surgical director and medical director, respectively, of the Lung and Heart-Lung Transplant Program at Cleveland Clinic discuss COVID-19, ARDS, fibrosis and the potential role of lung transplantation to treat those patients with advanced disease.
Play Now