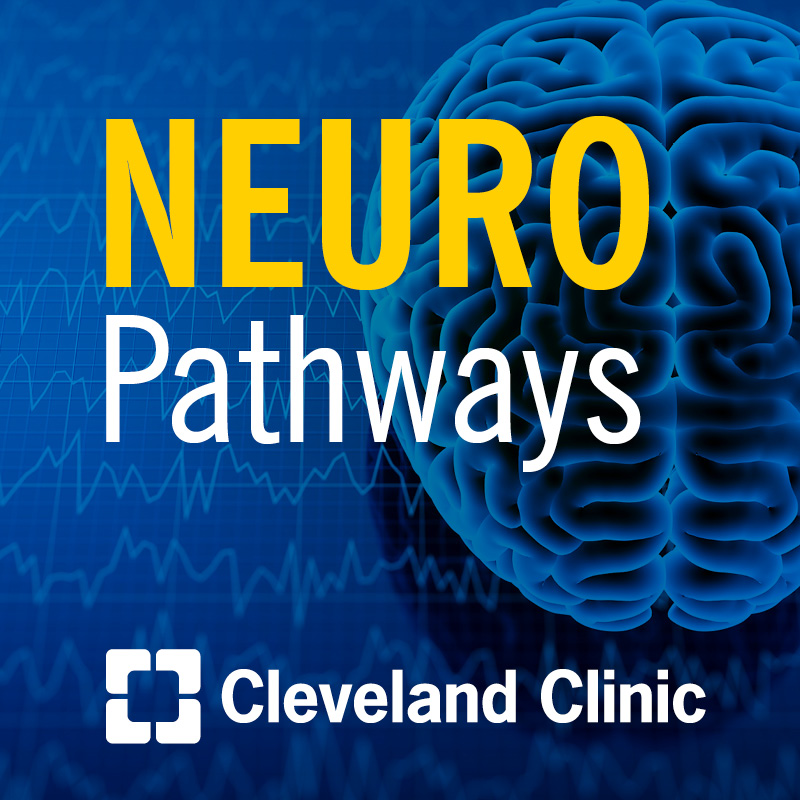 Neuro Pathways
A Cleveland Clinic podcast for medical professionals exploring the latest research discoveries and clinical advances in the fields of neurology, neurosurgery, neurorehab and psychiatry. Learn how the landscape for treating conditions of the brain, spine and nervous system is changing from experts in Cleveland Clinic's Neurological Institute.
These activities have been approved for AMA PRA Category 1 Credits™ and ANCC contact hours.
Subscribe: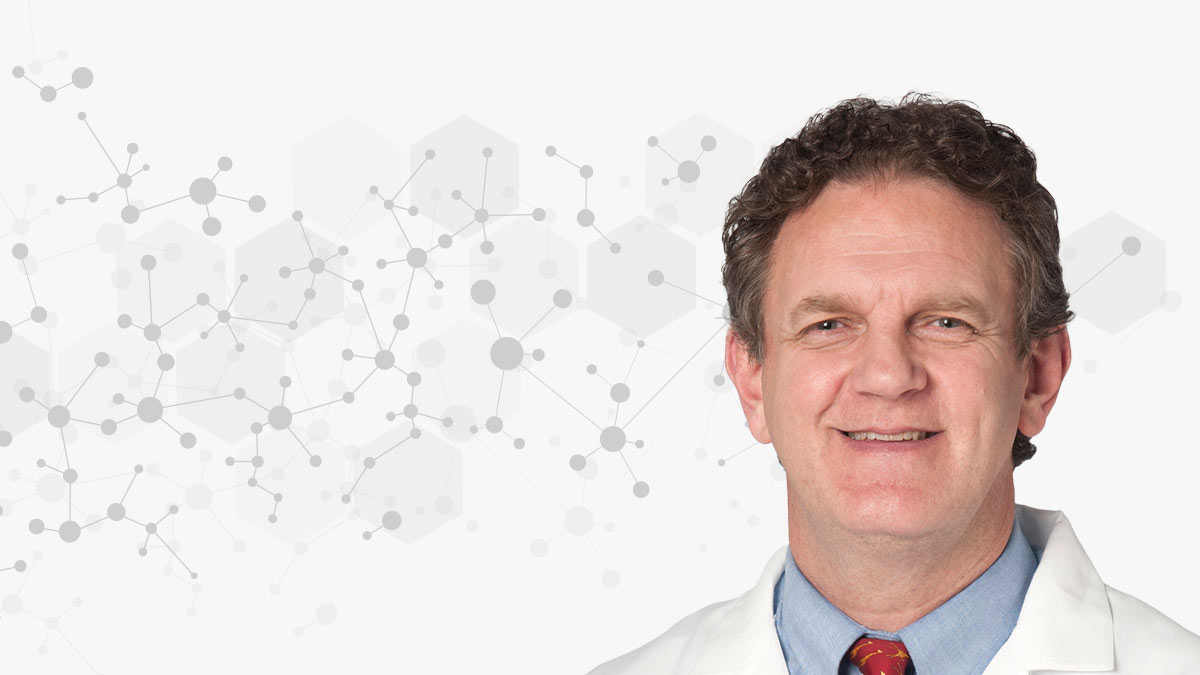 Featured Episode
Intraventricular Tumors: Considerations for Endoscopic Surgery
Sarel Vorster, MD, MBA, discusses the surgical management of intraventricular tumors and considerations for the endoscopic approach.
Play Now
All Neuro Pathways Episodes
All Neuro Pathways Episodes
September 15, 2023
Trigeminal Neuralgia Surgery
Varun Kshettry, MD, discusses surgical interventions for trigeminal neuralgia and considerations around patient selection.
Play Now
September 1, 2023
Applications of Quantum Computing in Biomedical Research
Lara Jehi, MD, shares how quantum computing could be harnessed to hasten biomedical innovations.
Play Now
August 15, 2023
Parkinson's Disease Research in Women
Ignacio Mata, PhD, discusses ongoing research that seeks to elucidate the role of women-specific health factors in the severity and progression of Parkinson's disease.
Play Now
August 1, 2023
Multiple Sclerosis in Older Adults
Le Hua, MD, discusses the management of older adults with multiple sclerosis and why current treatment paradigms may need to evolve.
Play Now