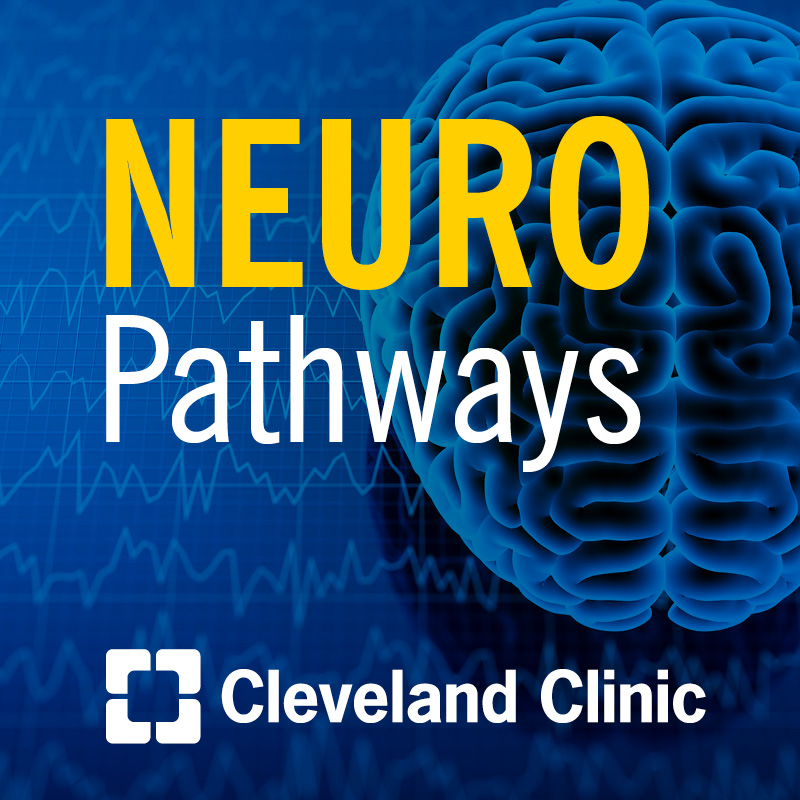 Neuro Pathways
A Cleveland Clinic podcast for medical professionals exploring the latest research discoveries and clinical advances in the fields of neurology and neurosurgery. Learn how the landscape for treating conditions of the brain, spine and nervous system is changing from experts in Cleveland Clinic's Neurological Institute.
Subscribe: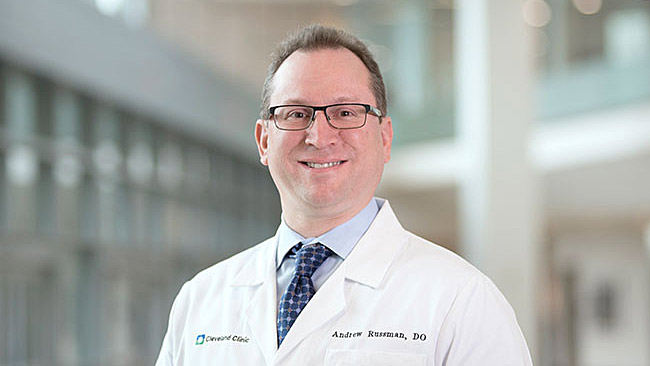 Featured Episode
Mobile Stroke Treatment Units: Lessons Learned From an Early Adopter
Mobile stroke treatment units bring acute stroke care to a patient's doorstep, reducing time to treatment with tPA and endovascular therapy. In this episode Andrew Russman, DO shares insights learned on collaborating across municipalities and teams to improve clinical outcomes for stroke patients.
Play Now
All Neuro Pathways Episodes
All Neuro Pathways Episodes
December 15, 2020
Functional Movement Disorders: Diagnosis & Management
Functional movement disorder, traditionally viewed as a psychological condition, used to be a diagnosis of exclusion. In this episode Xin Xin Yu, MD and Taylor Rush, PhD discuss diagnosing the disorder and unique challenges that physicians may face.
Play Now
December 1, 2020
Applications of 7T in the Care Continuum – From Research to Clinical Care
7T MRI displays characteristics of the brain more precisely than 3T, which is more widely used. In this episode, Stephen Jones, MD, PhD discusses the advantages and drawback of 7T MRI and the cases that may benefit from this technology.
Play Now
November 15, 2020
Teleneurological Services Unbound: Bringing Virtual Subspecialty Care to Providers and Patients
The COVID-19 pandemic has fueled not only a surge in virtual outpatient visits, but also an increase in telemedicine for subspecialty neurological care. In this episode Zeshaun Khawaja, MD, shares the latest developments on how telemedicine is increasing access, improving patient care and reducing burnout.
Play Now
October 30, 2020
Ketamine Research for Treatment-Resistant Depression (Early Work Through Current State)
Roughly one in 10 Americans takes an antidepressant to aid in the debilitating symptoms of clinical depression, but for some medications don't work. In this episode, Amit Anand, MD, discusses the evolving therapies for treatment-resistant depression, including ketamine and esketamine.
Play Now