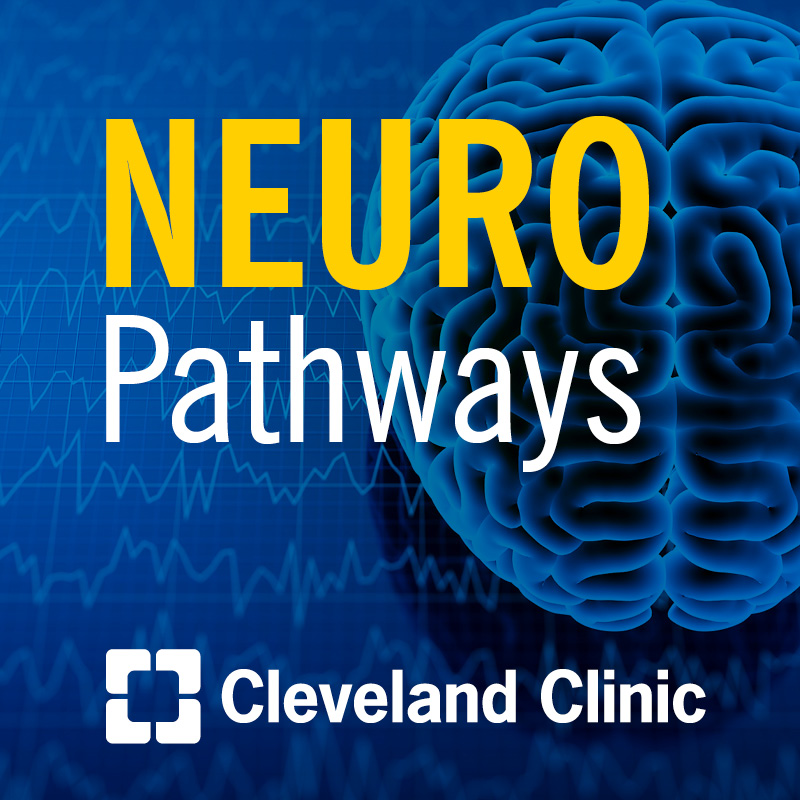 Neuro Pathways
A Cleveland Clinic podcast for medical professionals exploring the latest research discoveries and clinical advances in the fields of neurology and neurosurgery. Learn how the landscape for treating conditions of the brain, spine and nervous system is changing from experts in Cleveland Clinic's Neurological Institute.
Subscribe: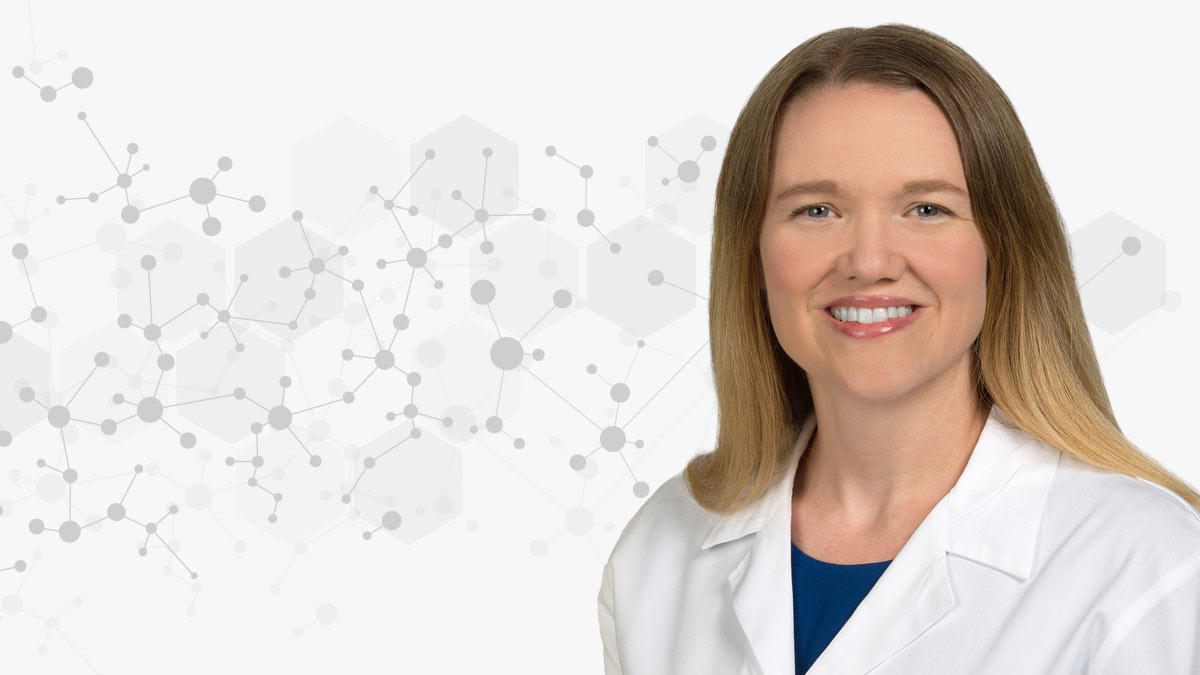 Featured Episode
Women and Alzheimer's Disease
Jessica Caldwell, PhD, ABPP/CN, Director of the Women's Alzheimer's Movement Prevention Center, discusses prevalence, presentation and prevention of Alzheimer's disease in the female population.
Play Now
All Neuro Pathways Episodes
All Neuro Pathways Episodes
September 1, 2022
Arteriovenous Malformation: Examining the Treatment Landscape
Neurosurgeon, Nina Moore, MD, discusses the evolving medical, interventional and surgical landscape for treating AVMs.
Play Now
August 15, 2022
Neuroradiology: Surveying Today's Field
Doksu Moon, MD, discusses the evolving use of 7T MRI, fMRI, diffusion tensor imaging, perfusion imaging and focused ultrasound, in the diagnosis and management of neurological conditions.
Play Now
August 1, 2022
Acute Symptomatic Seizures: Diagnosis & Management
Vineet Punia, MD, MS discusses the presentation, diagnosis and short and long-term management of acute symptomatic seizures.
Play Now
July 15, 2022
Adult Cerebral Palsy Care
Francois Bethoux, MD, discusses the comprehensive needs of adults with cerebral palsy, and the call for more physicians to champion patient-centered medical homes for these individuals.
Play Now