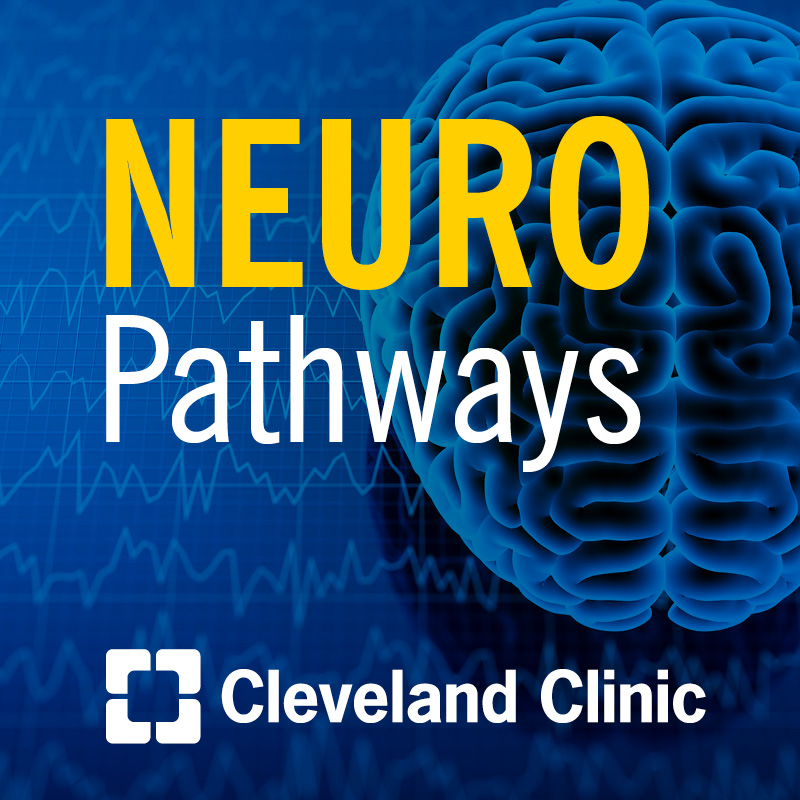 Neuro Pathways
A Cleveland Clinic podcast for medical professionals exploring the latest research discoveries and clinical advances in the fields of neurology and neurosurgery. Learn how the landscape for treating conditions of the brain, spine and nervous system is changing from our host, Alex Rae-Grant, MD and guest experts from Cleveland Clinic's Neurological Institute.
Subscribe: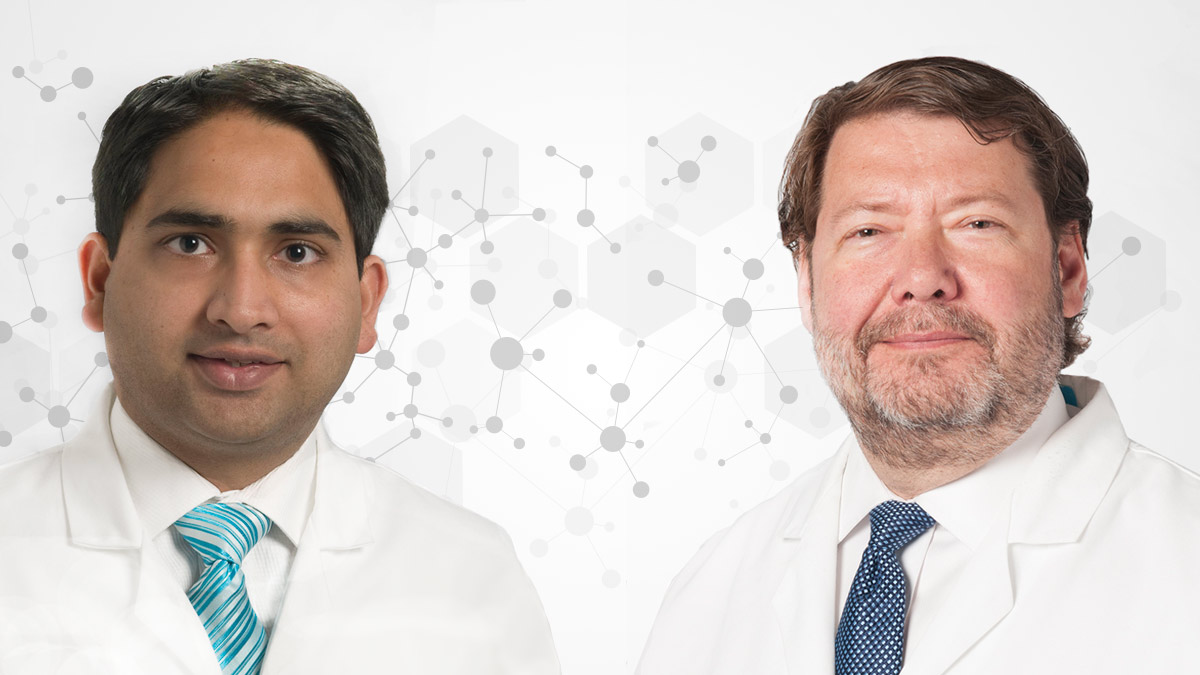 Featured Episode
Standard of care and novel therapies in the treatment of brain metastases
Neurosurgeon Gene Barnett, MD and Neuro-oncologist Manmeet Ahluwalia, MD discuss a revolutionary shift in the treatment of brain metastases - coupling targeted and immunotherapies with radiosurgery to deliver superior outcomes.
Play Now
All Neuro Pathways Episodes
All Neuro Pathways Episodes
November 1, 2019
Advent of New Spine Surgery Approaches & Technologies
Cleveland Clinic Chairman of Neurosurgery, Mike Steinmetz, MD discusses the latest advances in minimally invasive spine surgery, including new approaches and technologies, with host Alex Rae-Grant, MD.
Play Now
October 14, 2019
Latest Advances in the Treatment of Brain Aneurysms
As endovascular alternatives become commonplace, approaches to surgical planning for brain aneurysms is evolving. Join neurosurgeon Mark Bain, MD and host Alex Rae-Grant, MD as they discuss the changing landscape of brain aneurysm treatment.
Play Now
October 1, 2019
Evaluating and Managing Lewy Body Dementia
Brain health expert Jim Leverenz, MD joins host Alex Rae-Grant, MD in a discussion that provides clarity around the diagnosis of Lewy body dementia, and how clinicians can better evaluate and manage the disease for patients and their families.
Play Now
September 13, 2019
Incorporating Sleep Management Into Routine Neurological Care
Join Nancy Foldvary-Shaefer, DO, Director of Cleveland Clinic's Sleep Disorders Center as she discusses the connections between sleep disorders and neurological conditions, and how providers can proactively screen for these conditions in their practice.
Play Now