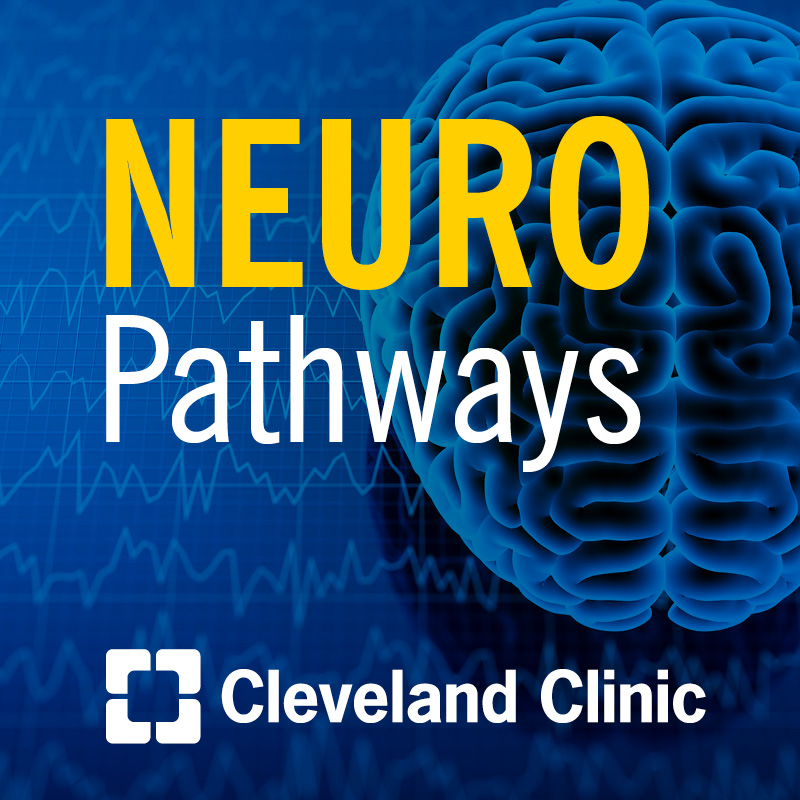 Neuro Pathways
A Cleveland Clinic podcast for medical professionals exploring the latest research discoveries and clinical advances in the fields of neurology and neurosurgery. Learn how the landscape for treating conditions of the brain, spine and nervous system is changing from experts in Cleveland Clinic's Neurological Institute.
Subscribe: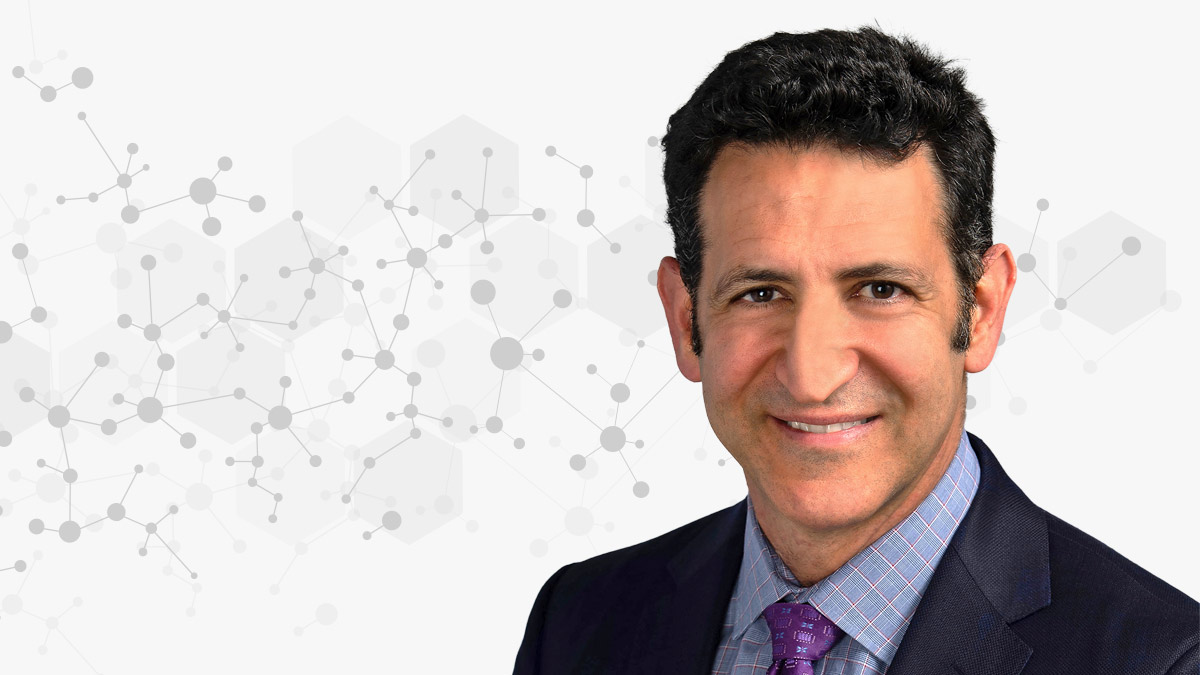 Featured Episode
Differential Diagnosis in Dementia
Dementia is a broad term which covers many conditions, including Alzheimer's disease, vascular dementia, frontotemporal dementia, and others. In this episode, Marwan Sabbagh, MD provides insights around diagnostic criteria for the most common dementias, as well as their differential features.
Play Now
All Neuro Pathways Episodes
All Neuro Pathways Episodes
April 1, 2021
Latest in Spinal Cord Injury Management
Spinal cord injury is a debilitating neurological condition that requires providers to address issues beyond the loss of motor and sensory function. In this episode, Gregory Nemunaitis, MD discusses the importance of early intervention, the role of stem cells and steroids for treatment options and the latest innovations in technology for patients with spinal cord injury.
Play Now
March 15, 2021
MR Fingerprinting: A Promising New Approach
MR fingerprinting (MRF) has emerged as an alternate imaging method that can successfully address problems associated with conventional and advanced imaging modalities. In this episode, Dan Ontaneda, MD and Irene Wang, PhD discuss the specific advantages of MRF and its use in the diagnosis and monitoring of neurological disorders.
Play Now
March 1, 2021
Suicidality in Individuals with Neurological Disorders
Suicidal ideation and behavior have been associated with a variety of neurological illnesses. In this episode, Tatiana Falcone, MD discusses the importance of early screening, management and the use of therapeutics for suicidality in patients with neurological disorders.
Play Now
February 15, 2021
Alzheimer's Disease: Current and New Advances in Treatment
Alzheimer's disease is one of the most challenging conditions to manage due to the lack of disease-modifying treatment options. In this episode, Babak Tousi, MD discusses the developing therapies in Alzheimer's disease management that may soon change the outlook for new and existing patients.
Play Now