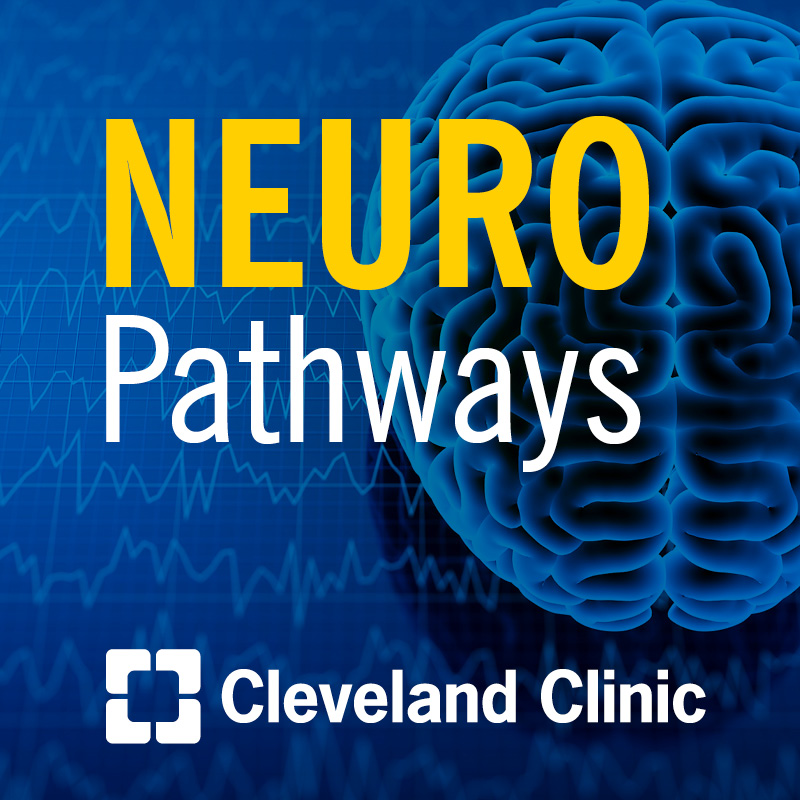 Neuro Pathways
A Cleveland Clinic podcast for medical professionals exploring the latest research discoveries and clinical advances in the fields of neurology and neurosurgery. Learn how the landscape for treating conditions of the brain, spine and nervous system is changing from experts in Cleveland Clinic's Neurological Institute.
Subscribe: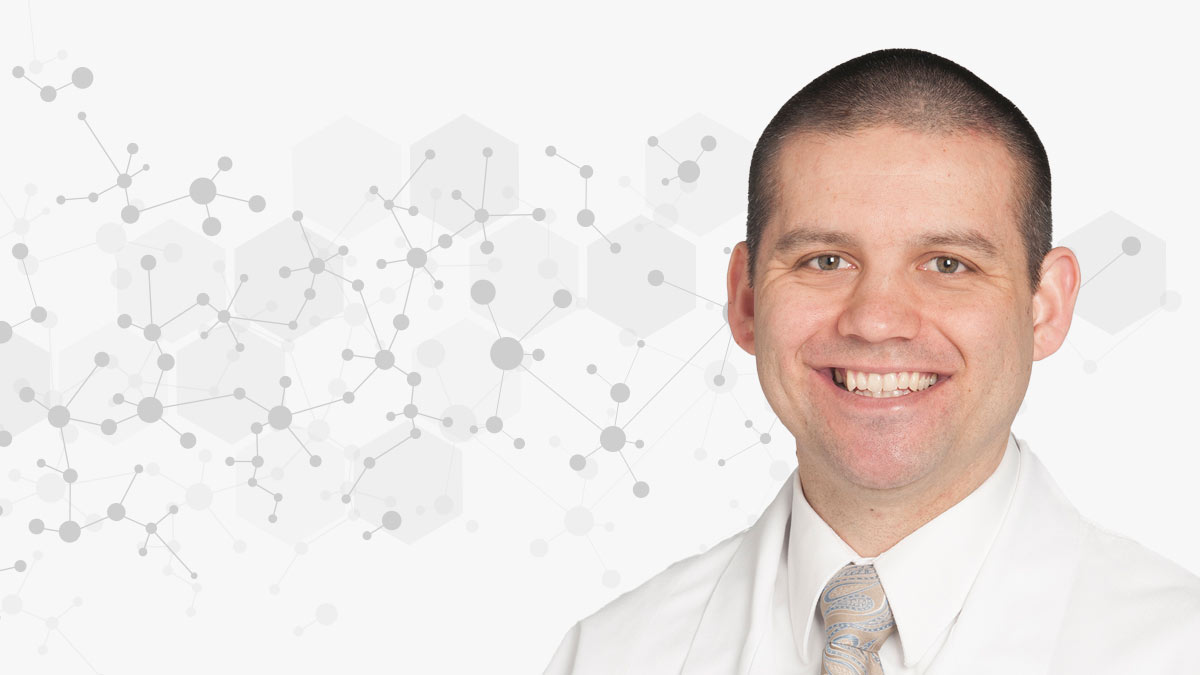 Featured Episode
High-Intensity Home-Based Rehabilitation for Stroke
Joshua Johnson, PT, DPT, PhD, discusses the effectiveness of a high-intensity home-based rehabilitation model for patients following a stroke.
Play Now
All Neuro Pathways Episodes
All Neuro Pathways Episodes
January 15, 2023
Epilepsy: Predicting Outcomes of Temporal Lobe Epilepsy Surgery
Robyn Busch, PhD, discusses prediction models that can assist in identifying patients with epilepsy who may be at increased risk for complications following temporal lobe resection.
Play Now
January 1, 2023
Autoimmune Encephalitis: A Practical Guide to Diagnosis and Management
Amy Kunchok, MD, delves into a practical approach to the diagnosis and management of autoimmune encephalitis.
Play Now
December 15, 2022
Headaches: Adjunct Therapies for Pediatric and Adult Patients
Desimir Mijatovic, MD, discusses adjunct therapies for the treatment of headaches in pediatric and adult patients.
Play Now
December 1, 2022
Moyamoya Disease: Management in Patients with Large Artery Intracranial Occlusive Disease
Andrew Russman, DO, discusses the management and treatment of moyamoya disease in patients with large artery intracranial occlusive disease.
Play Now