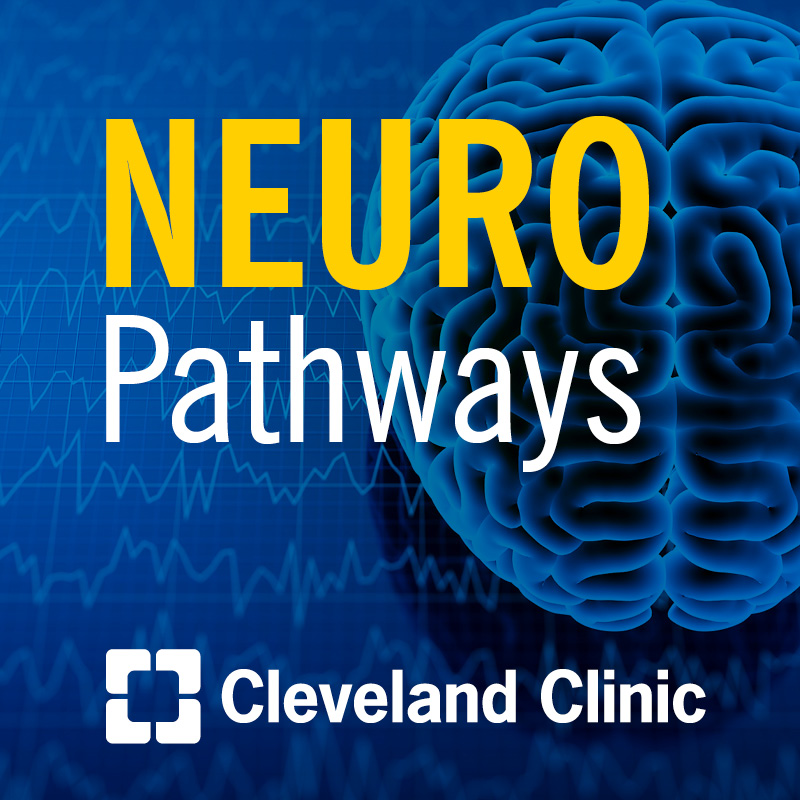 Neuro Pathways
A Cleveland Clinic podcast for medical professionals exploring the latest research discoveries and clinical advances in the fields of neurology and neurosurgery. Learn how the landscape for treating conditions of the brain, spine and nervous system is changing from experts in Cleveland Clinic's Neurological Institute.
Subscribe: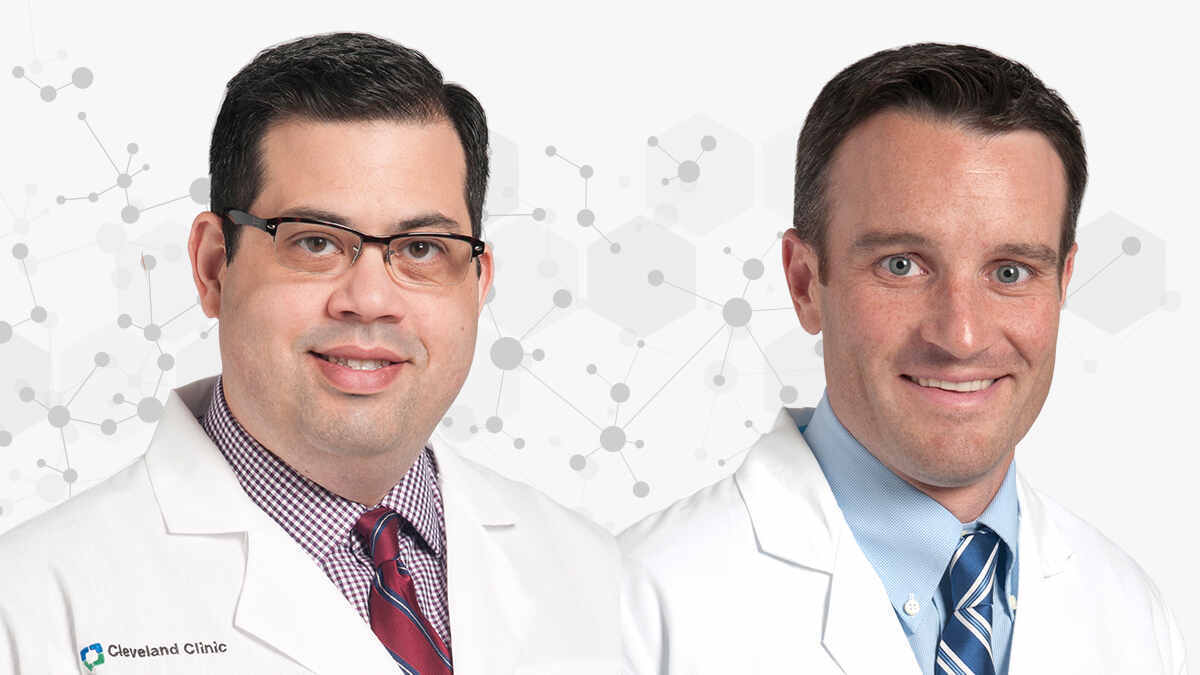 Featured Episode
Intracranial Hemorrhage: Advancing Medical & Surgical Treatment Options
Mark Bain, MD and Joao Gomes, MD discuss the state of intracranial hemorrhage diagnosis and treatment, and the advances needed to improve patient prognosis.
Play Now
All Neuro Pathways Episodes
All Neuro Pathways Episodes
November 15, 2021
Pediatric-Onset MS: Diagnosis & Management in a Burgeoning Field
Aaron Abrams, MD discusses the efforts that have led to, and continue to evolve, the understanding that earlier, higher efficacy treatments improve outcomes for patients with pediatric-onset demyelinating diseases.
Play Now
November 1, 2021
Transitioning Pediatric Patients with Neurological Conditions to Adult Care
Eighty-five percent of youths ages 12-17 do not receive adequate preparation for their transition from pediatric to adult care. In this episode we address the steps and tools needed to successfully transition care for pediatric patients with neurological disorders.
Play Now
October 15, 2021
Non-Invasive Brain Stimulation: What's Possible? What's on the Horizon?
Multifaceted use of extracranial brain stimulation including, prognostication and prediction of functional recovery, promotion of motor recovery, and surgical mapping are explored with researcher Ela Plow, PhD, in this episode of Neuro Pathways.
Play Now
September 15, 2021
Advances in Prosthetic Function
Paul Marasco, PhD, discusses the evolving use of bionic technologies to create simultaneous degrees of freedom for individuals with prostheses.
Play Now