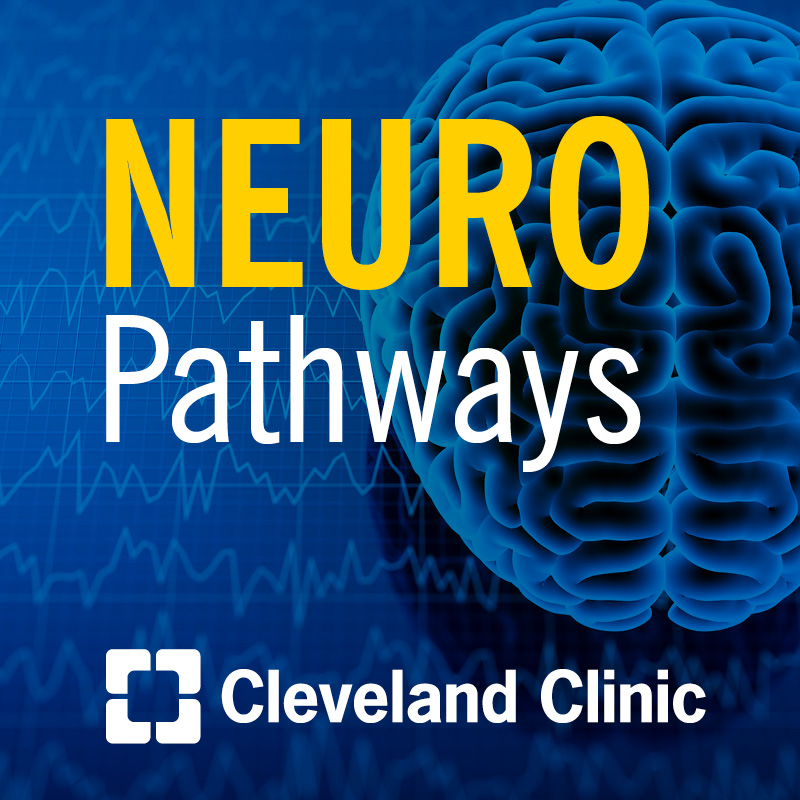 Neuro Pathways
A Cleveland Clinic podcast for medical professionals exploring the latest research discoveries and clinical advances in the fields of neurology and neurosurgery. Learn how the landscape for treating conditions of the brain, spine and nervous system is changing from our host, Alex Rae-Grant, MD and guest experts from Cleveland Clinic's Neurological Institute.
Subscribe: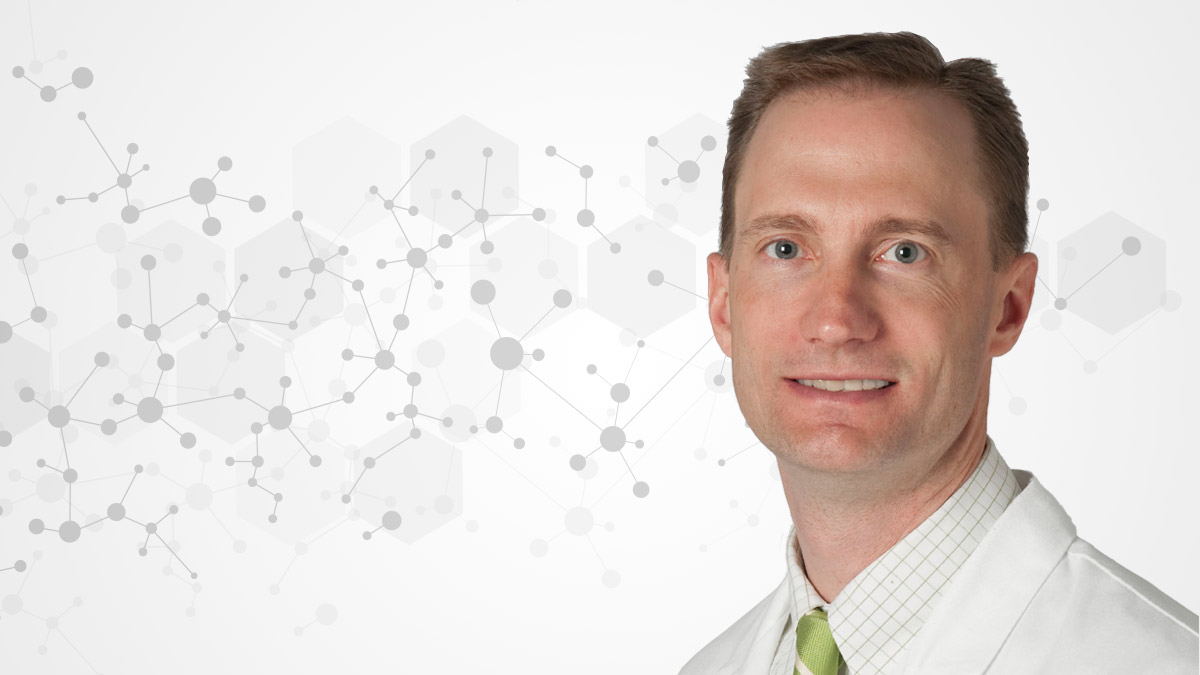 Featured Episode
Innovating with Clinical Intent through Tech-enabled Data Capture
Join biomedical engineer and Cleveland Clinic Neurological Institute Vice Chair of Innovation, Jay Alberts, PhD, as he discusses how the future of neurological care resides in harnessing the power of big data and deep, integrated collaboration between clinicians, statistical and technical experts, and patients.
Play Now
All Neuro Pathways Episodes
All Neuro Pathways Episodes
January 1, 2020
Adoption of New Technologies for Multiple Sclerosis Rehabilitation
Francois Bethoux, MD, engages in a discussion with Alex Rae-Grant, MD, as he explores the evolution of multiple sclerosis rehabilitation and advent of new technologies including, exoskeletons and virtual reality platforms.
Play Now
December 15, 2019
Use of Artificial intelligence in Spine Surgery Decision Making
Join Tom Mroz, MD, as he discusses the use of artificial intelligence and its redefining role in value-based spine care.
Play Now
December 2, 2019
Diagnosis and Management of Psychogenic Non-epileptic Seizures
Becky Tilahun, PhD, and Jocelyn Bautista, MD, discuss the challenges of psychogenic non-epileptic seizure (PNES) diagnosis and their multi-disciplinary approach to treating and supporting patients with PNES.
Play Now
November 15, 2019
Standard of care and novel therapies in the treatment of brain metastases
Neurosurgeon Gene Barnett, MD and Neuro-oncologist Manmeet Ahluwalia, MD discuss a revolutionary shift in the treatment of brain metastases - coupling targeted and immunotherapies with radiosurgery to deliver superior outcomes.
Play Now