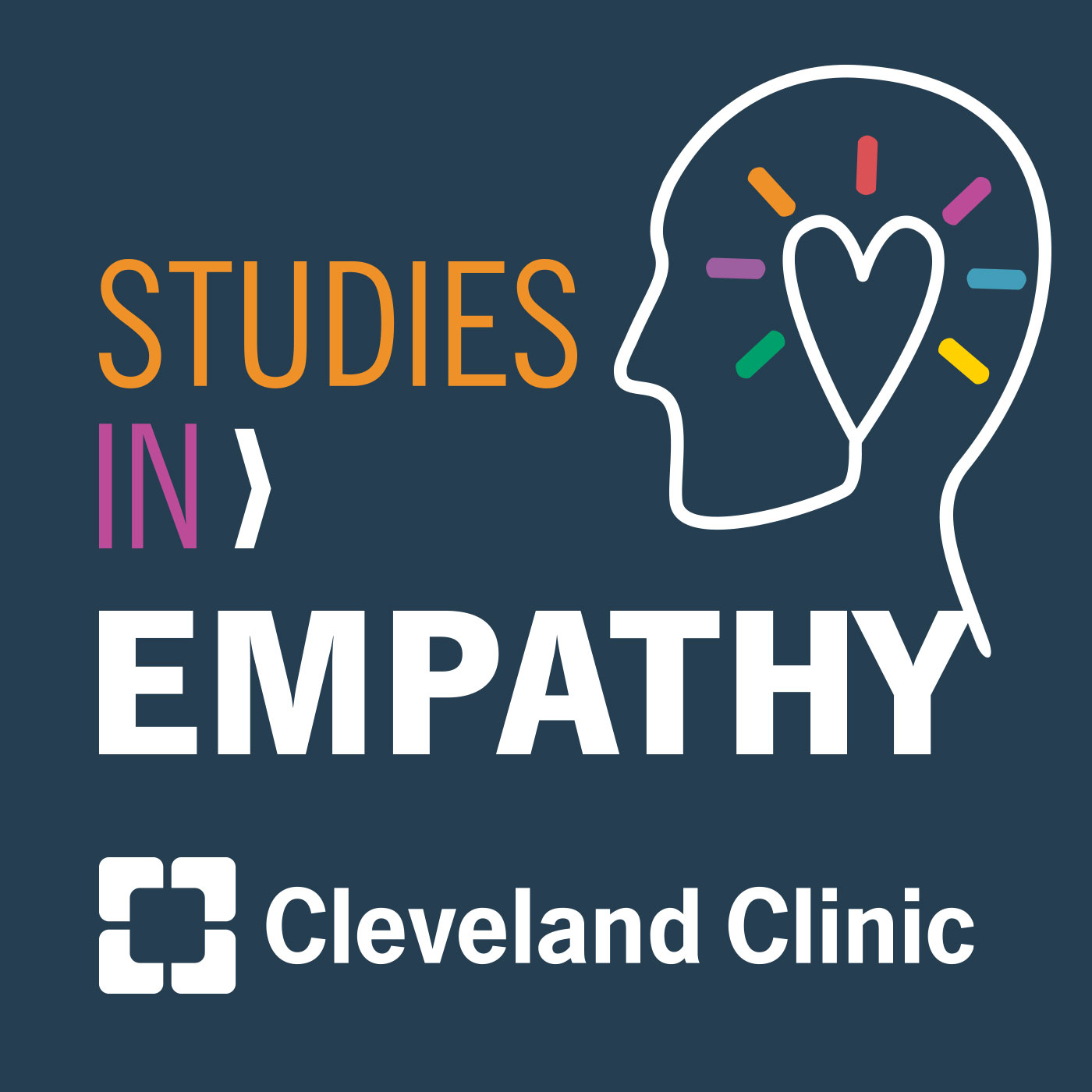 Studies in Empathy
Join Dr. Adrienne Boissy and a diverse group of guests as we delve into the human(e) experience in healthcare. Thought leaders share insight, anecdotes, and perspectives on empathy as a functional concept for Patient Experience leadership, and also just about everything else we do in healthcare- quality, safety, burnout, and engagement leadership.
Subscribe: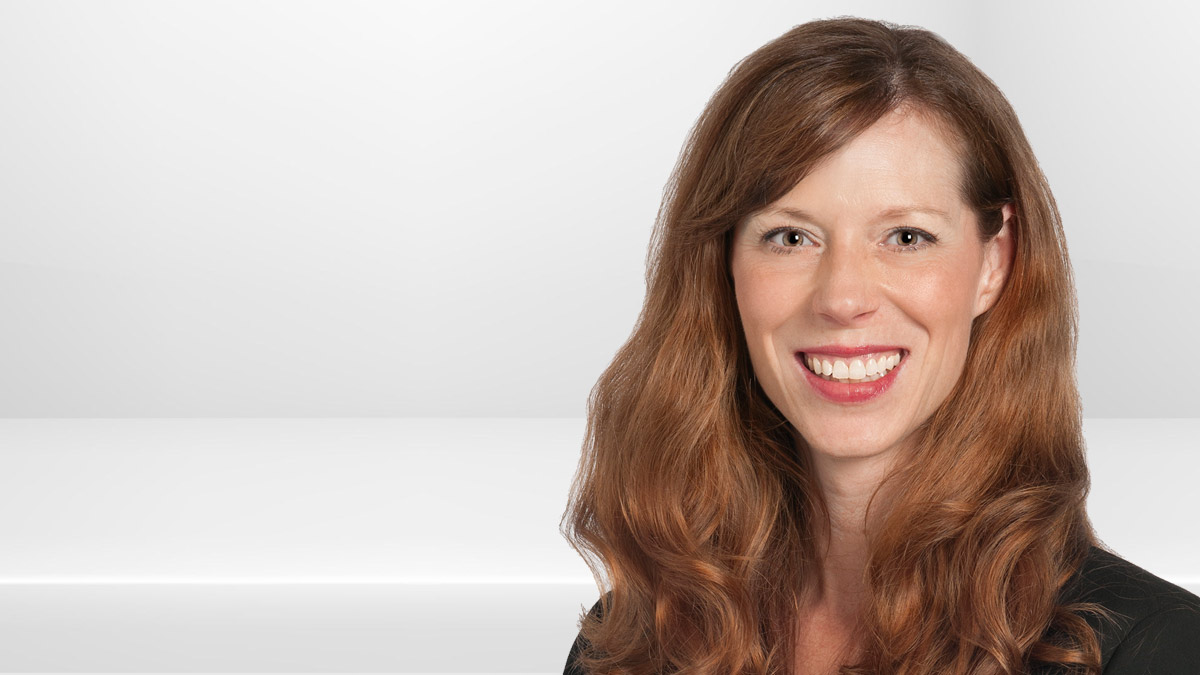 Featured Episode
Patients as Partners in Design, Strategy, and Innovation
Are you creating experiences that patients actually value and thrive in? How do we optimize empathy in our culture, structures, and initiatives? Join us as Julie Rish, PhD delves into human-centered design and partnering with patients to better understand the journey and create meaningful experiences.
Play Now
All Studies in Empathy Episodes
All Studies in Empathy Episodes
September 12, 2019
Military vs Medicine How Human Skills Contribute to Optimal Performance
Join us in a dialogue with Geoff Colvin delving into the parallels between healthcare and the military as it relates to having honest conversations and showing empathy, especially when there is a power differential.
Play Now
August 7, 2019
Are You Asking What Matters Most to Caregivers
Can we drive patient experience by focusing on caregiver experience? Join us as we discuss healthy teams, leader behaviors, empathic accountability, and more in a conversation with Linda McHugh, Chief Human Resource Officer at Cleveland Clinic.
Play Now
July 8, 2019
Becoming a Conduit of a Patient Revolution (31:25)
Join us in a conversation with Victor Montori, MD, as we explore moving beyond the checkbox to reevaluate our mission and challenge institutions, business processes, and metrics to deliver careful and kind care.
Play Now
June 6, 2019
It's not my journey, how to be an effective empathic guide (26:98)
How do we move from traumatic loss to well grieved loss in healthcare? Can we use improv as an effective communication strategy? Join us as we explore those questions, palliative medicine, and more with Katie Neuendorf, MD.
Play Now