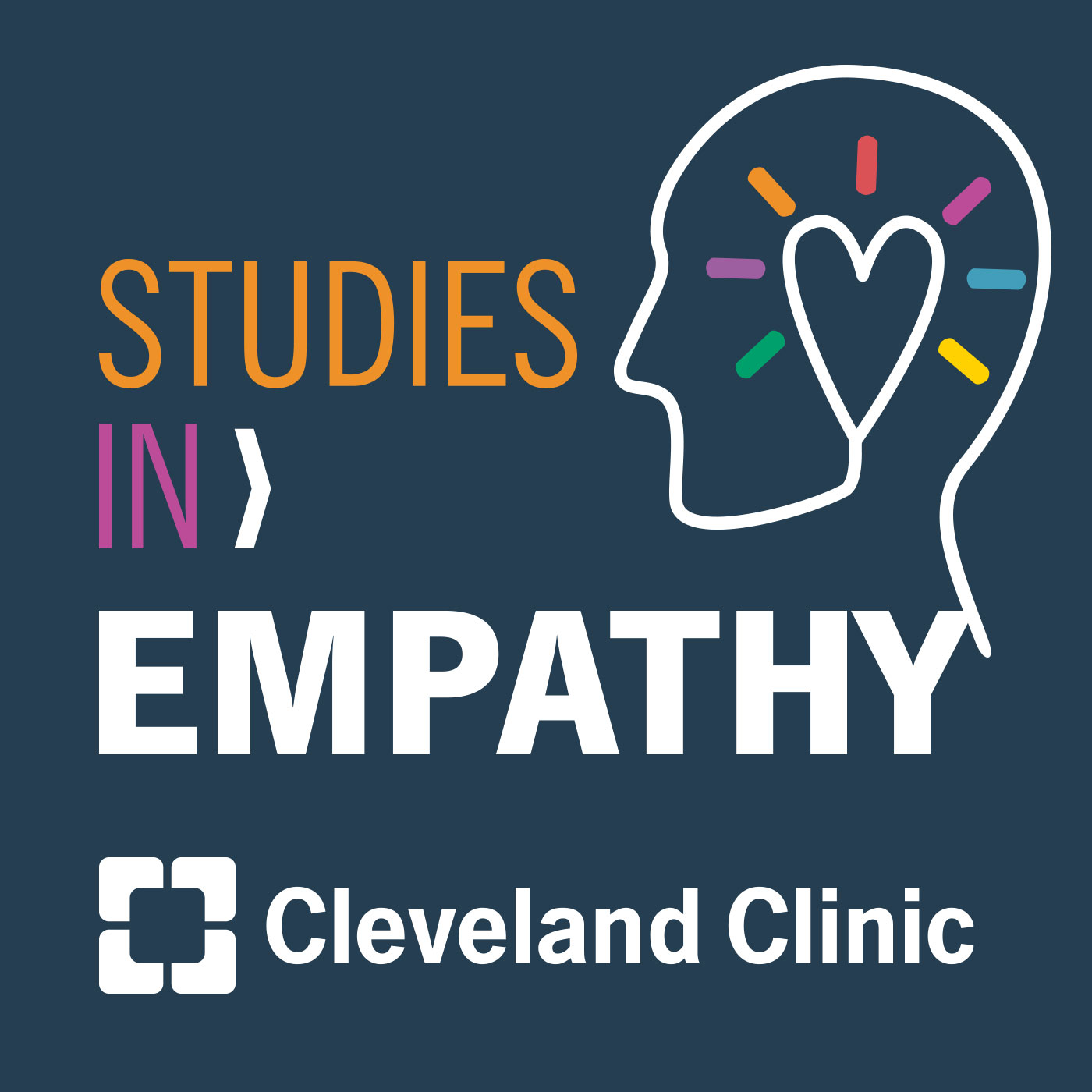 Studies in Empathy
Join Cleveland Clinic Patient Experience leaders and a diverse group of guests as we delve into the human(e) experience in healthcare. Thought leaders share insight, anecdotes, and perspectives on empathy as a functional concept for Patient Experience leadership, and also just about everything else we do in healthcare- quality, safety, burnout, and engagement leadership.
Subscribe: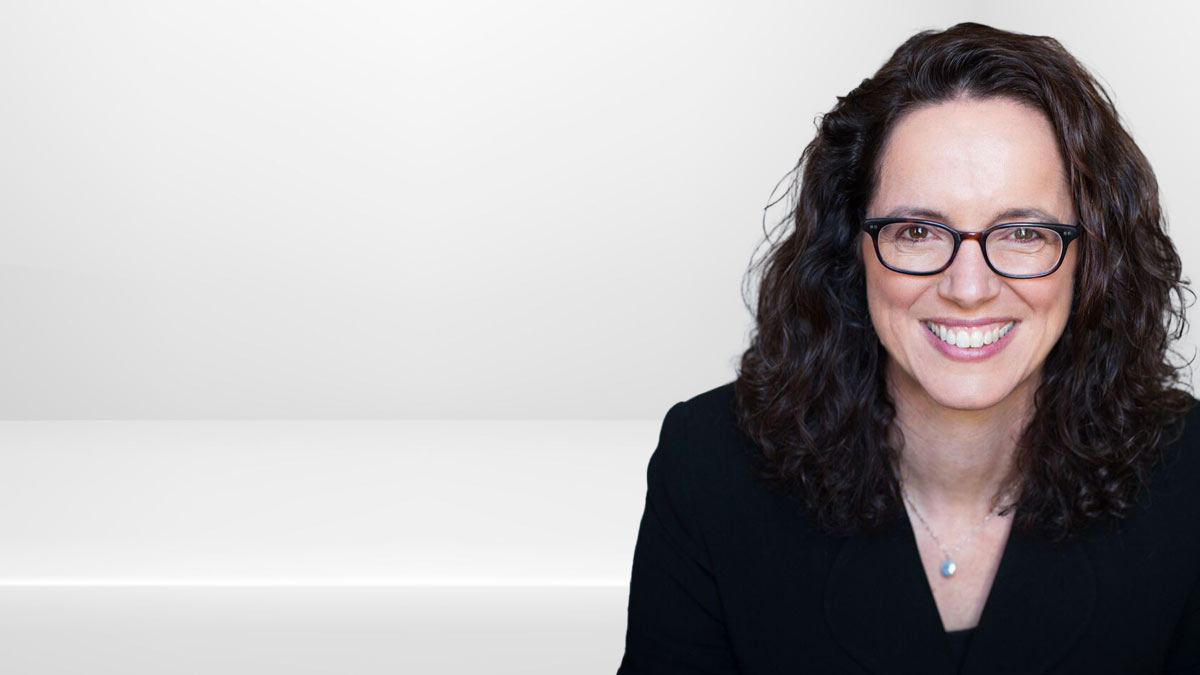 Featured Episode
Overcoming Biases in Healthcare with Empathy
How do healthcare organizations utilize empathy to ensure all patients receive the best care possible without any biases? Listen in as we have this important conversation with Rachel Godsil, distinguished professor of law at Rutgers Law School and co-founder and co-director of the Perception Institute, an institute devoted to creating solutions to reduced discrimination and other harms linked to cultural and social identity differences.
Play Now
All Studies in Empathy Episodes
All Studies in Empathy Episodes
October 17, 2022
Touch Before Technology
How do we truly see and serve our patients to magnify their dignity? In this episode, Dr. Wesley Ely shares his passion for treating critically ill patients and his philosophy that we cannot heal patients with technology if we do not first see them for who they are as a human being.
Play Now
September 15, 2022
Justice for Vulnerable Populations
Do we care enough about our community to have a conversation about belonging and welcoming? Healthcare systems should be focusing on advancing health equity in their communities. Take a moment and listen to Monica Ramirez, Founder and President of Justice for Migrant Workers, and Steph Bayer give the space to talk about including and reaching out to our vulnerable populations.
Play Now
August 15, 2022
The Neuroscience of Empathy
Have you been training your empathy lately? Just like our muscles, we can train ourselves to be more empathetic and there is science to prove it. Listen in as we speak with Dr. Helen Riess, the founder and CEO of Empathetics and Psychiatrist at Harvard Medical School and Massachusetts General Hospital, about the neuroscience and benefits of empathy in healthcare.
Play Now
July 15, 2022
Art is Medicine
"Hey Alexa, play my favorite song!" You immediately smile and your mood is suddenly lifted. Why is that? Tune in to hear Maria Jukic, a senior director for the Arts & Medicine Institute at the Cleveland Clinic and host, Steph Bayer, explore the science behind the impact art has on our health and wellbeing.
Play Now