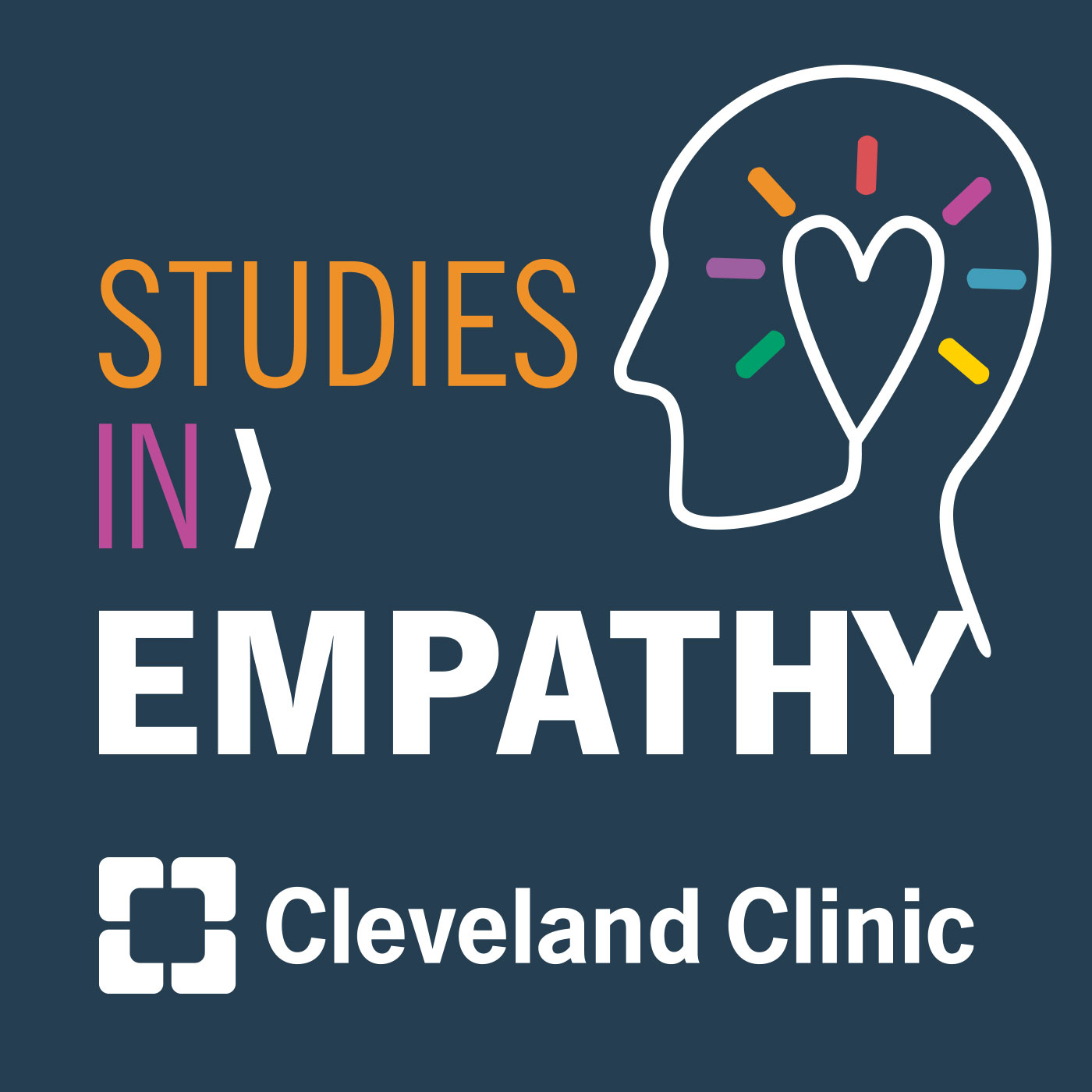 Studies in Empathy
Join Dr. Adrienne Boissy and a diverse group of guests as we delve into the human(e) experience in healthcare. Thought leaders share insight, anecdotes, and perspectives on empathy as a functional concept for Patient Experience leadership, and also just about everything else we do in healthcare- quality, safety, burnout, and engagement leadership.
Subscribe:
Featured Episode
We All Cry Salt Water and Bleed Red: Spiritual Care in a Time of Crisis
When people have questions of meaning, faith, and hope in the hospital, chaplains foster a path to courage. Amy Greene, DMin, MDiv shares her story about the powerful moment she wanted to leave the profession and what made her stay.
Play Now
All Studies in Empathy Episodes
All Studies in Empathy Episodes
January 31, 2019
Using Your Left and Right Brain: What Every Patient Experience Leader Needs to Know (20:55)
Adrienne Boissy, MD, reflects on the past decade of patient experience journey. Where has the patient experience field been and how do we transform the experience of the future?
Play Now
January 30, 2019
How Tennis and Maple Syrup Made Me a Better Doctor (26:2)
You may be a good communicator, but what do the great ones do? Join us for a touching conversation with Tim Gilligan, MD, as he discusses how key changes in your communication skills can build stronger relationships with patients and colleagues.
Play Now