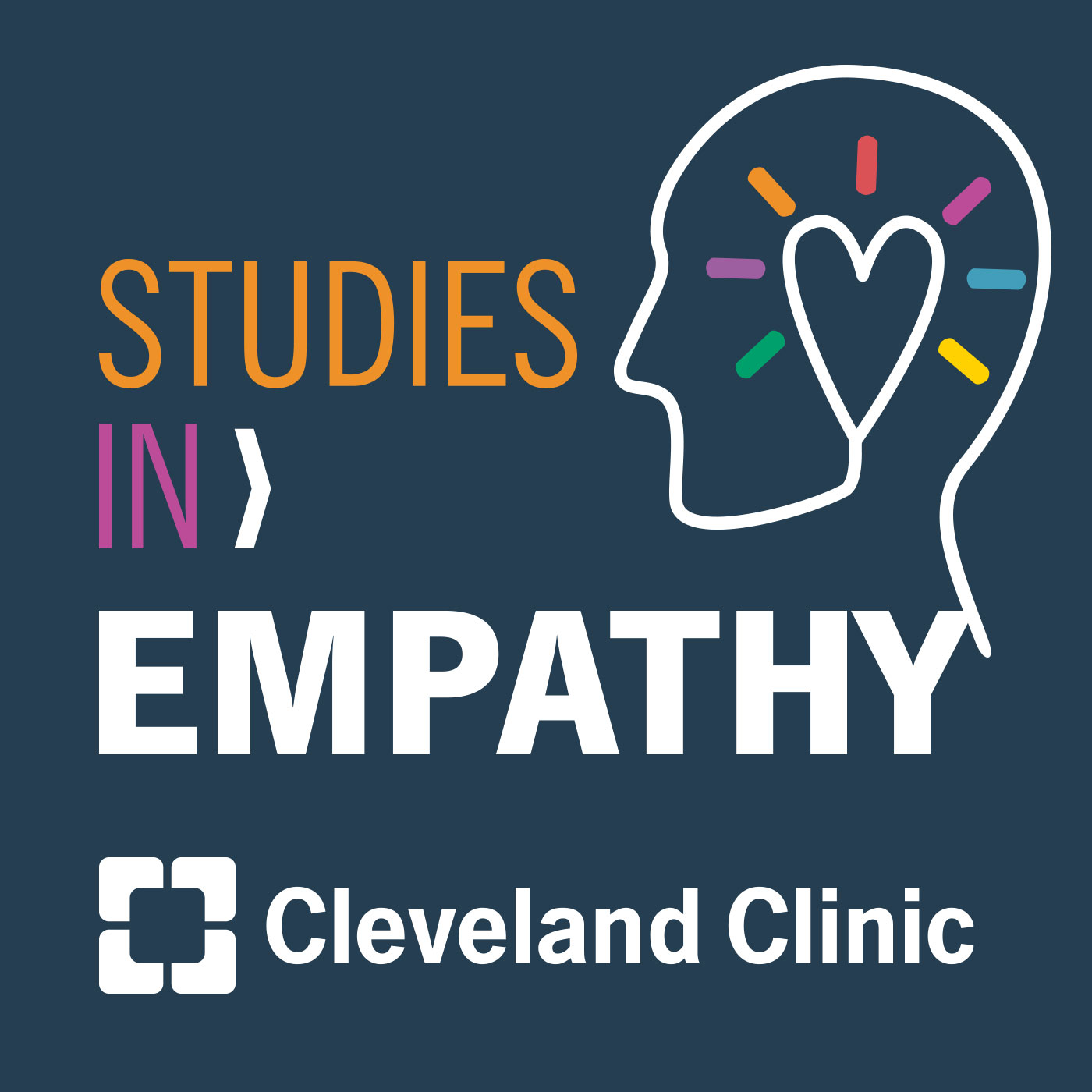 Studies in Empathy
Join Cleveland Clinic Patient Experience leaders and a diverse group of guests as we delve into the human(e) experience in healthcare. Thought leaders share insight, anecdotes, and perspectives on empathy as a functional concept for Patient Experience leadership, and also just about everything else we do in healthcare- quality, safety, burnout, and engagement leadership.
Subscribe: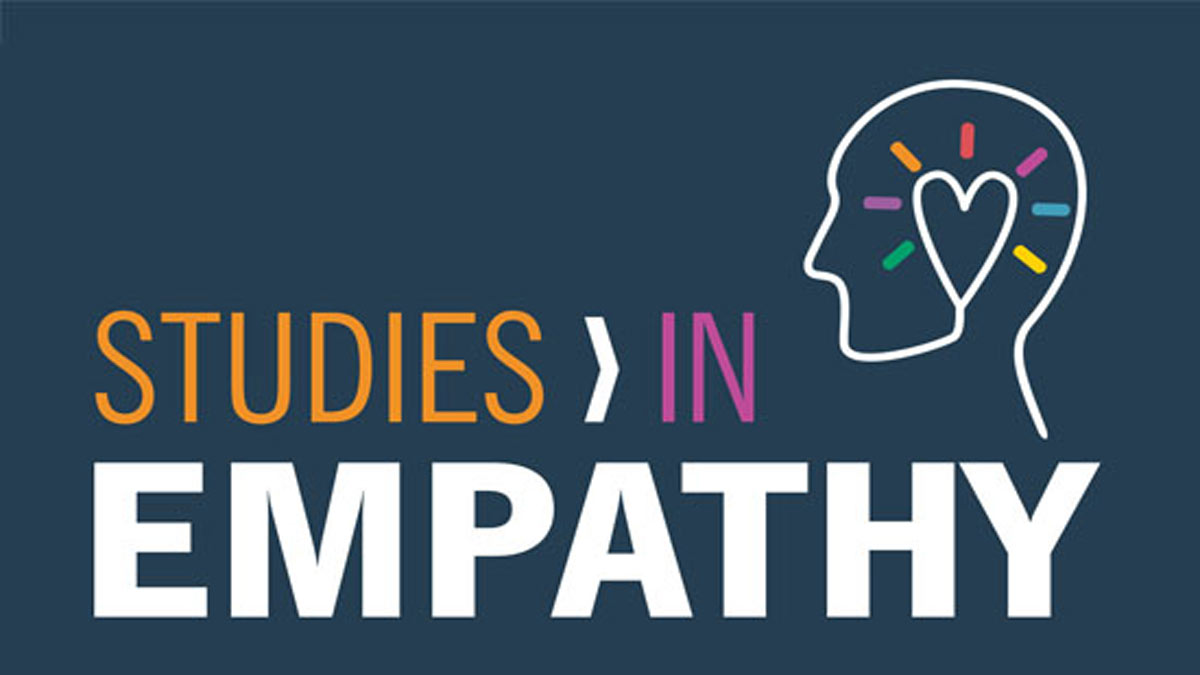 Featured Episode
Music is Instrumental in Care
Can music heal? Listen as host Steph Bayer and Cleveland Clinic Music Therapist, Christine Bomberger, explore how music can help ease pain and reduce stress and anxiety for patients. Together they discuss how the addition of a recording studio within the Children's Hospital allowed patients and loved ones to be creative, maintain connections, and ease suffering during difficult times.
Play Now
All Studies in Empathy Episodes
All Studies in Empathy Episodes
February 15, 2023
Patients Want to be Seen and Heard
What do our patients really want us to know about how they want to be treated? Join host Steph Bayer and Kate Watson, a longtime patient of Cleveland Clinic who was diagnosed with metastatic breast cancer at 35. Together they discuss what patients really want and need from their healthcare providers and how the patient voice is a vital part of the care we provide.
Play Now
January 16, 2023
Volunteers: Partners in Care
Why is volunteerism so important and how does it impact both our patients and staff? Hear from Cleveland Clinic Volunteer Director, Alicia Pitre, as she shares her own passion for volunteerism and how today's healthcare volunteers give their time to provide support, encouragement and an empathic perspective to help lighten the loads on our patients and caregivers.
Play Now
December 15, 2022
Tomorrow's Leaders Take on Healthcare
What do future healthcare leaders think of the current state of our industry and where it is heading? In this episode, graduate students and Cleveland Clinic interns, Yamileth Gonzalez and Ermonela Muhameti, talk with host Steph Bayer to share their unique perspectives as immigrants who came to the United States at a young age. These experiences helped shape their passions for improving healthcare and access for underserved populations with empathy as a guiding principle.
Play Now
November 15, 2022
Overcoming Biases in Healthcare with Empathy
How do healthcare organizations utilize empathy to ensure all patients receive the best care possible without any biases? Listen in as we have this important conversation with Rachel Godsil, distinguished professor of law at Rutgers Law School and co-founder and co-director of the Perception Institute, an institute devoted to creating solutions to reduced discrimination and other harms linked to cultural and social identity differences.
Play Now