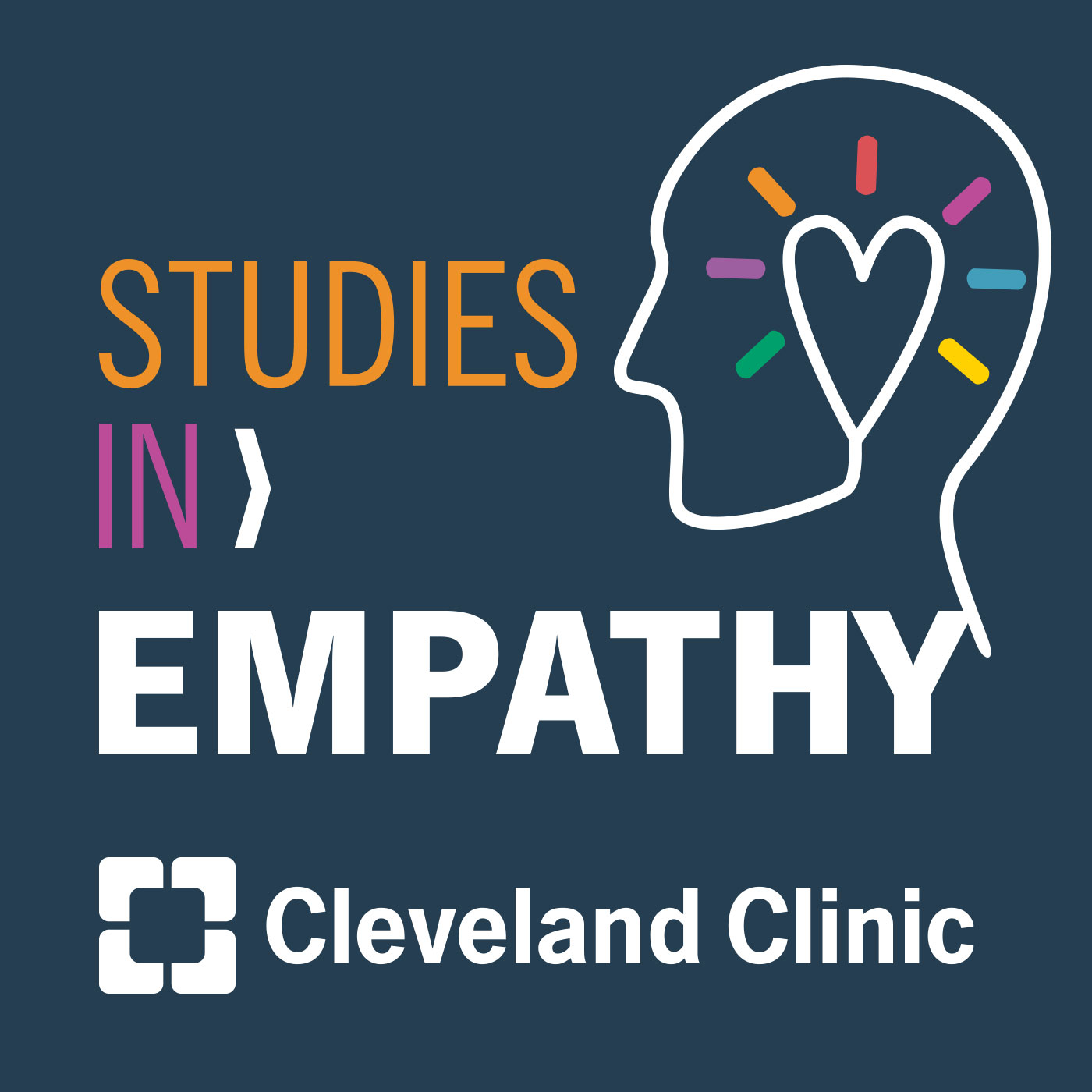 Studies in Empathy
Join Cleveland Clinic Patient Experience leaders and a diverse group of guests as we delve into the human(e) experience in healthcare. Thought leaders share insight, anecdotes, and perspectives on empathy as a functional concept for Patient Experience leadership, and also just about everything else we do in healthcare- quality, safety, burnout, and engagement leadership.
Subscribe: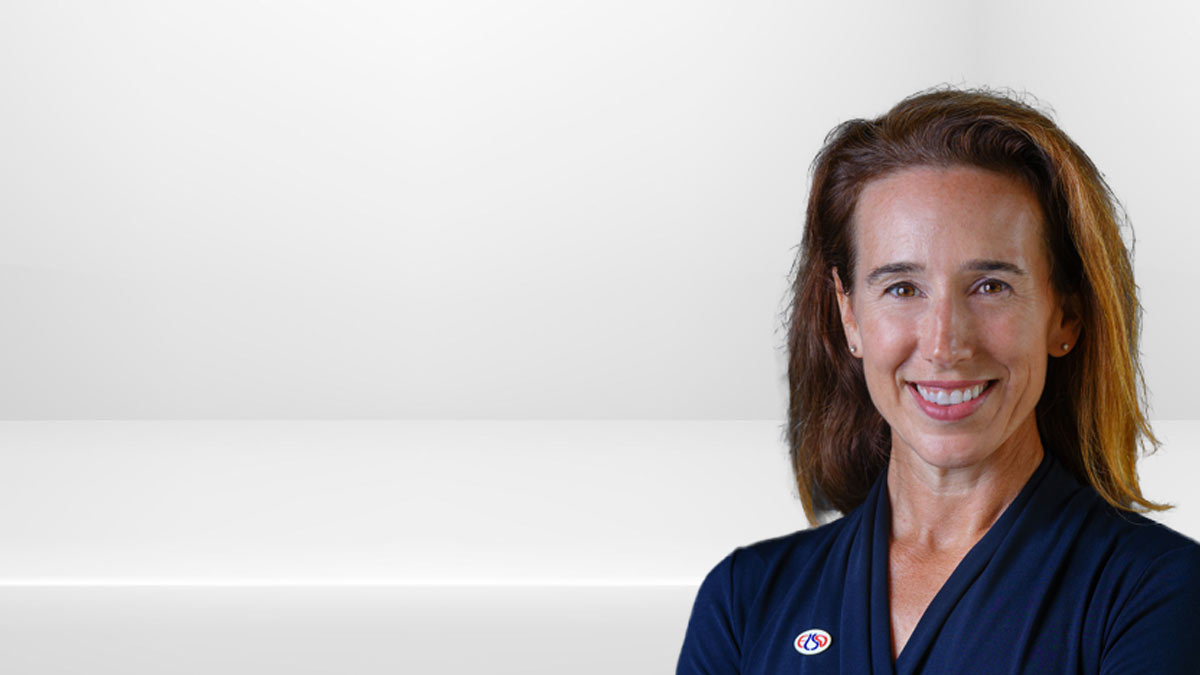 Featured Episode
What Else but ELSO?
What does it mean to be an empathetic leader? In this episode, host Steph Bayer has a conversation with Christine Stead, CEO of the Extracorporeal Life Support Organization (ELSO) and adjunct instructor at the University of Michigan. Christine talks about the role of her organization during the harrowing COVID-19 pandemic, the power of servant leadership, and why diversity is needed for empathy to exist in a meaningful way.
Play Now
All Studies in Empathy Episodes
All Studies in Empathy Episodes
September 1, 2023
Building an Empathetic Workforce
What qualities are important for working in healthcare? Join host Steph Bayer in a conversation with Kiersten Kanaley, Executive Director of Talent Acquisition Operations at Cleveland Clinic. Kiersten discusses how empathy fits into the hiring process, what Cleveland Clinic is doing to recruit intentionally from the communities it serves, and what she sees as the biggest trends in healthcare recruiting today.
Play Now
August 1, 2023
Grooving to the 80's on 89th Street
How do we create joy for others and for ourselves? Join host Steph Bayer in a radiant conversation with Corporal Eric Hudson, an officer who has been with the Cleveland Clinic Police Department for 20 years. In this episode bursting with energy, Corporal Hudson shares what inspires him to shake out dance moves on the crosswalk, empathize with patients and fellow caregivers, and brighten the lives of the people around him.
Play Now
June 30, 2023
Supporting People in Trauma
How do we respond to challenges involving trauma? Join host Steph Bayer and Katharine Manning, author of The Empathetic Workplace: 5 Steps to a Compassionate, Calm, and Confident Response to Trauma on the Job. In this episode, Katharine talks about her 25+ years of experience working on issues of trauma and victimization, how empathy is key to connecting with survivors, and how we can better support each other and ourselves.
Play Now
March 15, 2023
Music is Instrumental in Care
Can music heal? Listen as host Steph Bayer and Cleveland Clinic Music Therapist, Christine Bomberger, explore how music can help ease pain and reduce stress and anxiety for patients. Together they discuss how the addition of a recording studio within the Children's Hospital allowed patients and loved ones to be creative, maintain connections, and ease suffering during difficult times.
Play Now