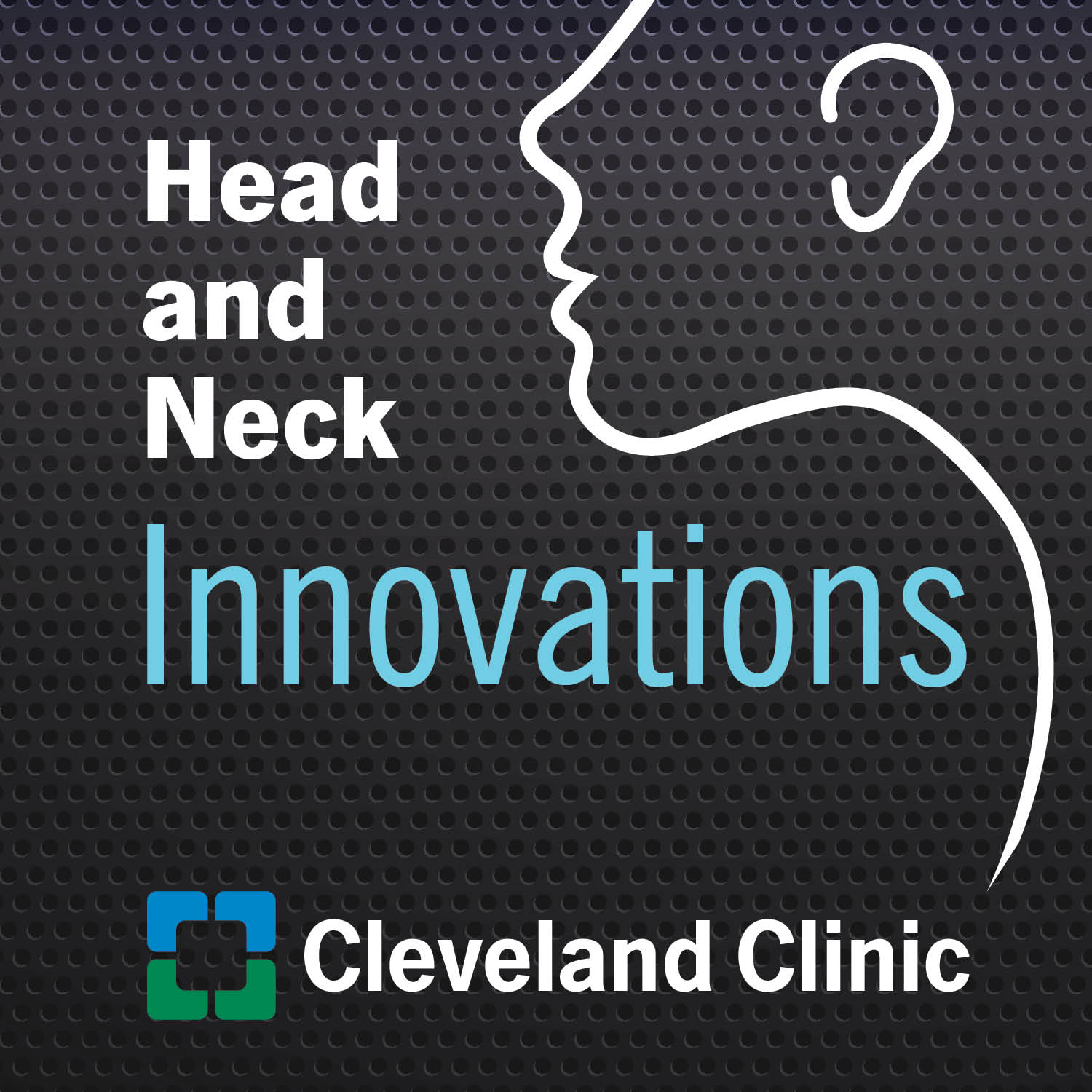 Head and Neck Innovations
Head and Neck Innovations
, a Cleveland Clinic podcast for medical professionals exploring the latest innovations, discoveries, and surgical advances in Otolaryngology – Head and Neck Surgery
.
Subscribe: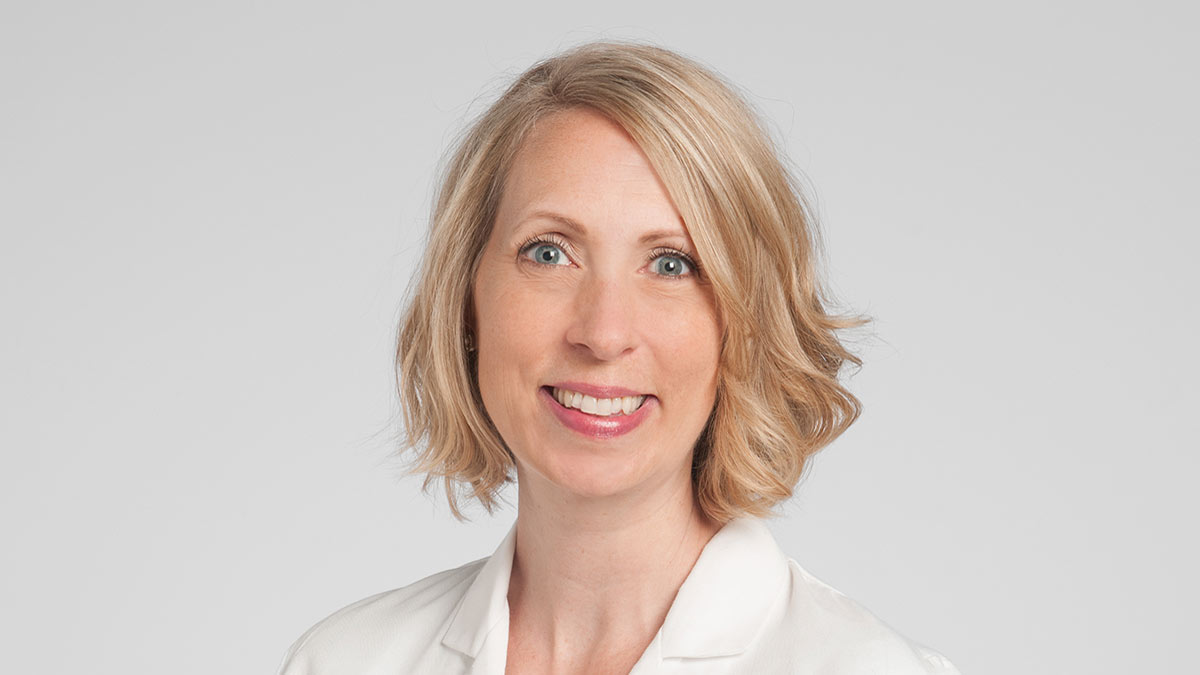 Featured Episode
Innovations in Vestibular Testing and Treatment
For patients with vestibular disorders, feelings of dizziness can make them unsure of each step. Julie Honaker, PhD joins to discuss multidisciplinary care paths for these patients that feature state-of-the-art treatments and rehabilitation opportunities.
Play Now
All Head and Neck Innovations Episodes
All Head and Neck Innovations Episodes
November 9, 2022
Breathing Easy: Understanding Exercise-Induced Laryngeal Obstruction
Dr. Bryson is joined by his Voice Center colleague Claudio Milstein, PhD to discuss exercise-induced laryngeal obstruction, a recently-identified condition affecting younger athletes. Dr. Milstein also shares some novel techniques and therapies used in our Voice Center.
Play Now
October 26, 2022
Leading with HOPE: The Thyroid Head and Neck Oncology and Pediatric Endocrine Center
Rates of thyroid cancer in adults and children have seen a steep increase over the past decade, making it the fastest-rising cancer in the U.S. Rachel Georgopoulos, MD, pediatric otolaryngologist and Director of the Thyroid Head and Neck Oncology and Pediatric Endocrine Center (Thyroid HOPE), joins to discuss the innovative research and treatment happening at Cleveland Clinic Children's.
Play Now
October 12, 2022
Learning About Gender-Affirming Voice Modification Techniques
For many transgender women assigned male at birth, voice can be a major source of gender dysphoria. Helping these women align the sound of their voice with their gender identity can be a big step towards gender affirmation. Michelle Adessa, BM, MS, CCC-SLP, joins from Cleveand Clinic's Voice Center to discuss voice modification techniques.
Play Now
September 28, 2022
The Latest on Oral Cancer Clinical Trials
As Director of Head and Neck Cancer Research at Cleveland Clinic, Natalie Silver, MD, MS, FACS shares some of the exciting and innovative trials she's leading to bring about a cure to head and neck cancer. Dr. Silver's work has received a grant from VeloSano - our premier cancer research fundraising initiative - listen and learn more about how you can get involved.
Play Now