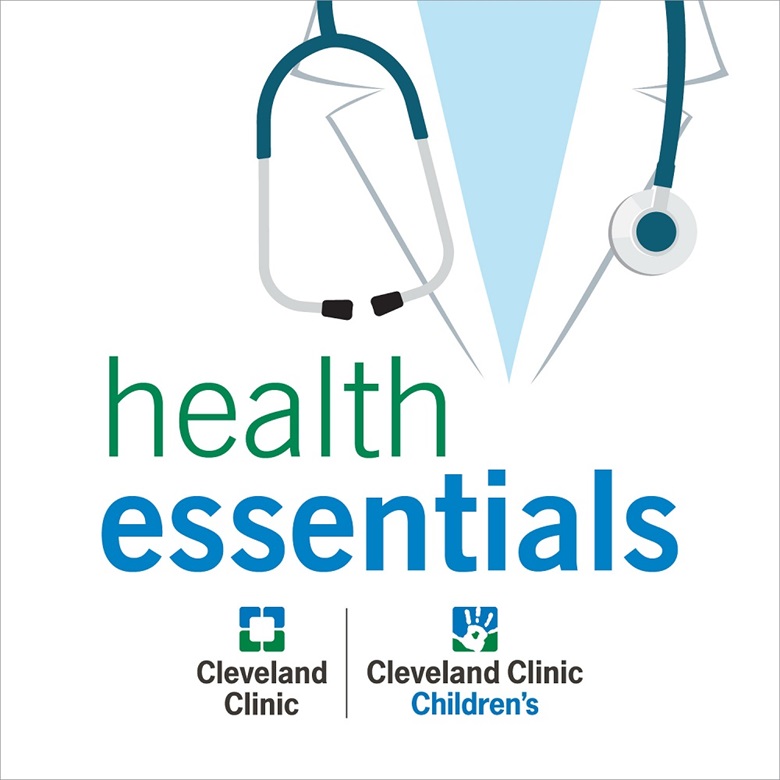 Health Essentials
Tune in for practical health advice from Cleveland Clinic experts. What's really the healthiest diet for you? How can you safely recover after a heart attack? Can you boost your immune system?
Cleveland Clinic is a nonprofit, multispecialty academic medical center and is ranked as one of the nation's top hospitals by U.S. News & World Report. Our experts offer trusted advice on health, wellness and nutrition for the whole family.
Our podcasts are for informational purposes only and should not be relied upon as medical advice. They are not designed to replace a physician's medical assessment and medical judgment. Always consult first with your physician about anything related to your personal health.
Subscribe: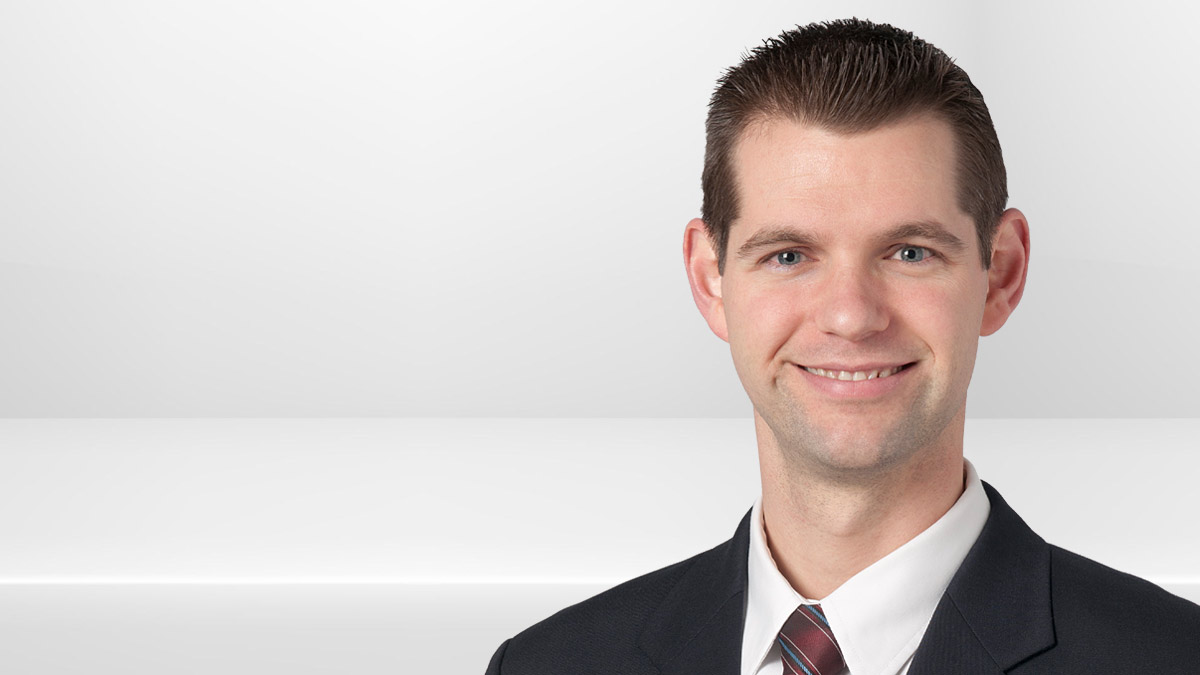 Featured Episode
Ergonomics: Managing the Aches & Pains of Working From Home with Dr. Andrew Bang
Over the past several months, many companies have shifted to remote work to help prevent the spread of COVID-19. While working from home comes with many challenges – one of the biggest centers around workspace setup and proper ergonomics. Andrew Bang, DC, discusses tips and advice on how to best work from home to avoid common aches and pains. He also talks about setting up your ideal workspace and provides stretches to incorporate throughout the day.
Play Now
All Health Essentials Episodes
All Health Essentials Episodes
May 20, 2020
How to Optimize Your Immune Health with Dr. Leonard Calabrese
Can anything really "boost" your immune system? And how does it fight off infections? Rheumatologist and immune system expert Leonard Calabrese, DO, explains how the amazing immune system works and what we can do to keep it as strong as possible.
Play Now
May 13, 2020
How Coronavirus Is Affecting the Patient Experience with Dr. Adrienne Boissy
The outbreak of coronavirus has changed the way that healthcare currently operates. From virtual appointments to digital outreach and new protocols — everything in healthcare has shifted in the age of COVID-19. Chief Experience Officer Adrienne Boissy, MD, MA, talks about what we're seeing, hearing and learning about patient and caregiver experience. She also shares inspiring stories of hope, encouragement and resilience.
Play Now
May 6, 2020
How to Protect Your Mental Health During COVID-19 with Dr. Amy Sullivan
From confusion and loneliness to worry and frustration, people are dealing with large and intense emotions while trying to navigate a new sense of normal. Psychologist Amy Sullivan, PsyD, ABPP, discusses how the coronavirus pandemic is starting to mentally wear on us and why it's so important to protect our mental health. Whether you're isolating alone or just feel alone, Dr. Sullivan gives practical advice on working through our thoughts and feelings.
Play Now
April 29, 2020
Practical Steps to Ease Stress and Anxiety During COVID-19 with Dr. Susan Albers
The new realities of life in the time of COVID-19 have left many people feeling run down, worried and stressed. Psychologist Susan Albers, PsyD, joins us to share some real-life mindfulness and stress relief tactics you can incorporate into your day to help you stay present and positive.
Play Now