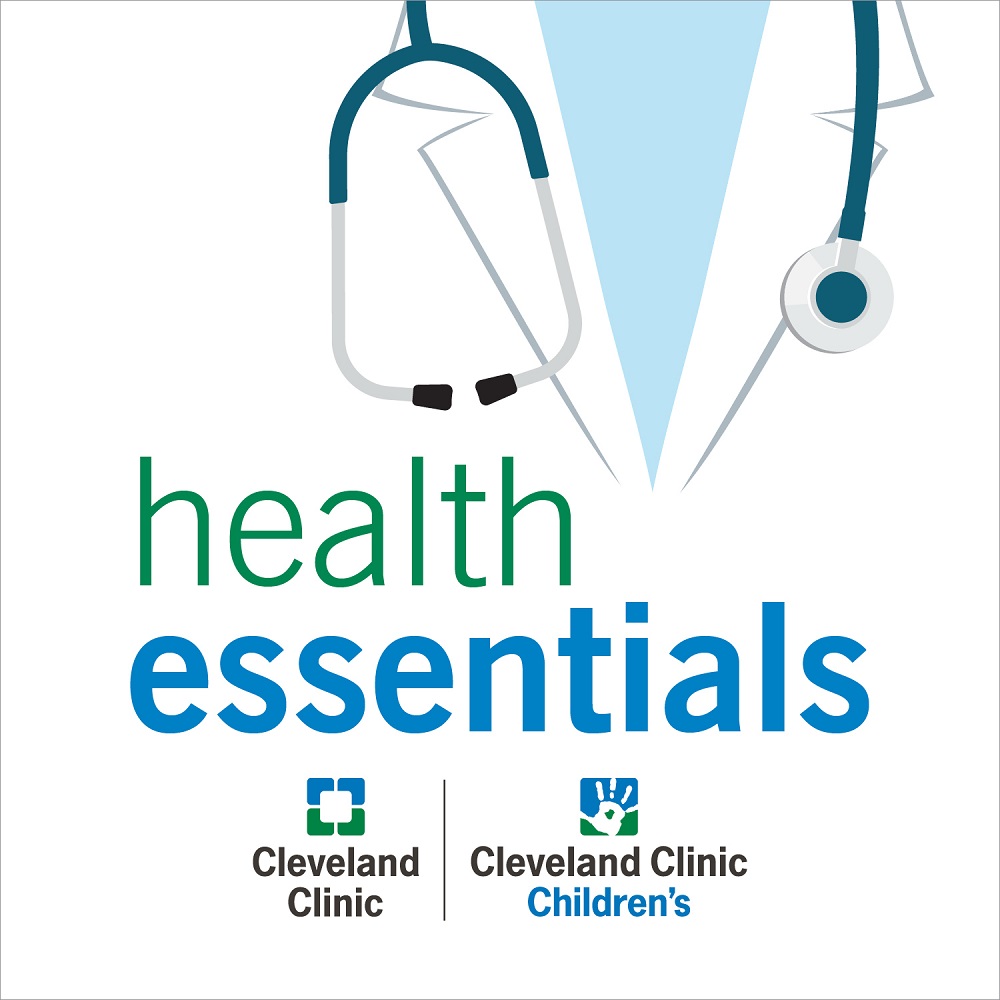 Health Essentials
Tune in for practical health advice from Cleveland Clinic experts. What's really the healthiest diet for you? How can you safely recover after a heart attack? Can you boost your immune system?
Cleveland Clinic is a nonprofit, multispecialty academic medical center that's recognized in the U.S. and throughout the world for its expertise and care. Our experts offer trusted advice on health, wellness and nutrition for the whole family.
Our podcasts are for informational purposes only and should not be relied upon as medical advice. They are not designed to replace a physician's medical assessment and medical judgment. Always consult first with your physician about anything related to your personal health.
Subscribe: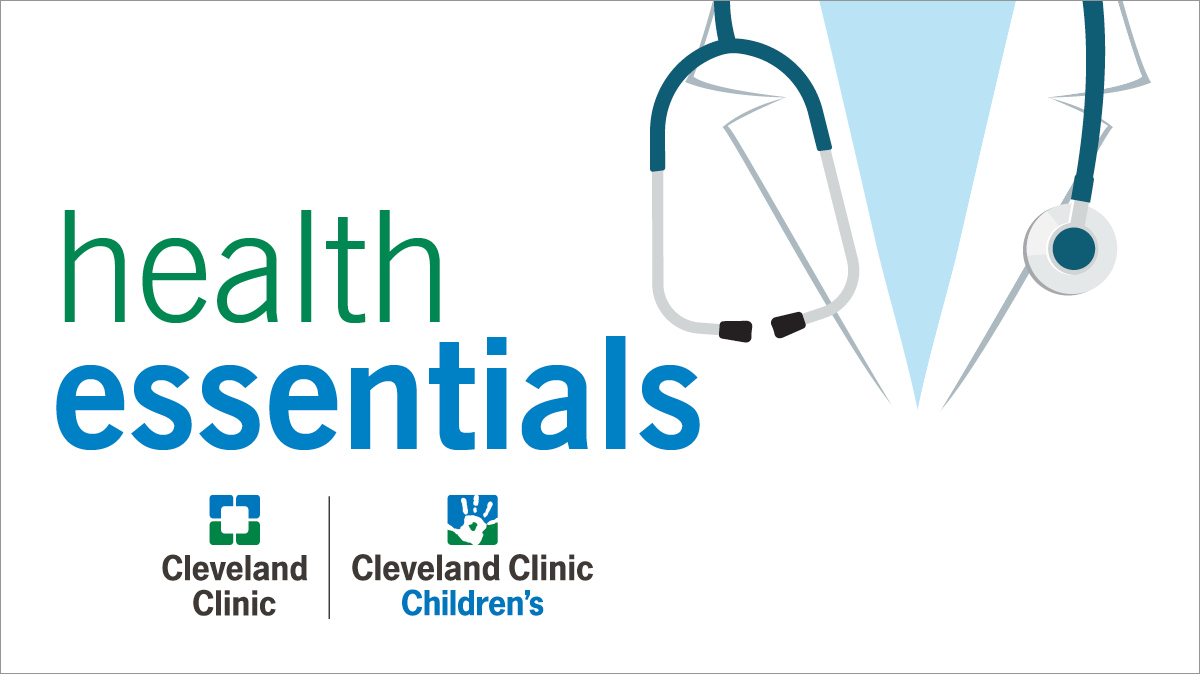 Featured Episode
Neuroplasticity: Building Brain Power with Grace Tworek, PsyD
Muscles grow stronger when you work them out. The same concept is true for your brain. Get the mental exercise you need by listening to this podcast on neuroplasticity with psychologist Grace Tworek.
Play Now
All Health Essentials Episodes
All Health Essentials Episodes
November 22, 2023
Colorful Question: Are Crayons Toxic? with Lisa Diard, MD
Kids eat odd things, including crayons. So, is that nibbling at the art table cause for serious concern? Listen in as pediatrician Lisa Diard explains whether crayons qualify as toxic trouble for your little one.
Play Now
November 15, 2023
Can You Outgrow Asthma? with Neha Solanki, MD
More than 300 million people around the world have asthma, a potentially life-threatening lung disease. Is there any chance the condition can be outgrown or overcome? Pulmonologist Neha Solanki answers those questions and more in this podcast.
Play Now
November 8, 2023
Electrolyte 101: What You Need to Know About Sports Drinks with Julia Zumpano, RD
Odds are you've heard of electrolytes and know they're important. But do you know what they really do? And that you can get them from sources other than sports drinks? Get those answers and more in this podcast chat with registered dietitian Julia Zumpano.
Play Now
November 1, 2023
What A Heart Attack Feels Like with Leslie Cho, MD
"Subtle" isn't a word most people think of when it comes to heart attack symptoms - but it can be an apt description at times. Learn the difference between a "Hollywood" heart attack and reality in this podcast with cardiologist Leslie Cho.
Play Now