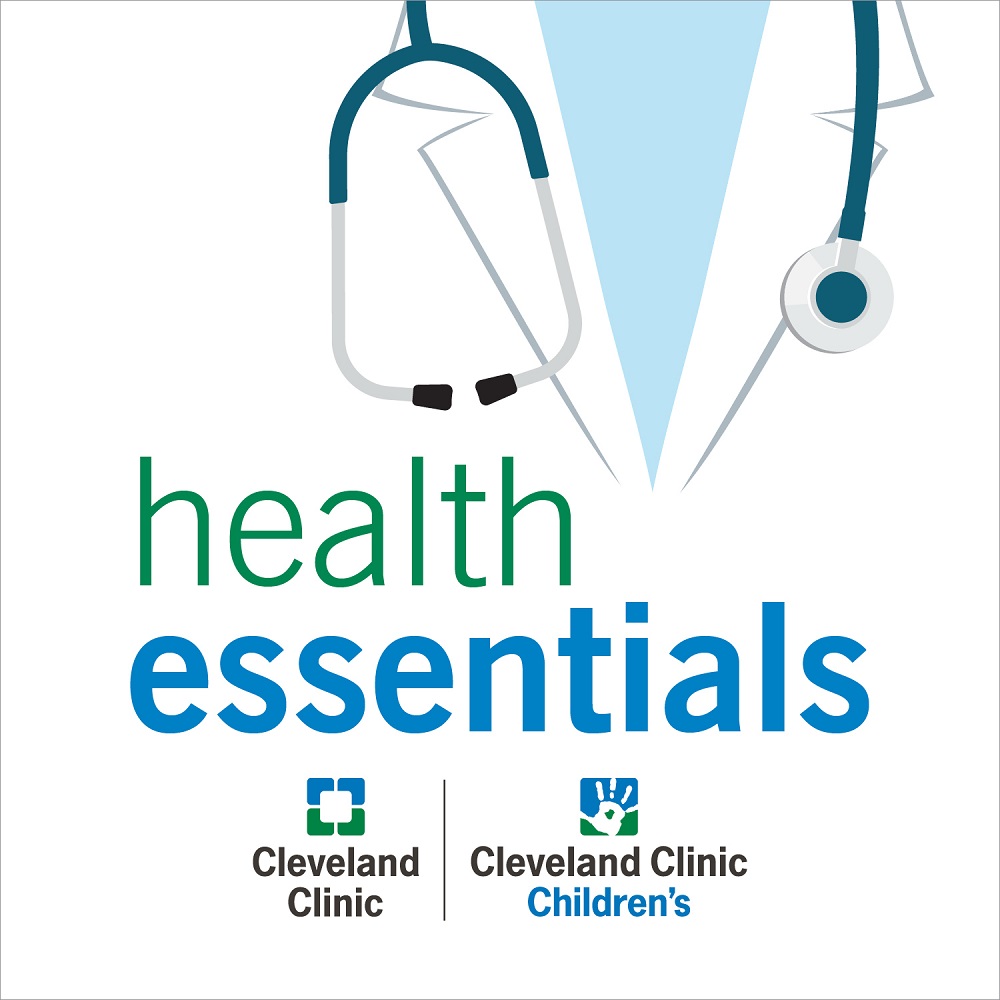 Health Essentials
Tune in for practical health advice from Cleveland Clinic experts. What's really the healthiest diet for you? How can you safely recover after a heart attack? Can you boost your immune system?
Cleveland Clinic is a nonprofit, multispecialty academic medical center and is ranked as one of the nation's top hospitals by U.S. News & World Report. Our experts offer trusted advice on health, wellness and nutrition for the whole family.
Our podcasts are for informational purposes only and should not be relied upon as medical advice. They are not designed to replace a physician's medical assessment and medical judgment. Always consult first with your physician about anything related to your personal health.
Subscribe: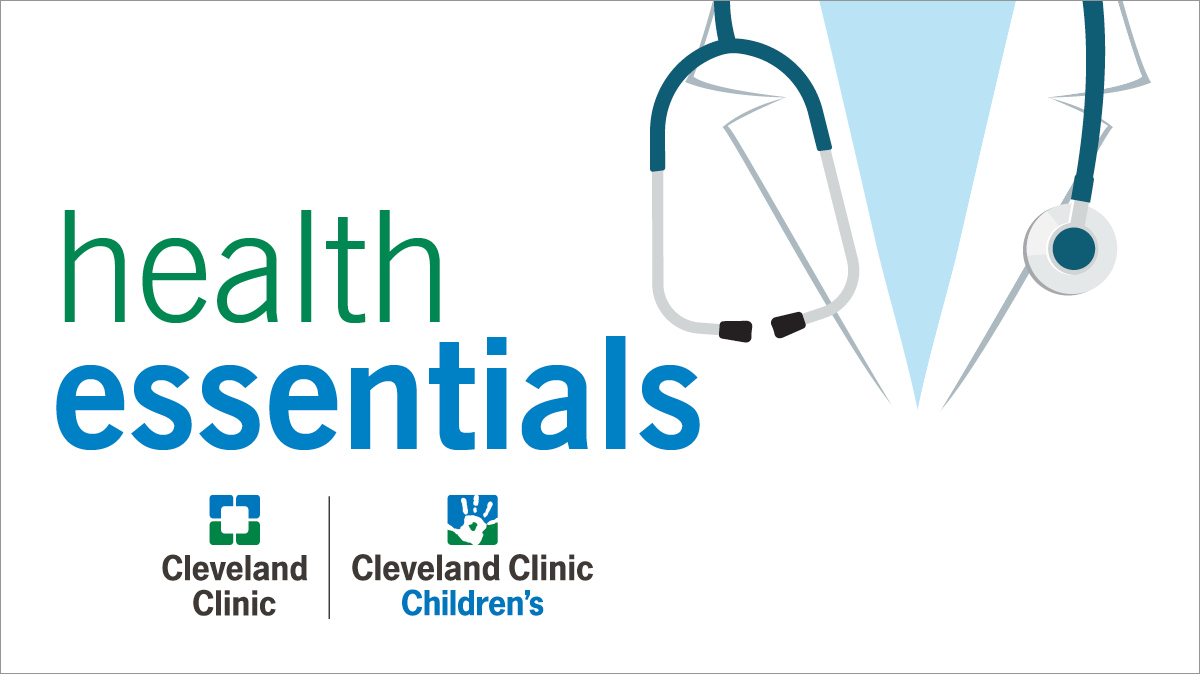 Featured Episode
ADHD and Kids with Dr. Michael Manos
Kids living with attention deficit/hyperactivity disorder, or ADHD, often demonstrate symptoms of inattention and distractibility, which can pose challenges in school and in social situations. Pediatric psychologist Michael Manos, PhD discusses what ADHD can look like in a child, how to get a diagnosis, and options for treatment and medication.
Play Now
All Health Essentials Episodes
All Health Essentials Episodes
August 3, 2022
Preventing and Reversing Prediabetes with Dr. Shirisha Avadhanula
People who have prediabetes face up to a 50% chance of developing Type 2 diabetes in the next five to 10 years. But there are steps that you can take to prevent that from happening. Endocrinologist Shirisha Avadhanula, MD, explains what prediabetes means for your health and how you can reverse it.
Play Now
July 26, 2022
Talking About Prostate Health With Dr. Brad Gill
Conversations about the prostate, can feel uncomfortable. It's a sensitive topic about a sensitive area. But ignoring it can allow health issues to go undetected – and that's a potentially deadly oversight. Urologist, Brad Gill, MD explains common prostate concerns and what can be done to minimize your risk for any problems.
Play Now
July 20, 2022
Heart Safety and Student Athletes with Akash Patel, MD
Playing sports is one major way kids can learn important life skills while staying healthy and strong. However, when a child is diagnosed with a heart condition, parents might wonder if it's still safe for them to play. Pediatric cardiologist, Dr. Akash Patel, discusses what to know about student athletes and heart safety, the importance of pre-participation cardiac screenings and important precautions to take on and off the field.
Play Now
July 13, 2022
Combating High Blood Pressure with Luke Laffin, MD
Your blood pressure is an important signifier of your overall health. If it's too high or too low, it could be a sign that something is off with your health, and it can lead to serious conditions. Cardiologist Luke Laffin, MD outlines the steps you can take to lower your blood pressure and to keep it within a healthy range.
Play Now