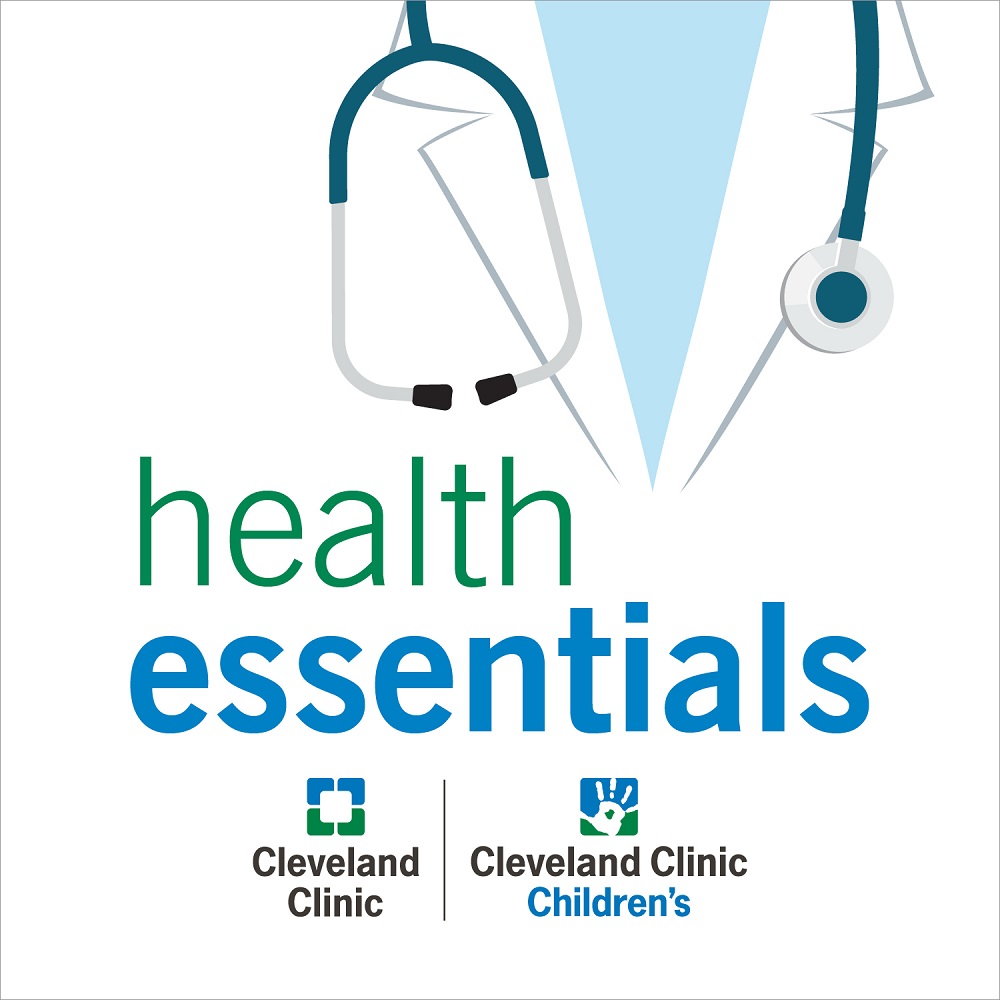 Health Essentials
Tune in for practical health advice from Cleveland Clinic experts. What's really the healthiest diet for you? How can you safely recover after a heart attack? Can you boost your immune system?
Cleveland Clinic is a nonprofit, multispecialty academic medical center and is ranked as one of the nation's top hospitals by U.S. News & World Report. Our experts offer trusted advice on health, wellness and nutrition for the whole family.
Our podcasts are for informational purposes only and should not be relied upon as medical advice. They are not designed to replace a physician's medical assessment and medical judgment. Always consult first with your physician about anything related to your personal health.
Subscribe: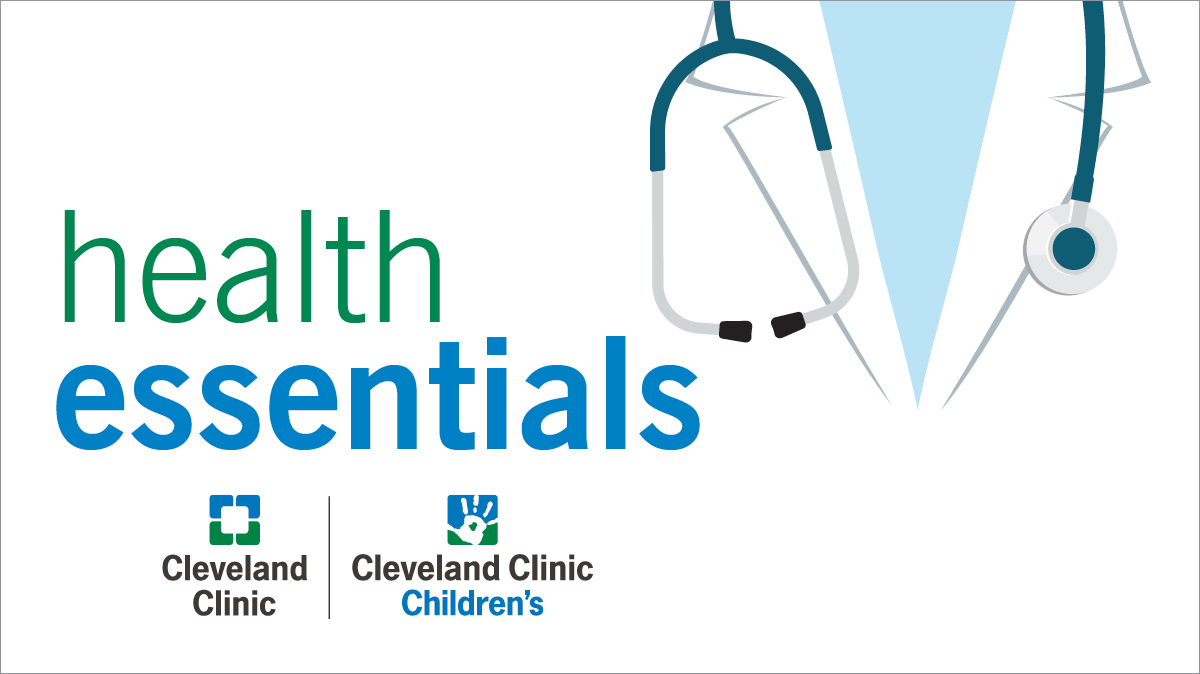 Featured Episode
Miscarriage and Pregnancy Loss with Dr. Swapna Kollikonda
Having a miscarriage is a scary thing to think about, especially if you're trying to conceive or if you're already pregnant. You might wonder, does the risk ever decrease? Who is it most likely to happen to? And what should you actually do if you think you're having a miscarriage? Ob/Gyn Swapna Kollikonda, MD, answers all of these questions and more. She also addresses the psychological aspect of pregnancy loss and when it's safe to try again.
Play Now
All Health Essentials Episodes
All Health Essentials Episodes
March 31, 2021
Home Remedies Backed By Science with Dr. Elizabeth Kightlinger
You've likely tried a home remedy at some point in your life. From elderberry, to herbal teas and essential oils – people love to swap tales about unconventional treatments. But do home remedies actually work or is it just the placebo effect? Internal medicine physician Elizabeth Kightlinger, MD, shares scientific insight into some of the most popular home remedies out there.
Play Now
March 24, 2021
How Losing Weight Can Impact Diabetes with Dr. Shirisha Avadhanula
Losing weight is difficult for most of us, but it can be even more challenging for those with diabetes. In this episode, endocrinologist Shirisha Avadhanula, MD, chats about the benefits of weight loss when it comes to diabetes. She also shares strategies for how to actually go about it, including diet, exercise and medication.
Play Now
March 10, 2021
Restless Leg Syndrome: Triggers, Home Remedies and Treatment with Dr. Andy Berkowski
Restless leg syndrome can sometimes feel like a baffling disorder. After all, it's characterized by the strong urge to move your limbs while trying to sleep. In this episode, sleep expert Andy Berkowski, MD, discusses common triggers and what you can do when it strikes. He also explains what home remedies work and when it's time to seek an expert's help in managing this condition.
Play Now
March 3, 2021
What All Adults Should Know About Colorectal Cancer with Dr. David Liska
Colorectal cancer is the second-leading cause of cancer deaths in the U.S. In recent years, it's become increasingly common in younger adults. But it's very preventable and curable when it's caught early. Colorectal surgeon David Liska, MD, is here to tell us everything we need to know about risk factors, who should get screened and what symptoms to never ignore.
Play Now