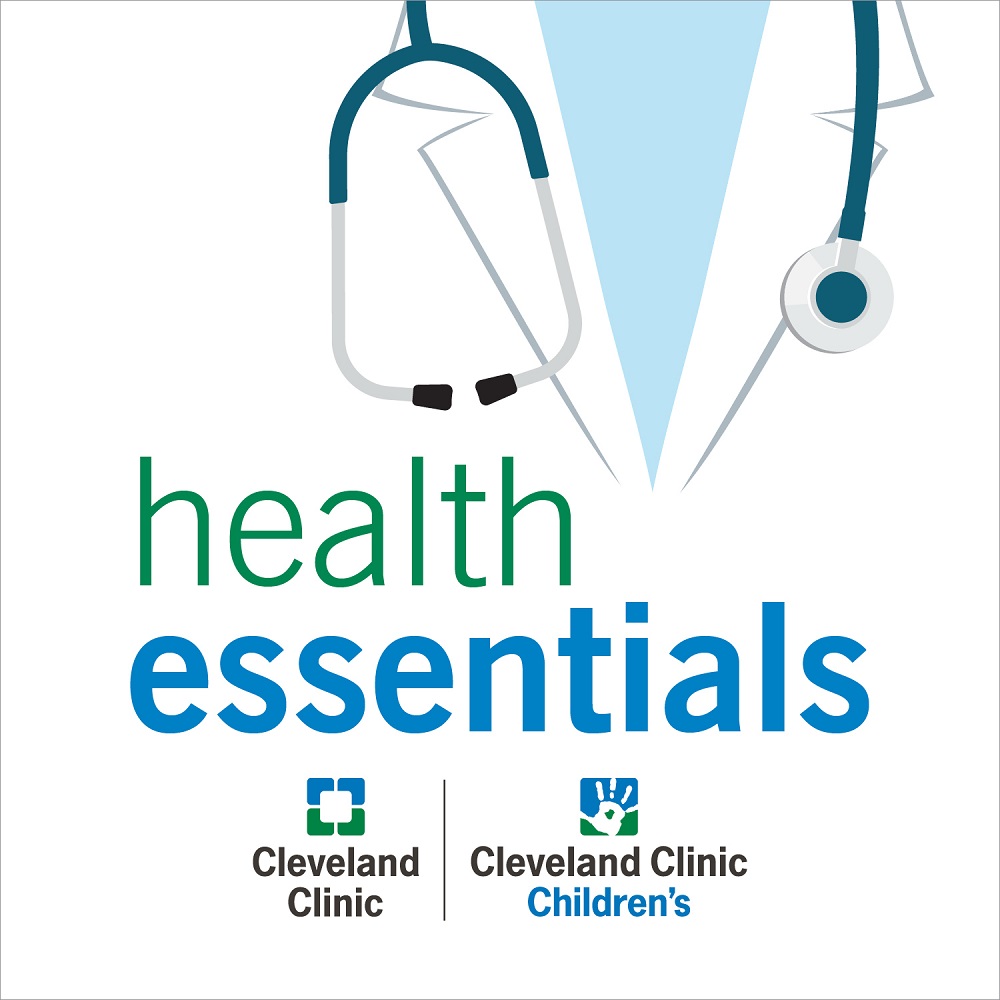 Health Essentials
Tune in for practical health advice from Cleveland Clinic experts. What's really the healthiest diet for you? How can you safely recover after a heart attack? Can you boost your immune system?
Cleveland Clinic is a nonprofit, multispecialty academic medical center that's recognized in the U.S. and throughout the world for its expertise and care. Our experts offer trusted advice on health, wellness and nutrition for the whole family.
Our podcasts are for informational purposes only and should not be relied upon as medical advice. They are not designed to replace a physician's medical assessment and medical judgment. Always consult first with your physician about anything related to your personal health.
Subscribe: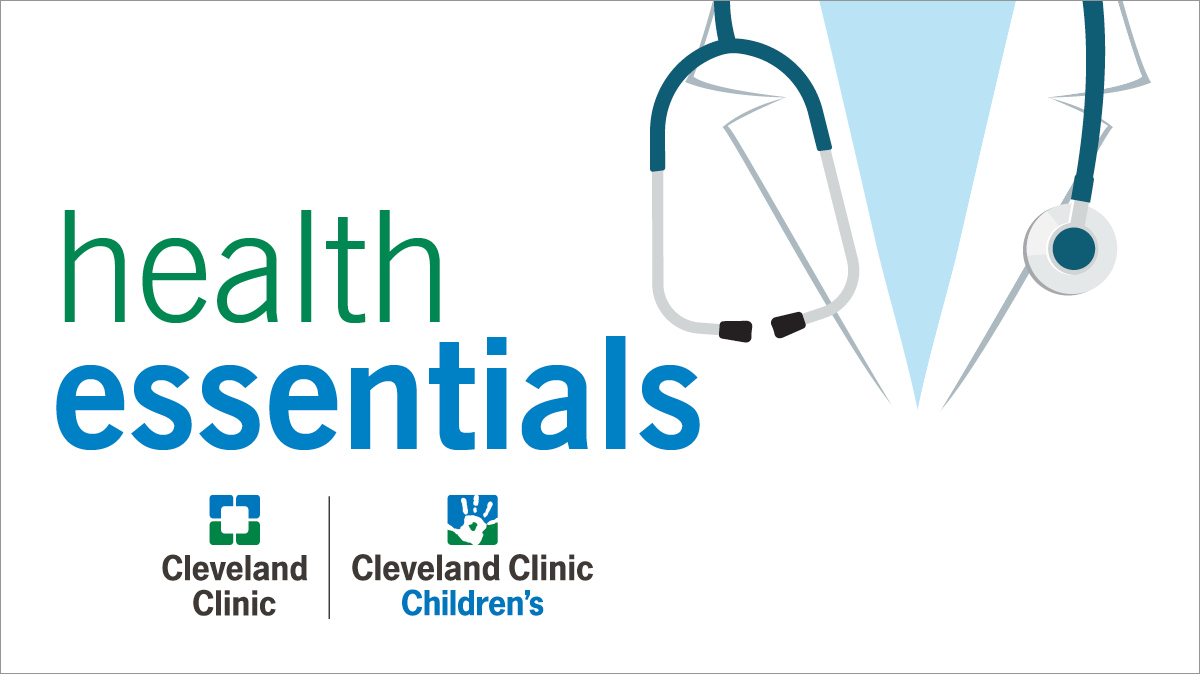 Featured Episode
High-Intensity Interval Training: A HIIT for Everyone with Katie Lawton, MEd
High-intensity interval training, or HIIT, sounds pretty intimidating - especially if you're not a workout warrior. But HIIT workouts can be a benefit for EVERYONE if done right. Get your workout plan set in this podcast with exercise physiologist Katie Lawton.
Play Now
All Health Essentials Episodes
All Health Essentials Episodes
September 20, 2023
First-Aid Tips for Playground Injuries with Lisa Diard, MD
Kids love playgrounds. But as fun as swings, slides and climbing walls may be, they're also the source of booboos. On average, playground injuries send a child to an ER every 2.5 minutes. In this podcast, pediatrician Lisa Diard offers first-aid tips for 12 common injuries when children play a bit too hard.
Play Now
September 13, 2023
Are "Healthy" Ice Creams Really Healthy? with Julia Zumpano, RD
Can ice cream be considered healthy if it's low-sugar, high-protein or dairy free? That's what we asked registered dietitian Julia Zumpano during this podcast. Get the scoop on what's better or worse in the frozen treat section.
Play Now
September 6, 2023
'Snack' Your Way to Better Fitness with Katie Lawton, MEd
It seems that "exercise snacks" can be a good way to improve your health. Research shows that short bursts of activity done during the normal course of your day can help you build fitness - with no sweating required. Listen in as exercise physiologist Katie Lawton explains.
Play Now
August 30, 2023
The Secret to Sleeping Better with Nancy Foldvary-Schaefer, DO, MS
Are you tired most days? If so, join the club. An estimated 1 in 3 people don't get the sleep they need on a regular basis. The reason why may involve bedtime habits. Listen in as sleep medicine specialist Nancy Foldvary-Schaefer offers tips to catch ZZZs.
Play Now