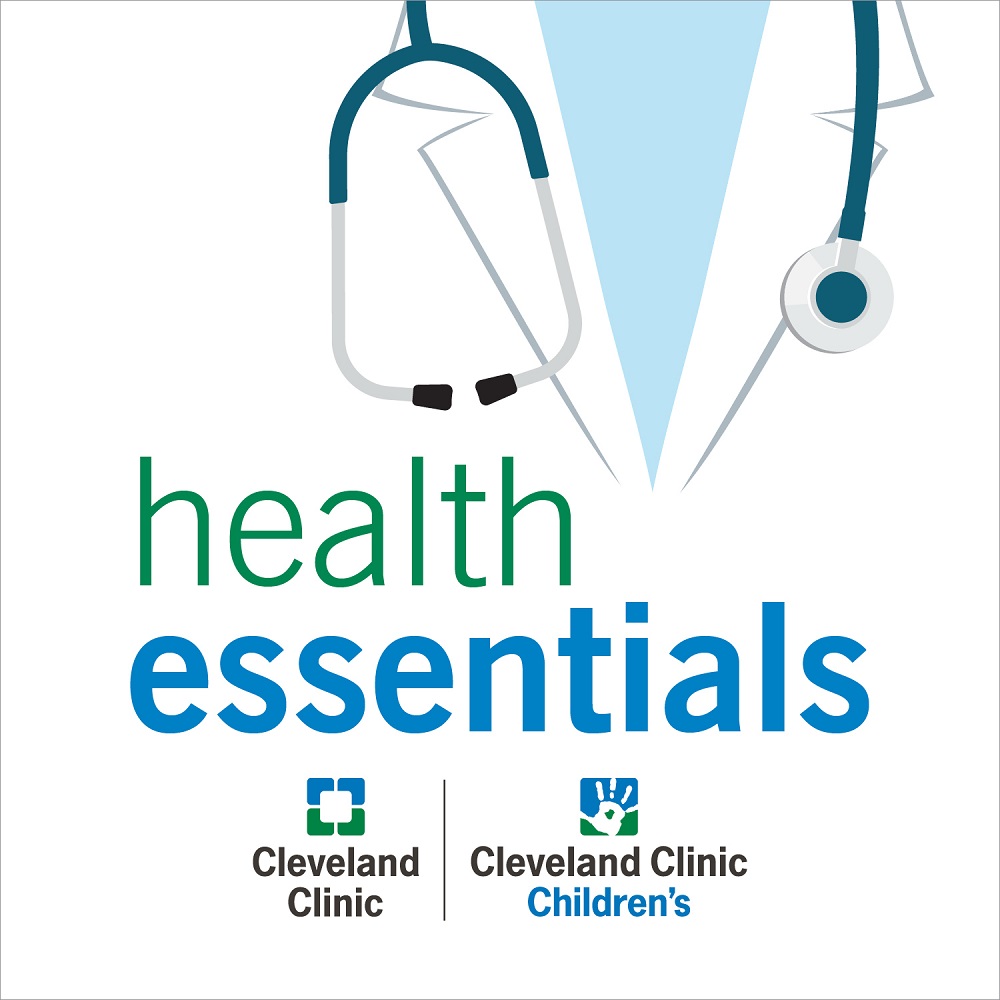 Health Essentials
Tune in for practical health advice from Cleveland Clinic experts. What's really the healthiest diet for you? How can you safely recover after a heart attack? Can you boost your immune system?
Cleveland Clinic is a nonprofit, multispecialty academic medical center and is ranked as one of the nation's top hospitals by U.S. News & World Report. Our experts offer trusted advice on health, wellness and nutrition for the whole family.
Our podcasts are for informational purposes only and should not be relied upon as medical advice. They are not designed to replace a physician's medical assessment and medical judgment. Always consult first with your physician about anything related to your personal health.
Subscribe: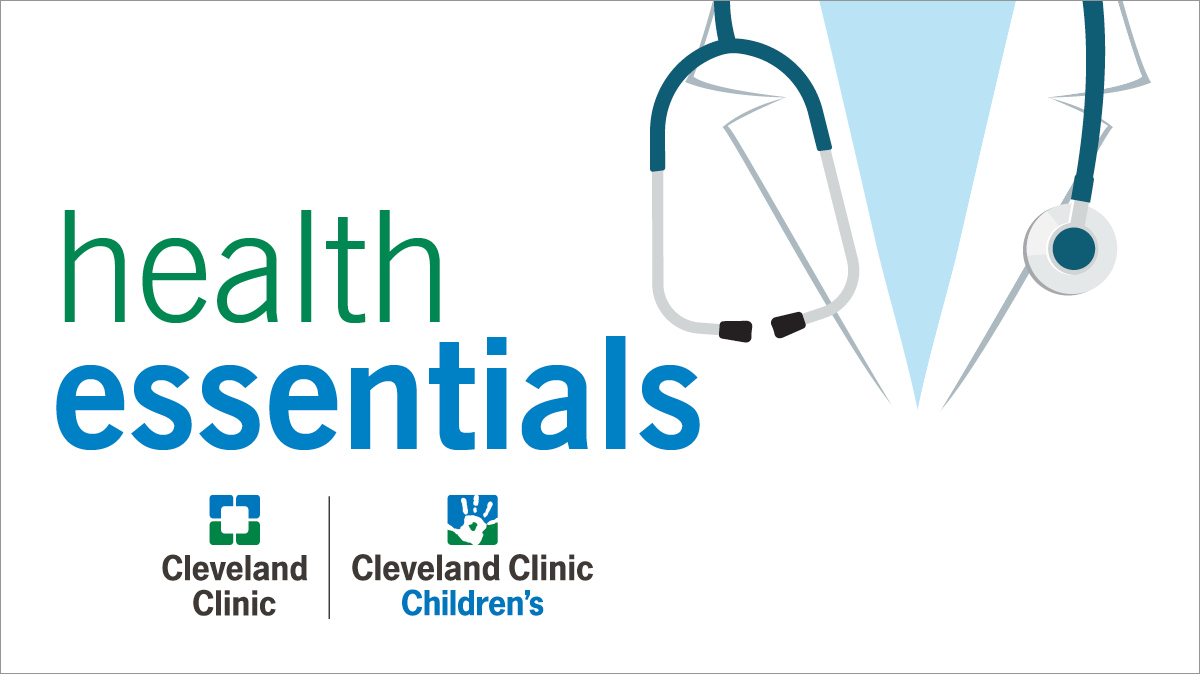 Featured Episode
Foam Rolling 101
A foam roller can work magic on your muscles if you're using it correctly. Exercise specialist Ben Kuharik has the tips you need to get the most out of the self-massage tool.
Play Now
All Health Essentials Episodes
All Health Essentials Episodes
November 30, 2022
How To Reset After Overeating
You just spent a weekend eating and drinking far more than usual. The result? Your stomach aches and you're full of food and regret. Reboot your system with this advice from registered dietitian Beth Czerwony.
Play Now
November 23, 2022
Breathwork for Beginners
Meditative breathing techniques can help you destress during life's more hectic moments. Let's explore the science of breathing during a how-to session with Dr. Melissa Young, a functional medicine specialist.
Play Now
November 16, 2022
Finding the Sweet Spot for Sugar Consumption
Sugars and sweets are a reality of our culinary tastes. The key to a healthy diet, though, is some moderation. Registered dietitian Beth Czerwony explains how you can have your cake and eat it, too.
Play Now
October 19, 2022
How To Deal With Acne with Amy Kassouf, MD
Many people believe that acne is predominately a teenage problem. However, as we grow older, we realize that many of us face the pain and inconvenience of acne throughout our entire lives. Dr. Kassouf discusses the causes of acne and what options are available to you in the pursuit of clearer skin.
Play Now