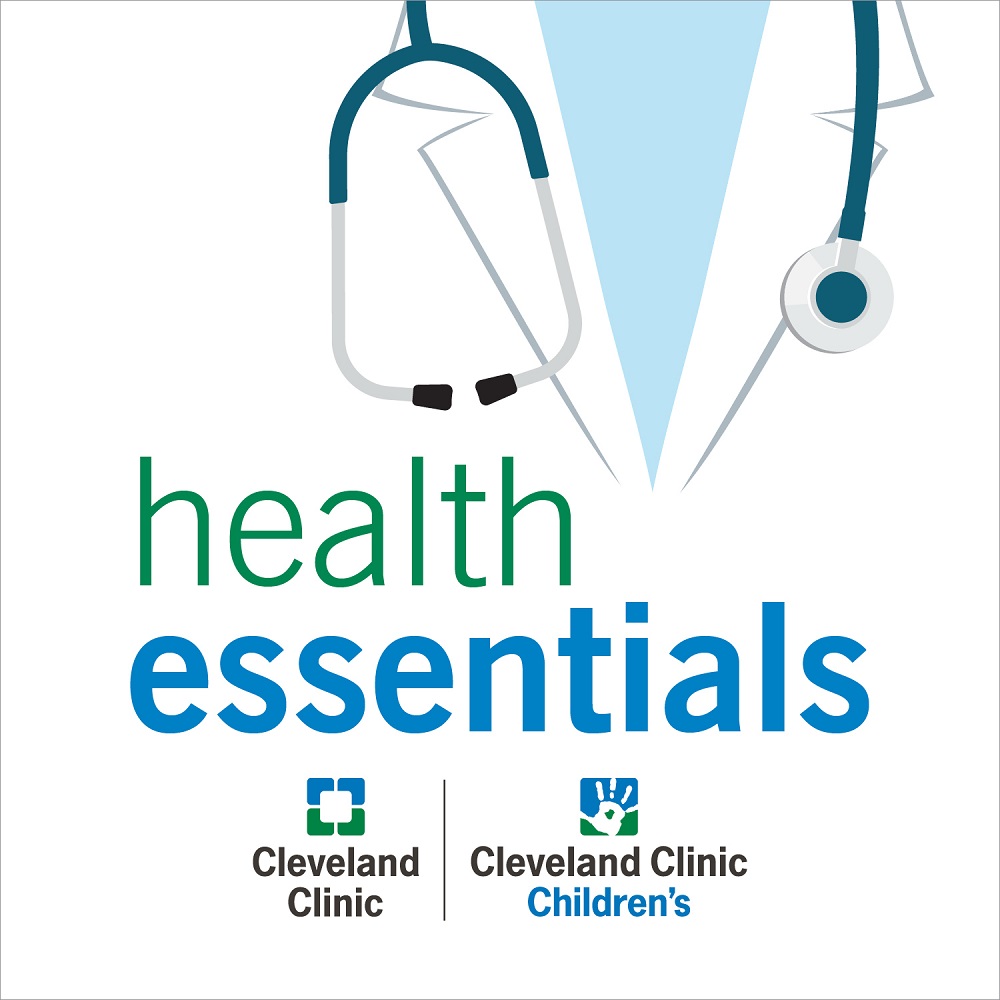 Health Essentials
Tune in for practical health advice from Cleveland Clinic experts. What's really the healthiest diet for you? How can you safely recover after a heart attack? Can you boost your immune system?
Cleveland Clinic is a nonprofit, multispecialty academic medical center and is ranked as one of the nation's top hospitals by U.S. News & World Report. Our experts offer trusted advice on health, wellness and nutrition for the whole family.
Our podcasts are for informational purposes only and should not be relied upon as medical advice. They are not designed to replace a physician's medical assessment and medical judgment. Always consult first with your physician about anything related to your personal health.
Subscribe: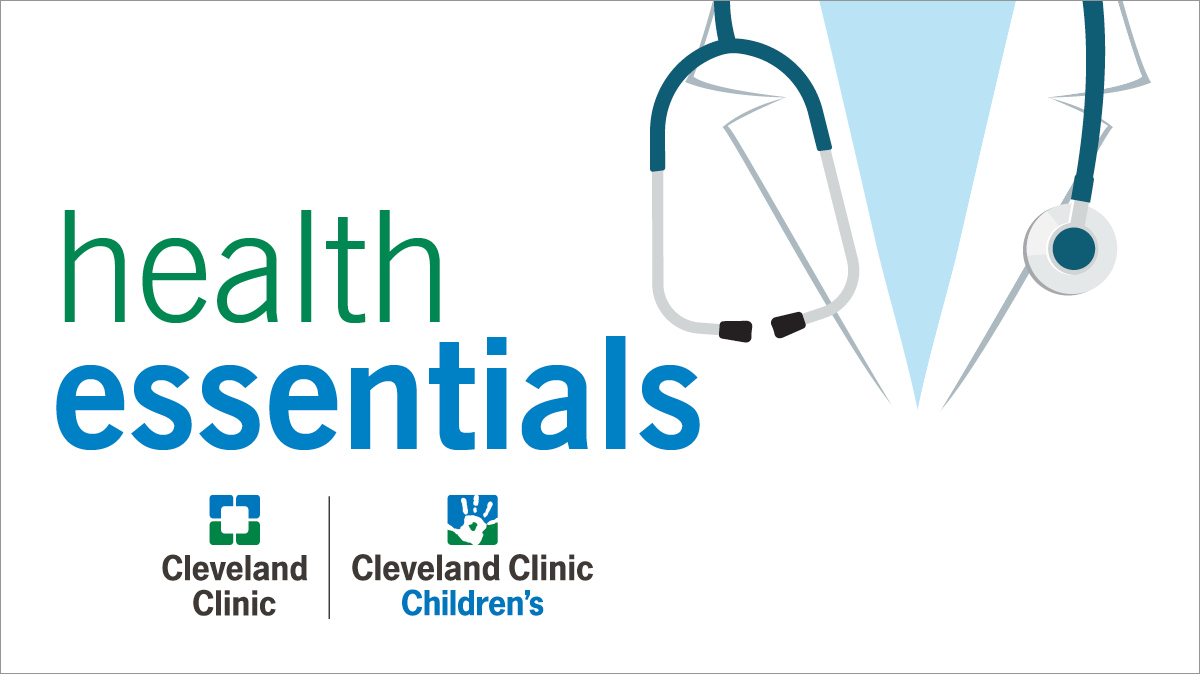 Featured Episode
Snap! Crack! Pop! Why Your Joints Make Noise with Andrew Bang, DC
A cracking joint can be as loud as 83 decibels - about the same as a running garbage disposal. How is that possible? Chiropractor Andrew Bang returns to the Health Essentials podcast to answer that question and more.
Play Now
All Health Essentials Episodes
All Health Essentials Episodes
May 24, 2023
The 'Big 9' of Food Allergies with Jaclyn Bjelac, MD
More than 90 percent of food allergy reactions come from nine foods. Explore these common allergens and the dangers they present with allergist Jaclyn Bjelac, associate director of the Cleveland Clinic Food Allergy Center of Excellence.
Play Now
May 17, 2023
Does Kombucha Live Up to the Hype? with Julia Zumpano, RD
A long list of do-your-body-good claims has turned kombucha into a must-have drink for the health-conscious. But is this fermented tea really the answer? Let's find out from registered dietitian Julia Zumpano.
Play Now
May 10, 2023
Is an At-Home Chemical Peel Worth Trying? with Shilpi Khetarpal, MD
An at-home chemical peel can leave your skin looking radiant and rejuvenated - if you do it correctly. Walk through the exfoliating treatment process in this podcast featuring Dr. Shilpi Khetarpal, a dermatologist.
Play Now
May 3, 2023
How to Shut Down Feelings of 'Mom Guilt' with Dr. Melissa Young MD
No matter how much you do as a parent, you may question if you're truly doing enough for your children. This feeling has been dubbed Mom Guilt and it can be crushing for those who experience it. Learn how to overcome it in this podcast with Dr. Melissa Young, a functional medicine specialist.
Play Now