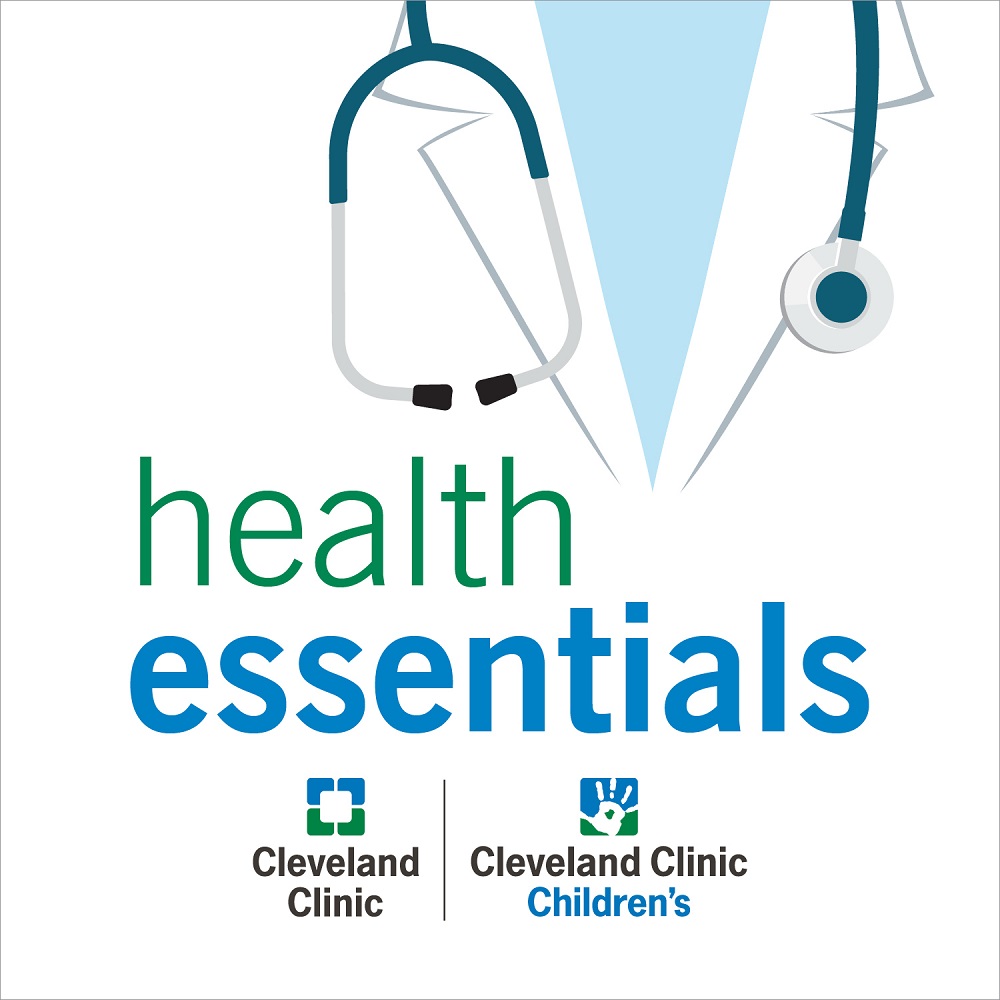 Health Essentials
Tune in for practical health advice from Cleveland Clinic experts. What's really the healthiest diet for you? How can you safely recover after a heart attack? Can you boost your immune system?
Cleveland Clinic is a nonprofit, multispecialty academic medical center and is ranked as one of the nation's top hospitals by U.S. News & World Report. Our experts offer trusted advice on health, wellness and nutrition for the whole family.
Our podcasts are for informational purposes only and should not be relied upon as medical advice. They are not designed to replace a physician's medical assessment and medical judgment. Always consult first with your physician about anything related to your personal health.
Subscribe: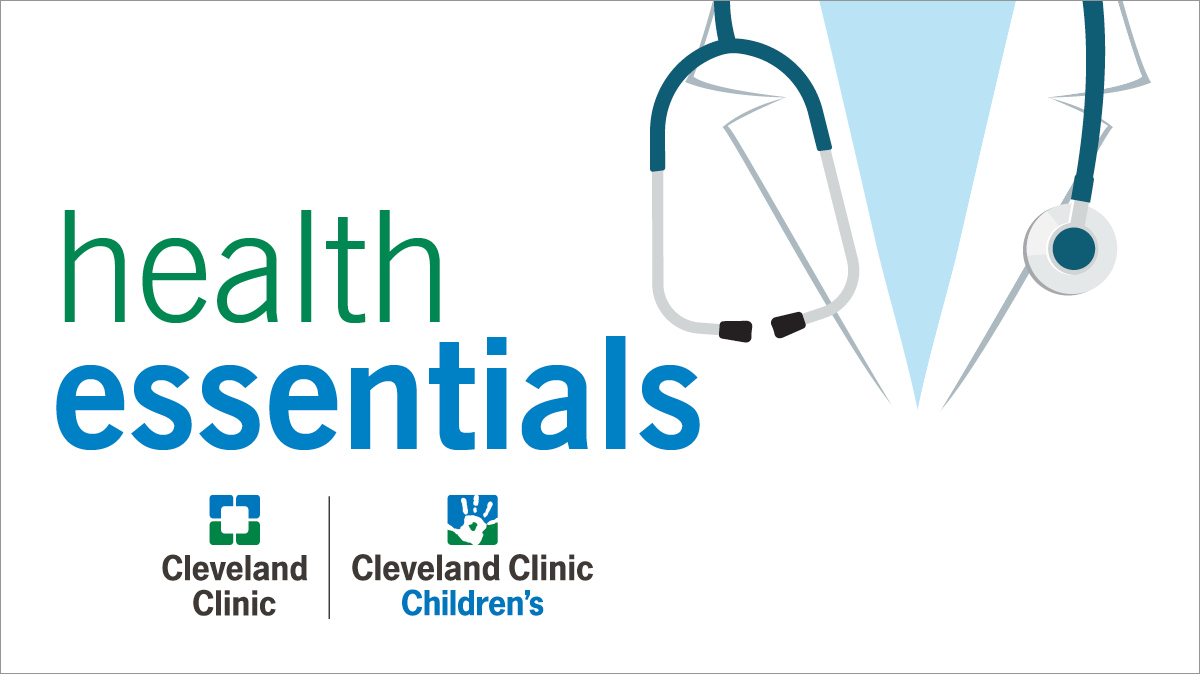 Featured Episode
Identifying and Treating Post-Traumatic Stress Disorder with Dr. Chivonna Childs
Nearly everyone has experienced emotional distress after a traumatic event - but not everyone who experiences trauma develops post-traumatic stress disorder. Psychologist Chivonna Childs, PhD, talks about the ways that standard responses to trauma differ from clinical PTSD, and how those living with PTSD can identify and manage their disorder to ease the long-lasting impact of trauma.
Play Now
All Health Essentials Episodes
All Health Essentials Episodes
July 21, 2021
Living with Alzheimer's with Dr. James Leverenz
More than 6 million Americans have Alzheimer's disease, a brain disorder that impacts memory, thinking, learning and eventually a person's ability to carry out simple daily activities. Though research is ongoing, there's currently no cure for Alzheimer's. In this episode, neurologist James Leverenz, MD, talks about early signs of Alzheimer's, how (and how quickly) the disease progresses, and what to do if you're concerned that a loved one is experiencing cognitive impairment.
Play Now
July 14, 2021
Heart Conditions in Kids: What You Need To Know with Dr. Bradley Marino
A congenital heart defect is a medical condition that a child has at birth. Pediatric cardiologist Bradley Marino, MD, discusses what it means to have a congenital heart defect, treatment options and ways to talk to your child about their heart.
Play Now
July 7, 2021
Gender Affirmation Surgeries and Care with Dr. Cecile Ferrando
From facial surgery to top surgery and bottom surgery, gender affirmation surgeries are procedures that help people transition to their self-identified gender. Indeed, the vast majority of patients who choose gender affirmation surgeries report improved mental health and quality of life. Reconstructive surgery specialist Cecile Ferrando, MD, MPH, talks gender affirmation surgery and other topics in transgender healthcare, including how to support a loved one throughout the transition process.
Play Now
June 30, 2021
Dementia and Memory Loss with Dr. James Leverenz
Dementia is defined as mental function severe enough to interfere with daily living - but is some amount of memory loss typical as we age? What qualifies as "normal" versus problematic? In this episode, neurologist James Leverenz, MD, talks about what to be on the lookout for in loved ones, along with healthy living habits we can adopt now to lessen our risk factors for developing certain types of dementia as we age.
Play Now