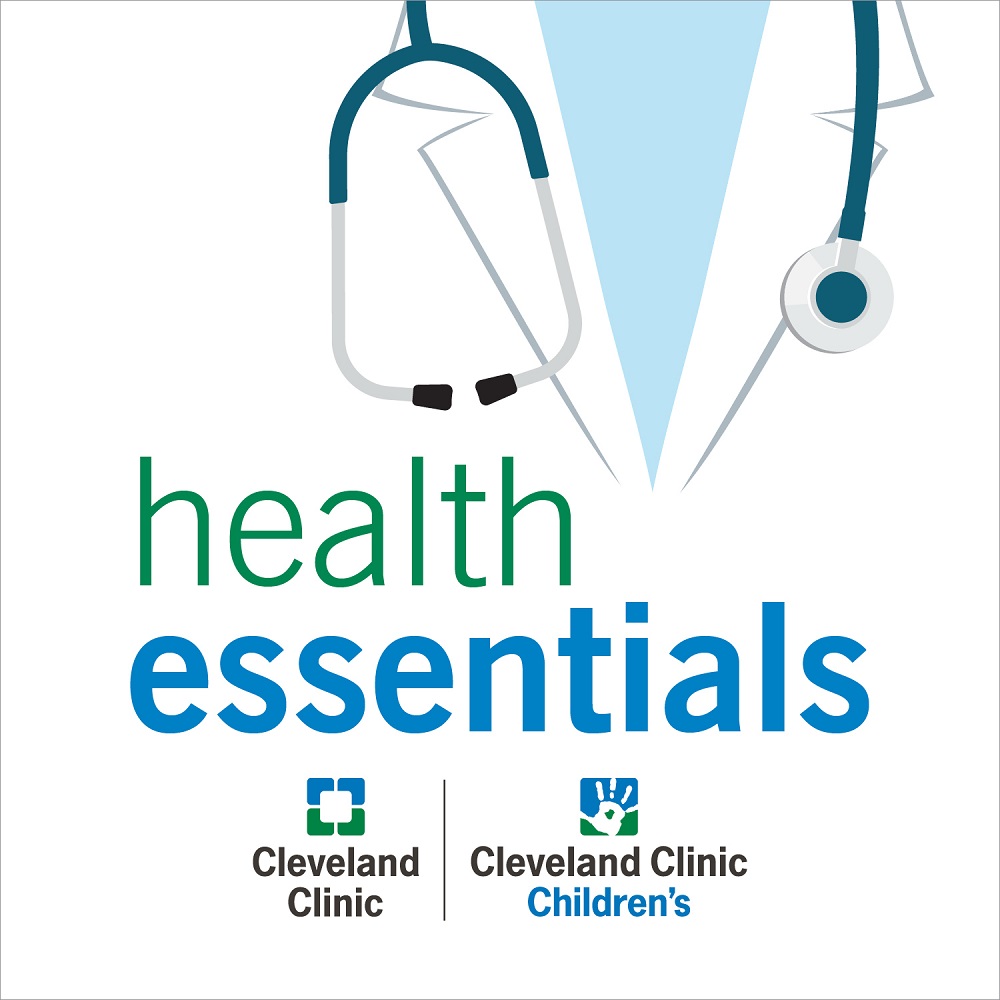 Health Essentials
Tune in for practical health advice from Cleveland Clinic experts. What's really the healthiest diet for you? How can you safely recover after a heart attack? Can you boost your immune system?
Cleveland Clinic is a nonprofit, multispecialty academic medical center and is ranked as one of the nation's top hospitals by U.S. News & World Report. Our experts offer trusted advice on health, wellness and nutrition for the whole family.
Our podcasts are for informational purposes only and should not be relied upon as medical advice. They are not designed to replace a physician's medical assessment and medical judgment. Always consult first with your physician about anything related to your personal health.
Subscribe: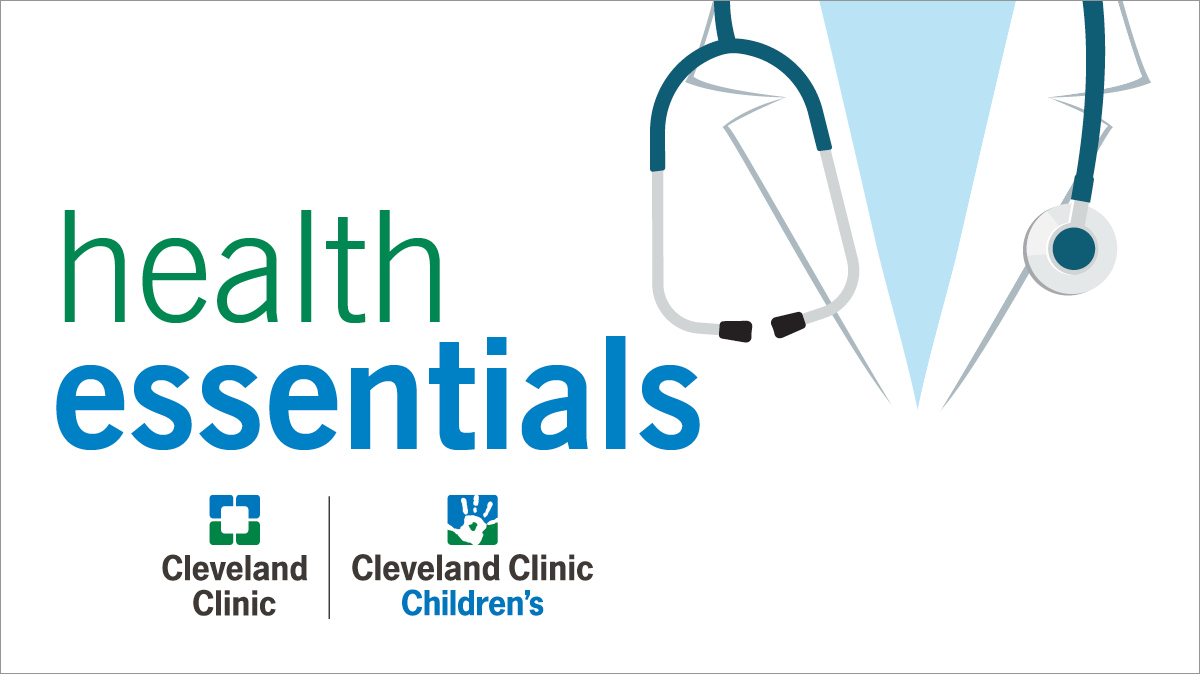 Featured Episode
Preparing for Pregnancy with Dr. Stephen B. Mooney
There's lots of information out there about what pregnant people should and shouldn't do - but what if you're trying to conceive? From vitamins to diet to genetic considerations, reproductive endocrinologist Stephen B. Mooney. MD talks about what you need to know to best prepare yourself and your body for conception and pregnancy.
Play Now
All Health Essentials Episodes
All Health Essentials Episodes
September 15, 2021
How To Start (Or Re-Start) a Self-Care Routine with Dr. Matthew Sacco
It can be difficult to stick to a routine - especially when it involves taking time for yourself. However, self-care is an important part of a balanced life. Psychologist Matthew Sacco, PhD, talks about how to start a self-care routine that works for you and what to do if you need to re-start a routine after a lapse.
Play Now
September 8, 2021
Exercise and Heart Health in Children with Dr. Kenneth Zahka
It's well known that exercise is an important way to keep your heart healthy. But how does this apply to children? Pediatric cardiologist Kenneth Zahka, MD, talks about the importance of exercise throughout childhood and how activity is a part of a child's heart health.
Play Now
September 1, 2021
A COVID-19 Update with Dr. Thaddeus Stappenbeck
As summer winds down, cases of COVID-19 are surging in various parts of the U.S., causing concern to medical professionals. Thaddeus Stappenbeck, MD, PhD, Chairman of the Department of Inflammation and Immunity at Cleveland Clinic's Lerner Research Institute shares what you should know about the state of coronavirus vaccinations, including booster shots and FDA approvals, as well as how to best protect yourselves and loved ones as virus season approaches.
Play Now
August 25, 2021
Eating Disorders: What You Need To Know with Dr. Susan Albers
Concerns about weight and body image can be common, but what happens when these worries develop into something more? Learn about the various types of eating disorders, their causes and a few signs of these conditions during a conversation with psychologist Dr. Susan Albers.
Play Now