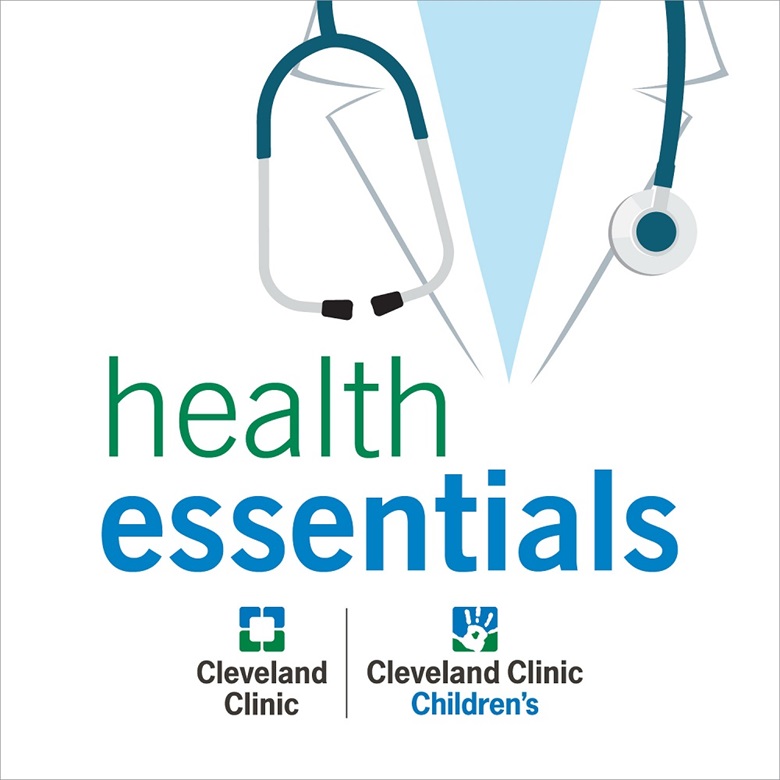 Health Essentials
Tune in for practical health advice from Cleveland Clinic experts. What's really the healthiest diet for you? How can you safely recover after a heart attack? Can you boost your immune system?
Cleveland Clinic is a nonprofit, multispecialty academic medical center and is ranked as one of the nation's top hospitals by U.S. News & World Report. Our experts offer trusted advice on health, wellness and nutrition for the whole family.
Our podcasts are for informational purposes only and should not be relied upon as medical advice. They are not designed to replace a physician's medical assessment and medical judgment. Always consult first with your physician about anything related to your personal health.
Subscribe: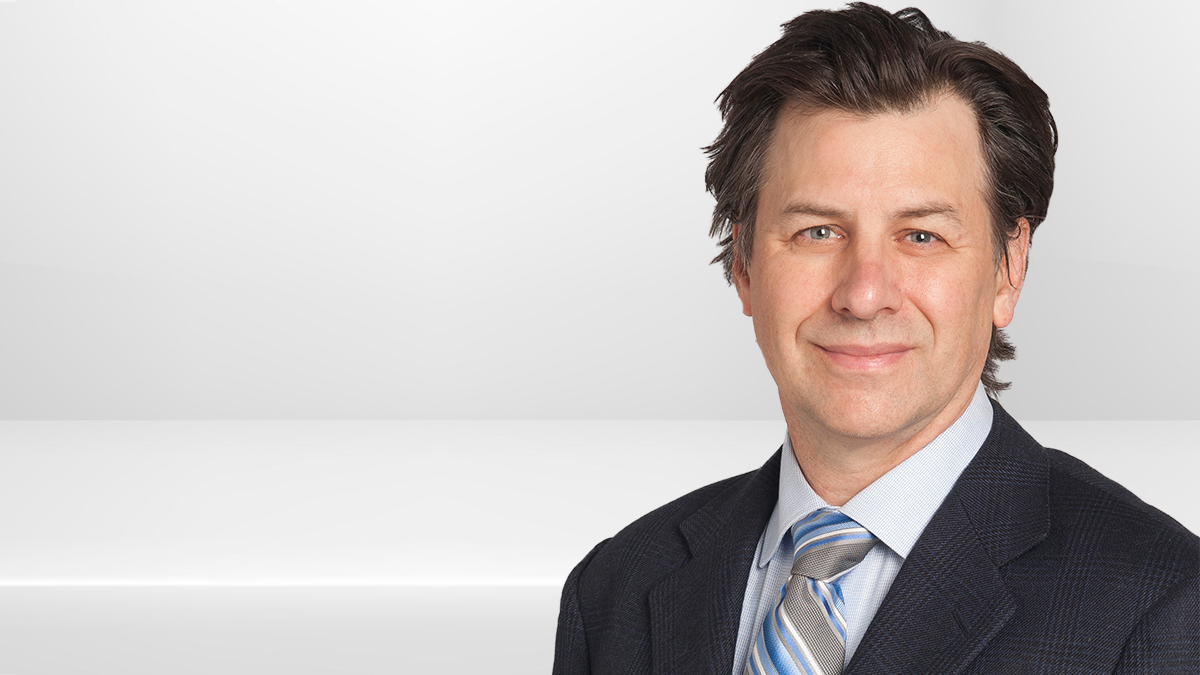 Featured Episode
How a Vaccine is Made With Dr. Daniel Culver
What's in vaccines? How do they work? And why do they take so long to develop? As the world awaits a vaccine to protect against COVID-19, pulmonologist Daniel Culver, DO, provides an update on the progress being made and a lesson on all things vaccines.
Play Now
All Health Essentials Episodes
All Health Essentials Episodes
October 7, 2020
Managing School Anxiety During COVID-19 with Dr. Ethan Benore
In-person and virtual learning has brought new levels of stress to kids, teachers and parents alike during the COVID-19 pandemic. From normal signs of anxiety to symptoms of coronavirus, navigating this school year will be like no other. Pediatric psychologist Ethan Benore, Ph.D, explores social anxiety, technology challenges, learning disorders and how you can help ease your child's school stress.
Play Now
September 30, 2020
Intermittent Fasting 101 with Dietitian Julia Zumpano
Intermittent fasting can help you lose weight and improve your health, but it's not the right diet for everyone. In this episode, Julia Zumpano, RD, explains what you should know about this eating style before committing to it. She also discusses the pros, cons and everything in-between – including why it works and who should avoid it.
Play Now
September 23, 2020
COVID-19: What We Know Now with Dr. Kristin Englund
It's been about 9 months since the world first started to hear about COVID-19. In this episode, infectious disease specialist Kristin Englund, MD, discusses what we've learned so far about the virus. She talks about where we currently stand with testing and what we've learned about treatment. From face masks, to vaccines and antibodies, Dr. Englund shares her insight and discusses some of the pressing questions that remain.
Play Now
September 16, 2020
Real Strategies for Eating Less Sugar with Dietitian Maxine Smith
Cane sugar. Honey. Fruit juice. Are all forms of sugar created equal? And how much of the sweet stuff is too much? Maxine Smith, RD, LD, reveals how to uncover hidden sugar in our diets, cut down on cravings and create healthier eating habits.
Play Now