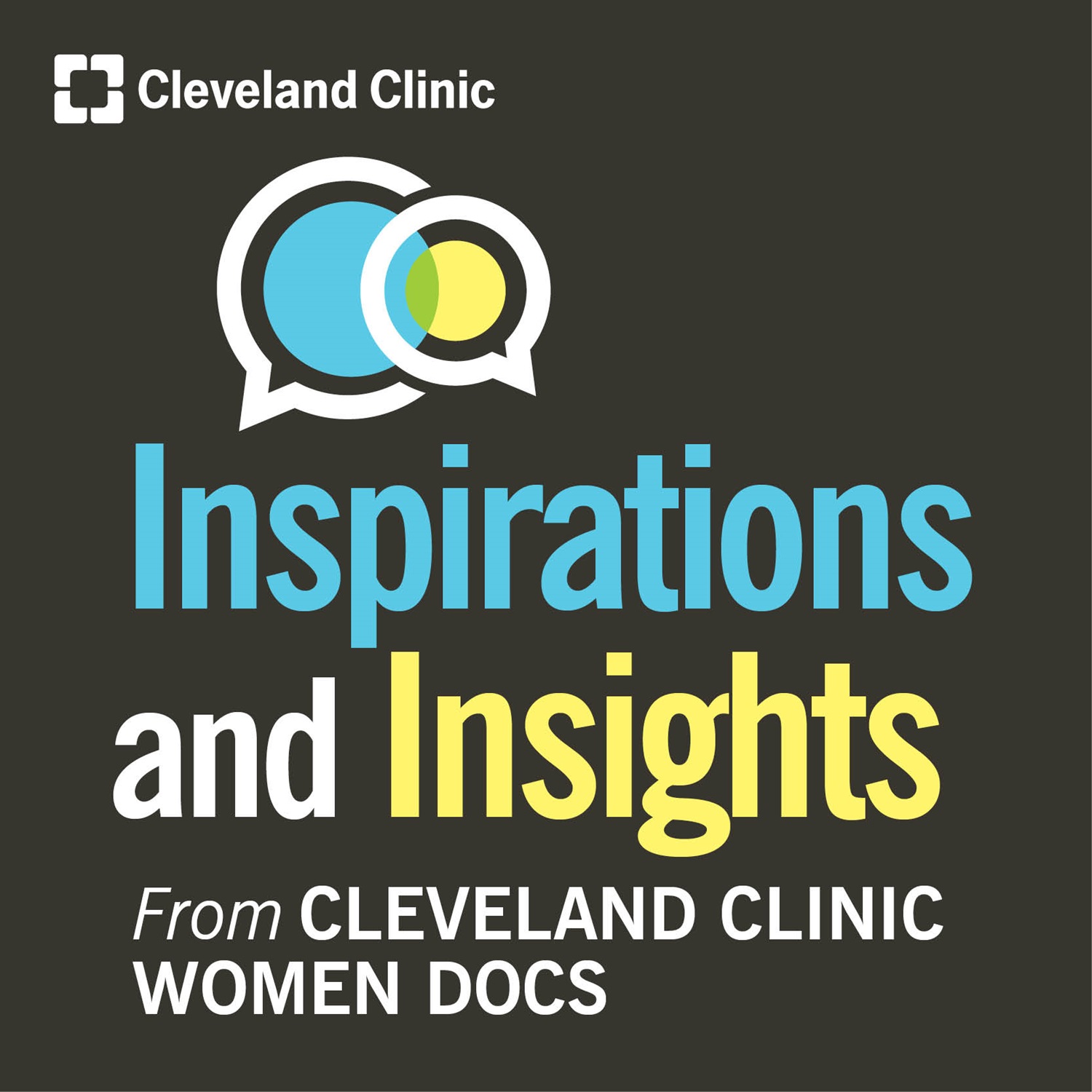 Inspirations and Insights from Cleveland Clinic Women Docs
In celebration of Cleveland Clinic's centennial, hosts Dr. Cara King and Dr. Mary Rensel share conversations with women doctors at Cleveland Clinic, exploring the highlights and challenges of being a woman in medicine.
Subscribe: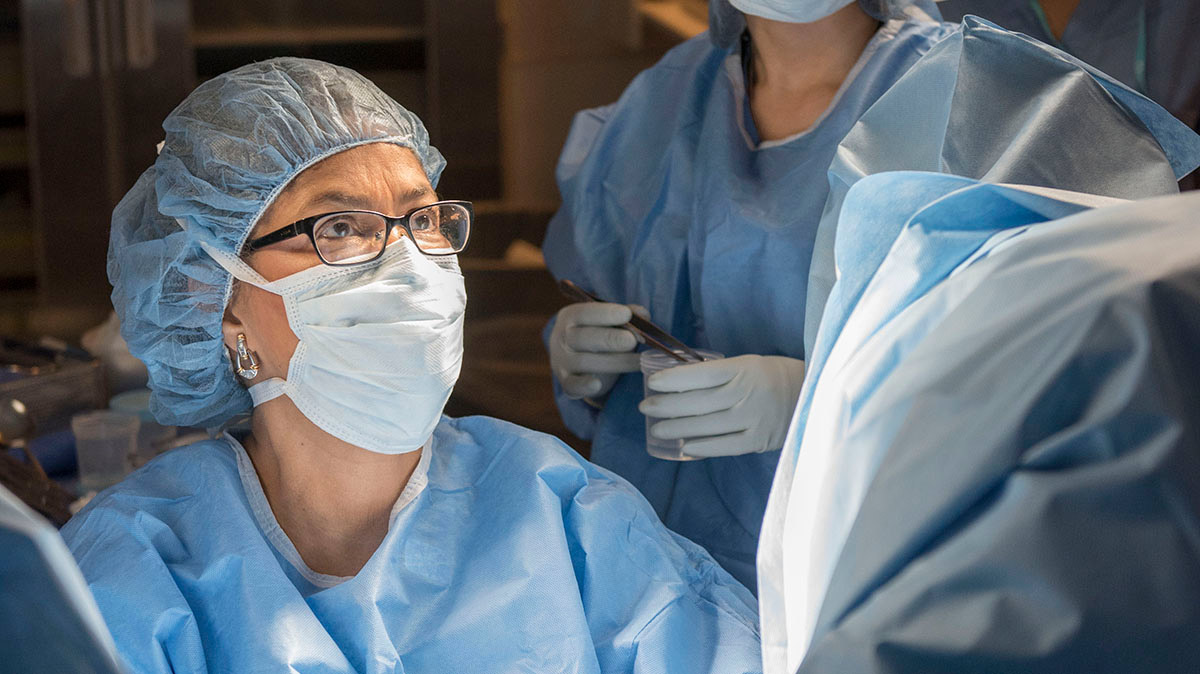 Featured Episode
Linda Bradley, MD
Linda Bradley is an internationally recognized gynecologic surgeon and Vice Chair of Cleveland Clinic's Women's Health Institute and Professor of Surgery at Case Western Reserve University Cleveland Clinic Lerner College of Medicine. She holds innumerable publications and teaching awards and in addition to many leadership positions in national organizations and at Cleveland Clinic. In this conversation Linda opens up about critical moments in her career, the importance of speaking the truth, and unique barriers that women often face with communication.
Play Now
All Inspirations and Insights Episodes
All Inspirations and Insights Episodes
March 11, 2021
Serpil Erzurum, MD
Serpil Erzurum, MD, is the Chief Research and Academic Officer and the Chair of the Lerner Research Institute at Cleveland Clinic. She is a practicing pulmonologist and has innumerable scientific accomplishments and awards that have been far-reaching including more than 200 peer-reviewed articles and more than 20 federal grants. In this conversation, we dive into characteristics of effective leaders, the importance of psychological safety in teams, and the power of mentorship.
Play Now
March 10, 2021
Wilma Fowler Bergfeld, MD
Dermatologist Wilma Bergfeld, MD, has been a member of Cleveland Clinic's medical staff since 1967, and not surprisingly, has a long list of "firsts" among her professional and personal accomplishments and accolades. She has received countless awards and has served as president of multiple local, national and international societies. In addition, she has more than 600 publications and over 80 book chapters. In this episode of WPSA's (she was a co-founder of the organization) centennial podcast series, Wilma shares her stories and thoughts on being a (sometimes controversial) trailblazer in medicine, at Cleveland Clinic, in her community and in her family.
Play Now
March 9, 2021
Beri Ridgeway, MD
Beri Ridgeway, MD, is Cleveland Clinic's first woman Chief of Staff and is the former Chair of the Women's Health Institute. She practices clinically in Female Pelvic Medicine and Reconstructive Surgery and has authored over 70 peer-reviewed articles and 10 book chapters. In this episode, we discuss Beri's thoughts on skills needed to be a good leader, imposter syndrome, and work-life integration as she balances her new role as Chief of Staff with a husband and 3 school-age boys at home.
Play Now