Cancer Advances
A Cleveland Clinic podcast for medical professionals exploring the latest innovative research and clinical advances in the field of oncology.
Subscribe: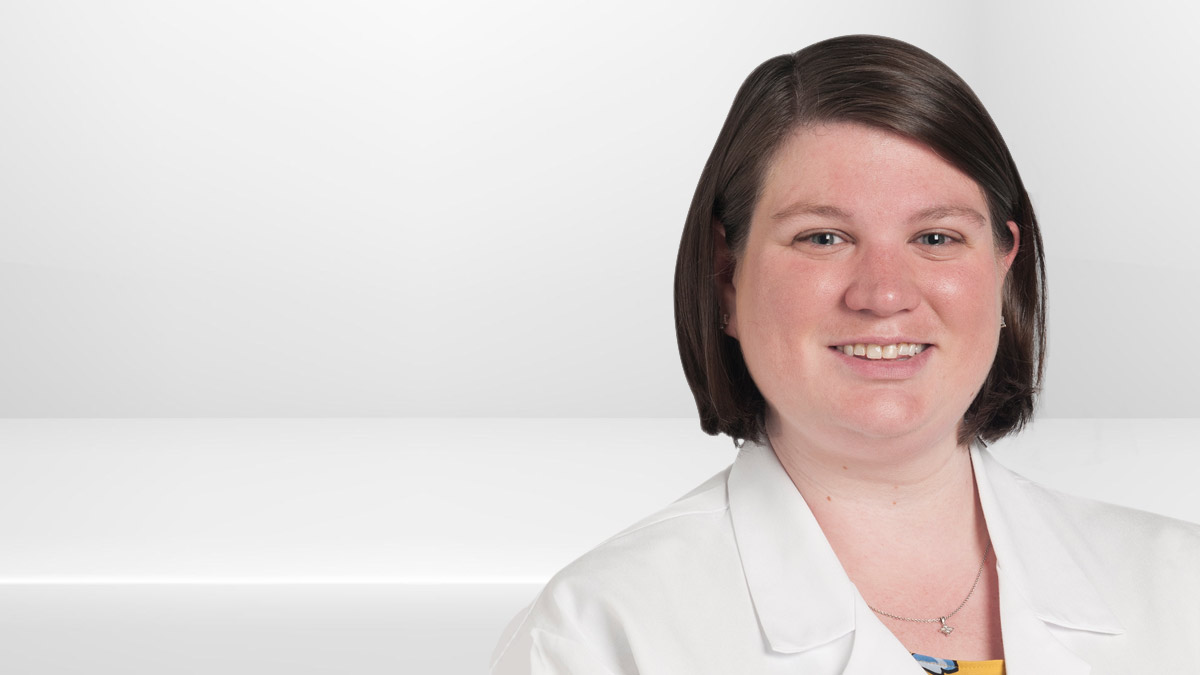 Featured Episode
Advances in Lobular Breast Cancer Research
Invasive lobular breast cancer accounts for approximately 10-15% of all invasive breast cancer cases and is the second most commonly diagnosed type of invasive breast cancer. Megan Kruse, MD joins the podcast to discuss ongoing and upcoming research to identify optimal treatment plans and outcomes for patients fighting this disease.
Play Now
All Cancer Advances Episodes
All Cancer Advances Episodes
September 10, 2020
Immunotherapy and Precision Immuno-Oncology
Timothy Chan, MD, Director of our new Center for Immunotherapy and Precision Immuno-Oncology, joins us to discuss his vision to help advance immunotherapy, developmental therapeutics and research at Cleveland Clinic both in Northeast Ohio as well as at our regional sites in Florida, Abu Dhabi and eventually London. Dr. Chan discusses his vision on collaborating and breaking down silos not only internally at Cleveland Clinic for the benefit of patients but more widely across NCI cancer centers and with industry.
Play Now
September 2, 2020
Innovations in Cancer Screening and Accuracy
A prototype blood-based screening test evaluated by Cleveland Clinic researchers and other experts can accurately identify the presence and originating site of 12 high-mortality cancer types, across all stages of progression, with a low false-positive rate, according to the latest results of an ongoing national clinical trial. Eric Klein, MD, Chairman of Cleveland Clinic's Glickman Urological & Kidney Institute and the co-principal investigator of Cleveland Clinic's portion of the study joins the Cancer Advances podcast to discuss this trial and the path forward to further validate this multi-cancer detection approach.
Play Now
September 1, 2020
Our Response to Caring for Cancer Patients during the COVID-19 Pandemic
Matt Kalaycio, MD, Vice-Chair of the Taussig Cancer Institute joins us to discuss how we've adjusted the way we deliver care to cancer patients during a global pandemic. He touches on how we're protecting our patients and caregivers, how we quickly adapted our cancer center to promote social distancing, appropriate use of PPE and proper screening, the increase use of virtual visits and the importance of patients to not delay screenings and continue to seek care in a safe way.
Play Now
August 31, 2020
Reducing Time to Treatment for Cancer Patients
Imagine yourself in your patients' shoes, feeling the anxiety and fear of having just been diagnosed with cancer. Now imagine being told it's going to take 6 weeks or longer before you're able to receive treatment. Brian J. Bolwell, MD, Chairman of Cleveland Clinic Taussig Cancer Institute, discusses how reducing time to treatment became a vision for him and how he helped inspire our cancer center teams to share best practices and reduce time to treat over the past several years. He discusses barriers we still need to tackle and provides recommendations on how other cancer centers can help make progress on this critical issue.
Play Now