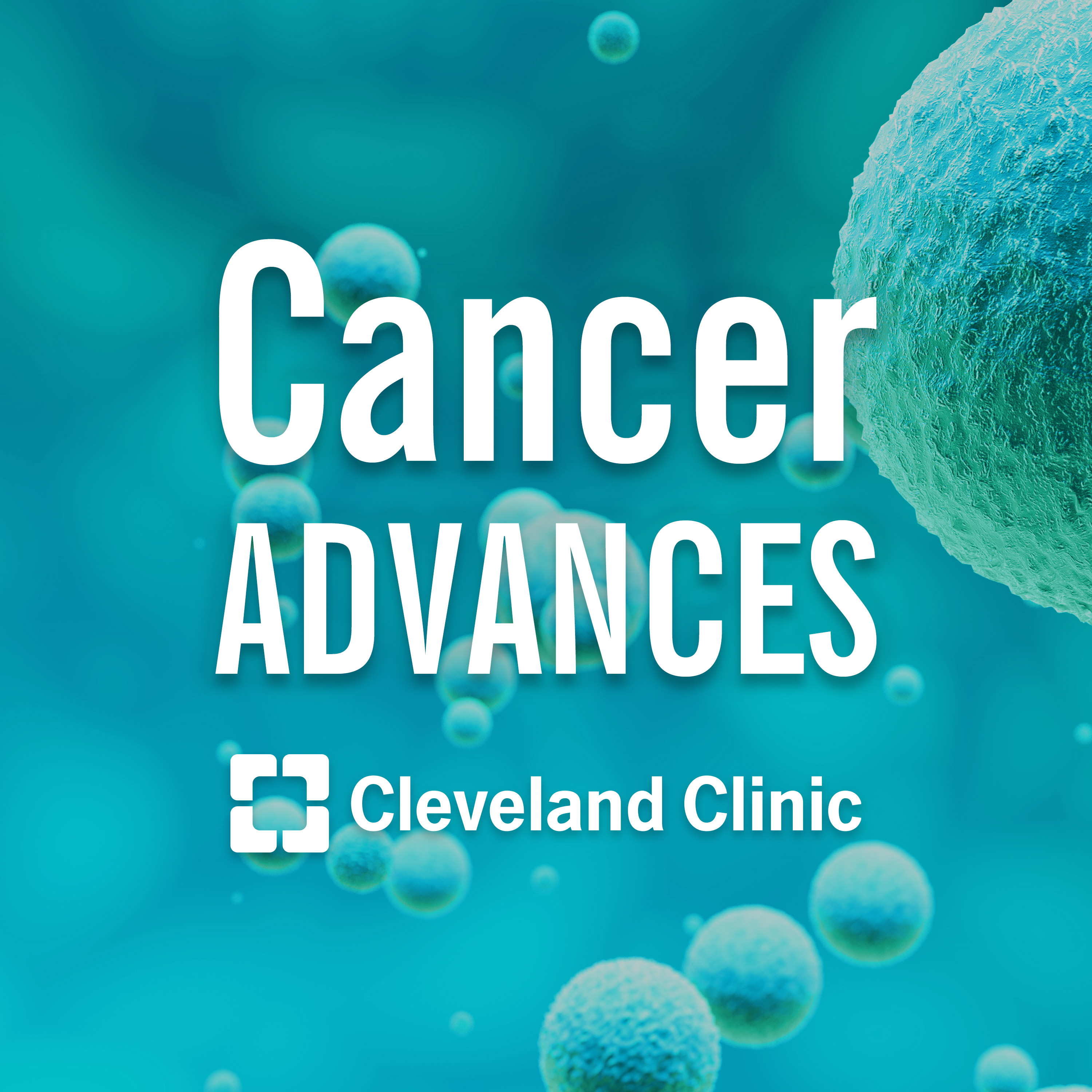 Cancer Advances
A Cleveland Clinic podcast for medical professionals exploring the latest innovative research and clinical advances in the field of oncology.
Subscribe: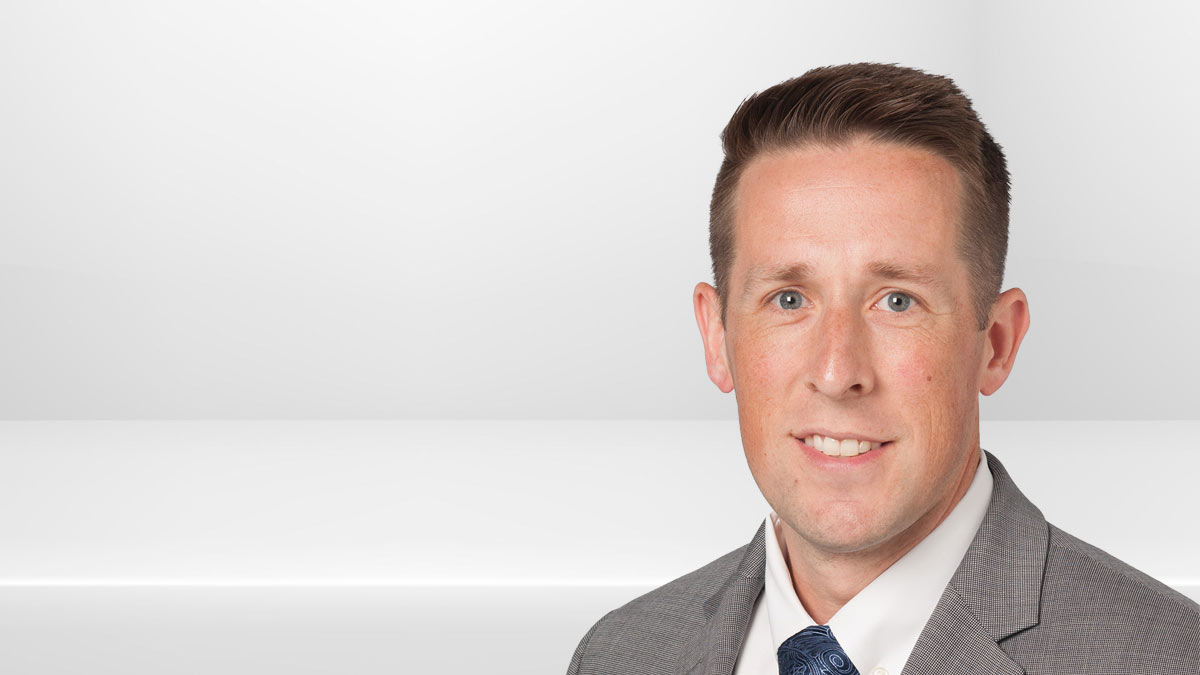 Featured Episode
Management of Soft Tissue Sarcoma in Adults
Lukas Nystrom, MD, an orthopedic surgeon at Cleveland Clinic specializing in musculoskeletal oncology, joins the Cancer Advances podcast to talk about the management of soft tissue sarcoma in adults. Listen as Dr. Nystrom talks about the misconceptions and the multidisciplinary care that is needed to treat this rare cancer.
Play Now
All Cancer Advances Episodes
All Cancer Advances Episodes
June 1, 2023
Ide-CEL CAR T-Cell Therapy Effective in Multiple Myeloma Among Patients with Comorbidities
Jack Khouri, MD, hematologist oncologist at Cleveland Clinic Cancer Center, who specializes in rare plasma cell disorders joins the Cancer Advances podcast to discuss ide-CEL CAR T-cell therapy and its effectiveness in multiple myeloma patients. Listen as Dr. Khouri talks about the KarMMa trial and his retrospective study.
Play Now
May 18, 2023
Monoclonal Gammopathy of Undetermined Significance (MGUS)
Sandra Mazzoni, DO, a hematologist at Cleveland Clinic Taussig Cancer Institute joins the Cancer Advances podcast to talk about monoclonal gammopathy of undetermined significance, known as MGUS. Listen as Dr. Mazzoni talks about this abnormal protein and explains when we can still effectively treat patients before it hits all the criteria for becoming multiple myeloma.
Play Now
May 4, 2023
Turning Up the Heat: Benefits of Hyperthermia Therapy
Radiation Oncologist, Physician Scientist, and Founding Director of the Center for Hyperthermia at Cleveland Clinic, Jennifer Yu, MD, PhD, joins the Cancer Advances podcast to discuss hyperthermia therapy, which uses heat to destroy cancer cells and shrink tumors. Listen as Dr. Yu explains how this therapy works; and how it helps radiation and chemotherapy treatments become more effective for patients.
Play Now
April 27, 2023
Identifying Risk Factors for Secondary Malignancy in Breast Cancer Survivors
The Cancer Advances podcast is joined by Abhay Singh, MD, MPH, a physician with the Department of Hematology and Medical Oncology at Cleveland Clinic to talk about his study, which aimed to identify risk factors for secondary malignancy in breast cancer survivors. This study was presented at the American Society of Hematology (ASH) 2022 annual meeting. Listen as Dr. Singh explains how he explored the different risk factors, such as G-CSF exposure, how the CHIP Clinic might be able to monitor patients, and the long-term goal to figure out which therapies patients should try to avoid.
Play Now