Love Your Heart
A Cleveland Clinic podcast to help you learn more about heart and vascular disease and conditions affecting your chest. We explore prevention, diagnostic tests, medical and surgical treatments, new innovations and more.
Subscribe: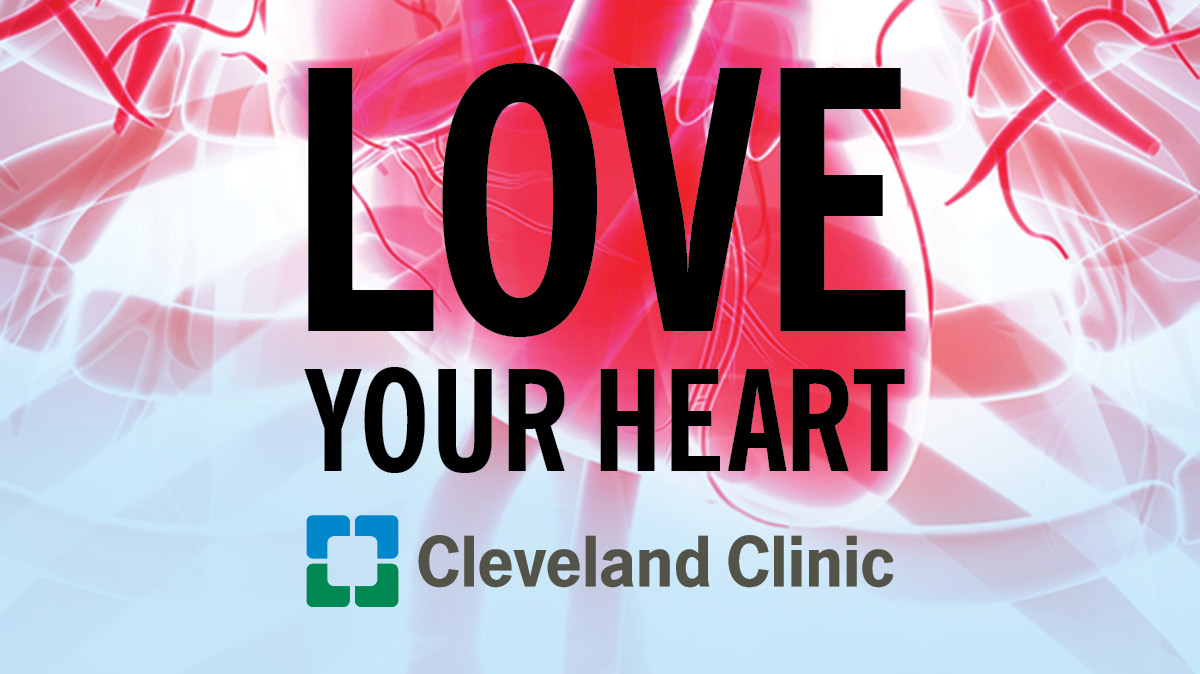 Featured Episode
Valve Disease Awareness Day
If you have valve disease you may have questions about symptoms, diagnostic tests and treatments. In honor of Valve Disease Awareness Day, valve specialists Dr. Paul Cremer and Dr. Christine Jellis answer questions they often get from patients about valve disease. #ValveDiseaseDay @ValveDiseaseDay
Play Now
All Love Your Heart Episodes
All Love Your Heart Episodes
February 16, 2021
Heart Failure Awareness Week: Heart Failure Update #Hfweek2021
Heart failure is very common affecting millions of Americans. Surgeon Dr. Edward Soltesz and Cardiologist Dr. Jerry Estep talk about heart failure symptoms, how heart failure is classified to guide treatment, and innovations in heart care including new medications, left ventricular assist devices (LVAD), and transplant.
Play Now
February 9, 2021
Eat Heart Healthy Diet In 2021
How can you eat more heart healthy this year? Is vegan the way to go? Do you need to cut out oils in your diet. Has COVID has made an impact on how you are eating? Julia Zumpano RD, LD Preventive Cardiology dietitian provides helpful tips and gets us back on track toward heart healthy 2021.
Play Now
February 2, 2021
Heart Month: What Do You Know About COVID and Your Heart?
Every year to celebrate Heart Month, Cleveland Clinic performs a survey to see what people know about heart disease. This year's focus was COVID. Dr. Leslie Cho and Dr. Jerry Estep present the survey findings - highlighting what people should know about heart care during the pandemic, how COVID affects the heart, and what heart patients should know about the COVID vaccine.
Play Now
January 26, 2021
Does Dental Health Affect Your Heart?
Teeth brushing and good oral hygiene can help you keep your heart healthy. Dr. Nicholas Ruthmann explains the connection.
Play Now