Love Your Heart
A Cleveland Clinic podcast to help you learn more about heart and vascular disease and conditions affecting your chest. We explore prevention, diagnostic tests, medical and surgical treatments, new innovations and more.
Subscribe: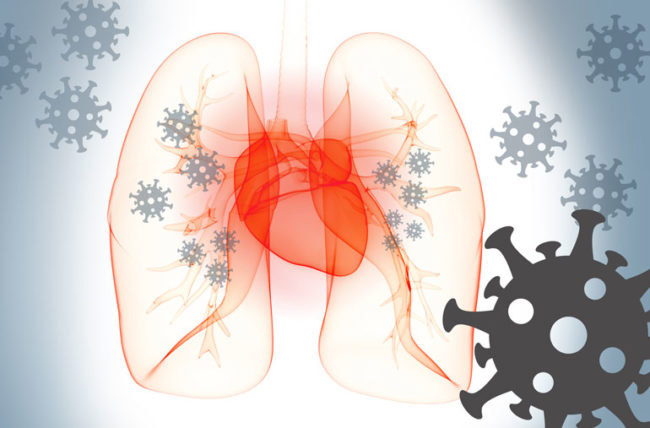 Featured Episode
COVID-19 and Your Heart
Dr. Lars Svensson talks with cardiologist Dr. Kapadia and heart surgeon Dr. Gillinov about COVID-19, how it is impacting cardiac care and procedures at Cleveland Clinic and what patients should know when seeking care during this time.
Play Now
All Love Your Heart Episodes
All Love Your Heart Episodes
March 31, 2020
Vascular Surgery: Mesenteric Ischemia
Dr. Lee Kirksey, Vascular Surgeon and Vice Chairman of Vascular Surgery talks with staff vascular surgeons Dr. David Hardy and Dr. Francis Caputo about mesenteric ischemia, also called intestinal ischemic syndrome. This condition is caused by decreased blood flow to the blood vessels in the bowel. Drs. Kirksey, Hardy and Caputo talk about symptoms, diagnostic testing, and treatment options. In addition, the challenges of treatment strategies in this patient population, long term management and follow up.
Play Now
March 24, 2020
What You Should Know About Digital Fitness Trackers
Erik Van Iterson, PhD, MS, Director of Cardiac Rehabilitation at Cleveland Clinic talks about digital fitness trackers. What are the benefits of fitness trackers? What are the limitations?
Play Now
March 17, 2020
Do You Want to Learn More About How What You Eat Affects Your Risk for Heart and Vascular Disease?
Dr. Steven Nissen, Chief Academic Officer, Chief Academic Officer, Sydell and Arnold Miller Family Heart and Vascular talks with Dr. Stan Hazen, Co-Section Head, Preventive Cardiology and researcher about gut bacteria and how it relates to cardiovascular disease. Dr. Hazen answers questions about what is TMAO and how it is related to diet and risk of heart and vascular disease. What type of gut bacteria is most often related to heart disease? What type of research is going on to treat gut bacteria and cardiovascular risk? And - why is the Mediterranean effective in preventing heart disease?
Play Now
March 10, 2020
Mitraclip: Non-Surgical Treatment for Mitral Valve Disease
Amar Krishnaswamy MD, Section Head, Interventional Cardiology talks about the MitraClip, a non-surgical procedure that is used for mitral regurgitation.
Play Now