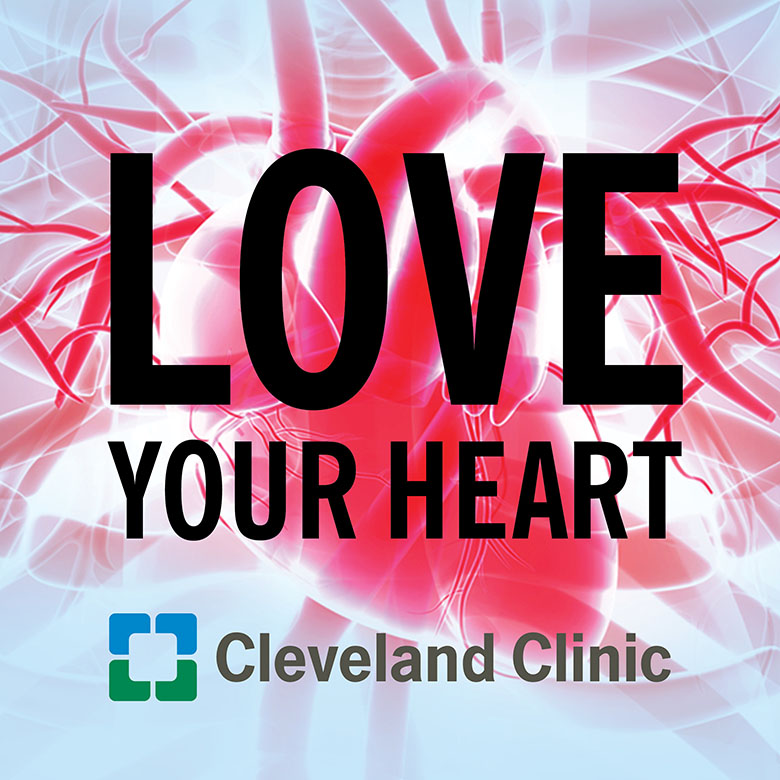 Love Your Heart
A Cleveland Clinic podcast to help you learn more about heart and vascular disease and conditions affecting your chest. We explore prevention, diagnostic tests, medical and surgical treatments, new innovations and more.
Subscribe: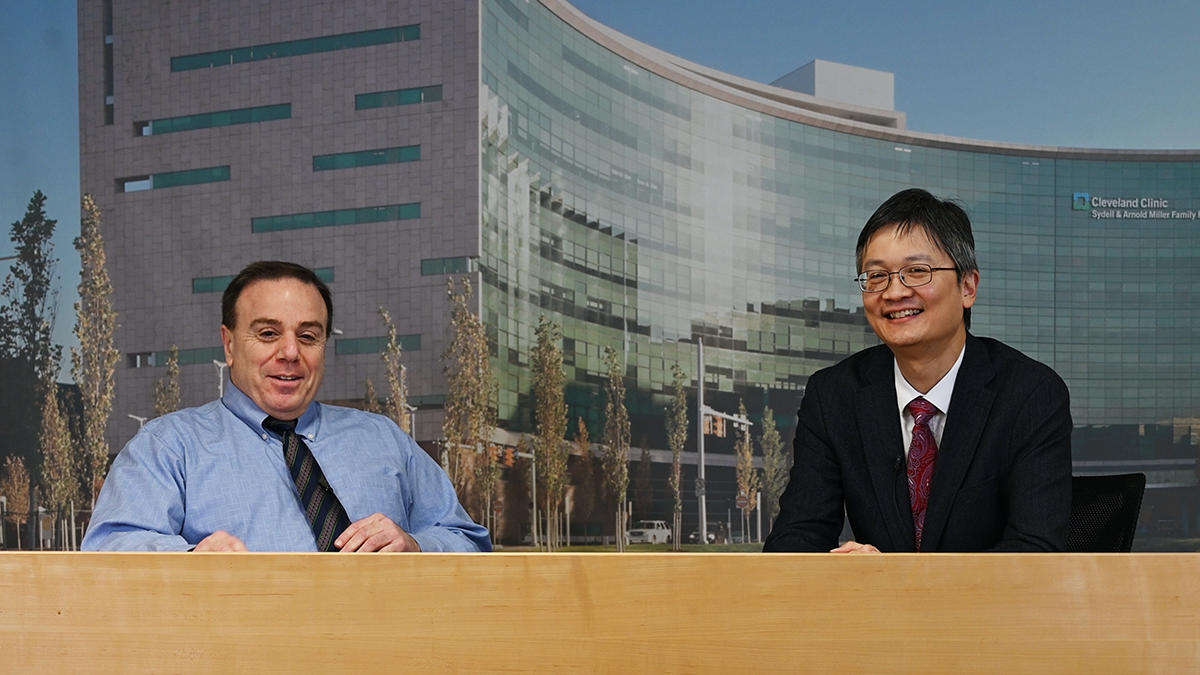 Featured Episode
Are Artificial Sweeteners Bad for Your Health?
Sugar-free diets and foods are a popular choice for people trying to watch calories and blood sugar, but are the alternatives safe? Dr. Stanley Hazen and Dr. Wilson Tang discuss one artificial sweetener, erythritol, from their recent study. They also provide tips for healthy grocery shopping.
Play Now
All Love Your Heart Episodes
All Love Your Heart Episodes
March 14, 2023
Aorta Surgery: An Overview of What You Need to Know
The aorta, the main artery that carries blood from your heart to the rest of your body, can become damaged and weak, causing it to become wider (aneurysm) or torn (dissection). Dr. Lars Svensson and Dr. Patrick Vargo discuss surgical options for repairing the aorta.
Play Now
March 7, 2023
What Happens If I Need a Pacemaker But I Have An Allergy?
A pacemaker is a device put inside the body to help support the electrical system of the heart. Sometimes, allergic reactions can happen because of a compound in the device. Drs. Tom Callahan and Bruce Wilkoff from electrophysiology talk to Dr. John Anthony, Dermatology and Dr. James Taylor, Clinical Professor of Dermatology about what to do if someone has an allergy but needs a lifesaving device.
Play Now
February 28, 2023
Pneumothorax: What is it?
A collapsed lung (pneumothorax) occurs when air gets inside the chest cavity (outside the lung) and creates pressure against the lung which can make it hard to breathe. Natalie Salvatore, RN speaks with Dr. Alejandro Bribriesco, thoracic surgeon, about how doctors care for patients with a collapsed lung.
Play Now
February 21, 2023
Tissue or Mechanical: Which Valve is Right for You?
For patients with heart valve disease who need a replacement, the choice between a bioprostetic (tissue) or mechanical valve can be challenging. Dr. Marc Gillinov, Chairman of the Department of Thoracic and Cardiovascular Surgery, explains the good, the bad, and the ugly for each type of valve.
Play Now