Love Your Heart
A Cleveland Clinic podcast to help you learn more about heart and vascular disease and conditions affecting your chest. We explore prevention, diagnostic tests, medical and surgical treatments, new innovations and more.
Subscribe: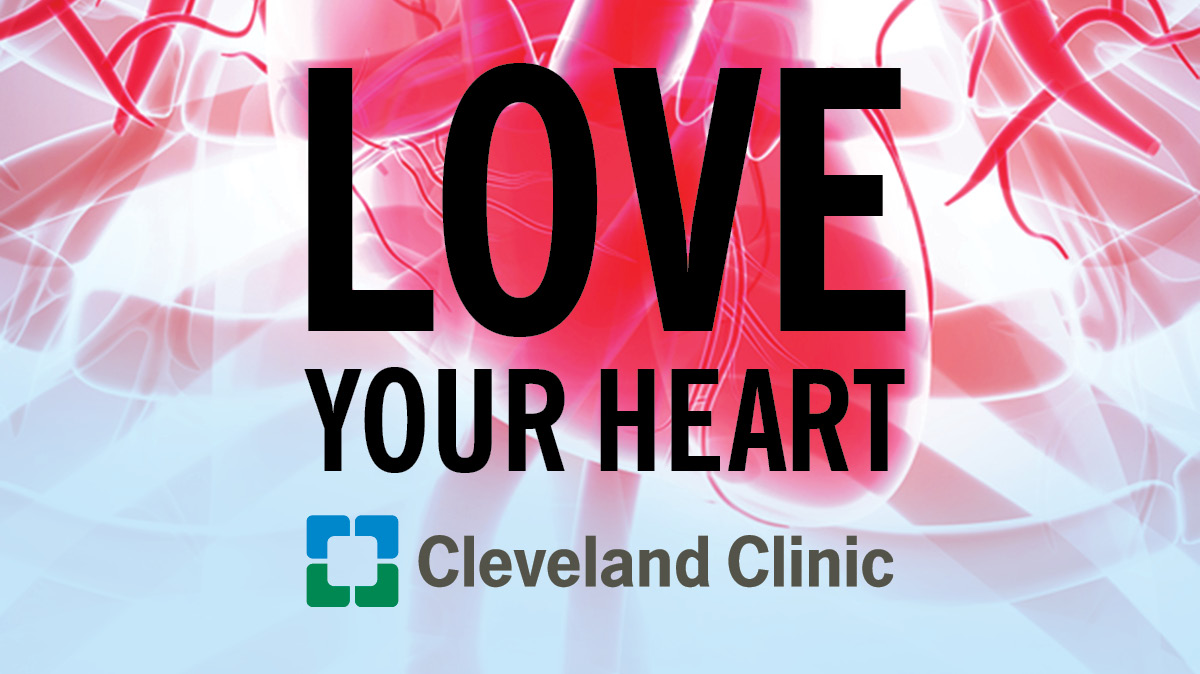 Most Recent Episode
Is Exercise Really Medicine?
You may have heard that exercise is medicine and wondered if it is true. Dr. Michael Emery explains that it is. The hardest part is getting started but Dr. Emery gives some helpful tips to get started and stick with it. Find what you enjoy doing and then find others who share in that passion to help you reach your goals.
Play Now
All Love Your Heart Episodes
All Love Your Heart Episodes
May 17, 2022
What to Expect After Open Heart Surgery – Pain Management
Pain management is a big concern for most people who undergo heart surgery. There are many things to think about and we want you to know, you are not alone. Nikhil Kumar MD and Angelia Nadiak, CNP, talk about how your care team works together to make sure your pain is managed. Each person is different and each pain plan is unique to each patient. Kevin Hodges MD, joins the discussion to add a surgeon's perspective on pain management and goals for helping our patients have a smooth recovery.
Play Now
May 10, 2022
Can Technology Help Your Access to Medication?
Being able to see your doctor or get medications can be challenging for some patients. Steven Nissen, MD, Chief Academic Officer for Cleveland Clinic Heart, Vascular and Thoracic Institute, talks about how in the future there may be a way to help get medications to those in need. Before a process like this is available, it must be proven safe.
Play Now
May 3, 2022
What is Cardio-Rheumatology?
Patients with rheumatology conditions such as rheumatoid arthritis, systemic lupus erythematosus, psoriatic arthritis, systemic sclerosis, connective tissue disorders, and even those with unidentified autoimmune and inflammatory conditions have higher rates of cardiovascular disease. Dr. Paul Cremer, MD and Dr. Heba Wassif, Director of the Cardio Rheumatology Center at Cleveland Clinic discuss how cardiologists and rheumatologists work together to create a care plan that is specific to each patient.
Play Now
April 26, 2022
You Asked, We Answered! – Atrial Fibrillation Part 2
Atrial fibrillation is the most common irregular heart rhythm that starts in the atria or top of the heart and last week Dr. Walid Saliba and Dr. Ayman Hussein joined Dr. Oussama Wazni to discuss atrial fibrillation. This week, they are answering more of your questions including those about health watches.
Play Now