Love Your Heart
A Cleveland Clinic podcast to help you learn more about heart and vascular disease and conditions affecting your chest. We explore prevention, diagnostic tests, medical and surgical treatments, new innovations and more.
Subscribe: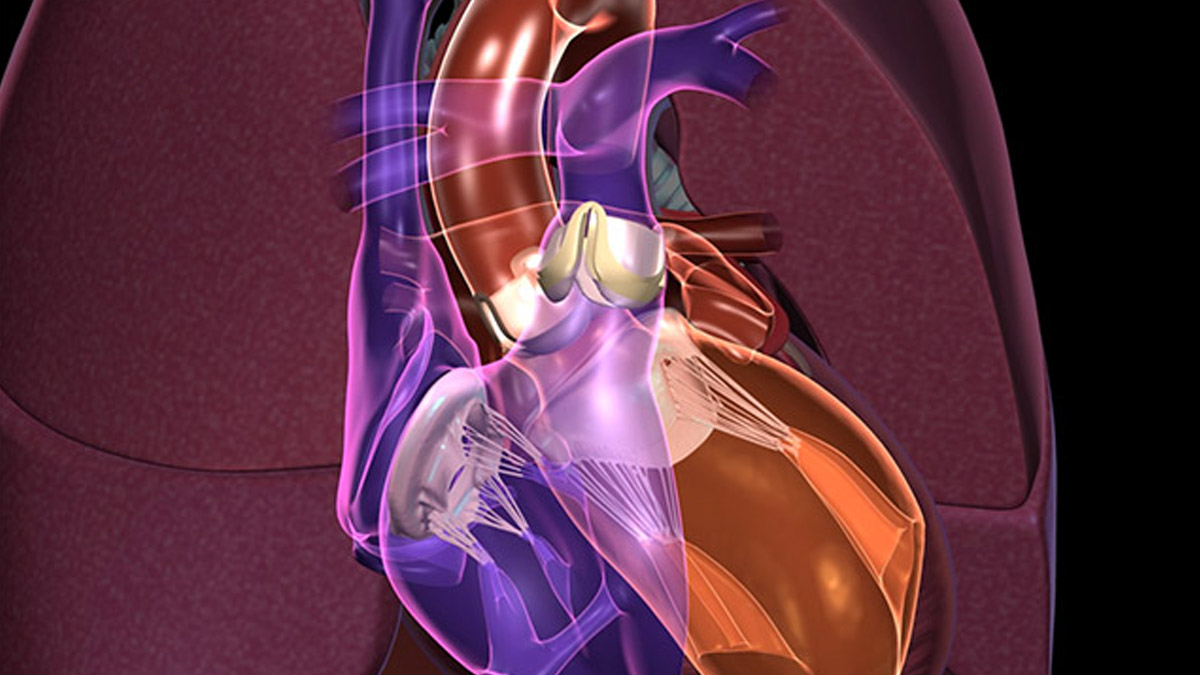 Featured Episode
Heart Transplant: A Celebration of #2000
The Cleveland Clinic Heart, Vascular and Thoracic Institute celebrates the 2000th transplant. Cleveland Clinic began innovative work on heart transplants in 1968, with the official beginning of the program in 1984. On average, Cleveland Clinic performs 50-60 transplants per year, including between five to eight pediatric transplants per year. The Cleveland Clinic's program directors discuss the program overall, how pediatric and adult transplant teams work together, challenges and factors in the program's success, response to COVID, and innovations in care.
Play Now
All Love Your Heart Episodes
All Love Your Heart Episodes
September 15, 2020
Chest Surgery using the Smallest Incisions
Thoracic surgery involves surgery from the Adam's apple to the navel - including the esophagus, trachea and lungs. Now surgeons are able to use the robot to make the smallest incisions even in some of the more complex cases. This can improve recovery time and quality of life after surgery.
Play Now
September 8, 2020
Peripheral Artery Disease (PAD)
Vascular specialist Dr. Jay Bishop talks about peripheral artery disease or PAD. Dr. Bishop explains what is PAD, who is at risk, symptoms of PAD, what to do if you have diabetes, tests for PAD, who provides vascular testing, the relationship between PAD and heart disease, goals for treatment and treatment options for PAD.
Play Now
September 1, 2020
COVID 19 link to Broken Heart Syndrome
During the COVID-19, pandemic, Broken Heart Syndrome, also called Stress Cardiomyopathy or Takotsubo Cardiomyopathy is on the rise. Dr. Nissen talks with Dr. Kalra about how stress cardiomyopathy feels like a heart attack but differs, it's relationship to COVID-19, who is at risk, treatment, prognosis and what you should know about broken heart syndrome - or if you have the symptoms?
Play Now
August 25, 2020
Hypertrophic Cardiomyopathy Treatment Options
Dr. Steve Nissen talks with cardiologist Dr. Milind Desai and surgeon Dr. Nick Smedira, Directors of the Hypertrophic Cardiomyopathy Center, about current treatment options, such as medications and surgical therapy, what we have learned from years of experience with HCM at Cleveland Clinic, and a new innovative medication that is being researched that may reduce the need for - or delay surgery.
Play Now