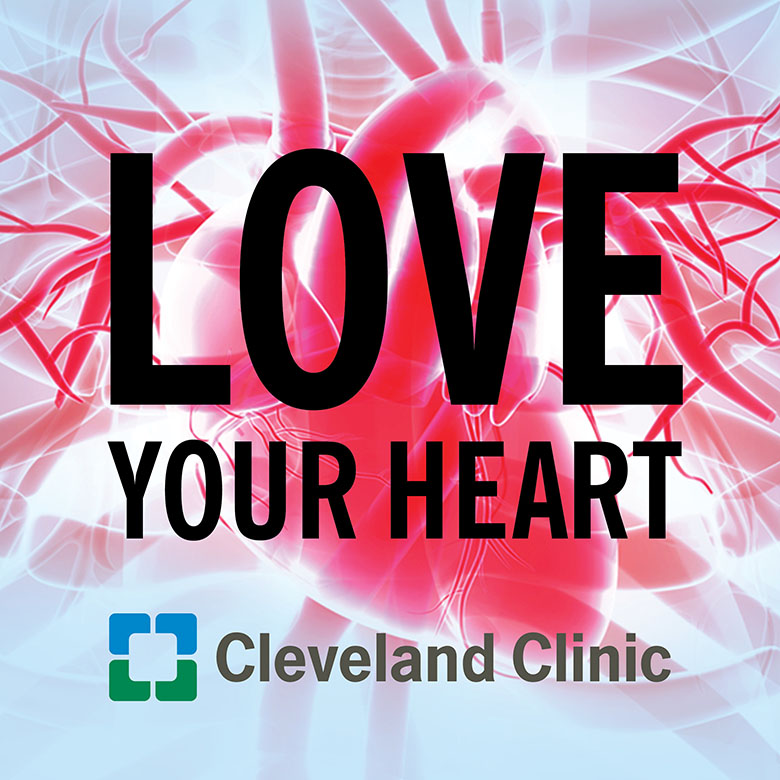 Love Your Heart
A Cleveland Clinic podcast to help you learn more about heart and vascular disease and conditions affecting your chest. We explore prevention, diagnostic tests, medical and surgical treatments, new innovations and more.
Subscribe: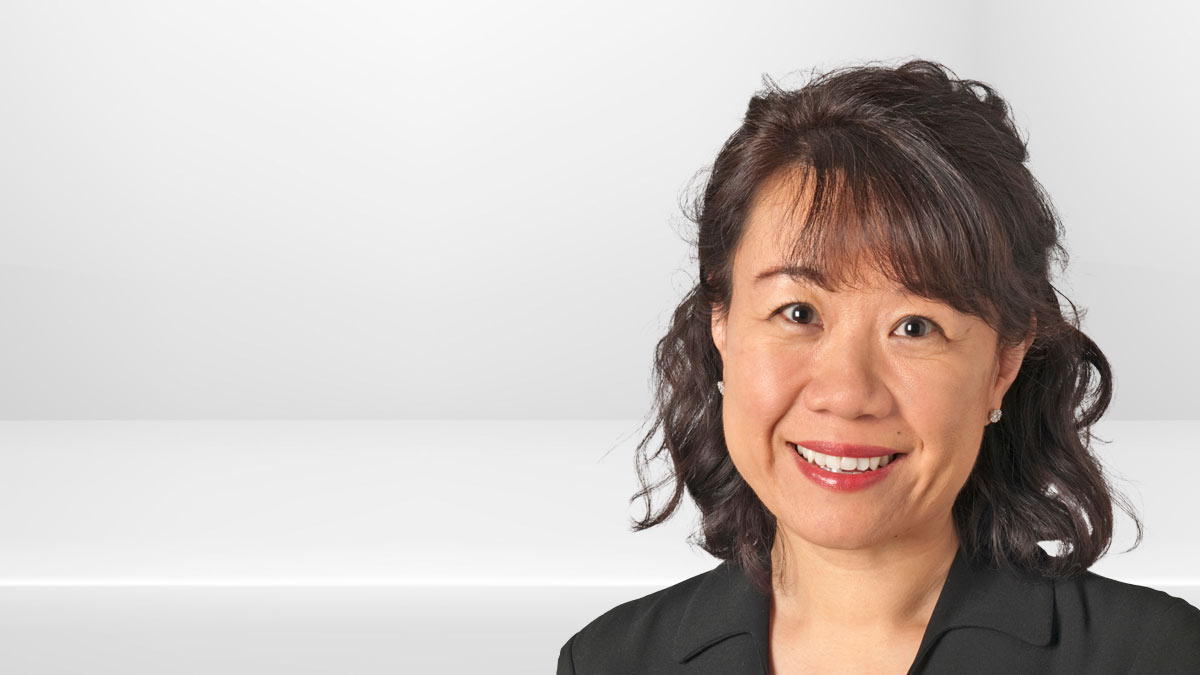 Featured Episode
Women and Heart Disease
Cardiovascular disease or heart disease is the leading cause of death in the U.S. and around the world. People assigned female at birth (AFAB) are affected in unique ways. Dr. Leslie Cho, Director of the Women's Cardiovascular Center, highlights special considerations for women or people AFAB.
Play Now
All Love Your Heart Episodes
All Love Your Heart Episodes
September 12, 2023
Early Signs of a Heart Attack
Did you know that chest pain is not the only sign of a heart attack? Dr. Jacqueline Tamis-Holland, Institute Director for Acute Coronary Care at Cleveland Clinic, describes other symptoms that may indicate you are having a heart attack and when to call for help.
Play Now
September 5, 2023
Caring for You Before the Hospital: How Doctors and EMS Work Together
September is Aortic Disease Awareness Month. Drs. Milind Desai, Vidyasagar Kalahasti, and Eric Roselli, from the Aorta Center at Cleveland Clinic, speak with Tom Beers, Manager of Emergency Medical Services, about how Cleveland Clinic is working with First Responders to improve how we care for patients with a life-threatening aortic dissection.
Play Now
August 29, 2023
New Use for an Old Medication: Colchicine
The U.S. Food and Drug Administration (FDA) recently approved a new use for the medication colchicine. This medication can now be used to decrease the risk of cardiac events in some patients. Dr. Steve Nissen and Dr. Vik Sunder discuss this new development and what it means for patients.
Play Now
August 22, 2023
How to Choose? What You Need to Know About Different Types of Heart Valves
One of the first things to consider when a patient is told they need heart valve surgery is the type of valve. Dr. Marc Gillinov, Chairman of the Department of Thoracic and Cardiovascular Surgery, gives an overview of bioprosthetic (tissue) and mechanical valves.
Play Now