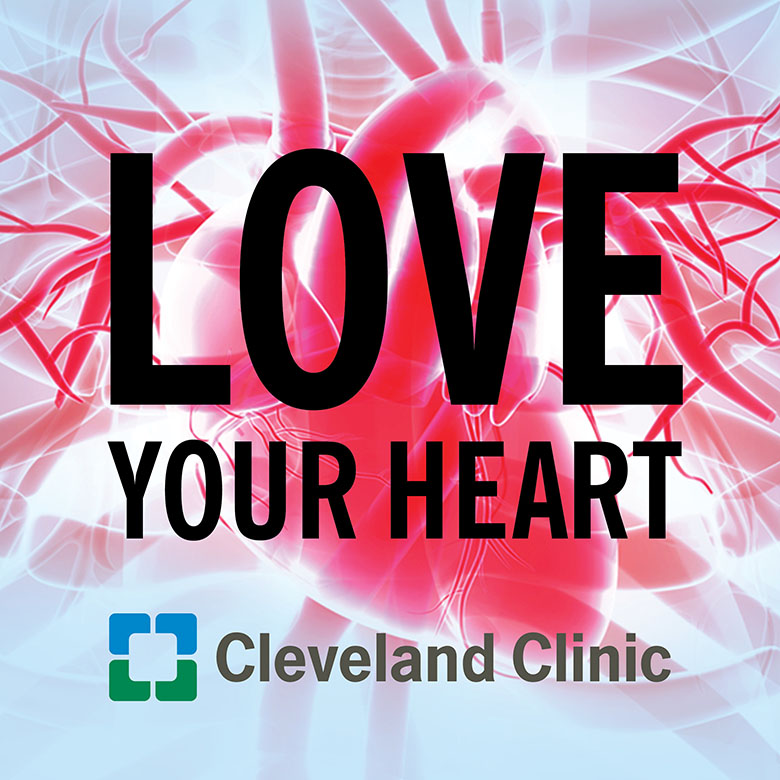 Love Your Heart
A Cleveland Clinic podcast to help you learn more about heart and vascular disease and conditions affecting your chest. We explore prevention, diagnostic tests, medical and surgical treatments, new innovations and more.
Subscribe: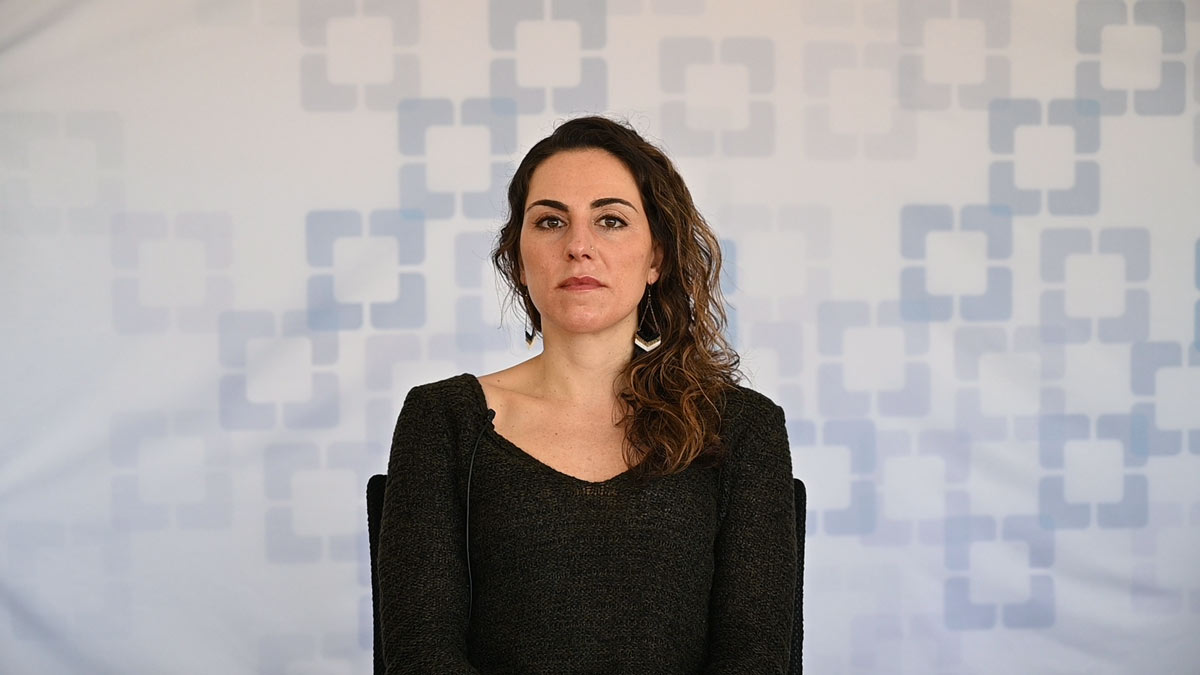 Featured Episode
Staying on Track with Your Heart Healthy Diet During the Holidays
Making healthy choices during the holidays can be challenging. Julia Zumpano R.D. lists 4 tips to help you stick to your diet.
Play Now
All Love Your Heart Episodes
All Love Your Heart Episodes
November 15, 2022
Mavacamten: A Game Changer for Patients with HCM
Hypertrophic cardiomyopathy (HCM) causes thickening of the heart muscle, left ventricular stiffness, mitral valve changes and cellular changes. For many years, management of this condition was surgery or alcohol ablation. Mavacamten is the first FDA approved drug to help treat patients with HCM. Drs. Steven Nissen and Milind Desai talk about this novel treatment option and the benefits of being treated by a specialized center.
Play Now
November 7, 2022
The Importance of Screening and Monitoring with Aortic Disease
The aorta (the main artery that carries blood away from your heart) can become damaged and weak, causing it to become wider (aneurysm) or torn (dissection). Dr. Frank Caputo discusses, along with Drs. Eric Roselli and Milind Desai, the importance of screening not just for you, but your family too.
Play Now
November 2, 2022
Good Today, Bad Tomorrow. How to Know What Foods Are Healthy
Changing the way you eat can be challenging not only because it is a lifestyle change, but the recommendations are always changing too. Julia Zumpano, a registered dietitian in the Department of Preventive Cardiology, explains how to find reliable information and find a solution that is right for you.
Play Now
October 25, 2022
Congenital Heart Disease and the Pulmonic Valve
Congenital heart disease and pulmonic valve disease require a coordinated team approach that includes an initial evaluation, explanation of therapeutic options, innovative transcatheter and surgical therapies and consultative follow-up. Dr. Joanna Ghobrial discusses diagnosis and management for patients with a leaky or tight pulmonic valve.
Play Now