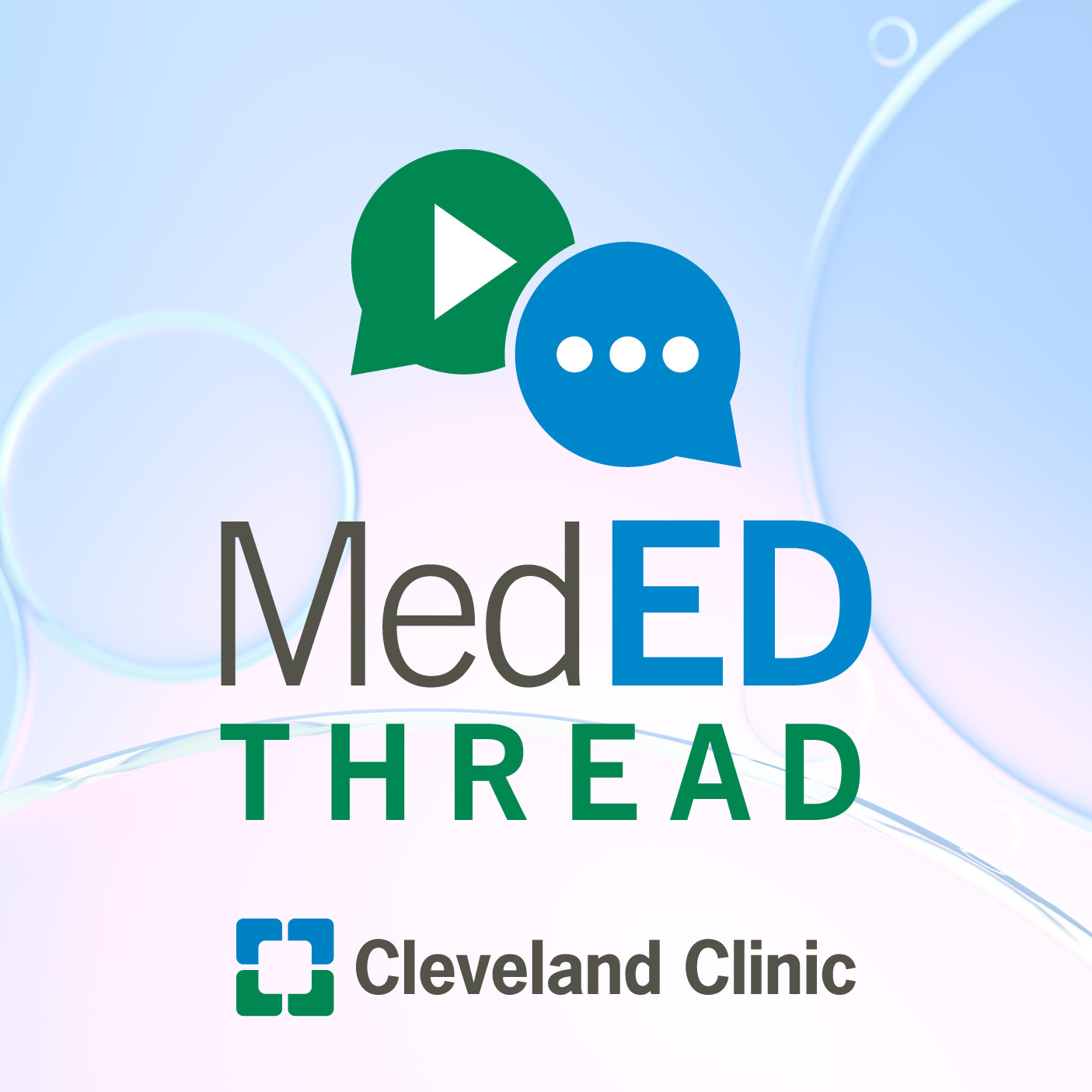 MedEd Thread
MedEd Thread explores the latest innovations in medical education and amplifies the tremendous work of our educators across the Cleveland Clinic enterprise.
Subscribe: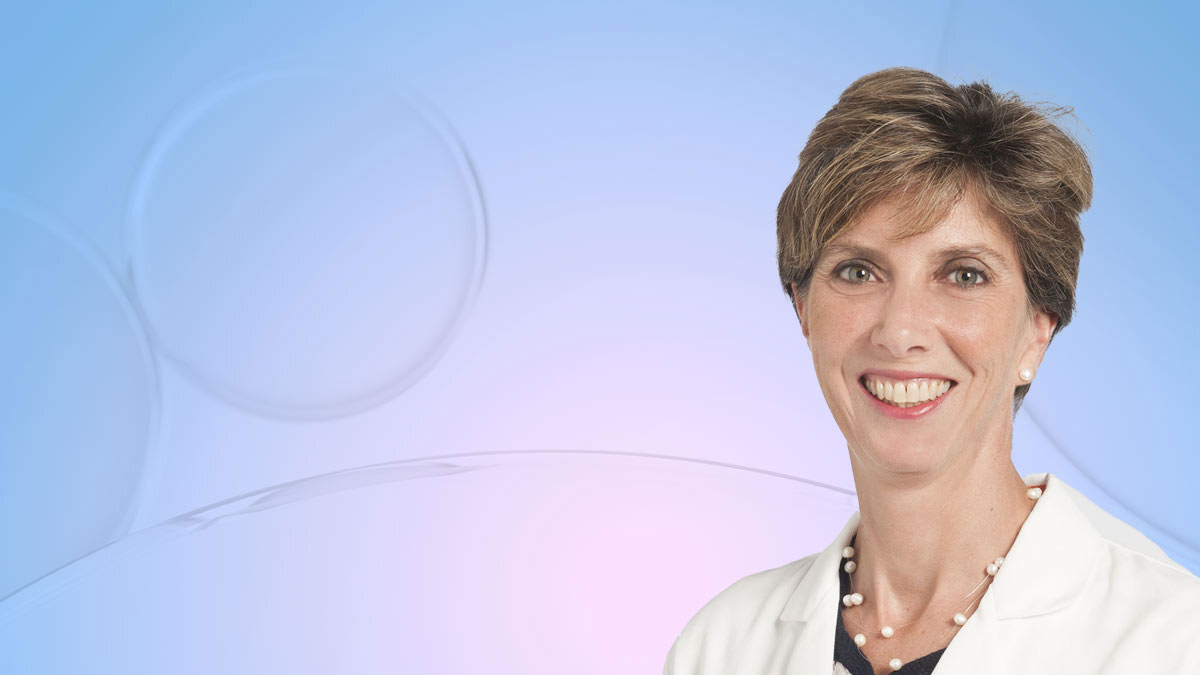 Featured Episode
Diversity, Equity, and Inclusion in Medical Education
In this episode, we talk with Dr. Monica Yepes-Rios, Assistant Dean of Diversity, Equity and Inclusion for Students at Case Western Reserve University School of Medicine and Cleveland Clinic Lerner College of Medicine, who describes the ongoing work by faculty and students to, among other things, implement DEI into the curriculum, recruit diverse faculty, address microaggressions and empower medical students to learn about health disparities, structural racism and race essentialism.
Play Now
All MedEd Thread Episodes
All MedEd Thread Episodes
January 25, 2023
The Food as Medicine Project
In this episode, we talk with Dr. Jeremy Lipman, DIO and Director of GME, and family medicine resident Peris Kibera, DO, PhD, MPH, MSW, about Dr. Kibera's project aimed at promoting healthy eating, with the goal of positively impacting chronic disease markers in patients with chronic disease.
Play Now
January 18, 2023
A Practical Approach to Addressing Resident Burnout
In this episode, we talk with Jeremy Weleff, DO, who discusses practical approaches for addressing resident burnout and provides insight into what residents can do personally to combat burnout.
Play Now
January 11, 2023
Motivating Learners in a Digital World
In this episode, we talk with Michael Nelson, PhD, Medical Director of the Center for Youth and College Education at Cleveland Clinic, who discusses learner motivation in a digital world and technologies instructors can use to help motivate learners.
Play Now