The Medicine Grand Rounders
A Cleveland Clinic podcast for medical professionals exploring important and high impact clinical questions related to the practice of general medicine. You'll hear from world class clinical experts in a variety of specialties of Internal Medicine. Hosted by Richard Wardrop, MD, PhD and Arjun Chatterjee, MD.
Subscribe: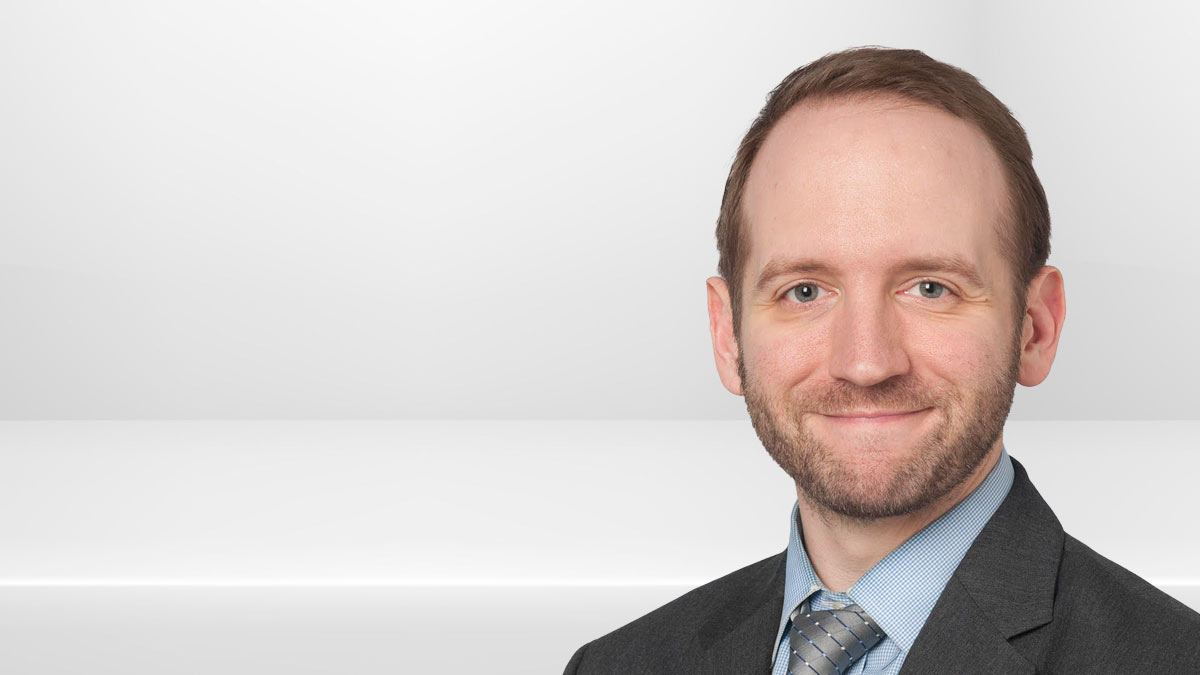 Featured Episode
All Things Shock with Dr. Matt Siuba
Dr. Matt Siuba discusses his approach to undifferentiated shock for learners.
Play Now
All The Medicine Grand Rounders Episodes
All The Medicine Grand Rounders Episodes
November 14, 2023
Metabolic Dysfunction-Associated Steatotic Liver Disease (MASLD) with Dr. Sobia Laique
Dr. Sobia Laique discusses about the recent nomenclature change from NAFLD to MASLD, and the spectrum of Steatotic Liver Disease. We also discuss the diagnosis and management of MASLD.
Play Now
October 25, 2023
Functional Dyspepsia with Dr. Scott Gabbard
Dr. Scott Gabbard discusses about how to diagnose and treat Functional dyspepsia.
Play Now
October 25, 2023
Cardiac Stress Testing with Dr. Michael Faulx
Dr. Michael Faulx discusses about the indications and different modalities of cardiac stress test.
Play Now