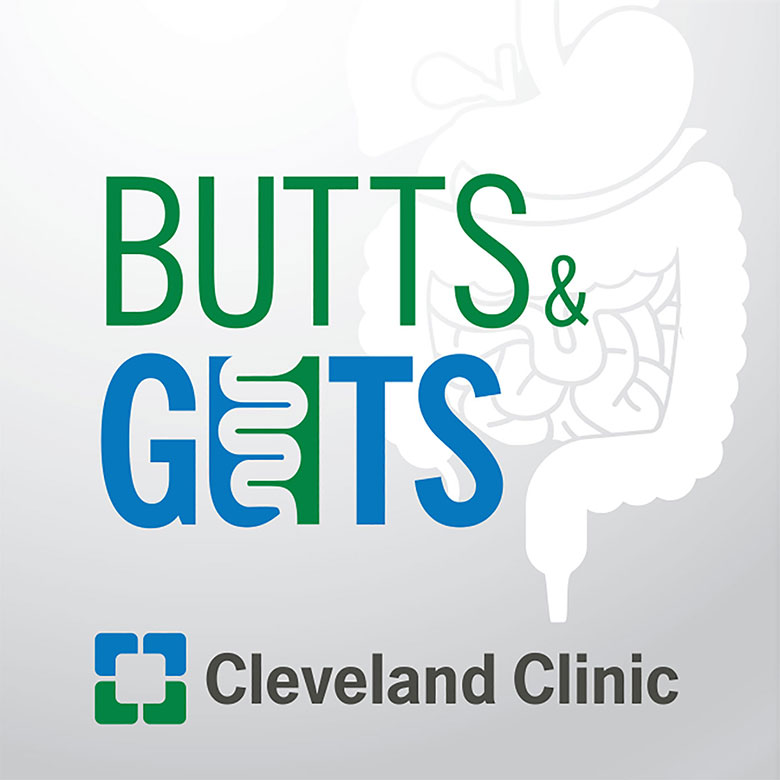 Butts & Guts
A Cleveland Clinic podcast exploring your digestive and surgical health from end to end. You'll learn how to have the best digestive health possible from your gall bladder to your liver and more from our host, Colorectal Surgery Chairman Scott Steele, MD.
Subscribe: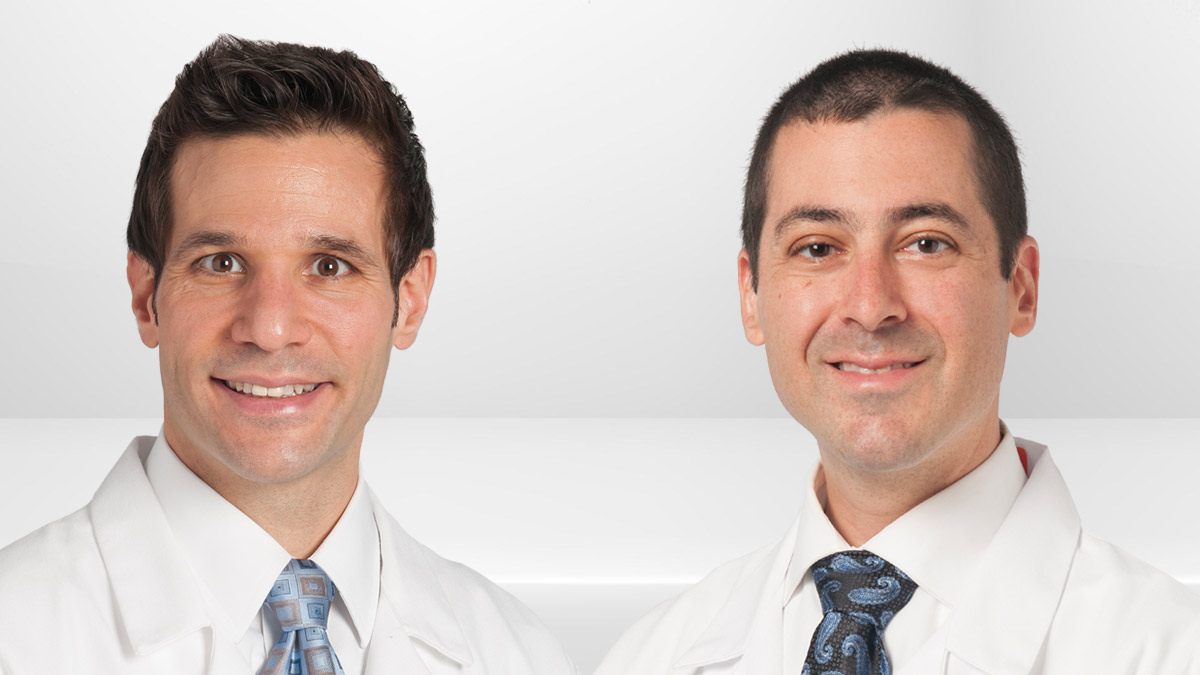 Featured Episode
Care For A Lifetime: Cleveland Clinic's Pediatric & Adult Colorectal Surgery Clinic
When bowel disorders are present in childhood, young patients may eventually need an adult surgeon. Anthony DeRoss, MD, and Jeremy Lipman, MD, discuss their multidisciplinary approach to lifelong diseases that ensures patients receive the best care from diagnosis through adulthood.
Play Now
All Butts and Guts Episodes
All Butts and Guts Episodes
January 8, 2020
Understanding and Treating Appendicitis
Although the appendix has no known function, it can cause serious trouble if it gets inflamed. Diya Alaedeen, MD, joins Butts & Guts to discuss common appendicitis symptoms and treatment options to address this condition.
Play Now
December 17, 2019
Innovations in Endoluminal Surgery
Each year, more than 30,000 colon and rectal resections for non-cancerous lesions and polyps are performed nationwide. To meet the need for this growing trend of minimally invasive surgery, Amit Bhatt, MD, and Emre Gorgun, MD, established Cleveland Clinic's Endoluminal Surgery Center. Listen and learn about the innovative, multidisciplinary, and world-class procedures now taking place at Cleveland Clinic.
Play Now
December 3, 2019
Following the Low-FODMAP Diet
FODMAP carbohydrates are found across a wide spectrum of foods and can trigger digestive issues like bloating, gas and abdominal pain. Dietitian Stacy Cavagnaro discusses which foods to avoid and recommended substitutes for following the Low-FODMAP diet.
Play Now
November 19, 2019
What Should I Eat During The Perioperative Period?
The perioperative period is the time before, during and after an operation. Dietitian Amanda Igel shares her recommendations on how to best manage nutritional debt during the surgical journey, as well as choice foods that can provide optimal recovery.
Play Now