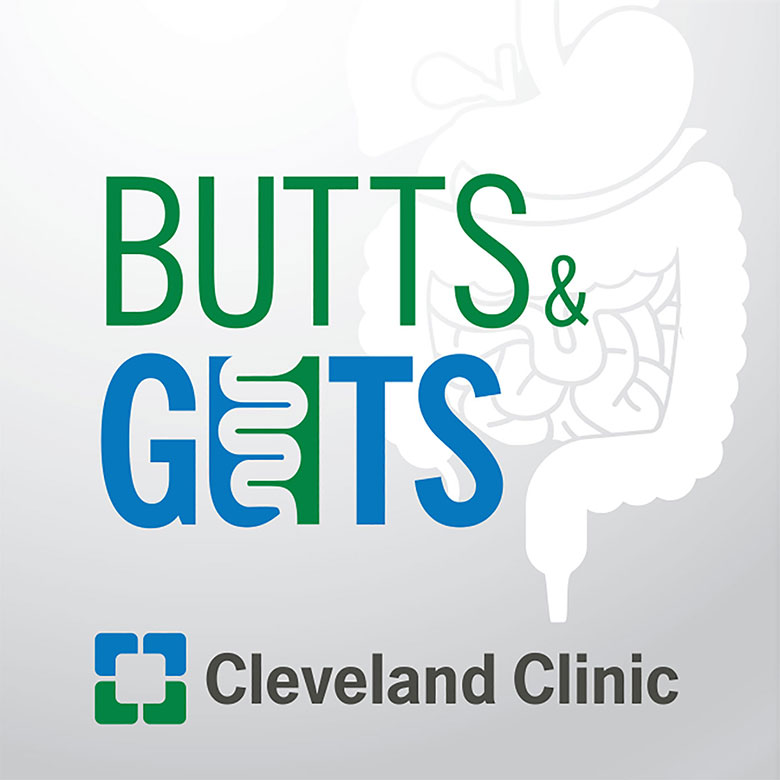 Butts and Guts
A Cleveland Clinic podcast exploring your digestive and surgical health from end to end. You'll learn how to have the best digestive health possible from your gall bladder to your liver and more from our host, Colorectal Surgery Chairman Scott Steele, MD.
Subscribe: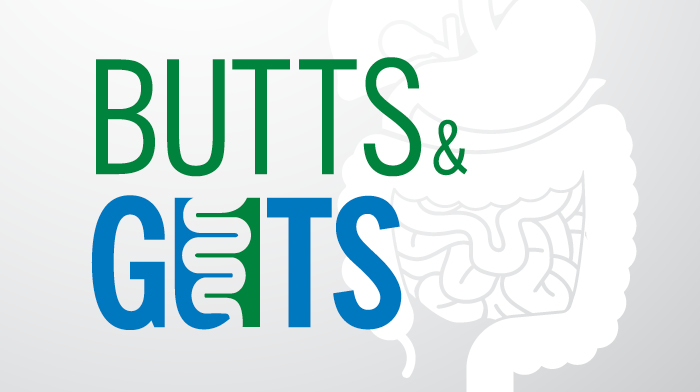 Featured Episode
Following the Low-FODMAP Diet
FODMAP carbohydrates are found across a wide spectrum of foods and can trigger digestive issues like bloating, gas and abdominal pain. Dietitian Stacy Cavagnaro discusses which foods to avoid and recommended substitutes for following the Low-FODMAP diet.
Play Now
All Butts and Guts Episodes
All Butts and Guts Episodes
November 19, 2019
What Should I Eat During The Perioperative Period?
The perioperative period is the time before, during and after an operation. Dietitian Amanda Igel shares her recommendations on how to best manage nutritional debt during the surgical journey, as well as choice foods that can provide optimal recovery.
Play Now
November 5, 2019
All About Pelvic Floor Disorders
Prolapse. Fecal incontinence. Constipation. While these issues may be uncomfortable to discuss with friends and family, listen as Sarah Vogler, MD provides insight into these disorders, discusses treatment options, and shares what's on the horizon for pelvic floor care.
Play Now
October 22, 2019
All About Advanced Surgical Endoscopy
Endoscopic procedures have undergone a multitude of innovations over the past several decades. Jeffrey Ponsky, MD shares the history of these surgeries and how everything from balloons to video capsules are now being used to treat complex GI disorders.
Play Now
October 8, 2019
Mammogram Screenings: What you need to know with Dr. Laura Dean
It's a fact that screening mammography can help save lives. But when should you start? What type of mammography is right for you? What happens if they find something? Join Laura Dean, MD and get the answers to these questions and more.
Play Now