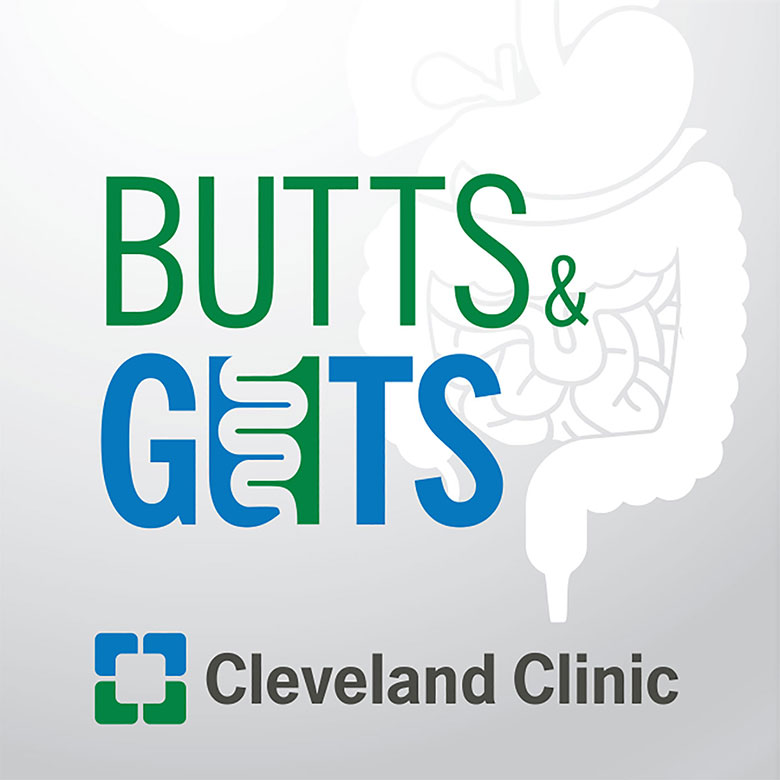 Butts & Guts Podcasts
A Cleveland Clinic podcast exploring your digestive and surgical health from end to end. You'll learn how to have the best digestive health possible from your gall bladder to your liver and more from our host, Colorectal Surgery Chairman Scott Steele, MD.
Subscribe: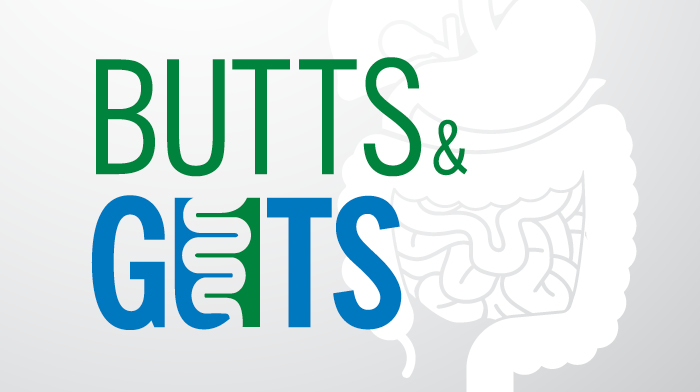 Featured Episode
Mammogram Screenings: What you need to know with Dr. Laura Dean
It's a fact that screening mammography can help save lives. But when should you start? What type of mammography is right for you? What happens if they find something? Join Laura Dean, MD and get the answers to these questions and more.
Play Now
All Butts and Guts Episodes
All Butts and Guts Episodes
September 24, 2019
What Is Bariatric Surgery and Is It Right For Me?
Listen to John Rodriguez, MD as he discusses the benefits of bariatric surgery, common barriers and misconceptions, and the criteria for bariatric surgery candidates. Plus, learn about the types of surgical procedures used for weight loss and the support offered to bariatric surgery patients at Cleveland Clinic.
Play Now
September 11, 2019
Treating Cancer with Hyperthermic (or Heated) Intraperitoneal Chemotherapy (HIPEC) (18)
Recurring guest Dr. Michael Valente provides insight into HIPEC, an alternative and innovative method of delivering chemotherapy used to treat cancers that have spread to the lining of the abdominal cavity. Unlike traditional chemotherapy that is delivered intravenously, HIPEC delivers chemotherapy directly into the abdomen. Listen to learn how the process works and when HIPEC is a recommended treatment option.
Play Now
August 27, 2019
Liver Transplant Procedures to Treat the Effects of Colorectal Cancer
Colorectal cancer can affect other parts of the body, including the liver. Join recurring guest Dr. Federico Aucejo as he discusses this connection as well as Cleveland Clinic's historic new liver transplant protocol.
Play Now
August 13, 2019
Obesity Management & Stigma with Dr. Scott Butsch
What is obesity and what causes it? How is obesity treated? Join Scott Butsch, MD and get the answers to these questions and more. Plus, dive into the stigma associated with obesity.
Play Now