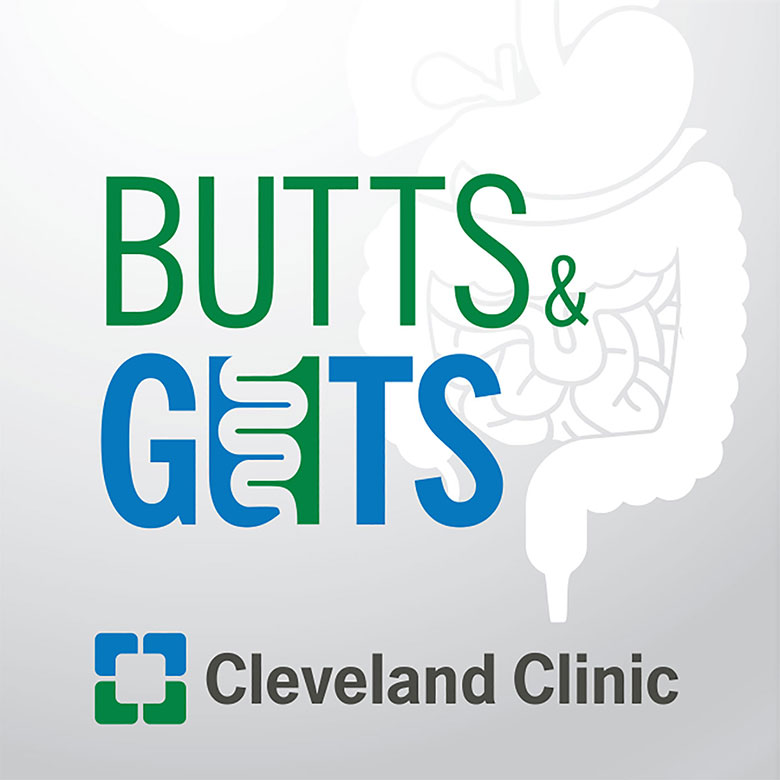 Butts & Guts
A Cleveland Clinic podcast exploring your digestive and surgical health from end to end. You'll learn how to have the best digestive health possible from your gall bladder to your liver and more from our host, Colorectal Surgery Chairman Scott Steele, MD.
Subscribe: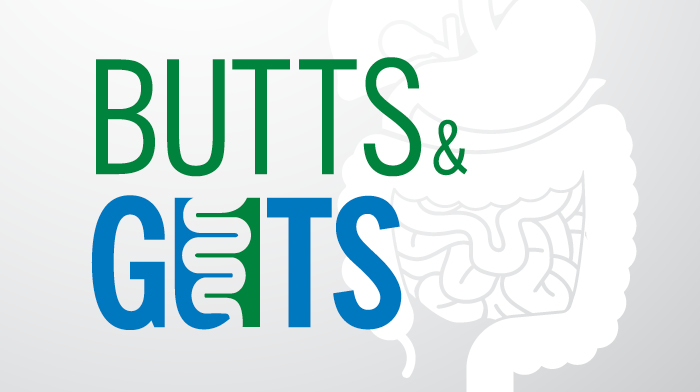 Featured Episode
Understanding the Benefits of Regenerative Medicine
Regenerative medicine utilizes a patient own cells to restore health, without the use of drugs or surgery. Join expert Amy Lightner, MD as she explains how the process works, identifies current conditions being treated using these techniques and discusses what's on the horizon for regenerative medicine.
Play Now
All Butts and Guts Episodes
All Butts and Guts Episodes
March 26, 2019
Bringing Awareness to Hereditary Colorectal Cancer
In honor of the ten year anniversary of the Sanford R. Weiss, MD, Center for Hereditary Colorectal Neoplasia, Director Matthew Kalady, MD, brings attention to inheritied colorectal cancer risk, genetic testing, and the role of research and creating a comprehensive patient registry.
Play Now
March 12, 2019
Understanding the Role of Diet on Medical Conditions and the Gut Microbiome
Join Gail Cresci, PhD, RD, as she discusses the link between diet and many medical conditions, the composition of the gut microbiome and ways to maintain a healthy balance, the role of inflammation, and much more.
Play Now
February 26, 2019
Pancreatic Cancer: What You Need to Know with Dr. Matthew Walsh (20:53)
What are the risk factors of pancreatic cancer and how is it diagnosed? Join Matthew Walsh, MD, as he discusses the common symptoms, treatments, and survival rates for the disease. Plus, learn what's on the horizon for the future of pancreatic cancer care.
Play Now
February 12, 2019
Psychosocial Impact of Colorectal Cancer and Other Colon Disorders
What is the role of a clinical psychologist and the benefits of seeking care with one? Join Karen Hurley, PhD, as she discusses psychology as it relates to a diagnosis of colorectal cancer or another colon disorder. In addition to discovering warnings signs and defense mechanisms, learn the types of resources and support services offered to patients following treatment.
Play Now