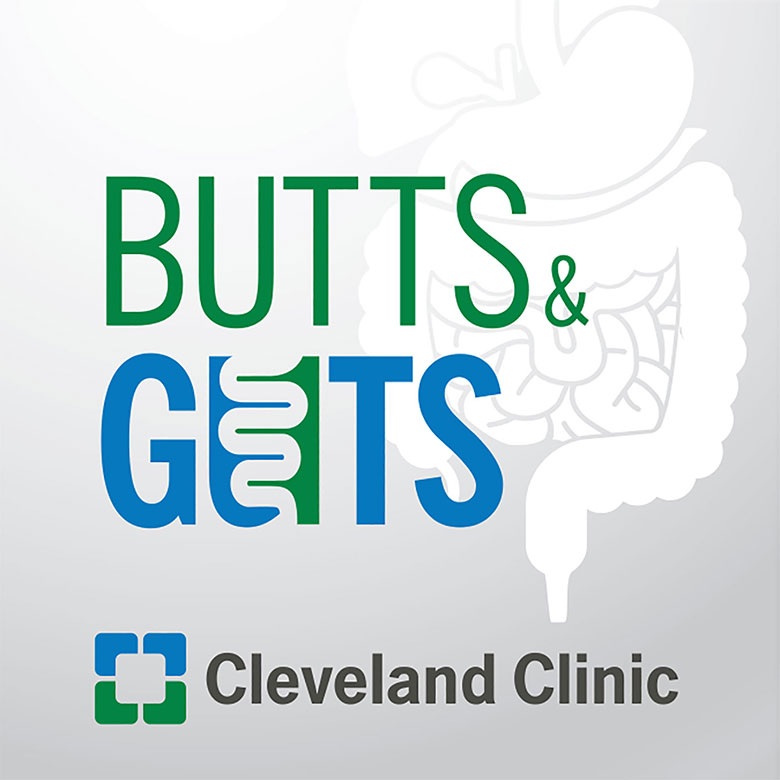 Butts & Guts
A Cleveland Clinic podcast exploring your digestive and surgical health from end to end. You'll learn how to have the best digestive health possible from your gall bladder to your liver and more from our host, Colorectal Surgery Chairman Scott Steele, MD.
Subscribe: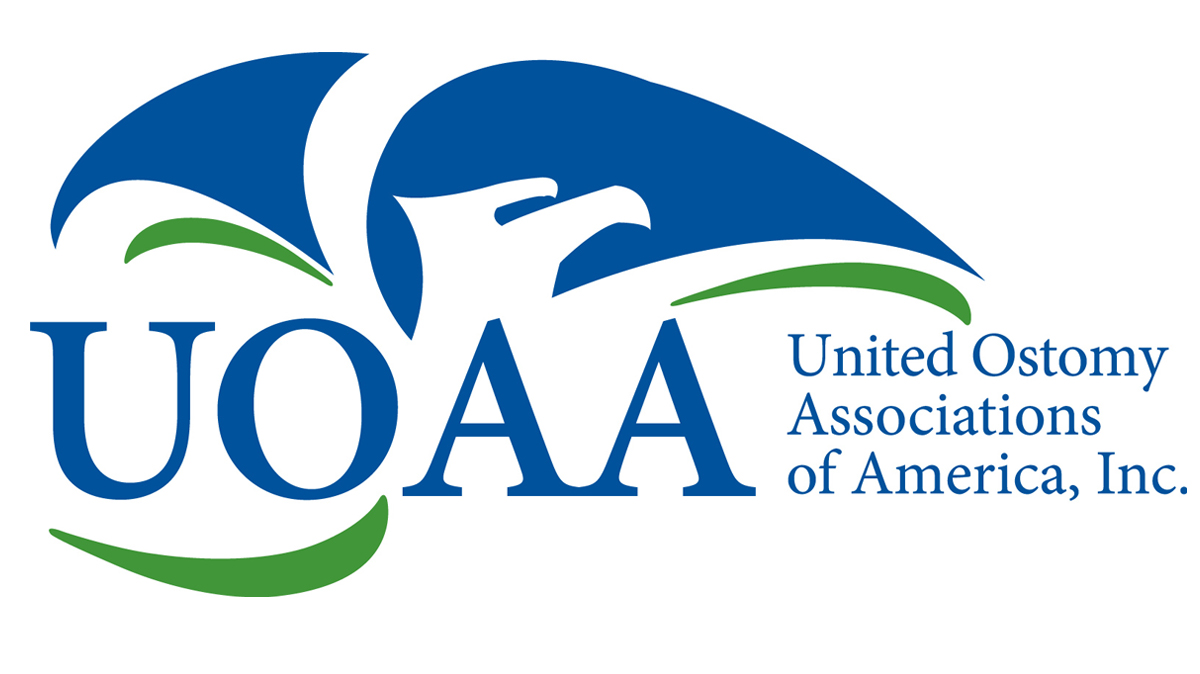 Featured Episode
United Ostomy Associations of America (UOAA)
On this episode of Butts and Guts, two guests join the podcast to talk about ostomies and the United Ostomy Associations of America (UOAA), an organization that supports ostomy patients.
Play Now
All Butts and Guts Episodes
All Butts and Guts Episodes
September 13, 2022
Genetic Testing & Kidney Disease Management
This episode of Butts & Guts features Dr. Xiangling Wang, a Staff Physician in Cleveland Clinic's Genomic Medicine Institute in the Department of Kidney Medicine. She discusses genetic testing and kidney disease management with the podcast's host, Dr. Scott Steele.
Play Now
August 30, 2022
Stress Incontinence and Overactive Bladder
Stress incontinence and overactive bladder are at the center of this Butts and Guts episode. Dr. Howard Goldman, a urologist in Cleveland Clinic's Glickman Urologic and Kidney Institute, shares the difference between these two conditions, the symptoms that may occur, when to seek medical attention, and more. He also discusses the advancements being made at the Cleveland Clinic to help treat individuals experiencing either condition.
Play Now
August 15, 2022
All About Hereditary Pancreatitis
Dr. Deborah Goldman is a pediatric gastroenterologist at Cleveland Clinic Children's and joins this episode of Butts and Guts to discuss everything you need to know about hereditary pancreatitis. Listen and learn about what symptoms to look for, how and when to seek treatment, and other facts to be aware of related to this condition.
Play Now
August 2, 2022
A Safer, More Precise Way to Diagnose Prostate Cancer with Transperineal Biopsy
Dr. Zeyad Schwen joins the Butts and Guts podcast and shares key information about a procedure known as transperineal biopsy. Learn about this safe, more precise way to diagnose prostate cancer, as well as other innovative treatment options, during this episode.
Play Now