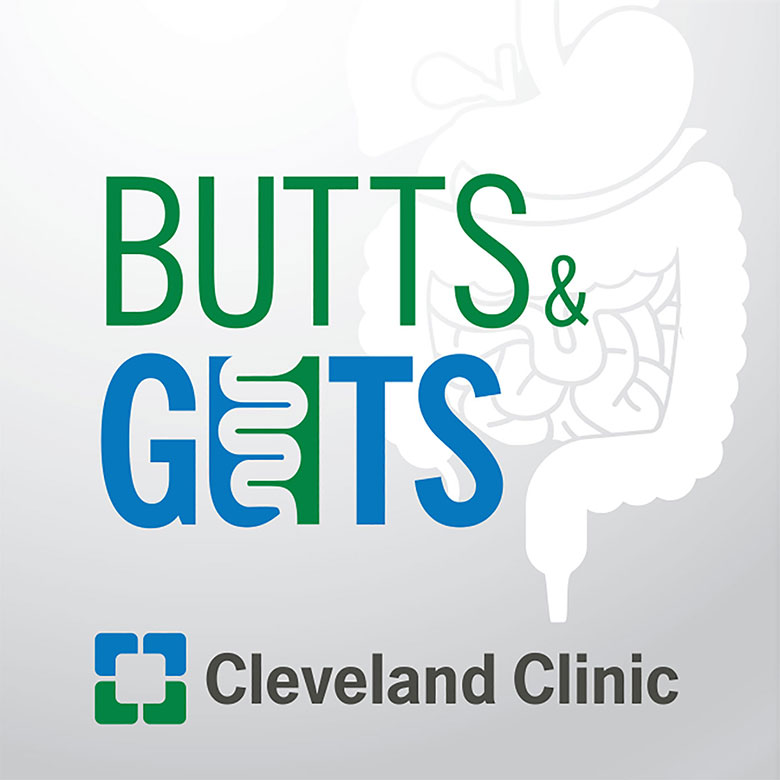 Butts & Guts
A Cleveland Clinic podcast exploring your digestive and surgical health from end to end. You'll learn how to have the best digestive health possible from your gall bladder to your liver and more from our host, Colorectal Surgery Chairman Scott Steele, MD.
Subscribe: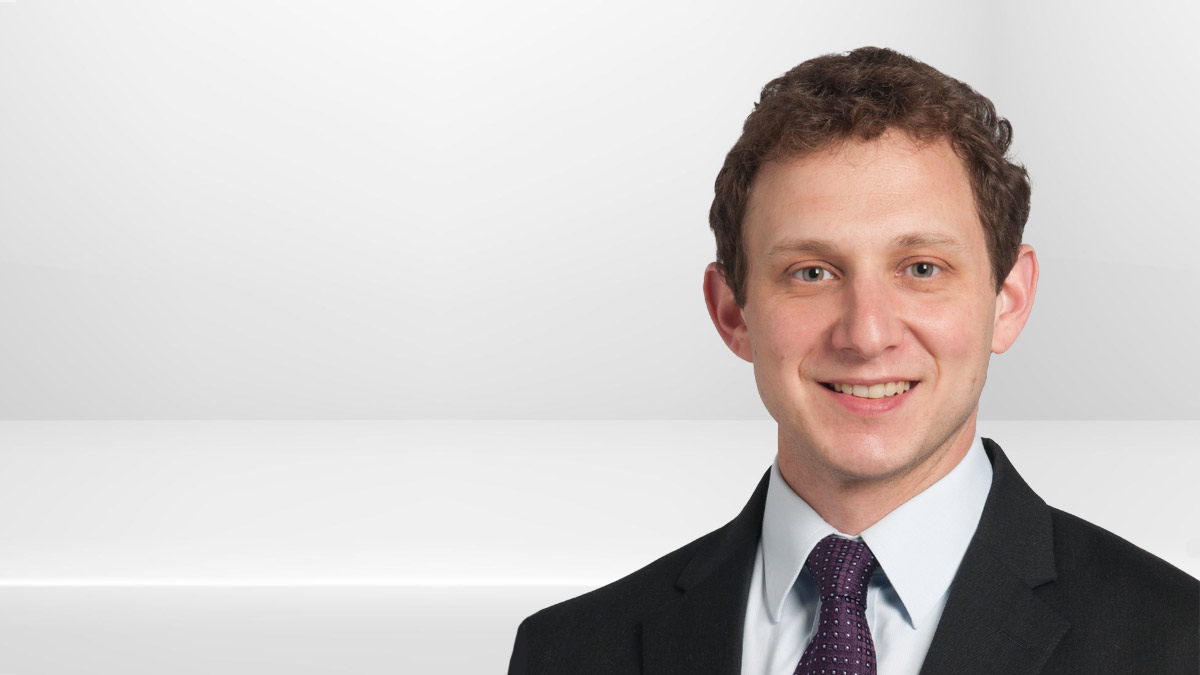 Featured Episode
Preserving Fertility in Children with Cancer
With advances in pediatric cancer treatment now allowing more than 80 percent of children to survive at least five years (and hopefully many more) after diagnosis, addressing the long-term negative consequences of treatment is increasingly important. Infertility is a top concern, and pediatric oncologist Seth Rotz, MD joins Butts and Guts to discuss fertility preservation options.
Play Now
All Butts and Guts Episodes
All Butts and Guts Episodes
January 4, 2021
Updates in Bariatric Surgery
The holidays are over, and many are thinking about losing some weight as we begin the new year. When a large amount of weight loss is being considered, bariatric surgery could be an option. Jesse Gutnick, MD joins Butts and Guts to discuss this procedure, obesity, BMI, and criteria for bariatric surgery candidates. Plus, learn what patients can expect when they come to Cleveland Clinic for this surgery and what the recovery process entails.
Play Now
December 22, 2020
Treating Colorectal Cancer with Radiation Therapy
Radiation therapy is a treatment that uses X-rays to kill cancer cells. Join radiation oncologist Sudha Amarnath, MD as she discusses how this therapy can be used to treat colon and rectal cancer, the different types of radiation therapy, and what a patient can expect during these sessions.
Play Now
December 8, 2020
Patient Perspectives: Managing Crohn's Disease
Butts and Guts continues our Patient Perspectives series with a focus on Crohn's Disease. Katie was living the typical, active college life when she began to experience some uncomfortable symptoms. Listen as she tells the story of her Crohn's diagnosis, coming to Cleveland Clinic and meeting Dr. Amy Lightner, and how she's managed this condition for the past several years.
Play Now
November 24, 2020
What to Know About Melanoma
While melanoma makes up less than 2 percent of all skin cancers, it is responsible for the majority of skin cancer-related deaths. Brian Gastman, MD, the Medical and Surgical Director of the Melanoma and High-risk Skin Cancer Program at Cleveland Clinic Cancer Center, shares the signs and symptoms to look for and how treatment of this disease has drastically improved in recent years.
Play Now