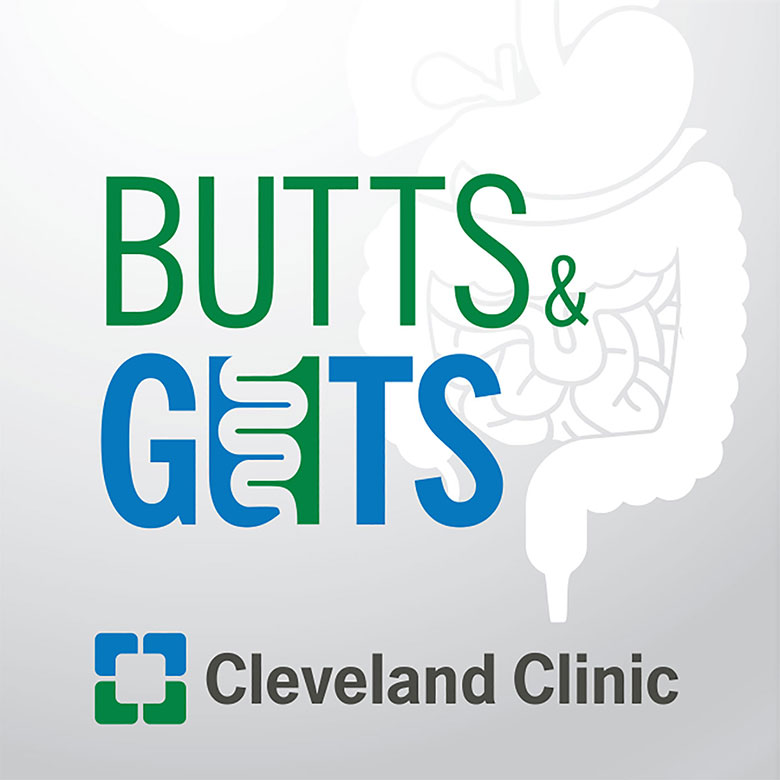 Butts & Guts
A Cleveland Clinic podcast exploring your digestive and surgical health from end to end. You'll learn how to have the best digestive health possible from your gall bladder to your liver and more from our host, Colorectal Surgery Chairman Scott Steele, MD.
Subscribe: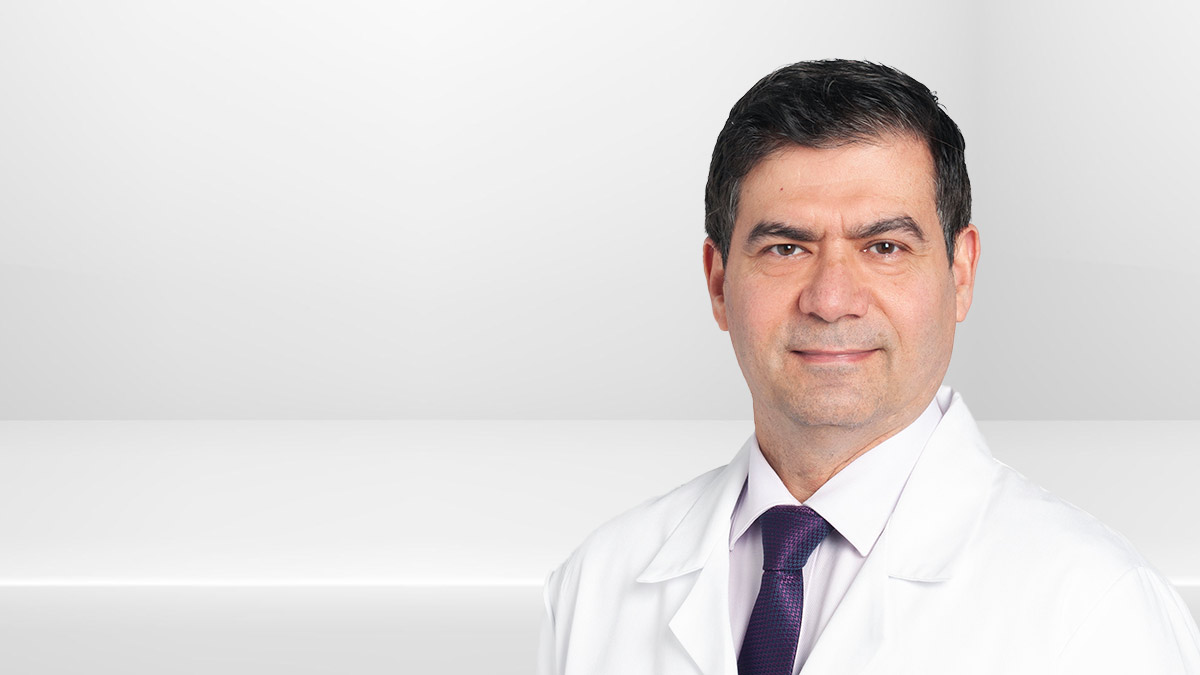 Featured Episode
All About Intestinal Transplants
Each year, lives are saved and transformed because of innovative transplant expertise. Anil Vaidya, MD, Director of Cleveland Clinic's Intestinal Transplant Program, discusses incidence rates and types of intestinal transplants, when they are needed, and what's on the horizon for improving quality of life post-transplant.
Play Now
All Butts and Guts Episodes
All Butts and Guts Episodes
March 30, 2021
Colorectal Cancer Symptoms and Screening Guidelines
Sarah Vogler, MD joins Butts and Guts to wrap up Colorectal Cancer Awareness Month 2021. Listen as she discusses colorectal cancer symptoms to watch out for, as well as updates in screening guidelines and colonoscopy prep.
Play Now
March 16, 2021
4th Angel Mentoring Program
The 4th Angel Mentoring Program is an innovative, interactive approach to cancer support in which patients and caregivers are matched with trained volunteers. Matches are primarily made based on similar age and cancer experiences to best empower caregivers and patients with knowledge, awareness, hope and a helping hand. Listen as coordinator Mary Jones joins Butts and Guts to discuss this uplifting program.
Play Now
March 2, 2021
Bringing Awareness to Hereditary Colorectal Cancer
March is Colorectal Cancer Awareness Month. Colorectal cancer is one of the leading causes of cancer deaths in the United States, but advances in early detection and treatment make it one of the most preventable and treatable forms of cancer. David Liska, MD, Director of Cleveland Clinic's Weiss Center, joins Butts and Guts to discuss the hereditary aspect of colorectal cancer. Listen as he discusses some common questions, syndromes, treatment options, and genetic testing opportunities that align with this disease.
Play Now
February 16, 2021
What is a Hepatoblastoma?
Pediatric surgeon David Magnuson, MD, and oncologist Stacey Zahler, DO, join Butts and Guts to share their unique perspectives on hepatoblastomas, rare liver tumors most commonly found in children ages 3 and younger.
Play Now