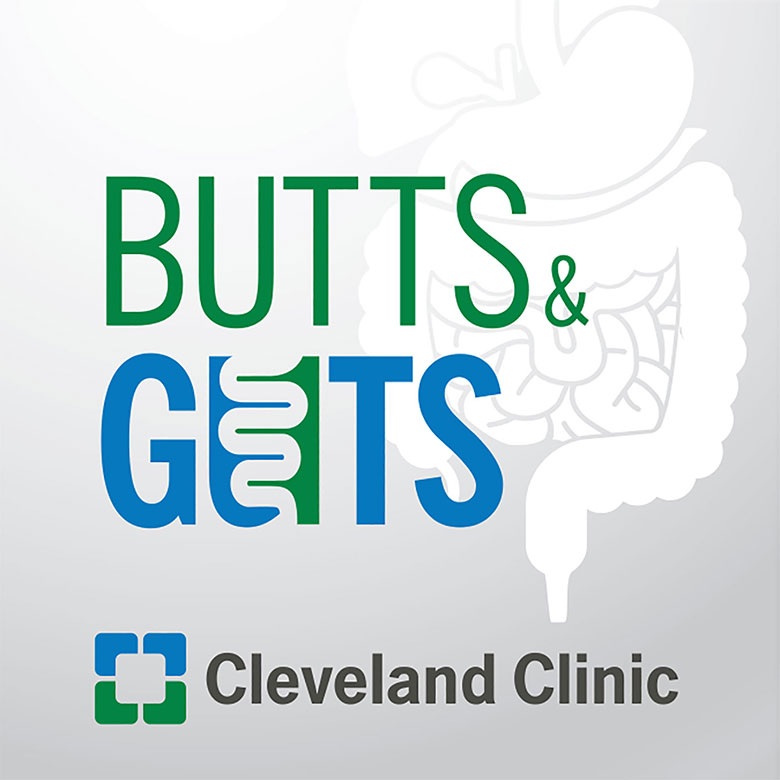 Butts & Guts
A Cleveland Clinic podcast exploring your digestive and surgical health from end to end. You'll learn how to have the best digestive health possible from your gall bladder to your liver and more from our host, Colorectal Surgery Chairman Scott Steele, MD.
Subscribe: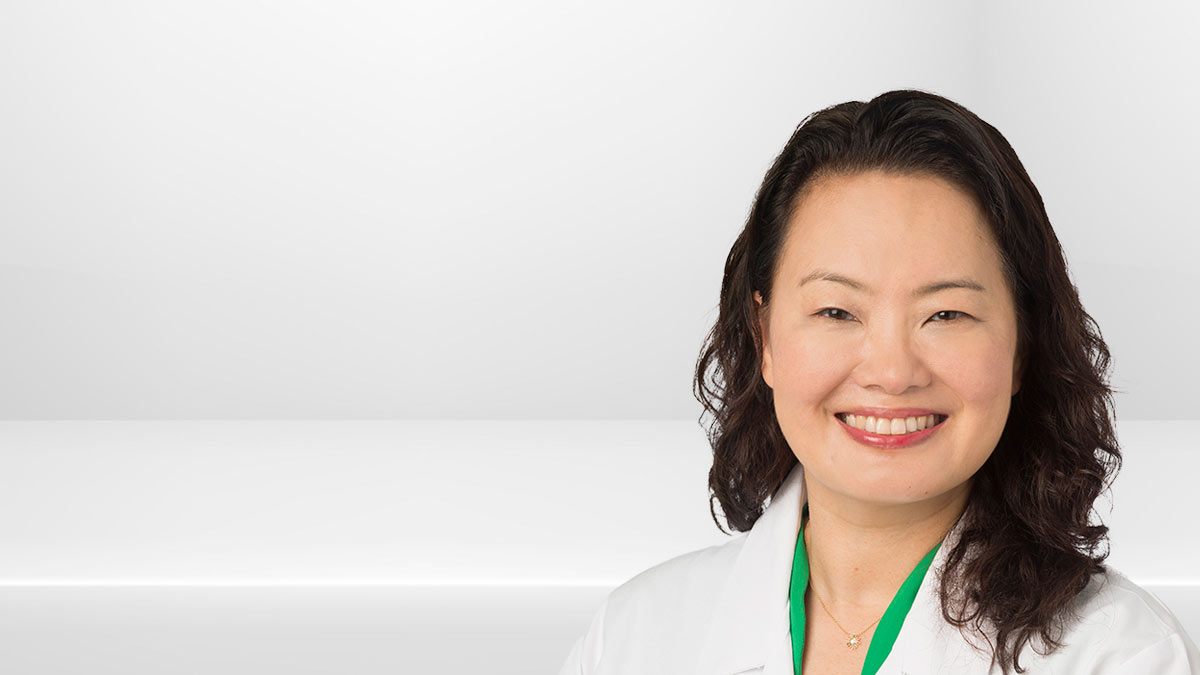 Featured Episode
Neuroendocrine Tumors
Dr. Michelle Kim is Chair of Cleveland Clinic's Department of Gastroenterology, Hepatology, and Nutrition. She joins this episode of Butts & Guts to discuss neuroendocrine tumors. Listen to learn more about what causes neuroendocrine tumors, how they are diagnosed and treated, and other important information about this disease.
Play Now
All Butts and Guts Episodes
All Butts and Guts Episodes
May 9, 2023
Alcohol-Associated Hepatitis
Dr. Shreya Sengupta joins this episode of the Butts and Guts podcast to discuss alcohol-associated hepatitis. Listen to learn more about this disease and how your alcohol consumption can impact your liver.
Play Now
April 25, 2023
Robotic Surgery at Cleveland Clinic London
Prof Prasanna (PS) Sooriakumaran is the Lead for Urology at Cleveland Clinic London and becomes the first guest to join the Butts and Guts podcast from "across the pond." Listen to this episode to learn more about robotic surgery, as well as the advancements being made in this field at Cleveland Clinic London.
Play Now
April 11, 2023
Patient Perspectives: Sleeve Gastrectomy for a Heart Transplant
The Patient Perspectives series returns to Butts and Guts, this time highlighting gastric sleeve surgery. Paul, a Cleveland Clinic patient, joins this episode to share his story about traveling to Ohio for heart care and having a sleeve gastrectomy to qualify for a heart transplant. Two important caregivers in Paul's journey also join this discussion: Karen Schulz, CNS, and Diane Harris, a patient navigator. Listen for a glimpse into the specialized care offered at the Bariatric and Metabolic Institute at Cleveland Clinic.
Play Now
March 28, 2023
Using SBRT to Treat Colon Cancer
Dr. Ehsan Balagamwala joins this episode of Butts and Guts during National Colorectal Cancer Awareness Month to discuss everything you need to know about how stereotactic body radiotherapy (SBRT) can be used to treat colorectal cancer. Listen to learn more about this type of treatment, how it differs from other radiation therapies, and who qualifies to receive it.
Play Now