Respiratory Inspirations
A Cleveland Clinic podcast covering lung disease, allergy, sleep, critical illness and infectious disease. We'll help you learn more about conditions affecting your respiratory health as we discuss related diseases, causes, treatments, innovations and what the future may bring. So take a deep breath and join us.
Subscribe: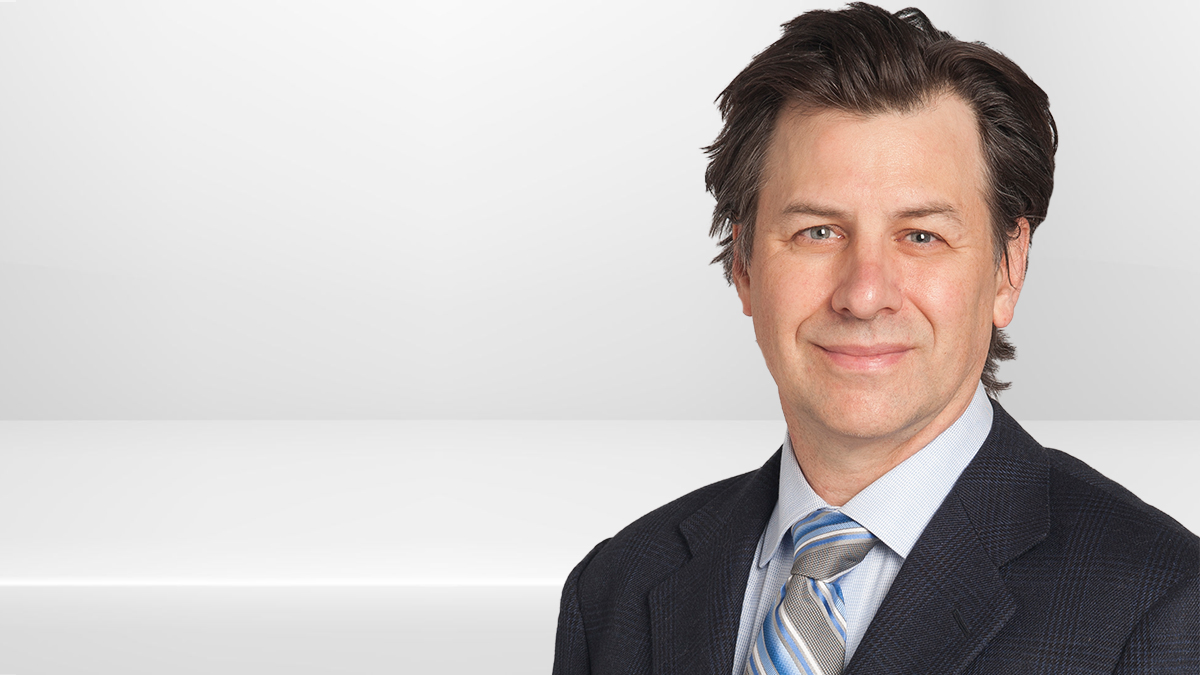 Featured Episode
Understanding Interstitial Lung Disease
In this episode, Dr. Daniel Culver, chairman of the pulmonary department at Cleveland Clinic, discusses Interstitial Lung Disease, a group of 50-200 diseases that affect the working parts of the lungs. He explains how different teams at Cleveland Clinic come together to determine what is causing the patient's disease, what the features are and what can be done to improve the outcome for the patient. Dr. Culver also covers the four main groups of treatments available and what expectations to have.
Play Now
All Respiratory Inspirations Episodes
All Respiratory Inspirations Episodes
September 14, 2022
Lung Transplant Life: What to Expect Pre and Post Lung Transplant
In this episode, Dr. Marie Budev, medical director of the Cleveland Clinic Lung Transplant Program, covers all things lung transplant: the basics, who might need a lung transplant and why and what to expect pre- and post-lung transplant. She explains when the best time is to speak to your physician about a lung transplant and what patients can expect during an evaluation. Dr. Budev also discusses the various testing that goes into making sure the transplant has the best chance of success, as well as any limits or barriers there are to receiving a transplant.
Play Now
August 17, 2022
The Critical Role Families Play in the ICU
If you have ever had a loved one in the ICU, you know how stressful it can be. In this episode, Dr. Hassan Khouli, department chairman of Critical Care Medicine, explains what exactly an intensive care unit is, the different technology and tools used in the ICU and the challenges for both the ICU team and family. He describes technology advancements in the ICU and how they've made connecting with the family easier. Dr. Khouli also explains how the family of a patient plays a key part of the care team and how the ICU team and family can partner together for the best experience and outcome.
Play Now
July 20, 2022
Life and Health After COVID-19: The Symptoms Affecting "Long-Haulers" and How to Get Back to Pre-COVID Health
While COVID-19 has affected everyone in one way or another, COVID-19 long-haulers are experiencing the effects long after the initial infection is gone. Dr. Kristin Englund, vice chair of Infectious Disease and founder and director of the reCOVer Clinic at Cleveland Clinic, explains what long-COVID is and how persisting symptoms are affecting long-haulers weeks or months after their initial infection. She covers the wide variety of symptoms patients experience, the impact long-COVID has on daily life and what the reCOVer Clinic is doing to help people get back to pre-COVID health.
Play Now
July 20, 2022
Improving the Lives of Adult Cystic Fibrosis Patients
Dr. Elliot Dasenbrook, founder and director of the Adult Cystic Fibrosis Program, talks Adult Cystic Fibrosis: what it is, how it affects your lungs and body and the process of diagnosing cystic fibrosis in adults. He explains the differences in care for adult and pediatric cystic fibrosis patients and what changing your care from one to the other looks like. Dr. Dasenbrook also explains how many areas within Cleveland Clinic work together to care for patients in his program and the promising future of cystic fibrosis therapies.
Play Now