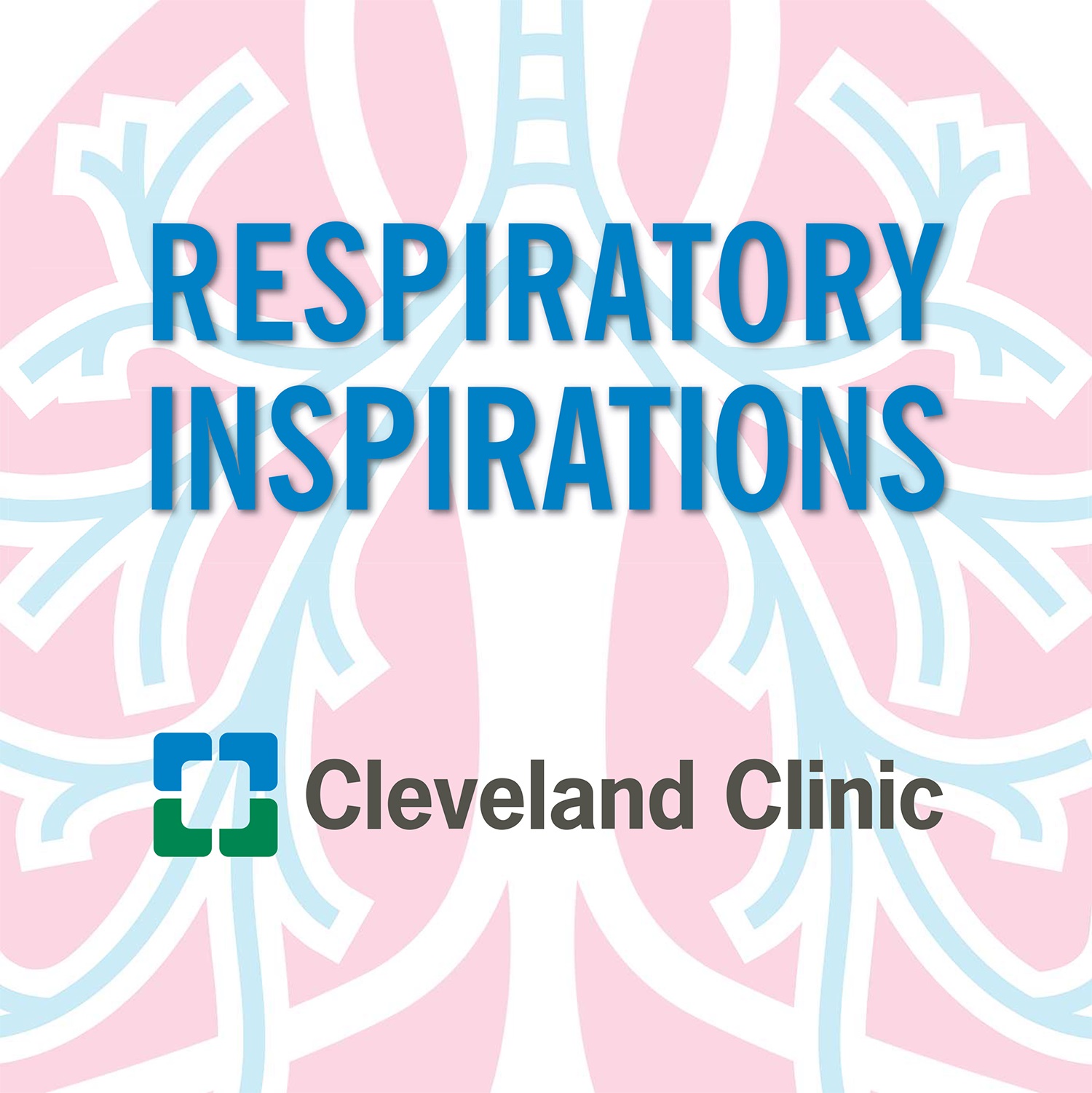 Respiratory Inspirations
A Cleveland Clinic podcast covering lung disease, allergy, sleep, critical illness and infectious disease. We'll help you learn more about conditions affecting your respiratory health as we discuss related diseases, causes, treatments, innovations and what the future may bring. So take a deep breath and join us.
Subscribe: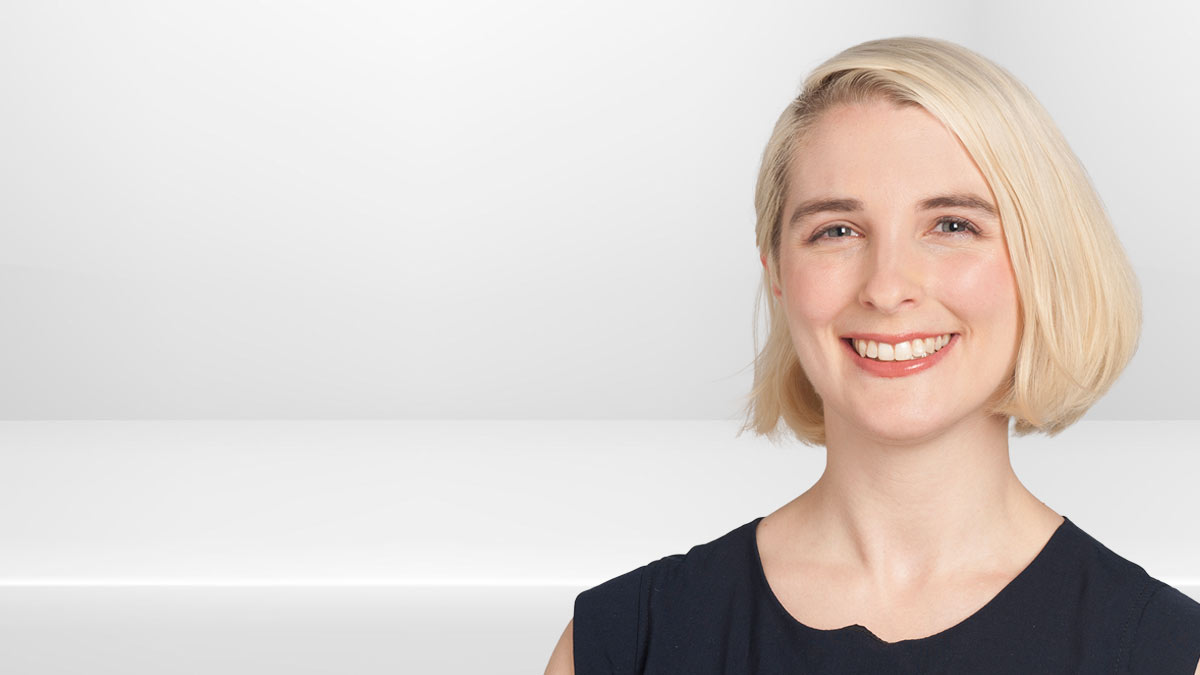 Featured Episode
Deployment-Related Lung Disease: Burn Pits and More
Are military burn pits the Agent Orange of today? And what other exposures lead to deployment-related lung disease? In 2022, Congress passed legislation to ensure that U.S. military personnel exposed to dangerous toxins from burn pits have their medical bills covered for any resulting diseases. In this episode, experts Dr. Maeve MacMurdo and Dr. Neha Solanki discuss the importance of investigating deeply to diagnose and treat formerly deployed military with respiratory health concerns.
Play Now
All Respiratory Inspirations Episodes
All Respiratory Inspirations Episodes
January 11, 2023
RSV in Children
Dr. Kimberly Gifford, a primary care pediatrician at Cleveland Clinic Childrens, joins this episode of Respiratory Inspirations to discuss respiratory syncytial virus, or RSV, specifically in children. She explains what RSV is, how it affects the body and the signs and symptoms parents should look out for.
Play Now
December 30, 2022
Occupational Lung Disease
Whether spending the day in an office, on the road or in a coal mine, today's workers are exposed to a variety of substances that can harm lung function. Dr. Maeve MacMurdo, the director of the Occupational Lung Disease Clinic at Cleveland Clinic, provides an overview of the types of irritants and substances on the job that can lead to lung disease. She covers everything from occupational asthma to black lung disease and offers guidance on how workers can keep themselves safe, what companies are required to do, and the role occupational lung disease physicians play.
Play Now
December 14, 2022
Alpha-1 Antitrypsin Deficiency
In this episode, Dr. James Stoller, chairman of the Education Institute at Cleveland Clinic, explains what Alpha-1 Antitrypsin Deficiency is, the effect it has on the body and what testing is available for diagnosis. He shares that shortness of breath is the most common symptom of the deficiency and encourages listeners to ask their physician about pulmonary function testing if this is a symptom they have experienced for a prolonged period of time. He stresses the importance of testing if a family member has received a diagnosis and explains the steps that can be taken to minimize the decline in lung function associated with the deficiency.
Play Now
November 23, 2022
What You Need to Know About Beryllium Exposure
In this episode, Dr. Maeve Macmurdo, director of the Occupational Lung Disease Clinic at Cleveland Clinic, explains what beryllium is and how exposure can be harmful to one's health. She explains how beryllium sensitization can cause Chronic Beryllium Disease and the testing and monitoring that's done when a person becomes sensitized. Dr. Macmurdo stresses the importance of ongoing screening for those working in an environment with beryllium. If you do need care, she covers why it's important to go to a physician who understands Chronic Beryllium Disease and knows the early warning signs to look out for.
Play Now