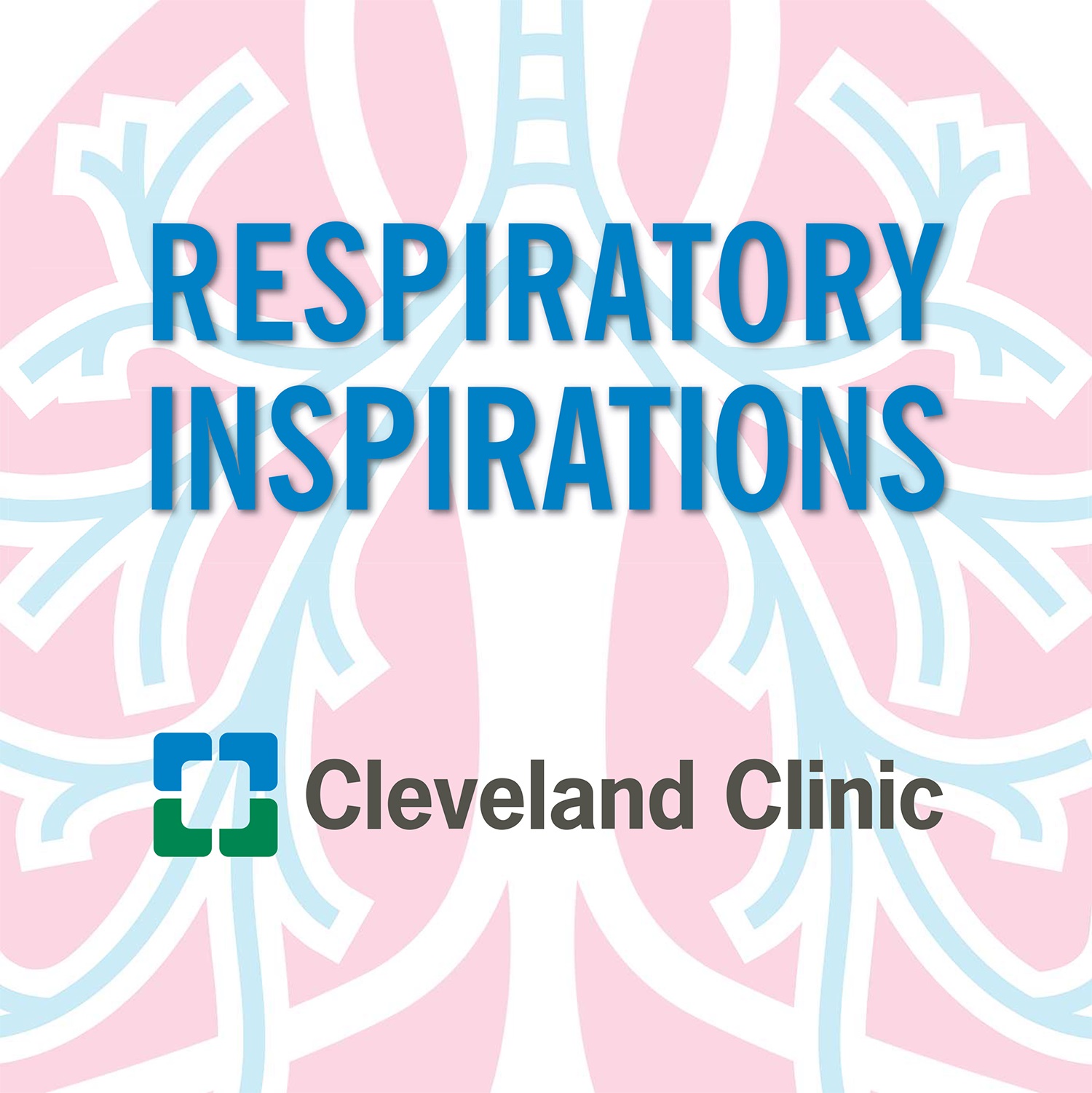 Respiratory Inspirations
A Cleveland Clinic podcast covering lung disease, allergy, sleep, critical illness and infectious disease. We'll help you learn more about conditions affecting your respiratory health as we discuss related diseases, causes, treatments, innovations and what the future may bring. So take a deep breath and join us.
Subscribe: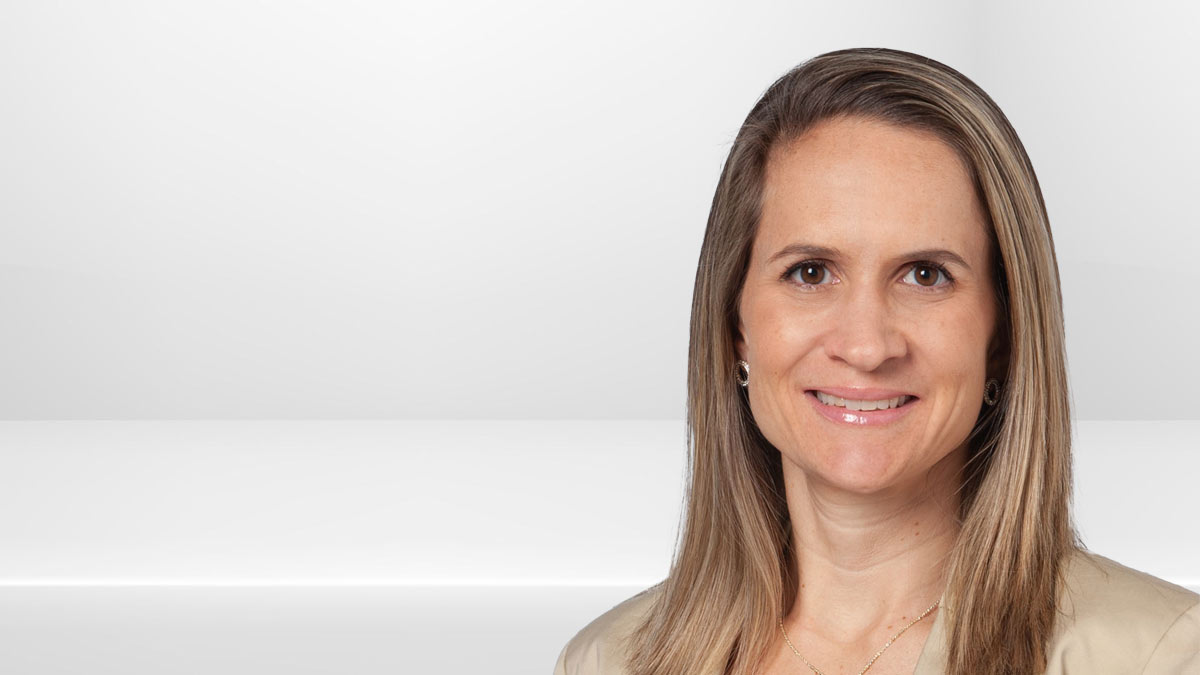 Featured Episode
Post-Intensive Care Syndrome (PICS)
Post-Intensive Care Syndrome (PICS) is the term used to describe the collection of physical, mental and emotional symptoms that persist after a patient has been in the intensive care unit (ICU). Michelle Biehl, MD, director of the Post-ICU Recovery Clinic at Cleveland Clinic, discusses the symptoms, risk factors and likelihood of PICS occurring in a patient. She explains the important role family members play in the ICU, as well as the steps healthcare teams take to prevent the development of PICS. Dr. Biehl also explains what the patient journey looks like at the Post-ICU Recovery Clinic and talks about recovery and hope.
Play Now
All Respiratory Inspirations Episodes
All Respiratory Inspirations Episodes
May 17, 2023
Obstructive Sleep Apnea
Obstructive sleep apnea is a sleep-breathing disorder that occurs when muscles in the throat relax and block air flow to the lungs during sleep, interrupting normal breathing. Sleep experts Loutfi Aboussouan, MD and Reena Mehra, MD join this episode of Respiratory Inspirations to discuss all things obstructive sleep apnea: from symptoms and testing to diagnosis and treatment.
Play Now
April 26, 2023
Nontuberculous Mycobacterial (NTM) Infections
In this episode of Respiratory Inspirations, experts from the Infectious Disease and Pulmonary Medicine departments at Cleveland Clinic join to discuss nontuberculous mycobacteria or NTM. The doctors explain the basics of what NTM is, who is most susceptible to nontuberculous mycobacterial infection and when to suspect infection. They cover testing and diagnosis, the side effects of involved medications and emphasize how treatment should be a shared decision between the patient and their physician.
Play Now
April 12, 2023
Climate Change and Your Health
In this episode of Respiratory Inspirations, three experts from the Cleveland Clinic Respiratory Institute discuss the effect climate change has on our health. They explain how rising temperatures, wildfires and other natural disasters can affect all people across the country - even if you live states away from the devastation. They also offer advice on how to stay healthy during times when air quality is poor and ways listeners can make a difference in our changing environment.
Play Now
March 29, 2023
Mechanical Ventilation: How Ventilators Work, Who Needs One and What to Expect
Eduardo Mireles, MD, director of the Medical Intensive Care Unit and vice-chair of the Department of Critical Care Medicine at Cleveland Clinic, joins this episode of Respiratory Inspirations to cover all things mechanical ventilation. Dr. Mireles starts with the basics of what mechanical ventilation is and the different ventilators used, then explains why someone may need one. He also describes how ICU teams work together to ensure the comfort and safety of patients on ventilators.
Play Now