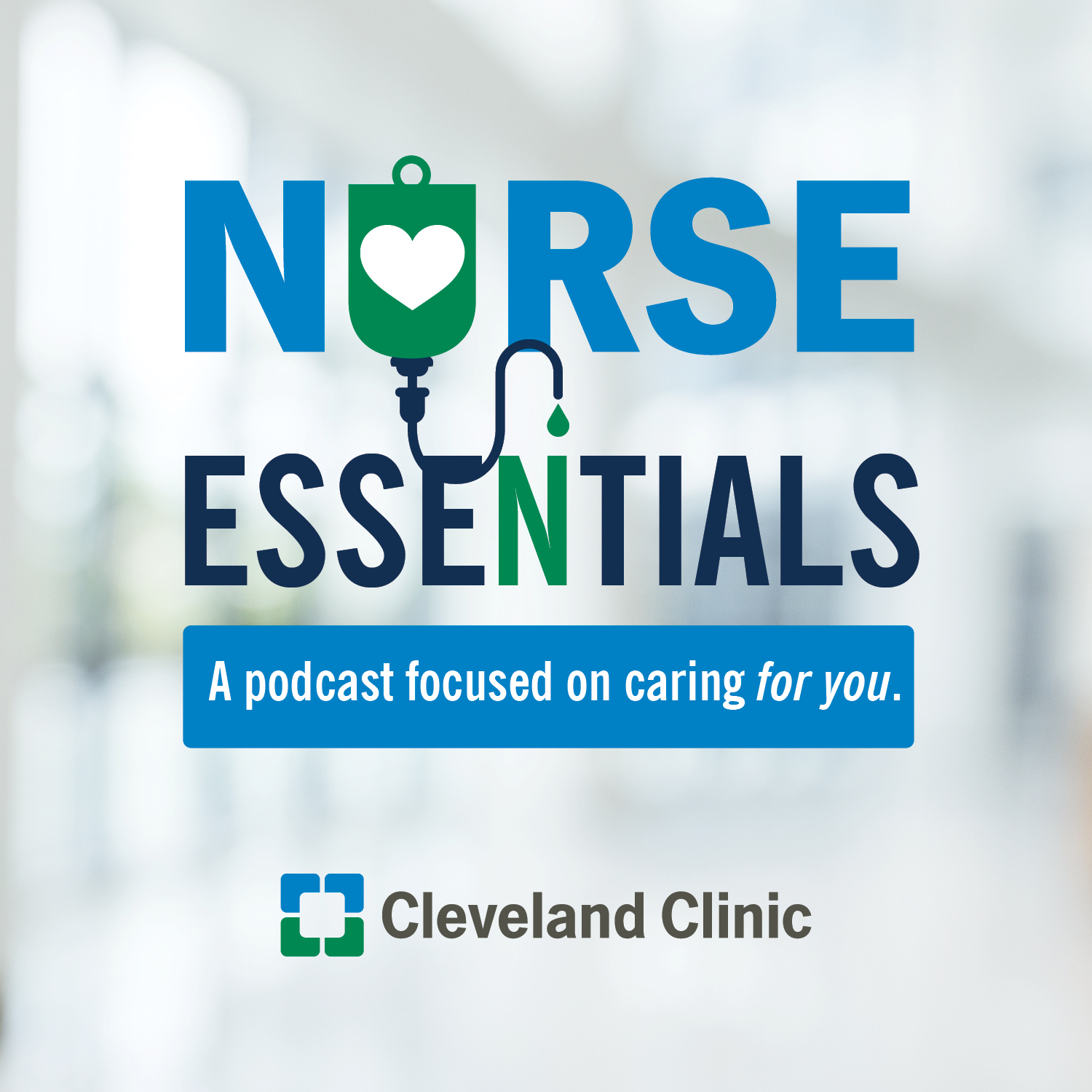 Nurse Essentials
Nurse Essentials is a podcast about all things nursing - from tips for making your next shift easier to advice on how to handle the big challenges you face. Whether you're just starting your practice or have years of experience, we've got you covered.
Subscribe: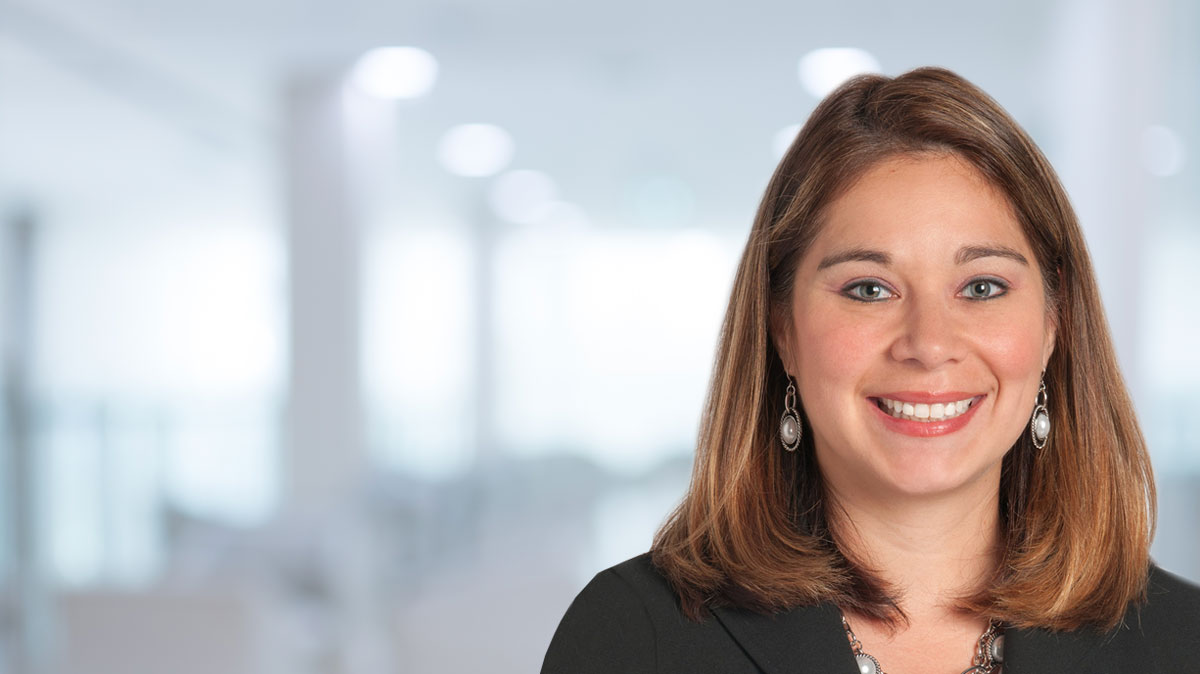 Featured Episode
Computers and Compassion: How Healthcare Technology is Reshaping the Clinical Experience for Nurses and Patients Alike
Nursing informatics is playing an increasingly influential role in healthcare thanks to its ability to harness data, information, knowledge and wisdom in clinical practice. In this episode, Carol talks with Nelita Iuppa, Cleveland Clinic's associate chief nursing officer for nursing informatics, about the many ways in which emerging technologies are making medical care faster, smarter and safer for both patients and caregivers.
Play Now
All Nurse Essentials Episodes
All Nurse Essentials Episodes
May 10, 2023
Matter of Opinion: Reframing the Public Image of Nursing
The public perception of nurses tends to extremes: We're either overlooked entirely or cast as the superheroes of medicine. The reality, of course, is in-between. An accurate image of nursing is important, not just because it affects our self-esteem but because it impacts how we're treated on the job and whether people want to enter our profession. Cleveland Clinic clinical nurse practitioner Mary Beth Modic, DNP, RN, CNS, CDE, talks to Carol about the image of nursing today and how we can all contribute to refining it.
Play Now
April 26, 2023
Loud and Clear: How and When to Speak Up for Patient Safety
It's essential that we advocate for our patients and alert others when something's not right. But finding your voice and expressing yourself effectively can be intimidating, especially early in your nursing career. Carol talks with Craig Tobias, MSN, MBA, RN, Director of Acute Care Nursing at Cleveland Clinic Marymount Hospital, about how to successfully speak out in difficult situations.
Play Now
April 12, 2023
How Nurse Mentorship Can Boost Confidence and Foster Growth
Mentoring can profoundly elevate your nursing experience, whether you're the mentor or the mentee. How do you become an effective mentor? What do you do if someone asks you to mentor them? Cleveland Clinic Clinical Nurse Specialist Lydia Booher, who's mentored many nurses, offers great advice.
Play Now
April 12, 2023
Open for Discussion: Introducing a New Podcast About All Things Nursing
What can you expect from the Nurse Essentials podcast? A wealth of practical information and discussion about all aspects of nursing, to help you learn, grow and get the best out of your career. Meet your host and guide, Carol Pehotsky, DNP, RN, NEA-BC, CPAN. Carol is Associate Chief Nursing Officer, Surgical Services, of the Cleveland Clinic Health System and Senior Director, Surgical Nursing, at Cleveland Clinic's main campus.
Play Now