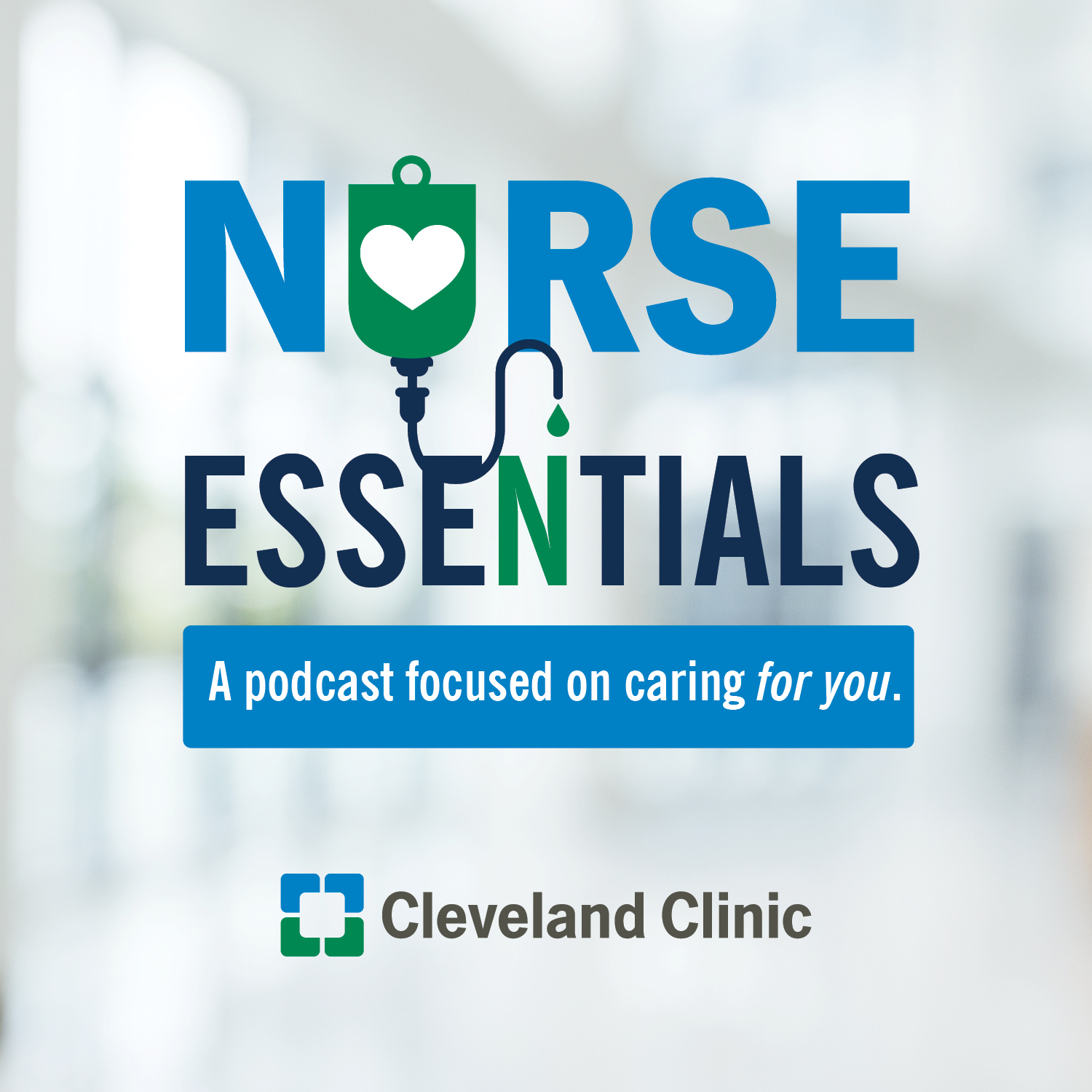 Nurse Essentials
Nurse Essentials is a podcast about all things nursing - from tips for making your next shift easier to advice on how to handle the big challenges you face. Whether you're just starting your practice or have years of experience, we've got you covered.
Subscribe: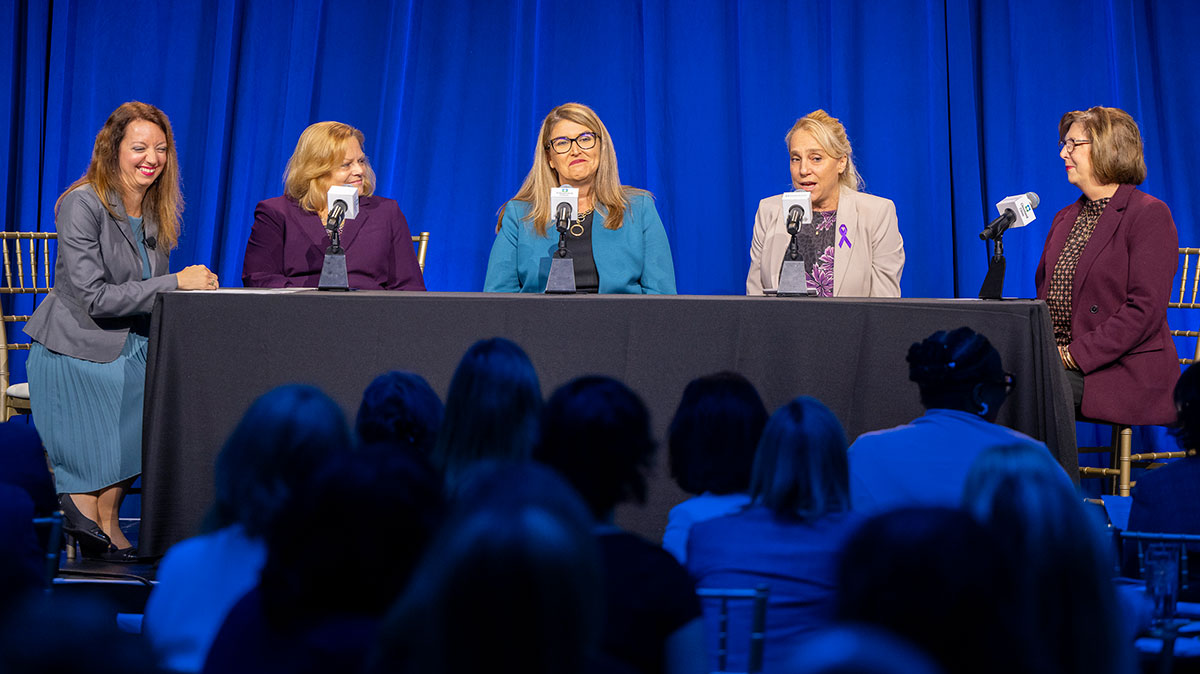 Featured Episode
Reimagining The Future of Nursing Leadership
How can nurse leaders use bold thinking to create enduring, team-affirming change? Chief Nursing Officers Barbara Zinner, Susan Clark, Terri Murray, and Mary Beth Thoburn join us for our first-ever live episode, where we talk about improving healthcare delivery by unlocking courageous ideas.
Play Now
All Nurse Essentials Episodes
All Nurse Essentials Episodes
November 8, 2023
Connecting with the Person Behind the Patient
Nurses are so busy assessing patients, administering medications and doing other tasks that it's easy to lose sight of a patient as a person with a full life outside of the hospital. In this episode, Carol talks with Nancy M. Albert, PhD, CCNS, CHFN, CCRN, NE-BC, Cleveland Clinic's ACNO of Nursing Research and Innovation, about the importance of listening to patients and understanding their perspectives.
Play Now
October 25, 2023
The Value of Nurse Residency Programs
In the fast-paced field of healthcare, it's challenging for new nurse graduates to move seamlessly into clinical nursing. Nurse residency programs support new nurses, ensuring they receive the guidance and skills to thrive. In this episode, Carol talks to Kathryn Stuck Boyd, MSN, NPD-BC, director of Cleveland Clinic's Nurse Residency Program, about the role of nurse residencies and how leaders can support them.
Play Now
October 11, 2023
Encouraging Nurses to Embrace Change
Change can be uncomfortable, but it's inevitable in healthcare and the nursing profession. When change management is prioritized and supported, good things happen. "There's a lot of inspiration and a lot of reward in change agentry," says Darlene Morocco, MHA, BSN, RN, NEA-BC, FACHE, Chief Nursing Office of Cleveland Clinic Lutheran Hospital, in this episode of Nurse Essentials.
Play Now
September 27, 2023
Resiliency in Nursing
Resilience is an important trait for clinical nurses who care for injured, ill and recovering patients. However, many caregivers must channel their inner strength long before they land their first job while they attend nursing school or seek the right position. In this episode, Nestle Wilson, RN, BSN, shares how his determination and passion led him from working as a nurse in the Philippines to becoming a volunteer, patient care nurse assistant and eventually a clinical nurse in the surgical ICU at Cleveland Clinic Fairview Hospital.
Play Now