Cardiac Consult
A Cleveland Clinic podcast exploring heart, vascular and thoracic topics of interest to healthcare providers: medical and surgical treatments, diagnostic testing, medical conditions, and research, technology and practice issues.
Subscribe: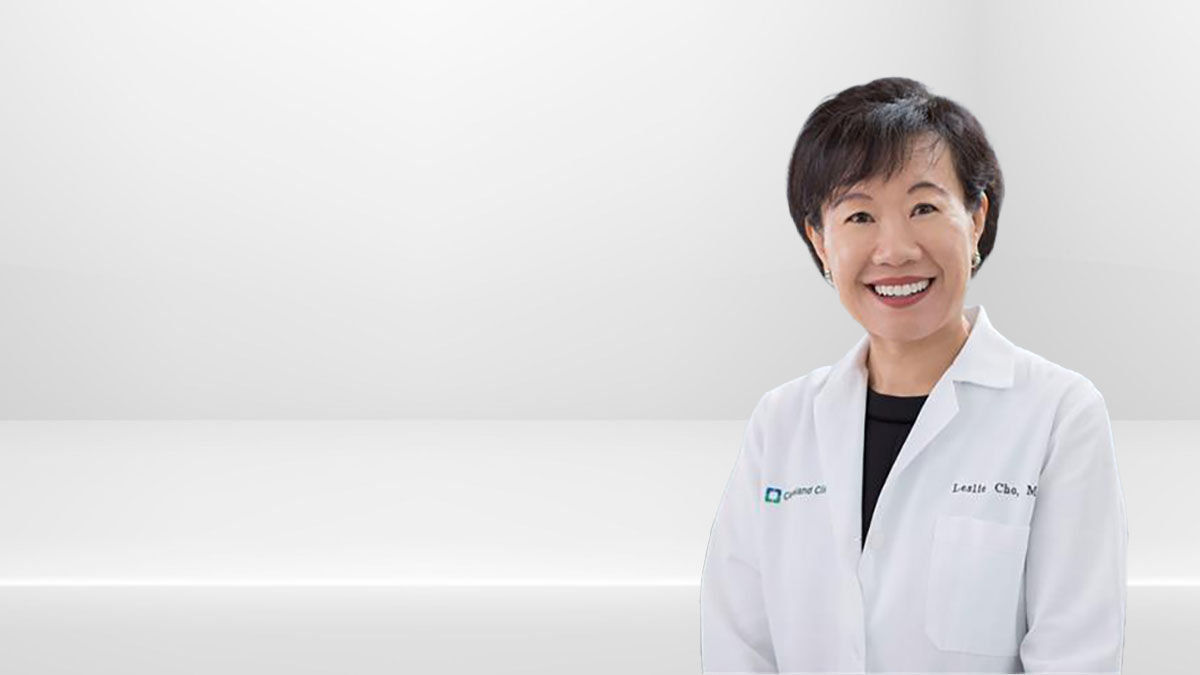 Featured Episode
Primary Prevention of Cardiovascular Disease for Women
The ACC CVD in Women Committee published a summary of recommendations for primary prevention of cardiovascular disease specific to women. Dr. Leslie Cho, Director of the Women's Cardiovascular Center and Co-Section Head, Preventive Cardiology, discusses what clinicians should know about the updated guidelines. She addresses unique risk factors that pertain to women, as well as how traditional risk factors can be different for women in presentation and treatment.
Play Now
All Cardiac Consult Episodes
All Cardiac Consult Episodes
October 22, 2020
Talking Tall Rounds®: Cleveland Clinic Cardiogenic Shock Team Initiatives
Jerry Estep, MD, Section Head of Heart Failure and Transplantation, discusses a Tall Rounds® on the topic of Cardiogenic Shock, focusing on the team approach that is required to provide optimal care. Featuring a presentation from Venu Menon MD, Section Head of Clinical Cardiology, defining cardiogenic shock and including lessons learned from the SHOCK trial and classifications of shock impact on treatment and outcomes.
Play Now
October 15, 2020
State of the Art Coronary Artery Bypass Graft Surgery
What is involved in state of the art coronary artery bypass surgery? Dr. Faisal Bakaeen, Director of the Coronary Artery Bypass Surgery Center talks about the long history of bypass surgery at Cleveland Clinic and goals for CABG surgery such as our multi-arterial strategy (including the thoracic artery, bilateral thoracic artery and use of other arteries) and the importance of surgical technique and patient selection for best outcomes. Dr. Bakaeen provides study data regarding off pump CABG and considerations to enhance quality and safety outcomes for patients undergoing CABG surgery, including high risk bypass surgery.
Play Now
October 8, 2020
Talking Tall Rounds®: COVID-19 and Cardiovascular Issues
Dr. Eric Roselli and Dr. Amit Goyal discuss COVID-19 and Early Insights into Cardiovascular Issues.
Play Now
October 1, 2020
Lower Extremity PAD: Diagnosis, Medical Therapy and Revascularization
Dr. Joseph Campbell presents his approach to peripheral artery disease. He provides a diagnostic algorithm for PAD including the limitations and strengths of various diagnostic technique; reviews medical management focused on prevention of adverse cardiac and limb related outcomes; and describes aortoiliac, femoropopliteal, popliteal and tibial interventions, providing case examples.
Play Now