Cardiac Consult
A Cleveland Clinic podcast exploring heart, vascular and thoracic topics of interest to healthcare providers: medical and surgical treatments, diagnostic testing, medical conditions, and research, technology and practice issues.
Subscribe: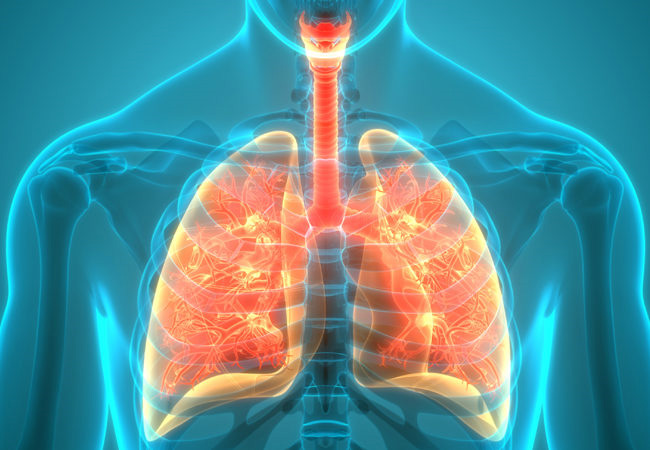 Most Recent Episode
Lung Transplant: Breathing in a Better Life
Lung Transplant A-Z: From Referring a Patient to the Impact of COVID-19. Together Dr. Raed Dweik, Chair of the Respiratory Institute, and Dr. Marie Budev, Director of the Lung Transplant Program, tackle the huge subject of lung transplant, covering a range of topics that includes when the right time to refer a patient is and what the contraindications are for transplant. They discuss the Lung Allocation Score, lung transplant survival rate and how long it takes to get a patient ready for transplant. Dr. Budev also talks about new ways in which the donor lung pool is being expanded and the impact of COVID-19 on lung transplant patients.
Play Now
All Cardiac Consult Episodes
All Cardiac Consult Episodes
September 16, 2022
Managing Pulmonary Hypertension and Congenital Heart Defects: A Team Approach
Pulmonary Hypertension occurs in about 10 percent of patients with congenital heart defects. Dr. Joanna Ghobrial, specializing in adult congenital heart disease, and Dr. Neal Chaisson, specializing in pulmonary hypertension, discuss the benefits of using a multidisciplinary approach to manage patients with both pulmonary hypertension and congenital heart defects.
Play Now
September 8, 2022
Talking Tall Rounds®: CCF Cardiogenic Shock Team Initiatives
Dr. Venu Menon and Dr. Edward Soltesz discuss cardiogenic shock and strategic opportunities.
Play Now
September 1, 2022
N-3 Poly-unsaturated Fatty Acids & Cardiovascular Risk
N-3 polyunsaturated fatty acids, also known as omega 3s or fish oil, claim to have a benefit for cardiovascular health. Dr. Steven Nissen and Dr. Luke Laffin discuss the results of recent trials focusing on the use of N-3 polyunsaturated fatty acids and if the effects live up to the marketed claims or if they have more undesirable effects.
Play Now
August 25, 2022
Talking Tall Rounds®: Recurrent Pericarditis
Dr. Allan Klein discusses a new paradigm shift in the diagnosis and management of recurrent pericarditis.
Play Now