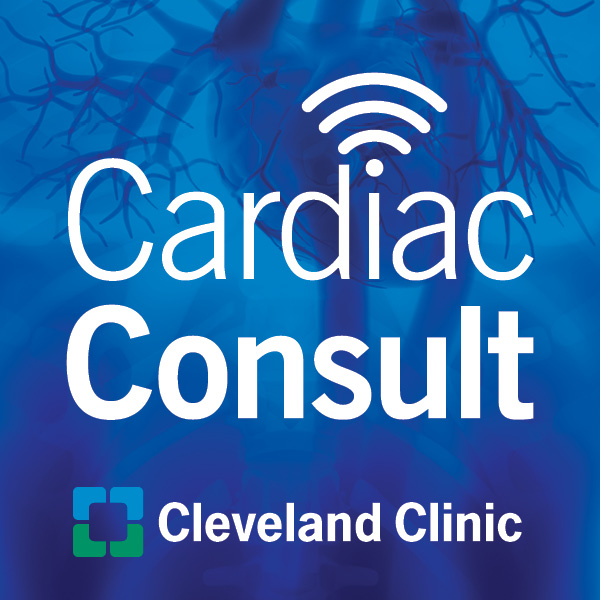 Cardiac Consult
A Cleveland Clinic podcast exploring heart, vascular and thoracic topics of interest to healthcare providers: medical and surgical treatments, diagnostic testing, medical conditions, and research, technology and practice issues.
Subscribe: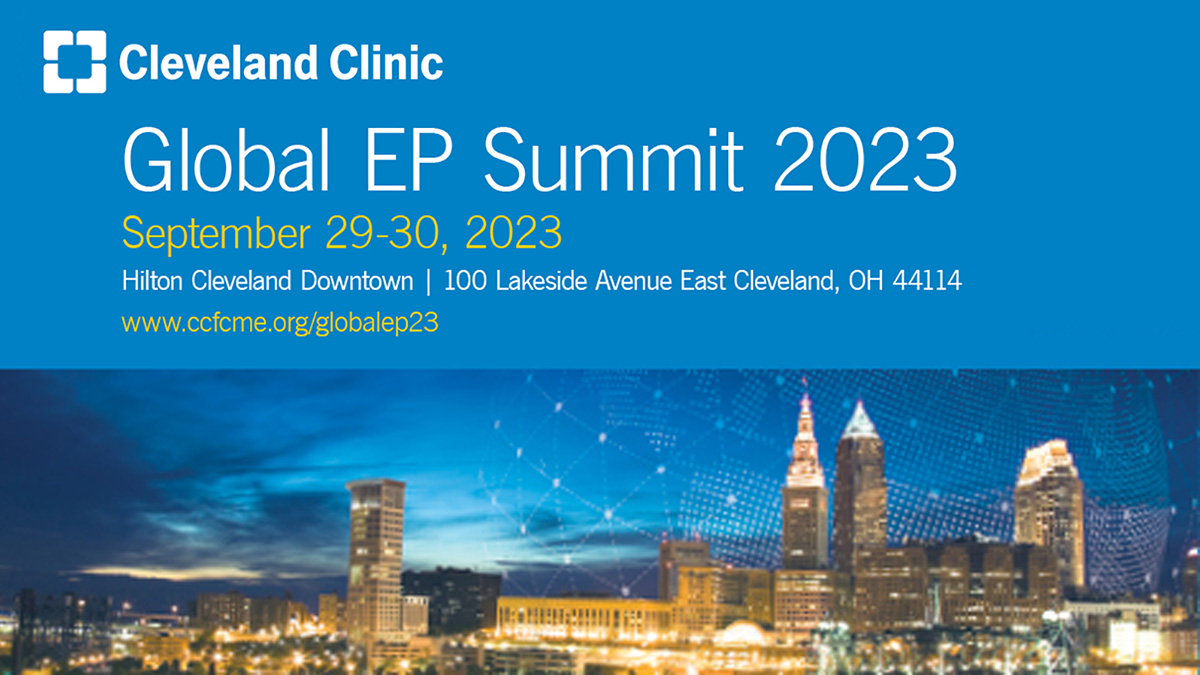 Featured Episode
Global EP Summit: AF Ablation
Ayman Hussein, MD, discusses single shot ablation using radiofrequency.
Play Now
All Cardiac Consult Episodes
All Cardiac Consult Episodes
May 18, 2023
Pre-Participation Evaluation: Scope of History & Physical Adding ECG, Echo and Other Imaging
Pre-participation evaluation is a useful tool for evaluating athletes for cardiovascular risks. Tamanna Singh, MD, provides an overview of different modalities to evaluate a patient with an athletic heart.
Play Now
May 11, 2023
Talking Tall Rounds®: Pulmonary Embolism
An overview from session moderator Leben Tefera, MD, case presented by Muhammad Khalid, MD, Scott Cameron, MD, PhD, provides background on PERTs and outcomes, and Karen Hurley, PhD, discusses psychological care and follow for Acute PE performed.
Play Now
May 4, 2023
CLEAR Outcomes Trial: A Brief Summary
"Although statins play a pivotal role in the prevention of atherosclerotic cardiovascular disease, many patients fail to achieve recommended lipid levels due to statin-associated muscle symptoms." The CLEAR Outcomes trial evaluated the effect of bempedoic acid on cardiovascular events in patients with statin intolerance. Steve Nissen, MD, Chief Academic Officer of Cleveland Clinic's Heart, Vascular and Thoracic Institute, provides a summary of this trial.
Play Now
April 27, 2023
Global EP Summit: Innovation in Pacing
John Rickard, MD, provides an overview of integrated care for the HF device patient, the CRT-CHF Clinic.
Play Now