Most Recent Episodes
Studies have shown that the COVID-19 pandemic is hitting some minority communities especially hard. This finding shines a light on the many disparities – or preventable differences in health outcomes among groups of people – that have existed in our country for a long time. Cleveland Clinic urologist and Executive Director of Minority Health Charles Modlin, MD, MBA, explains the many systemic factors that contribute to health disparities, and how we're working to create a more equitable future.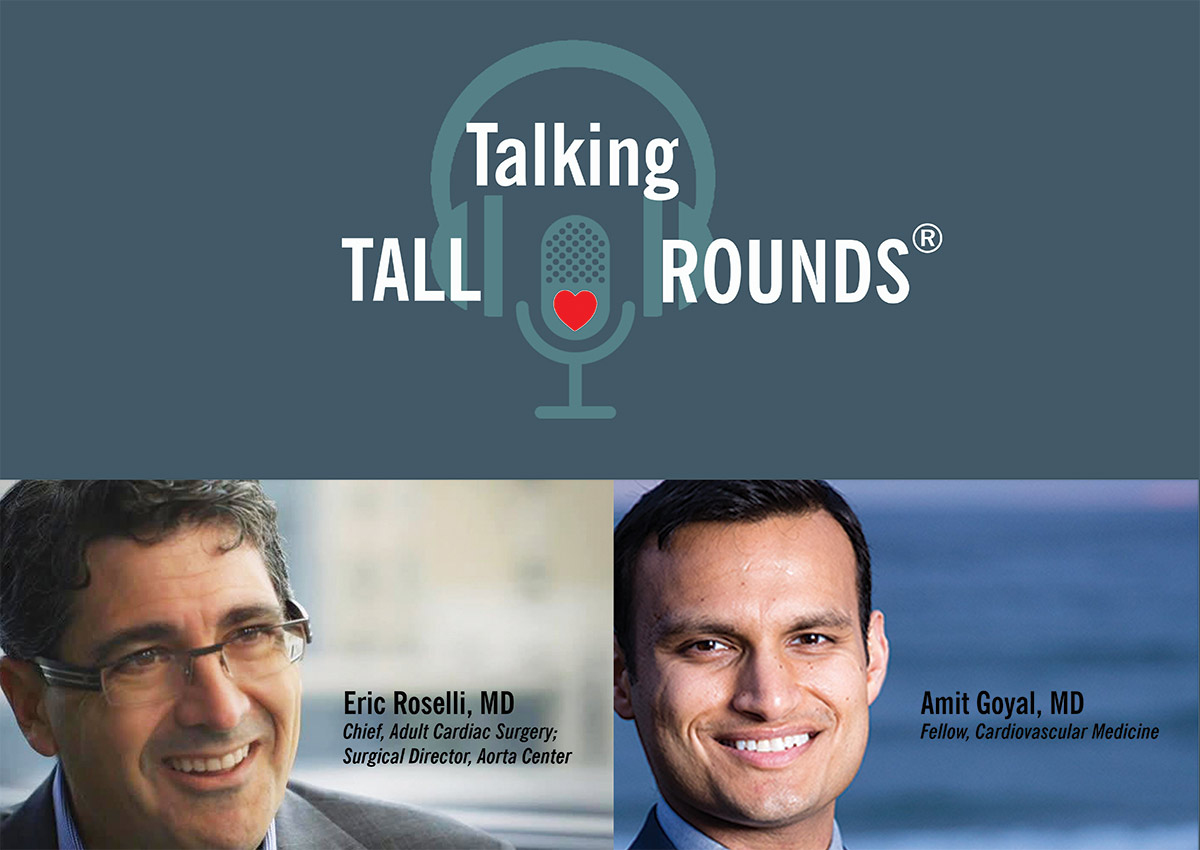 Dr. Eric Roselli and Dr. Amit Goyal discuss Thrombotic Complications and Hypercoagulability Associated with COVID-19 Infection. Introduction & Case Presentation - Dr. Deborah Hornacek, Incidence and Types of Thrombosis - Dr. Jay Bishop, Pathophysiology of Hypercoagulability in COVID-19 - Dr. Scott Cameron, Laboratory Data in COVID-19 Coagulopathy - Dr. Kandice Marchant, Treatment and Prevention of Thrombosis - Dr. Marcelo Gomes, Interventional Options with Consideration for COVID-19 Patients - Dr. Joseph Campbell.
Growing data indicates there are neurological manifestations of COVID-19 infection. In this episode Jeffrey Cohen, MD, discusses the mounting evidence and the neurological manifestations presenting in COVID-19-positive patients.