Most Recent Episodes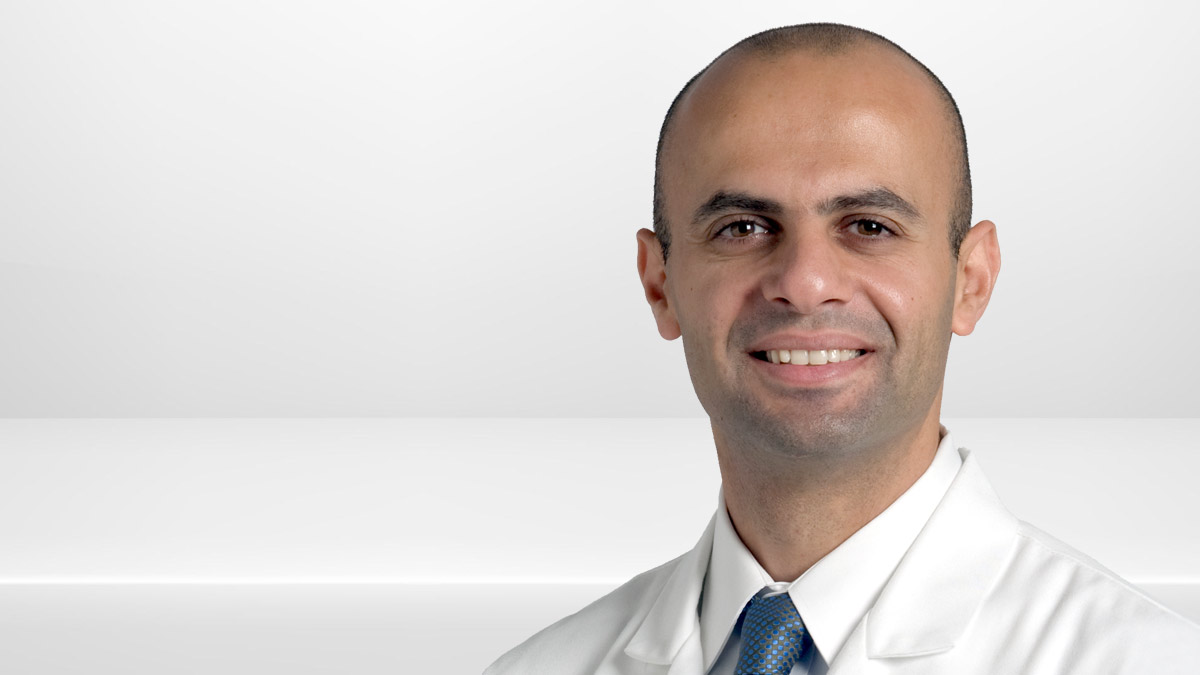 Although the appendix has no known function, it can cause serious trouble if it gets inflamed. Diya Alaedeen, MD, joins Butts & Guts to discuss common appendicitis symptoms and treatment options to address this condition.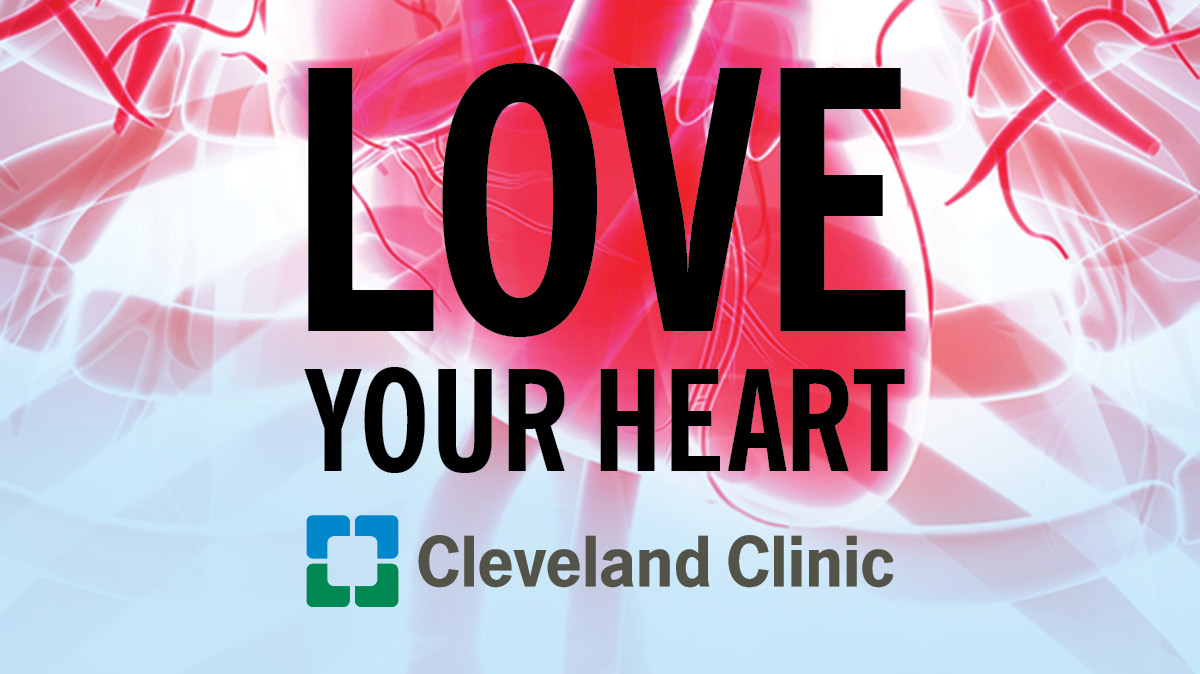 Dennis Bruemmer, MD a preventive cardiologist, endocrinologist and Director of Cardiac of the Cardio Metabolic Center in the Section of Preventive Cardiology, talks about weight management and goals to strive for in 2020.
Ever wonder how or why a nerve in your neck or back gets pinched? We hear from Dominic Pelle, MD, about what radiculopathy means for your spine and how to find relief from pain. Learn the difference between lumbar and cervical radiculopathy and what treatment can look like.