Most Recent Episodes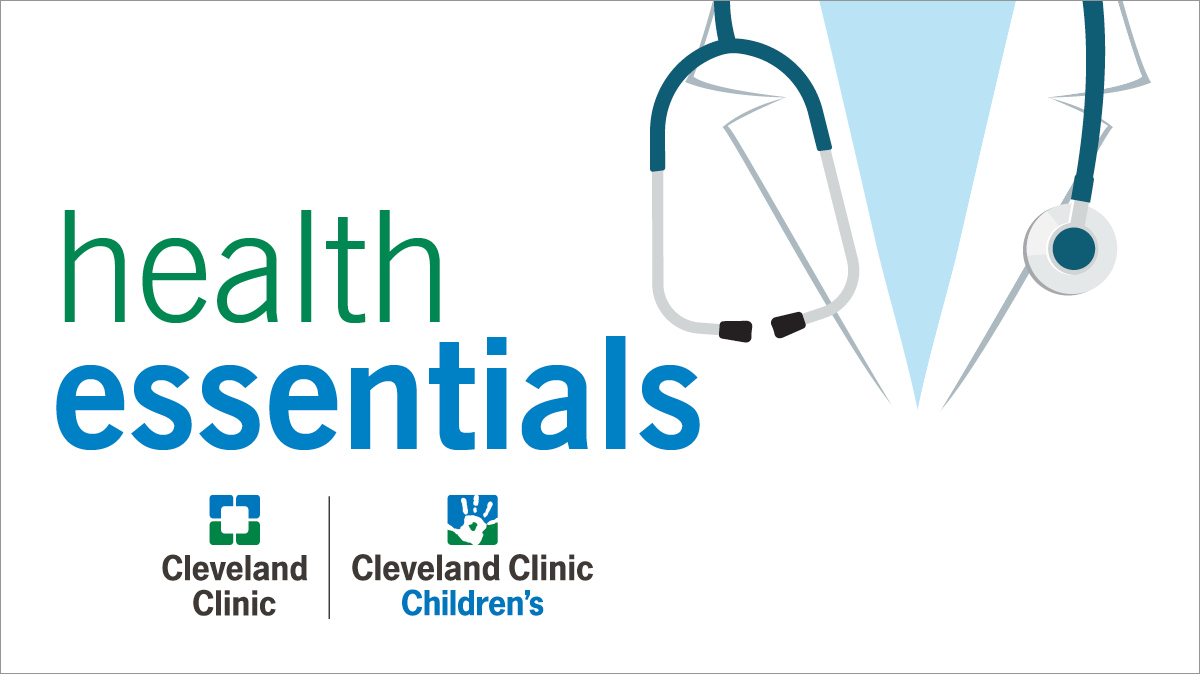 Do you find yourself listing "stressed out" as one of your main feelings during the holidays? You're not alone. Many people experience stress during the holidays. It can be hard to deal with the stress of large family gatherings - especially if it's your first big holiday since the start of the pandemic - and crafting the picture perfect celebration. Psychologist Matthew Sacco, PhD joins us to talk stress management and help us find ways to have a happy holiday season.
Dr. Sudish Murthy discusses the management of incidentally discovered lung nodules during cardiac testing.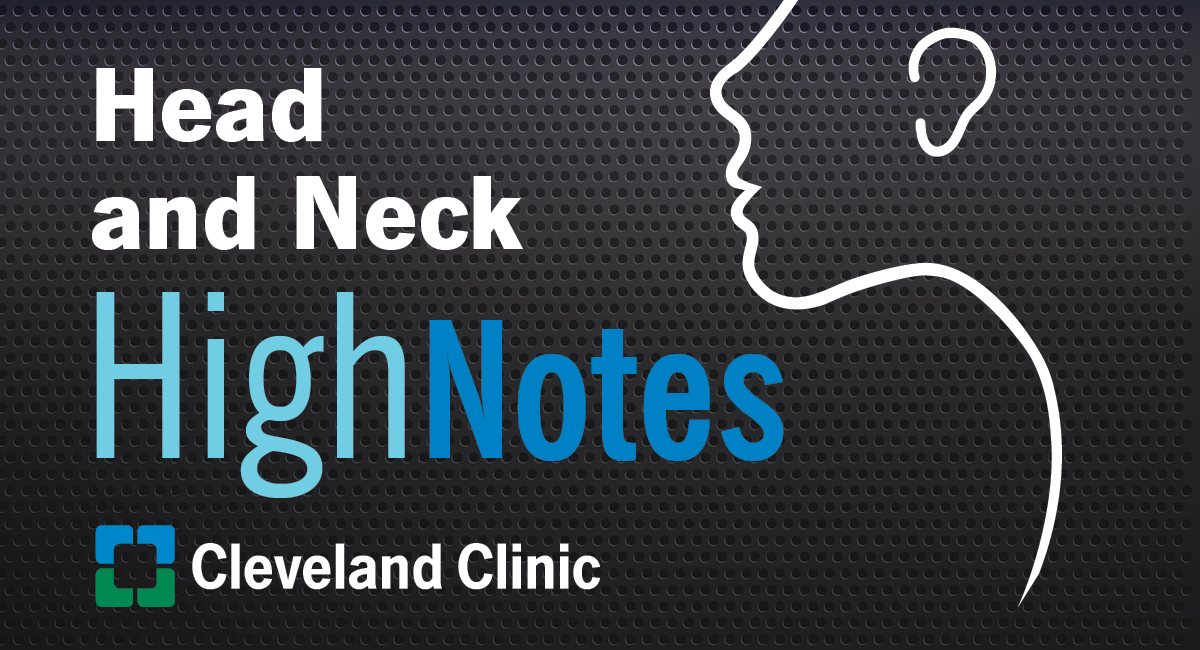 Samantha Anne, MD, the Medical Director of Pediatric Ear and Hearing Disorders in Cleveland Clinic's Head and Neck Institute, discusses the recent innovations and discoveries in cochlear implantation in pediatric patients. She also share her insights on how several recent evidence based studies can help specialists provide optimal care for their pediatric patients.