Most Recent Episodes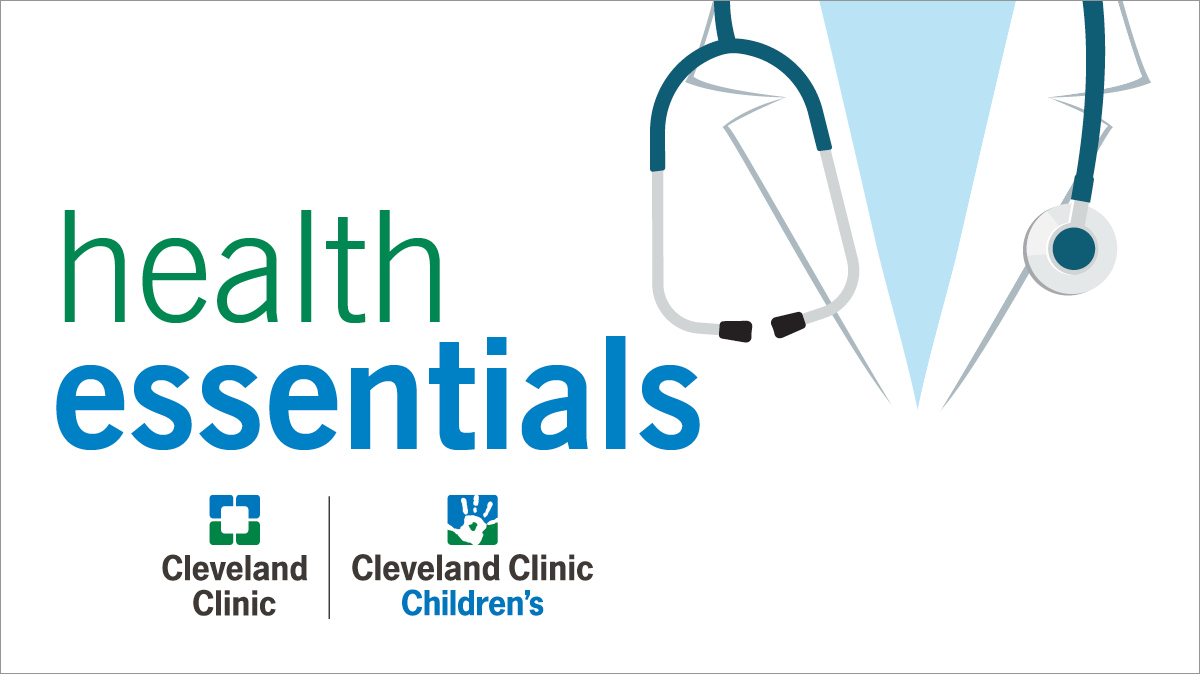 Muscles grow stronger when you work them out. The same concept is true for your brain. Get the mental exercise you need by listening to this podcast on neuroplasticity with psychologist Grace Tworek.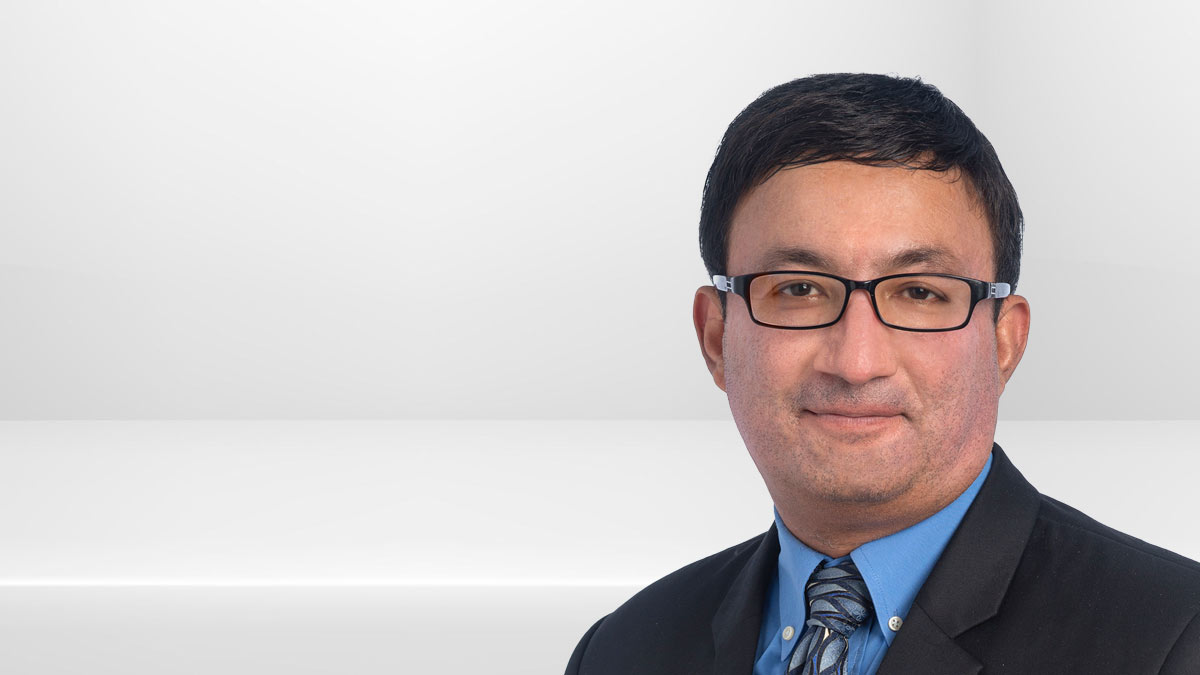 The Cancer Advances podcast is joined by Shahzad Raza, MD, a hematologist at Cleveland Clinic Cancer Center, discussing eye toxicities linked to cancer treatments. Listen as Dr. Raza talks about his study examining real-world experiences compiling eye toxicities from several anticancer drugs. During the podcast, he emphasizes the importance of the early involvement of ophthalmologists in patient care and incorporating ophthalmology exams in clinical trials.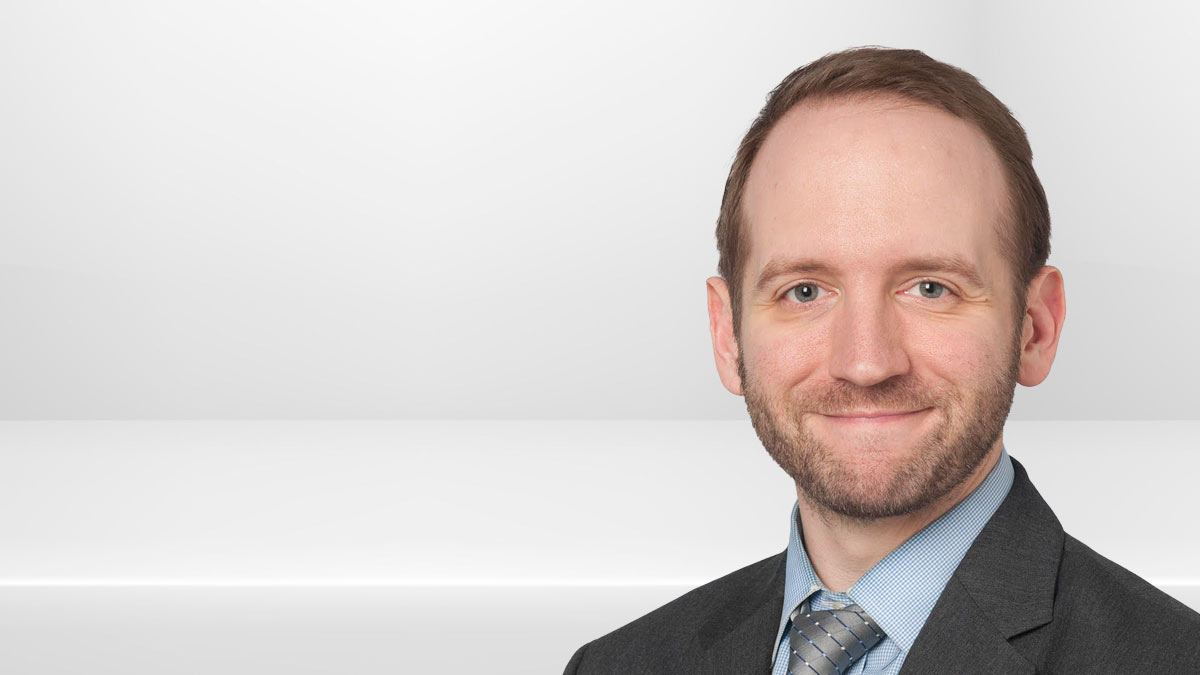 Dr. Matt Siuba discusses his approach to undifferentiated shock for learners.