Most Recent Episodes
Studies in Empathy
Adrienne Boissy, MD, reflects on the past decade of patient experience journey. Where has the patient experience field been and how do we transform the experience of the future?
Health Essentials
Kids and adults who have attention deficit/hyperactivity disorder often struggle to pay attention to just one thing – they demonstrate symptoms of inattention, distractibility and hyperactive impulsive behavior. Because of the nature of the disorder, it's best treated outside of the therapist's office, at the point of contact, says pediatric psychologist Michael Manos, PhD. Learn what causes ADHD, how it works in the brain and strategies to overcome symptoms.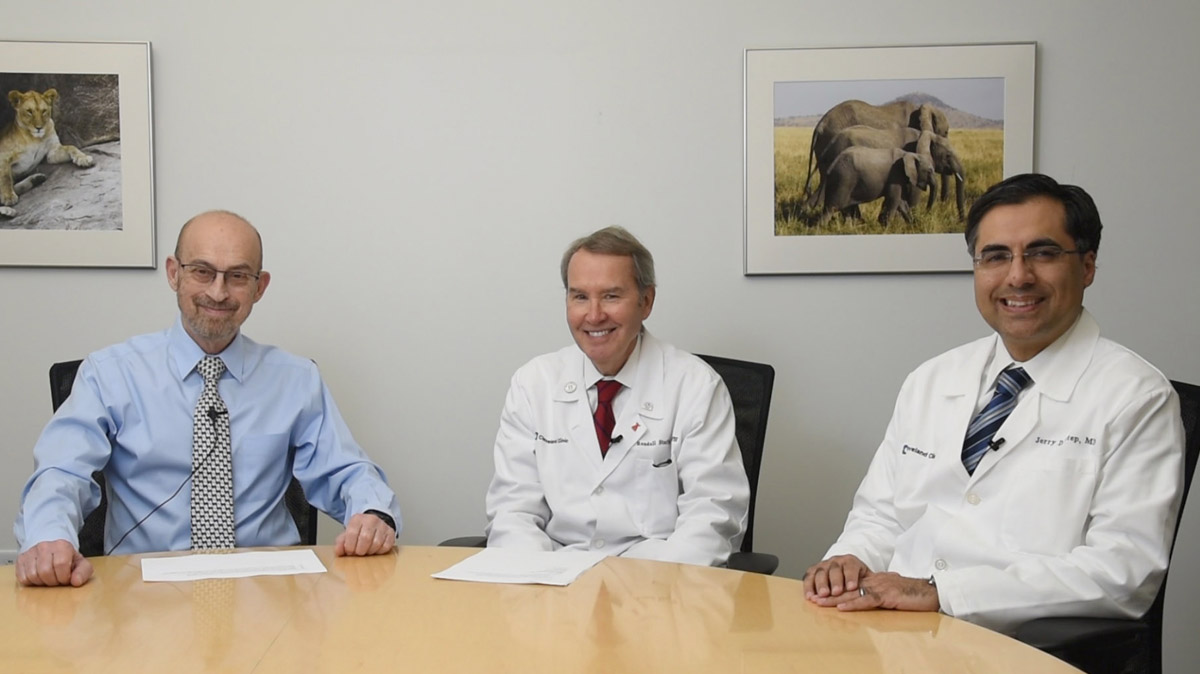 Cardiac Consult
In honor of Heart Failure Awareness Week, Steven Nissen, MD, Chairman of the Robert and Suzanne Tomsich Department of Cardiovascular Medicine at Cleveland Clinic talks with Randall Starling, MD, MPH, President of the Heart Failure Society of America (HFSA) and Jerry Estep, MD, Section Head of Heart Failure at Cleveland Clinic about what we need to know about heart failure – whether a patient or provider; including the extent that heart failure affects us, treatment options – from medications – to the newest devices and transplant, and differences in causes and/or presentation based on gender and race.