Most Recent Episodes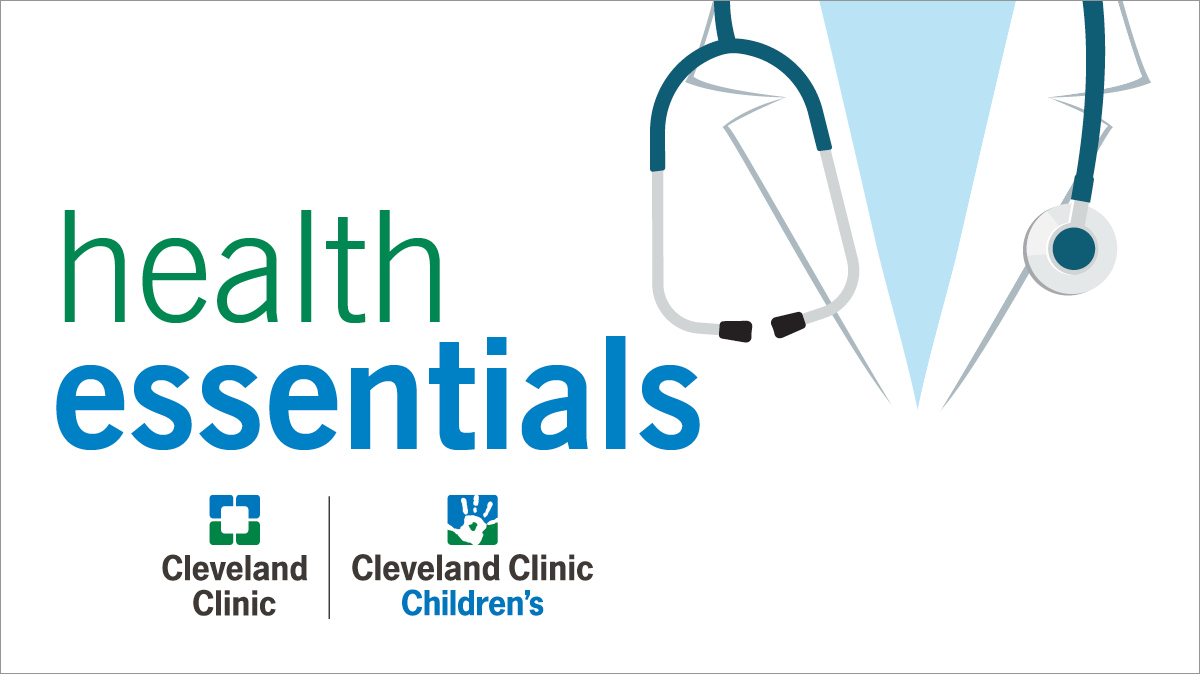 Mild, moderate or severe erectile dysfunction affects more than 50% of American men between age 40 and 70. Although frequently associated with aging, the condition can also be caused by numerous diseases and conditions, as well as certain medications and surgeries. Lawrence Hakim, MD discusses symptoms and diagnosis of erectile dysfunction, as well as the range of medical and surgical treatments available for the condition.
Who do you call for the toughest patient care cases that don't seem to have a clear path forward? In this episode, Dr. Jane Jankowski, Director of the Center for Bioethics and Dr. Georgina Morley, Director of the Nurse Ethics Program at Cleveland Clinic share how they and their teams advise and support the clinical teams in the most complex and distressing situations.
Faiz Anwer, MD, hematology oncologist at Cleveland Clinic Cancer Center, joins the Cancer Advances podcast to discuss CAR T-cell therapy for Multiple Myeloma. Listen as Dr. Anwer discusses the trials aiming to move CAR T-cell therapy treatment to the forefront.