Most Recent Episodes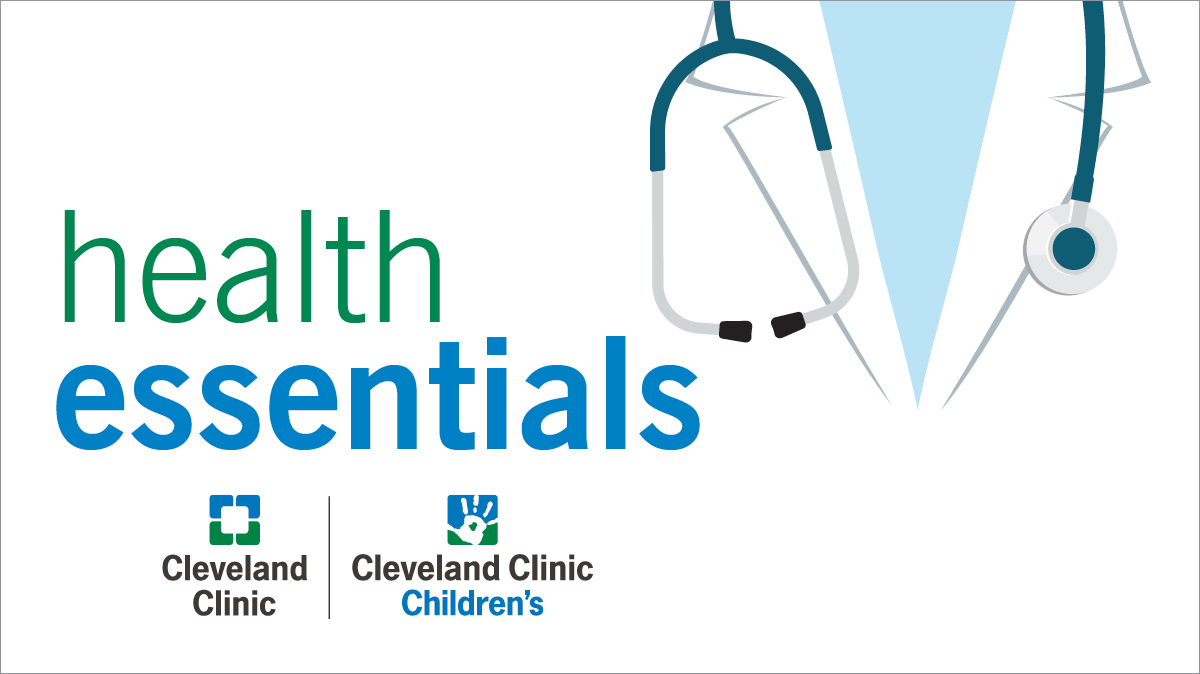 You've likely tried a home remedy at some point in your life. From elderberry, to herbal teas and essential oils – people love to swap tales about unconventional treatments. But do home remedies actually work or is it just the placebo effect? Internal medicine physician Elizabeth Kightlinger, MD, shares scientific insight into some of the most popular home remedies out there.
Sarah Vogler, MD joins Butts and Guts to wrap up Colorectal Cancer Awareness Month 2021. Listen as she discusses colorectal cancer symptoms to watch out for, as well as updates in screening guidelines and colonoscopy prep.
SERIES: Inspiring Others | Driving Results - Pandemic shutdowns and lockdowns have slowed the virus but not these teams at work near Buckingham Palace. Amidst uncontrollable barriers, will Cleveland Clinic London open its doors for full operation on January 31, 2022. CEO Dr. Brian Donley points to his team of 250 caregivers who are staying on schedule by accomplishing great things in concert with hundreds of ancillary workers. How do they find inspiration? In this first in the series Inspiring Others | Driving Results, Dr. Donley expresses how crafting nine words to define their purpose -- compassionate caregivers transforming health and care for the world - offers a continual focus on members of the team. He believes every person wants meaning and purpose in the work they do. And it is purpose that drives passion and passion drives work effort. For every leader out there, he cautions, "Take advantage of the incredible privilege that you have to impact people in their professional and personal lives." Listen in and remember, sometimes it's not about you.