Most Recent Episodes
Health Essentials
The upper portion of your digestive system spans from your mouth to the first part of your small intestine. Gastroenterologist Christine Lee, MD, talks through some of the most common upper GI problems, from GERD to peptic ulcers and lactose intolerance.
Butts & Guts
How common is ovarian cancer and how do symptoms typically present? What are the risk factors? How is ovarian cancer diagnosed and treated? Join Chad Michener, MD as he answers these questions and many more.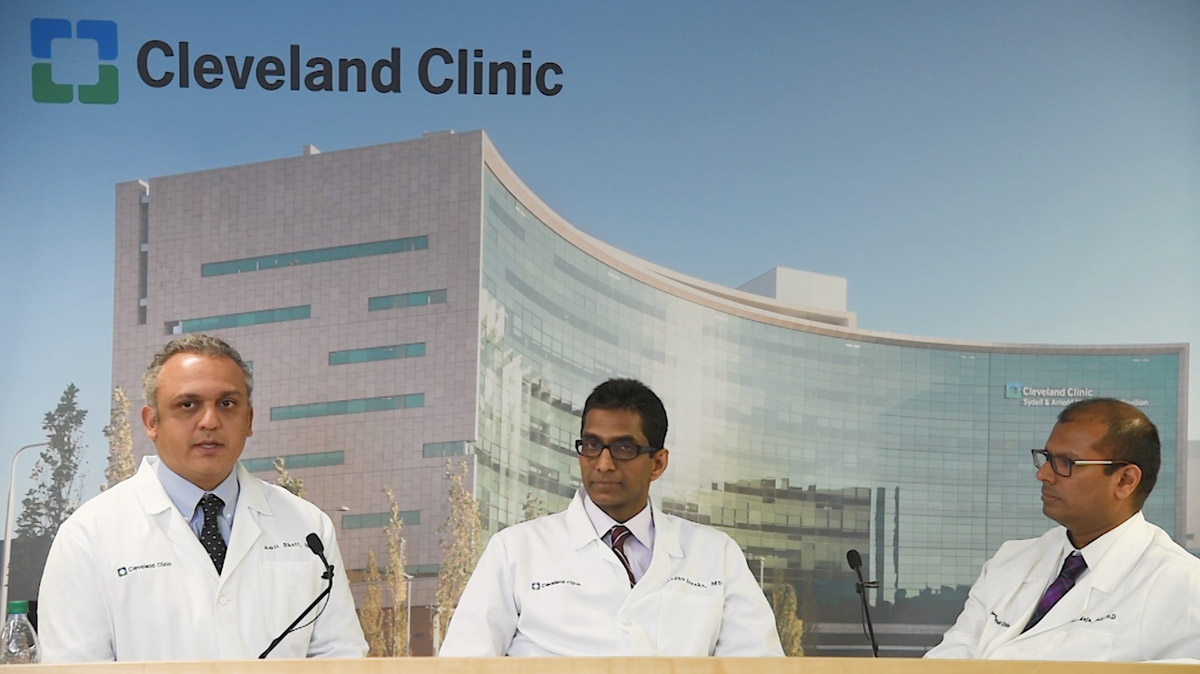 Love Your Heart
Siva Raja, MD, PhD, FACS, Thoracic surgeon and Surgical Director, Center for Esophageal Diseases leads a discussion with Madhu Sanaka, MD, FACG, FASGE, Director of Advanced Endoscopy and gastroenterologist Amir Bhatt, MD on Endoscopic submucosal dissection (ESD), a minimally invasive option for treating early esophageal and gastric cancer.