Most Recent Episodes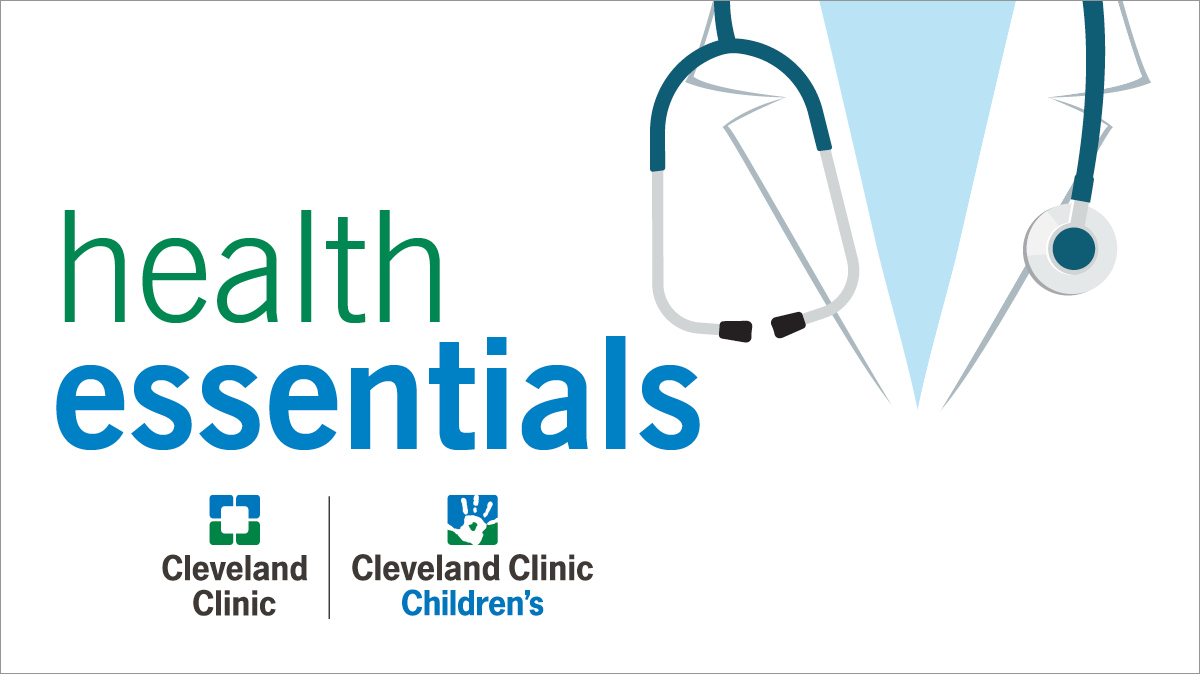 A cracking joint can be as loud as 83 decibels - about the same as a running garbage disposal. How is that possible? Chiropractor Andrew Bang returns to the Health Essentials podcast to answer that question and more.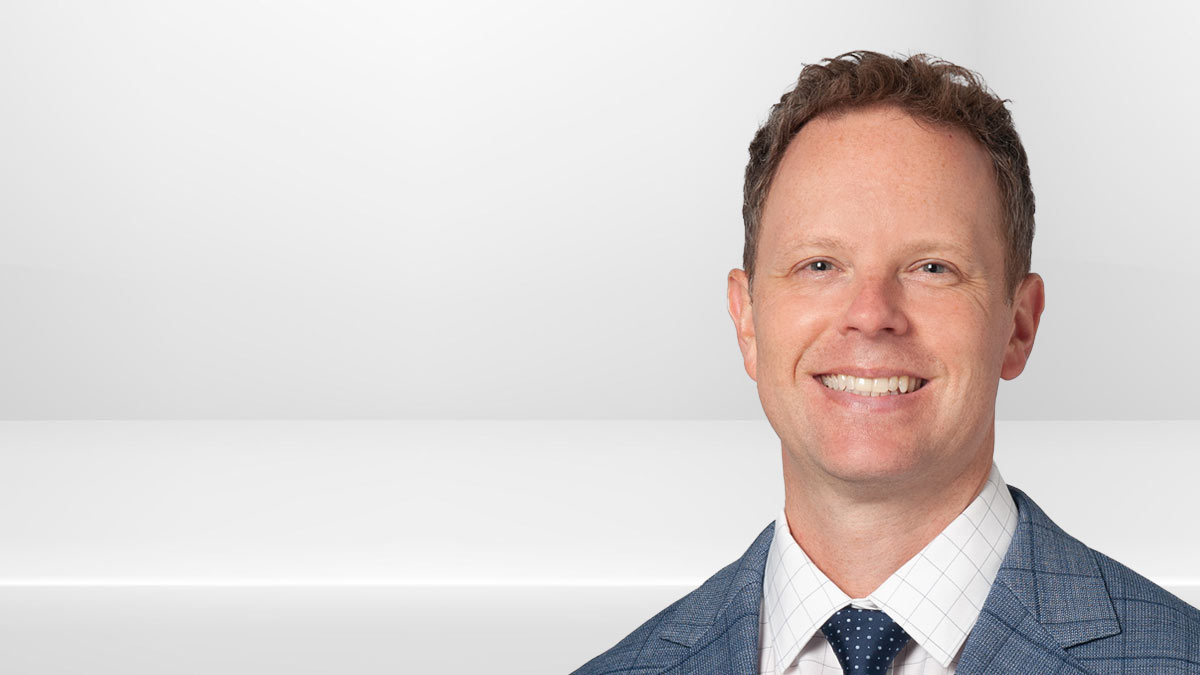 Life after a cardiac event can be difficult for patients to adjust to, especially for athletes. The decision to return to play is important and must be made by weighing the risks and benefits for each person. Michael Emery, MD, Co-Director of the Sports Cardiology Center, talks about considerations for return to play and the shared decision-making process.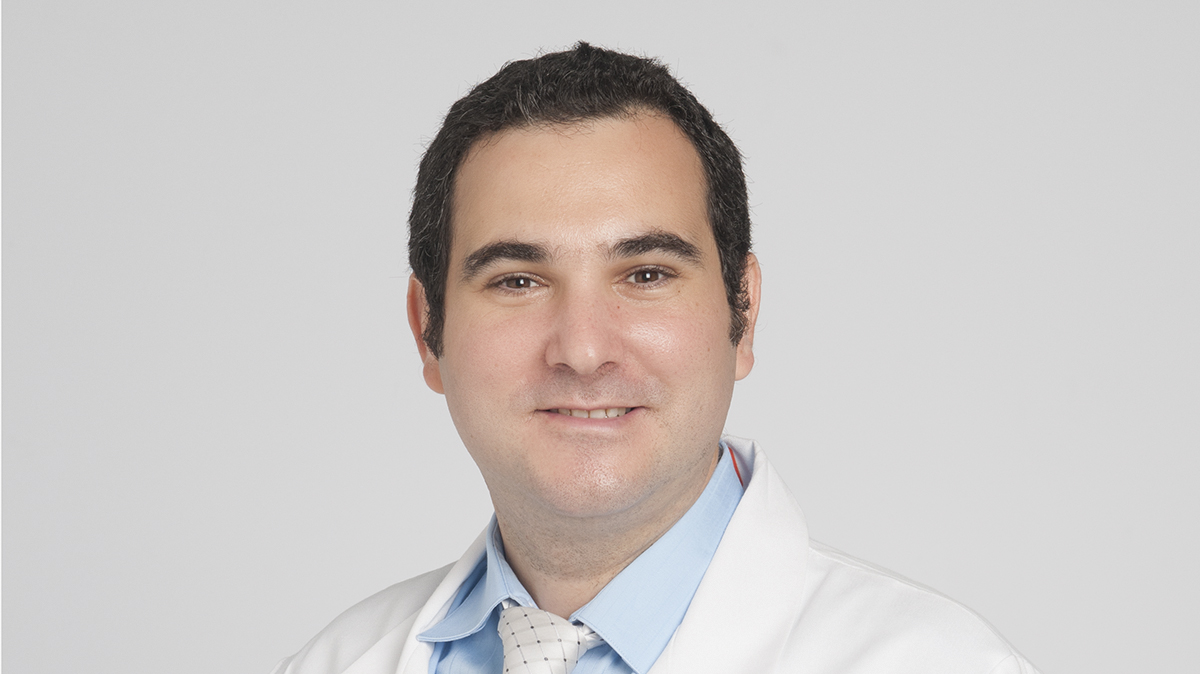 Mohamad Chaaban, MD, Research Director of the Head and Neck Institute at Cleveland Clinic, joins to discuss his investigation into the impact of obesity on chronic rhinosinusitis - a common sinus condition that affects approximately 31 million people in the United States. Dr. Chaaban also previews some upcoming clinical trials using biologics.