Most Recent Episodes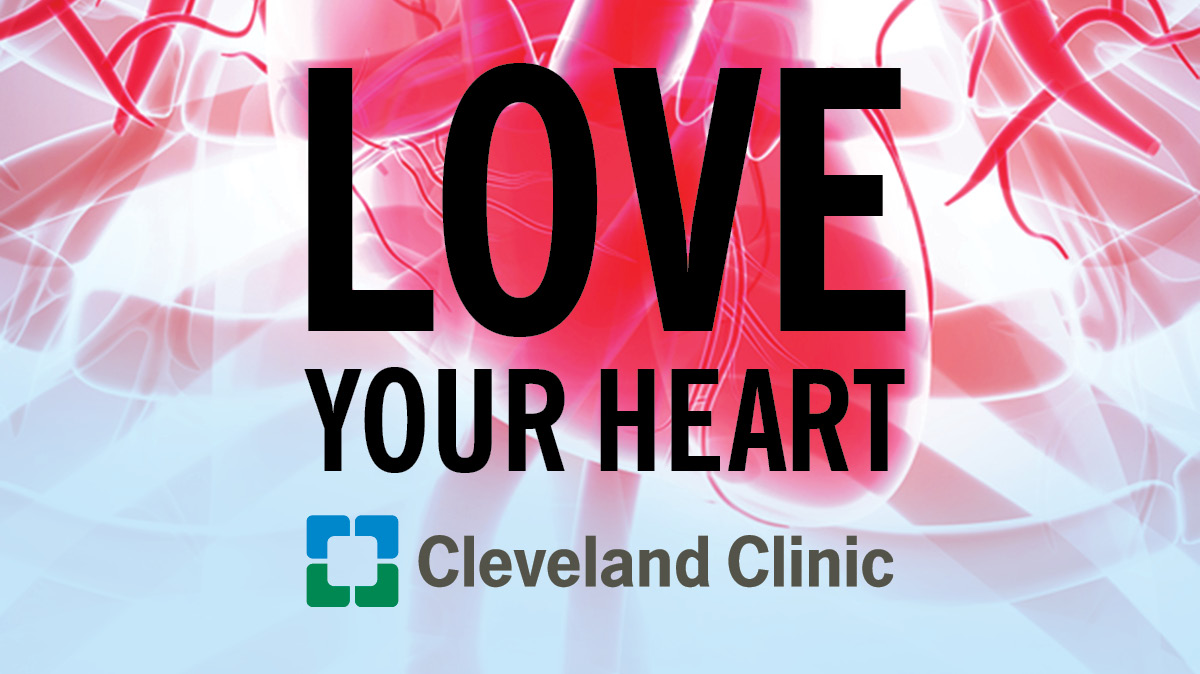 It's important to take your medications the right way to avoid problems and to get the biggest benefit. What keeps patients from taking medications correctly? Mike Militello, cardiac pharmacist, provides the answer to this question and gives tips on how to make sure you take your medications correctly: from questions to ask your doctor; ways to remember to take your pills (from simple old school methods to high tech apps) and what to do if your pills are too costly.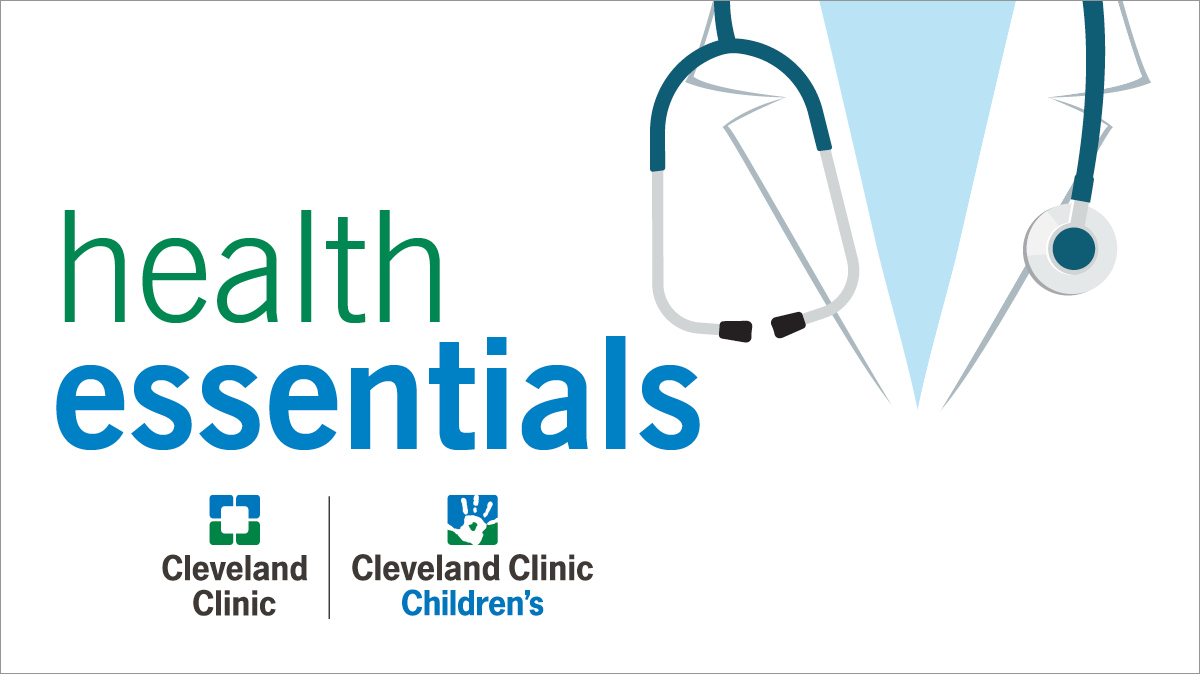 There's lots of information out there about what pregnant people should and shouldn't do - but what if you're trying to conceive? From vitamins to diet to genetic considerations, reproductive endocrinologist Stephen B. Mooney. MD talks about what you need to know to best prepare yourself and your body for conception and pregnancy.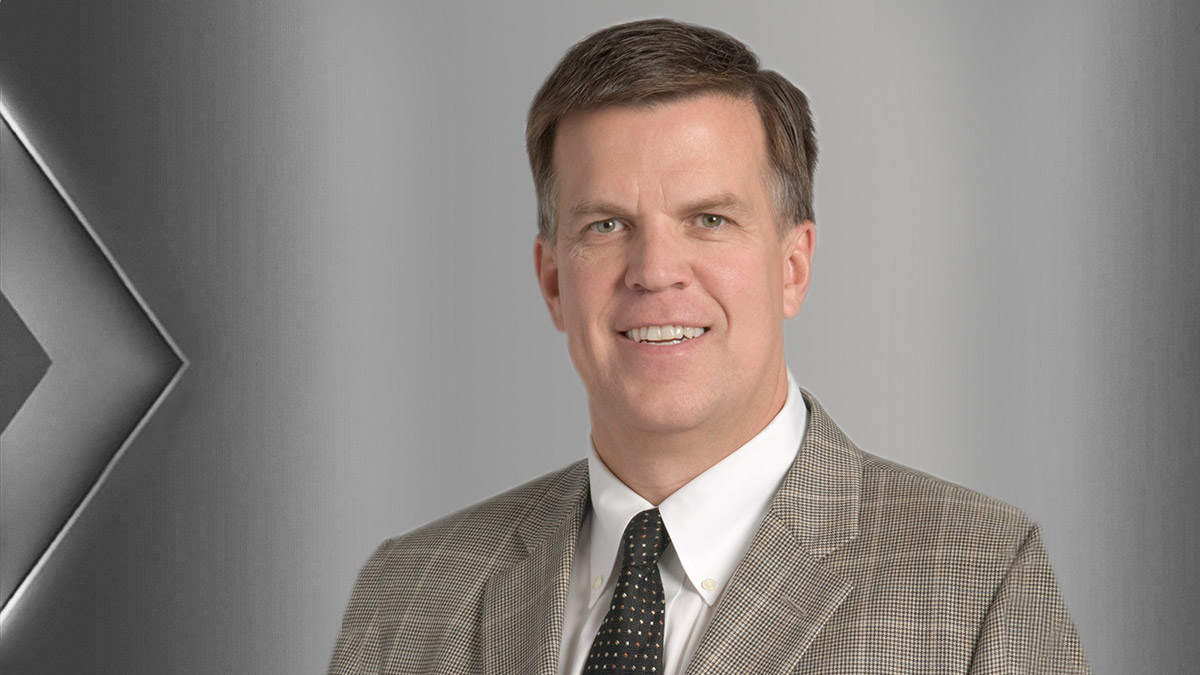 Chair of Physician Leadership and Development within the Mandel Global Leadership and Learning Institute at Cleveland Clinic, Brian Bolwell, MD, joins the Cancer Advances podcast to reflect on his time as leader of Cleveland Clinic Cancer Center and his ongoing journey in leadership. Listen as Dr. Bolwell shares his story on how he became a leader, lessons learned along the way and advice for upcoming leaders in healthcare.