Most Recent Episodes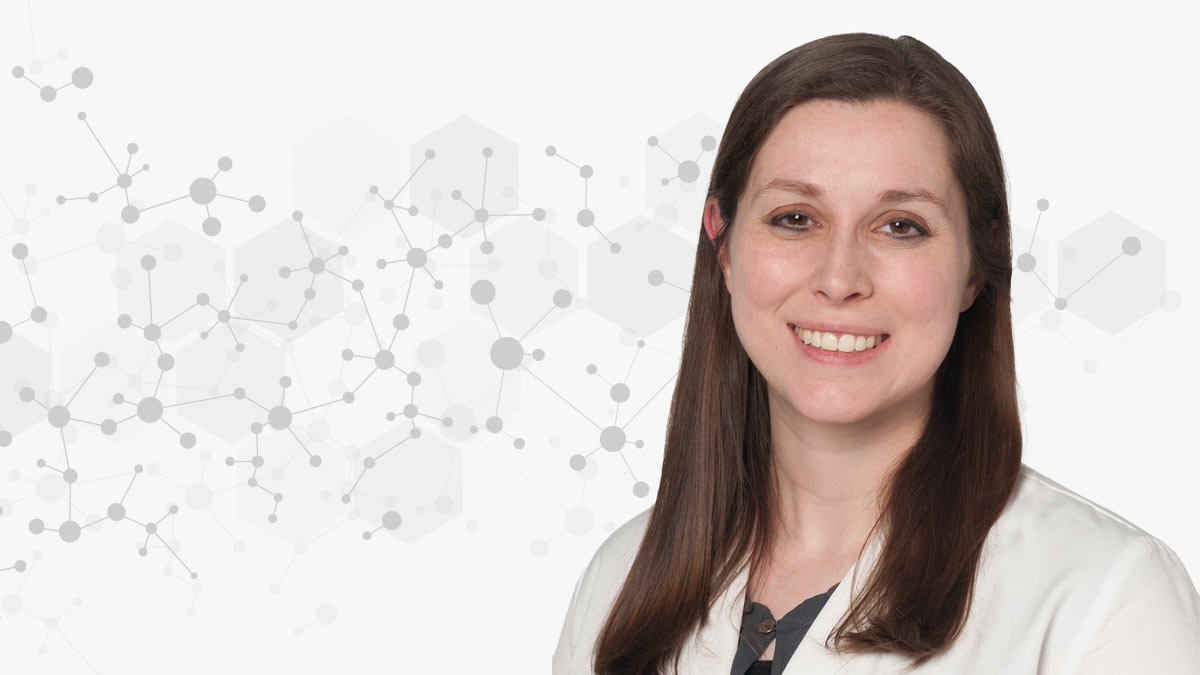 Neurosurgeon, Nina Moore, MD, discusses the evolving medical, interventional and surgical landscape for treating AVMs.
This episode of Butts & Guts features Dr. Xiangling Wang, a Staff Physician in Cleveland Clinic's Genomic Medicine Institute in the Department of Kidney Medicine. She discusses genetic testing and kidney disease management with the podcast's host, Dr. Scott Steele.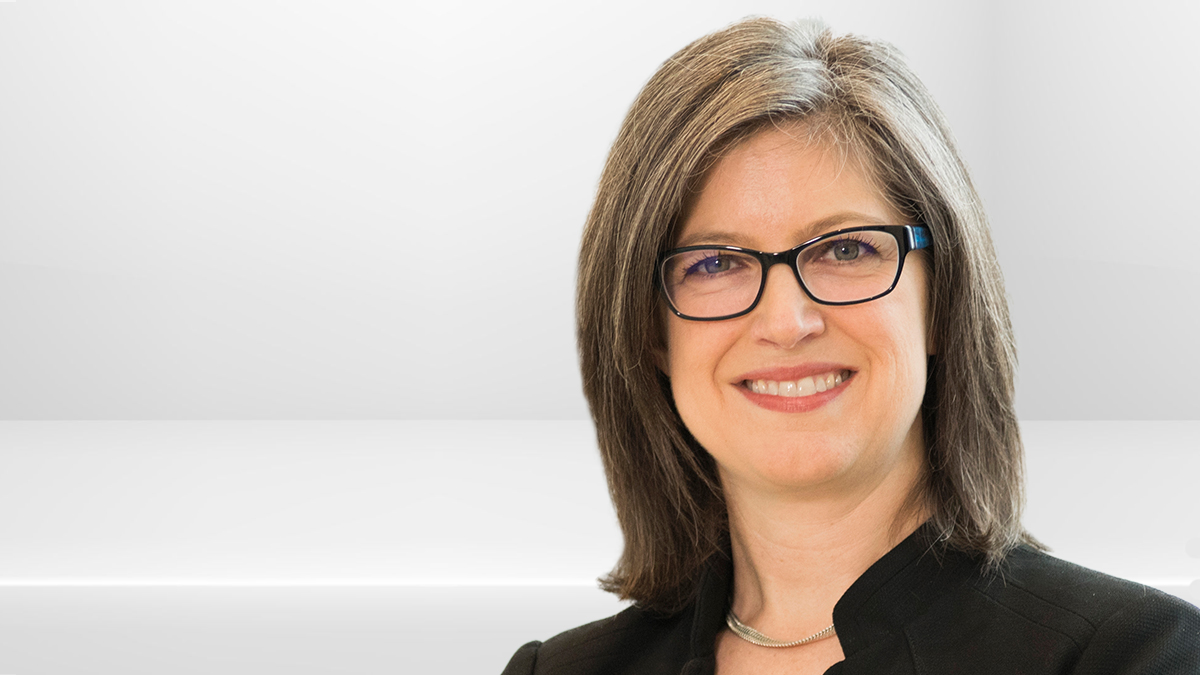 Lisa Yerian, MD is a trained pathologist and serves as Cleveland Clinic's Chief Improvement Officer, where she directs, coordinates and evaluates improvement strategies, methods and implementation across the Cleveland Clinic enterprise. Since 2010, she and her team have been building a "culture of improvement" where every caregiver is capable and empowered to make improvements every day in how Cleveland Clinic delivers high quality, safe and affordable care for patients. In this conversation, she shares how her rural Ohio roots inform her passion for this work, and, she reflects on the steps to successfully changing an organizational culture and how she personally "borrowed courage" to move her ideas forward.