Most Recent Episodes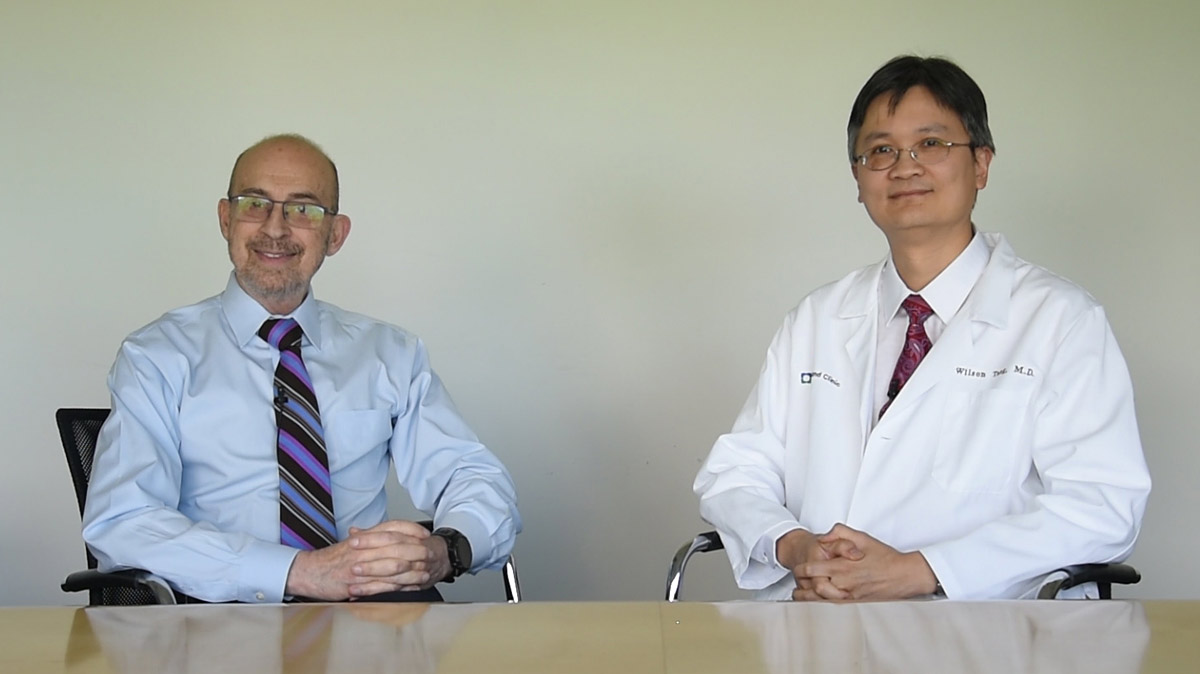 Cardiac Consult
Dr. Steven Nissen, Chief Academic Officer, Chief Academic Officer, Sydell and Arnold Miller Family Heart & Vascular Institute talks about cardiomyopathy with Wilson Tang, MD, Director of Cleveland Clinic's Center for Clinical Genomics; Research Director, and staff cardiologist in the Section of Heart Failure and Cardiac Transplantation Medicine – from the basics to the newest innovations. Types of cardiomyopathy, how genetic testing can play a role in clinical management of the patient with cardiomyopathy, and the latest drugs and new research are discussed.
Neuro Pathways
Parkinson disease (PD) is the second most common neurodegenerative disorder in the U.S. Host Alex Rae-Grant, MD engages Hubert Fernandez, MD in a discussion of how our understanding of PD has evolved and how the emergence of targeted therapies is changing the treatment landscape for clinicians.
Health Essentials
The term "arthritis" actually encompasses more than 100 different conditions that affect the body's joints and connective tissue. Rheumatologist Adam Brown, MD, takes a deep dive into some of the more common types, from osteoarthritis to psoriatic arthritis to gout.