Most Recent Episodes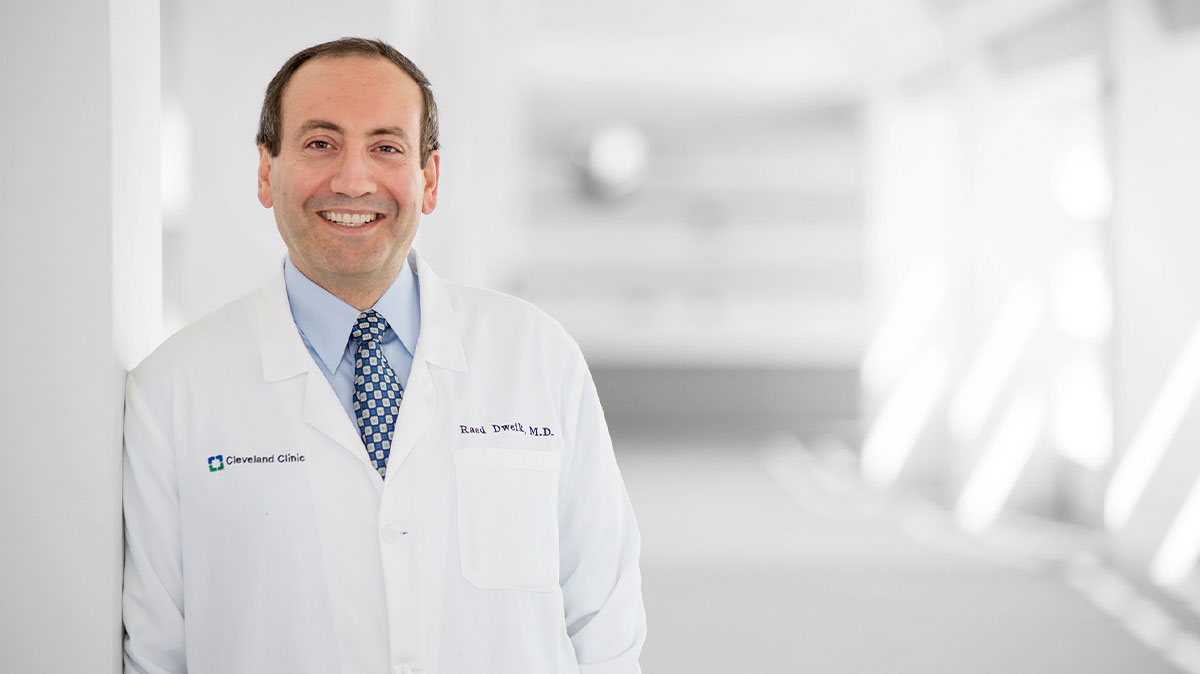 Recorded in the first week of COVID-19 vaccine distribution, Drs. Morris and Saklecha sat down with Dr. Raed Dweik, Chair of the Respiratory Institute. They discuss Dr. Dweik's role in the pandemic, the future of breath testing, and how Cleveland Clinic handles Innovation Management and Conflict of Interest with inventors.
Introducing the host of Cleveland Clinic podcast Beyond Leadership Dr. Brian Bolwell, who shares his ongoing leadership journey with Gina Cronin, Chief Talent Officer of Cleveland Clinic. This long-time physician leader has a passion for connecting with caregivers, instinctively knowing that at the intersection of humility and leadership, three fundamental principles define what matters most.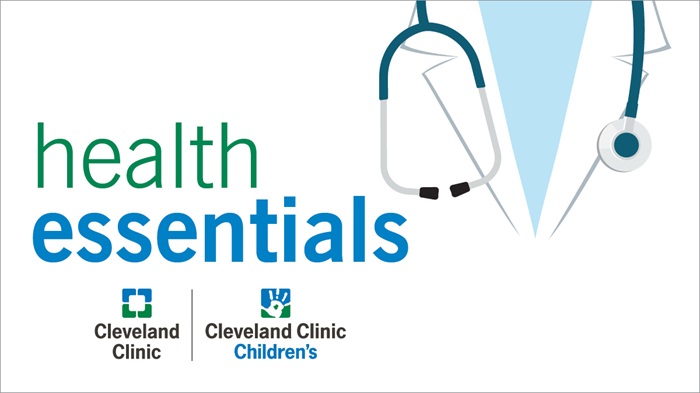 Dealing with the uncertainty and stress (and, for some people, boredom) of pandemic life hasn't been easy – and it seems that more people are turning to alcohol to cope. Reports show that Americans adults, as a whole, have been drinking more than usual during the pandemic. Psychiatrist Akhil Anand, MD, joins us for a discussion about why alcohol can be a tempting coping mechanism, how much is too much and how to find better alternatives.