Most Recent Episodes
Health Essentials
Stress is a normal part of life. But what about when the stress isn't so normal anymore? Integrative Medicine expert Brenda Powell, MD, discusses the wide ranging effects stress can have on you — from your sleep to your job performance — and how to best cope so you don't suffer its negative and destructive effects, like anxiety and depression.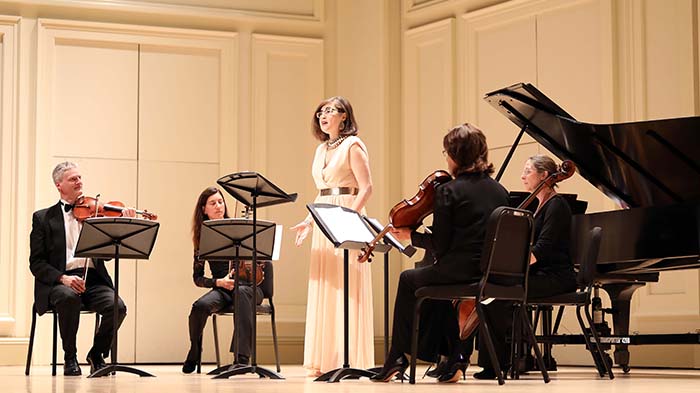 The Comeback
Charity Sunshine Tillemann-Dick is overcoming a life-threatening lung disease, 2 double lung transplants, and cancer to live her dream as a world-renowned opera star. Her physician, Marie Budev, DO, MPH, is recovering from an unexpected stroke to lead one of the busiest lung transplant centers in the country. Listen as they share their journey from sickness to health, and how their friendship helped them heal along the way.
Butts & Guts
Matthew Kalady, MD, examines the increasing trend toward colon cancer in young patients, emphasizes the importance of understanding your family history, and not ignoring warning signs or symptoms.
Health Essentials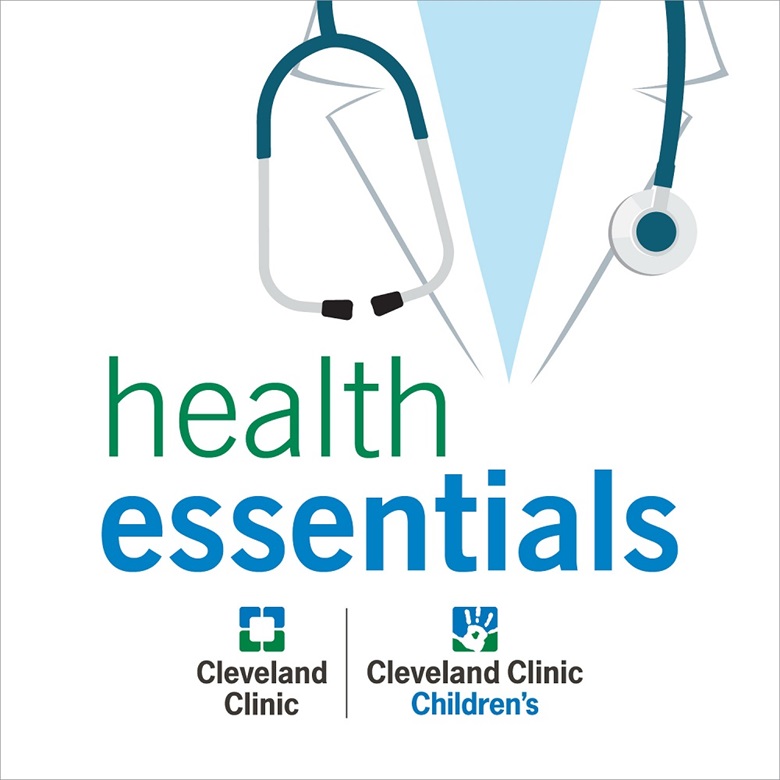 Tune in for practical health advice from Cleveland Clinic experts. What's really the healthiest diet for you? How can you safely recover after a heart attack? Can you boost your immune system?
Cleveland Clinic a nonprofit, multispecialty academic medical center and the No. 2-ranked hospital in the nation by U.S. News & World Report. Our experts offer trusted advice on health, wellness and nutrition for the whole family.
Our podcasts are for informational purposes only and should not be relied upon as medical advice. They are not been designed to replace a physician's medical assessment and medical judgment. Always consult first with your physician about anything related to your personal health.
Subscribe:
The Comeback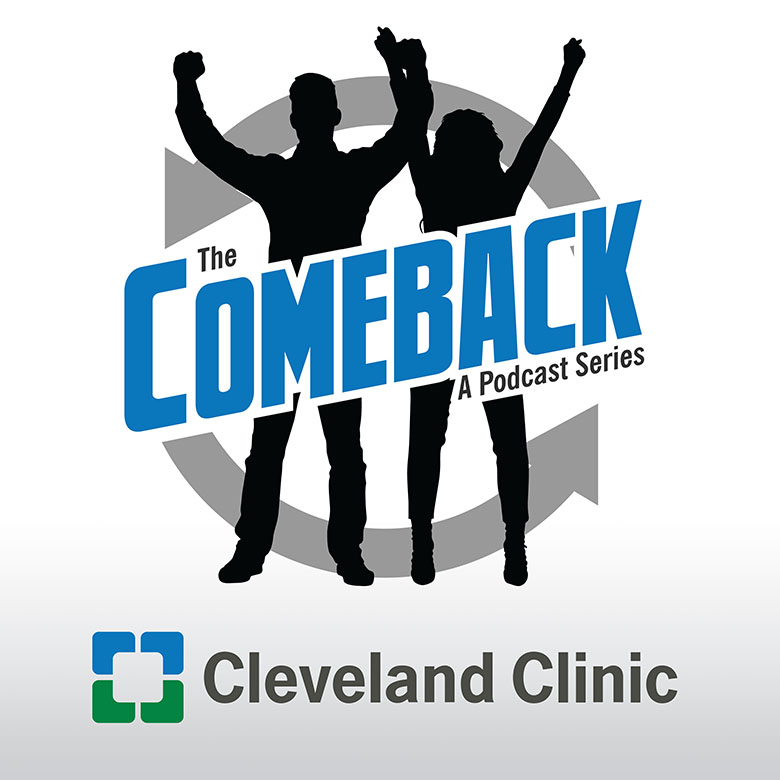 A medical journey can be a transformational point in someone's life. Tune in as Cleveland Clinic patients, together with their physicians, share experiences of perseverance and determination. In their own words, hear how these health heroes have made the ultimate comeback.
Subscribe:
Butts & Guts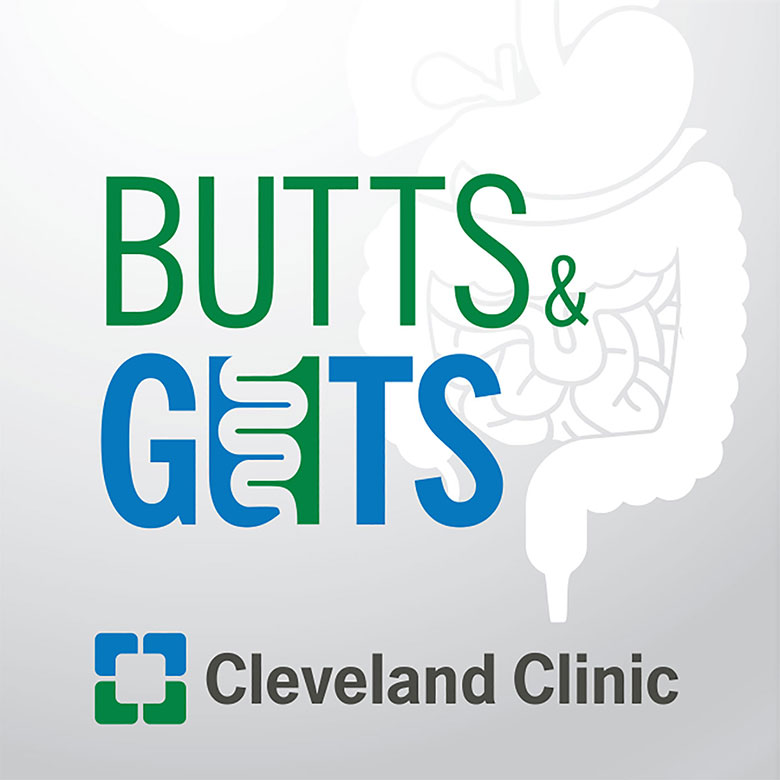 A Cleveland Clinic podcast exploring your digestive and surgical health from end to end. You'll learn how to have the best digestive health possible from your gall bladder to your liver and more from our host, Colorectal Surgery Chairman Scott Steele, MD.
Subscribe: