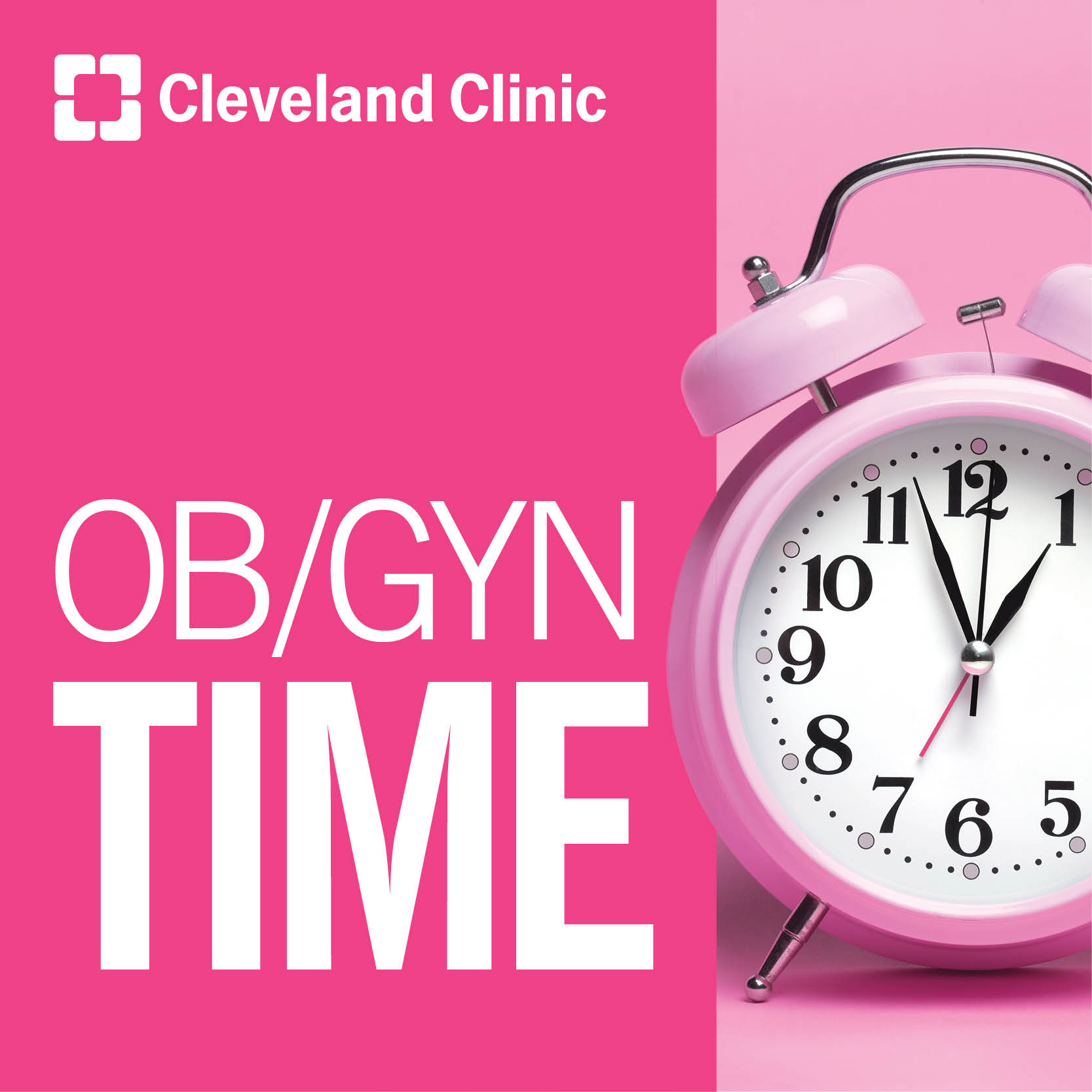 Ob/Gyn Time
A Cleveland Clinic podcast covering all things women's health from our host, Erica Newlin, MD. You'll hear from our experts on topics such as birth control, pregnancy, fertility, menopause and everything in between. Listen in to better understand your health and be empowered to live your best.
Subscribe: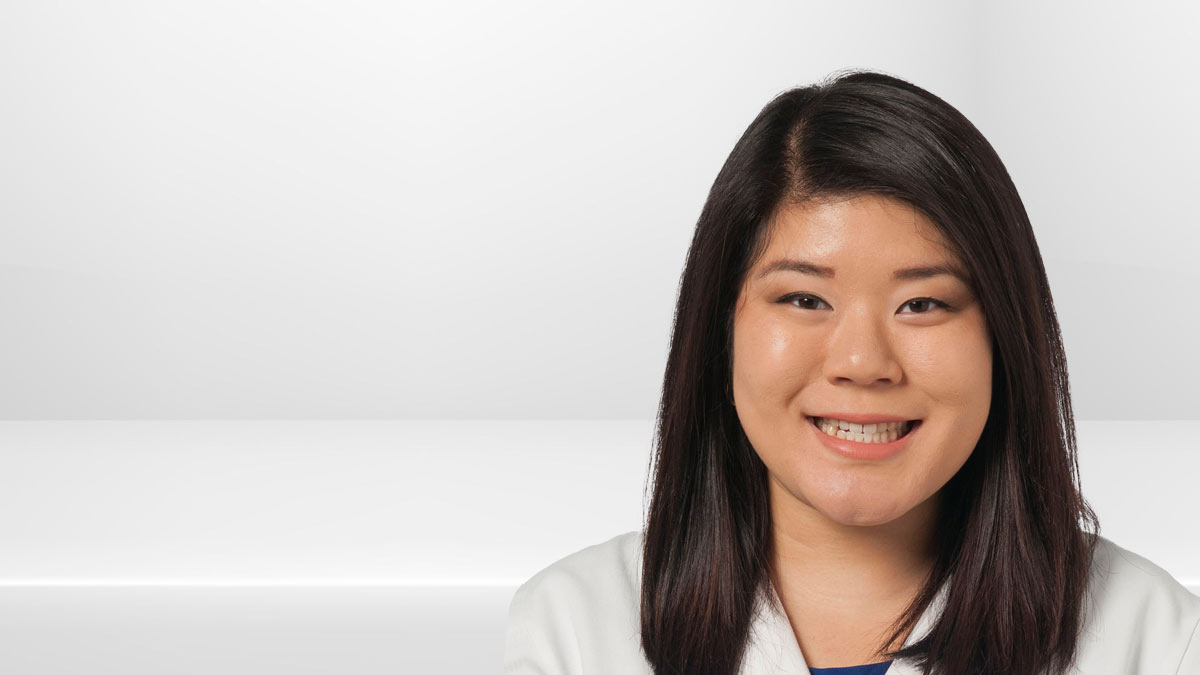 Featured Episode
Fertility: Trying to Conceive, Cycle-Tracking and When to Seek Care
Christine Hur, MD, a senior Reproductive Endocrinology and Infertility fellow at Cleveland Clinic, joins this episode of Ob/Gyn Time to help kick off our first season on fertility. Dr. Hur explains the basic definition of infertility, when to seek help from a doctor and the primary causes of infertility. She also covers the preliminary exams available to predict future fertility, the effectiveness of supplements and what to expect at your first appointment with a fertility specialist.
Play Now
All Ob Gyn Time Episodes
All Ob Gyn Time Episodes
May 17, 2023
Fertility: Structural Causes of Infertility
Structural, or anatomical, problems of the reproductive system are one of the main causes of female infertility. Fertility specialist Jenna Rehmer, MD joins Ob/Gyn Time to discuss the varying tubal and uterine factors of infertility such as tubal occlusion or blockage, polyps and fibroids. She covers the definition, causes and treatments of each issue and also explains how endometriosis can impact fertility.
Play Now