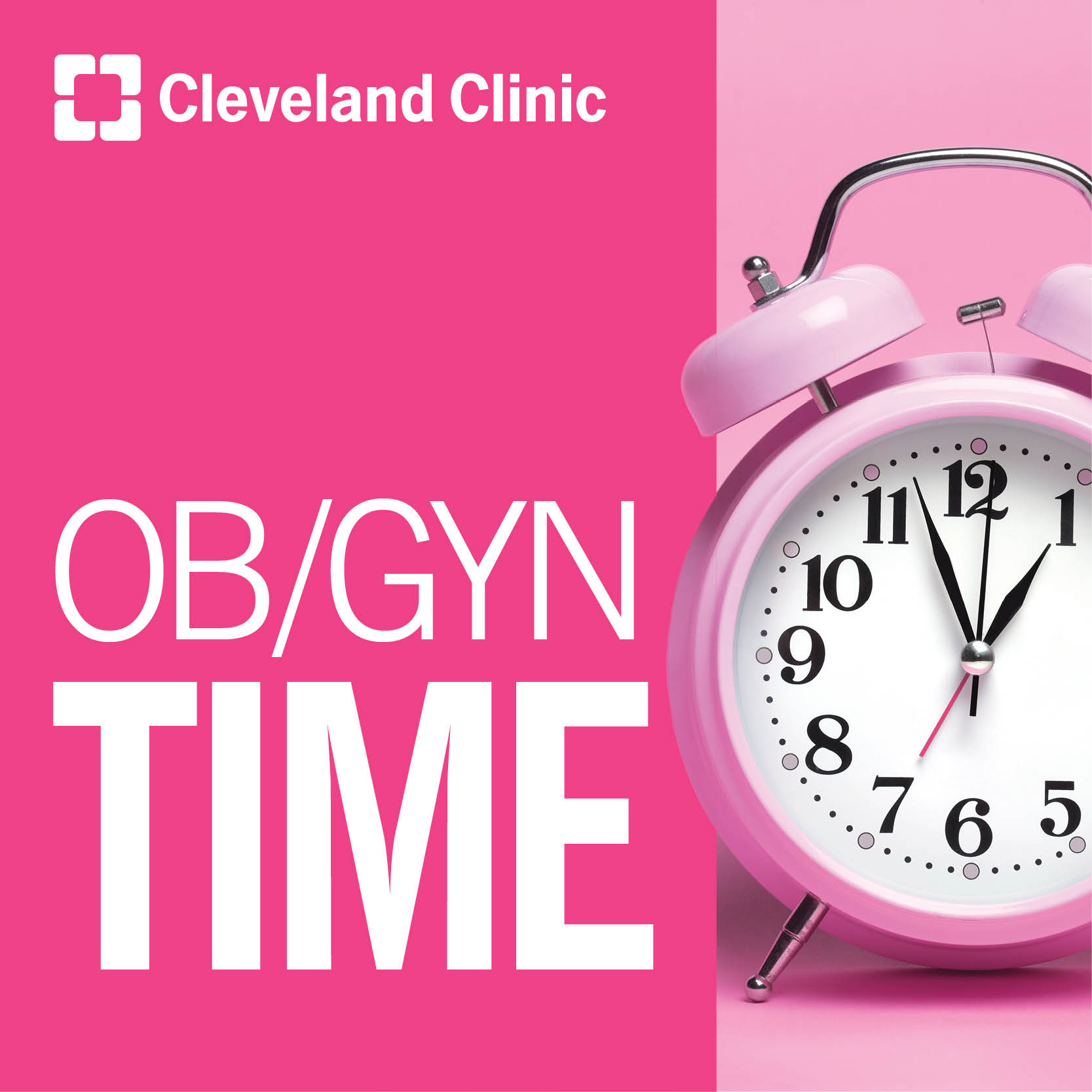 Ob/Gyn Time
A Cleveland Clinic podcast covering all things women's health from our host, Erica Newlin, MD. You'll hear from our experts on topics such as birth control, pregnancy, fertility, menopause and everything in between. Listen in to better understand your health and be empowered to live your best.
Subscribe: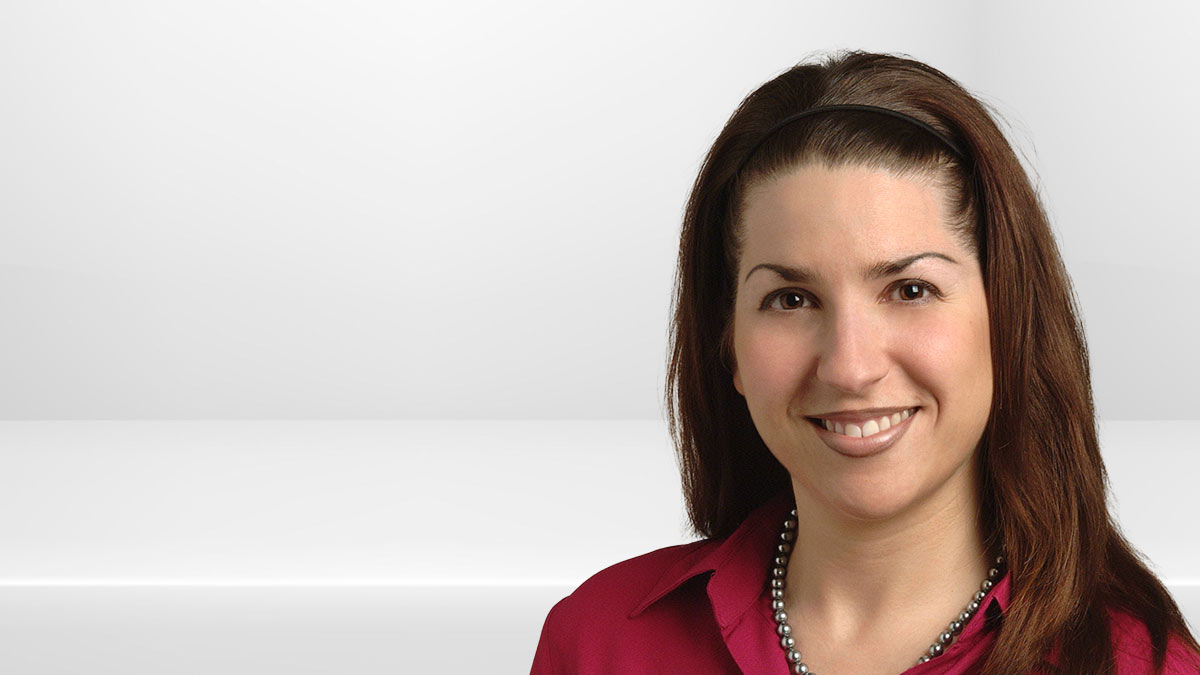 Featured Episode
Hormone Therapy for Menopause
Hormone therapy is an FDA-approved treatment used to relieve the symptoms of menopause and perimenopause. Pelin Batur, MD joins this episode of Ob/Gyn Time to discuss all things hormone therapy. Dr. Batur explains the different formulations available, the risks and benefits of hormone therapy and the symptoms of menopause that hormone therapy is designed to treat.
Play Now
All Ob Gyn Time Episodes
All Ob Gyn Time Episodes
October 25, 2023
Perimenopause and the Menopausal Transition
Perimenopause is when the body starts transitioning to menopause. Catherine Caponero, DO joins this episode of Ob/Gyn Time to cover all things perimenopause, also known as the menopausal transition. Dr. Caponero explains the hormone fluctuations and symptoms that occur during perimenopause, how long this transition period lasts and when to consider seeking medical care for your symptoms.
Play Now
September 27, 2023
IVF and Fertility Preservation
Elliot Richards, MD is the director of reproductive endocrinology and infertility research at Cleveland Clinic. He joins this episode of Ob/Gyn Time to cover all things in vitro fertilization (IVF) and fertility preservation. Dr. Richards explains why a couple might turn to IVF to conceive, the average success rate of IVF and what patients can expect as they go through an IVF cycle. He discusses potential side effects from medications, risks associated with IVF and ways couples can increase success rates. Dr. Richards also covers fertility preservation options, such as egg or embryo freezing.
Play Now
August 31, 2023
Male Infertility
Scott Lundy, MD and Sarah Vij, MD are urologists at Cleveland Clinic who specialize in male infertility and men's health. They join this episode of Ob/Gyn Time to discuss male infertility. Dr. Lundy and Dr. Vij cover what a patient can expect when visiting a reproductive urologist for the first time, including when to seek help and the types of testing that may be involved. They also discuss supplements to boost fertility in men and what medications may harm fertility.
Play Now
July 28, 2023
PCOS, Anovulation and Infertility
Polycystic ovary syndrome (PCOS) is the most common cause of anovulation, or the lack or absence of ovulation. And anovulation is a common cause of infertility, responsible for nearly 30% of female infertility problems. Fertility specialist Jenna Rehmer, MD, joins this episode of Ob/Gyn Time to discuss the relationship between PCOS, ovulation and infertility.
Play Now