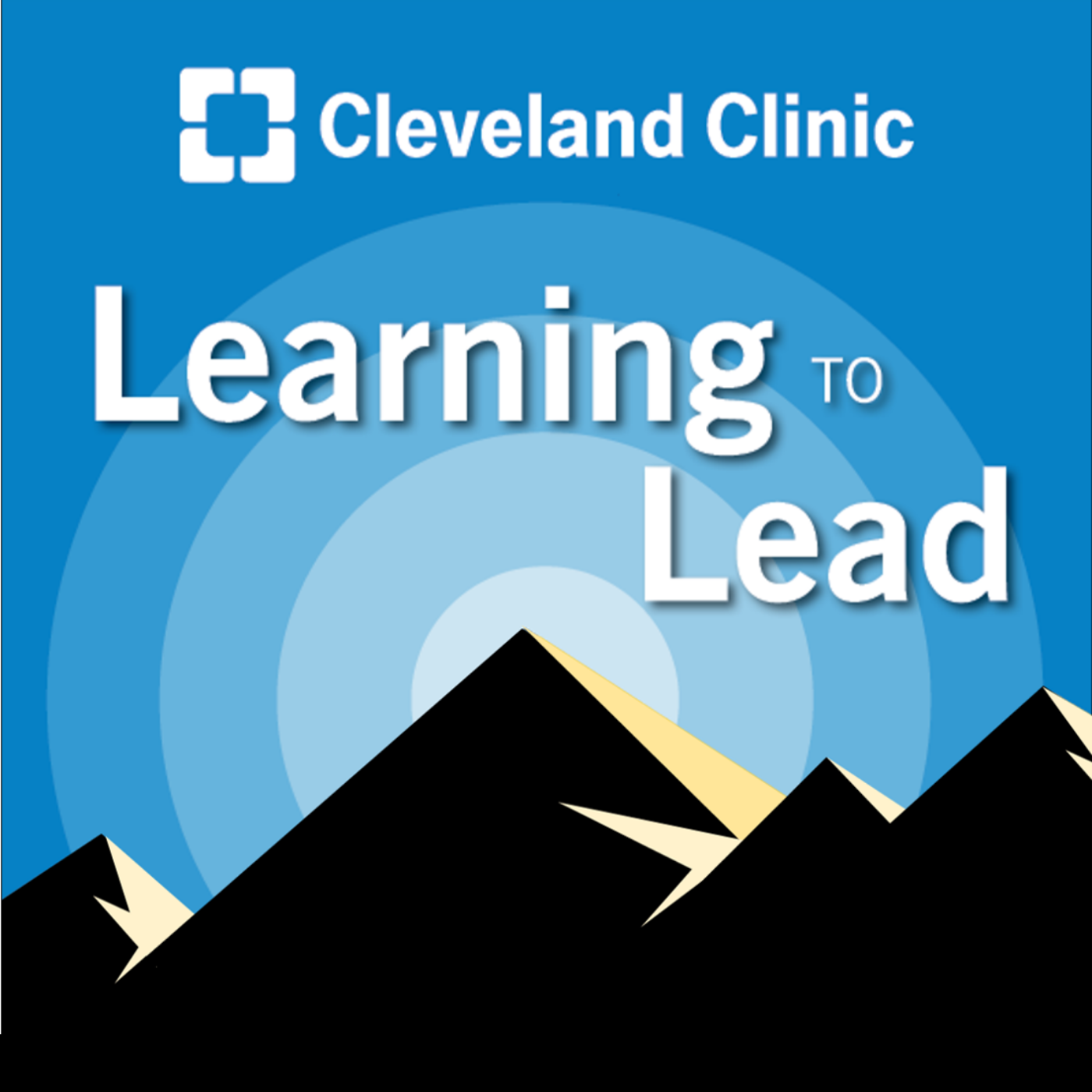 Learning to Lead
This podcast is designed for Cleveland Clinic caregivers looking to develop their leadership skills both personally and professionally. Listen in with leadership experts on the topics that matter most, and what makes our culture what it is at Cleveland Clinic. We'll hear from aspiring leaders to seasoned experts on hard lessons learned, best practices, and how to grow and develop. No matter where you are in your journey, this podcast is for you.
Subscribe: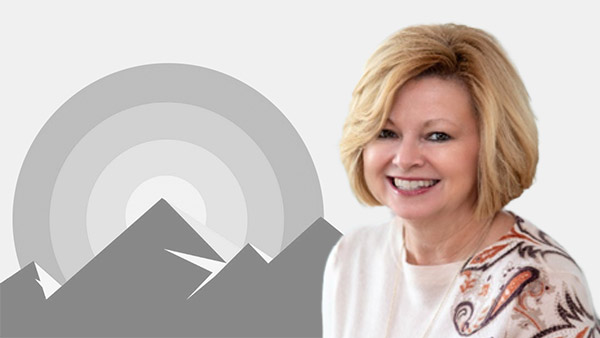 Featured Episode
Situational Leadership: How and Why Leaders Need to Flex
In this episode on Situational Leadership, Lori McCormick, a nursing director in the Cleveland Clinic Florida Region, examines the leader mindset shift required to move from reacting to Situational Leadership. Lori shares her experiences as a seasoned leader on how and when to identify opportunities to flex in your leadership style, and effectively move to building relationships with peers and team members.
Play Now
All Learning to Lead Episodes
All Learning to Lead Episodes
March 17, 2021
Inclusive Leadership Part 2: Sincerely, Nathan
In this second episode of a series on Inclusive Leadership, we hear Adam Myers, MD, Chief of Population Health, discuss how the roles of curiosity, intentionality, and how our continual pursuit of seeking to understand come into play on the stage of inclusive leadership.
Play Now
March 2, 2021
Emotional Intelligence: Why It Matters
Emotional Intelligence is a key characteristic of great leaders. In this episode, Shannon Pengel, Chief Nursing Officer at Cleveland Clinic Main Campus, shares her story on why Emotional Intelligence is critical for success, sharing stories from her early career to her current leadership role, and in her personal life as the mother of two boys.
Play Now
February 25, 2021
Extraordinary Leaders Part 2: We're All Human
Extraordinary leaders from across Cleveland Clinic share their stories. In this episode, we hear from Terri Murray, Nursing Director, and Jim Vidmar, Supervisor of Cleveland Clinic's Red Coats as they share their experiences as servant leaders, drawing on their relationships to lead extraordinary teams while never losing sight of their humanness.
Play Now
February 1, 2021
Meetings that Build Trust and Achieve Results
Tools and facilitation techniques can be a powerful part of running effective meetings. In this episode, we explore the power of thinking rounds with Dr. Brian Harte, President, Akron General, how they've transformed his executive team meetings and impacted the way he leads.
Play Now