Overview
Overview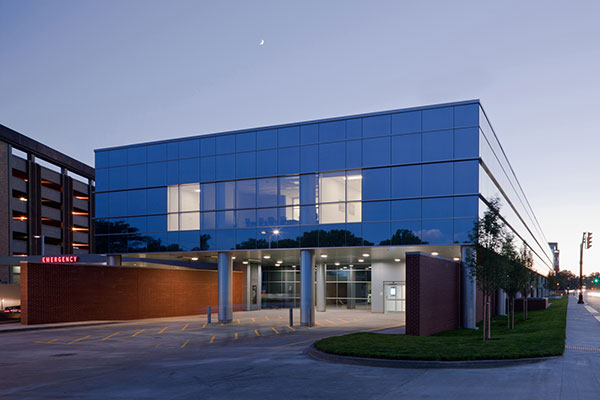 Fairview Hospital is a 488-bed hospital located at the western edge of Cleveland, overlooking the Cleveland Metroparks. Fairview Hospital has served the community for more than 110 years, offering a full range of services and physicians skilled in providing that care.
Fairview Hospital's strong clinical Centers of Excellence include Heart, Cancer, Birthing, Surgery and Emergency and Trauma services.
Contacting Fairview Hospital Medical Direction Staff
Communication is a vital part of any EMS Medical Command System. Knowing whom to contact when you need medical command direction/issues is vitally important and can be aggravating at times. Listed below are the various Medical Command facilities as well as the Medical Directors and EMS Coordinators responsible for medical direction.
Please feel free to contact the appropriate EMS Coordinators if you have questions related to your scope or practice, protocols or any other operational issues.
Medical Direction Departments
Rocky River Fire Dept
Chief Aaron Lenart

firechief60@rrcity.com
440.331.1212

Fairview Park Fire Dept
Chief Tony Raffin

tony.raffin@fairviewpark.org
440.333.1213

Lakewood Fire Dept
Chief Timothy Dunphy

timothy.dunphy@lakewoodoh.net
216.529.6656
Fairview Hospital Medical Director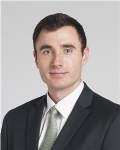 Joseph Lally, MD
Medical Command
Emergency Department
216.476.7312
lallyj@ccf.org
Dr. Joe Lally is a Emergency Room Physician with privileges at Fairview Hospital's Emergency Department and Lakewood Family Health Center. He grew up in Rocky River and attended St. Ignatius High School in Cleveland. He continued his undergraduate studies at Xavier University in Cincinnati, Ohio. He attended Medical School at Loyola University of Chicago and competed his residency at Metro Health Medical Center. He currently is the Cleveland Clinic EMS Medical Director for the Rocky River Fire Department, Fairview Park Fire Department and Lakewood Fire Department.
Fairview Hospital EMS Coordinator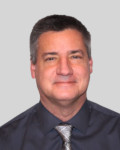 Joe Gavlak, NREMT-P, EMS-I, FP-C
EMS Coordinator/Web Master Admin/Web Design
216.476.4742
gavlakj@ccf.org
Joe has been a member of the Fairview family since 2012 on a part time basis managing the On-Line Education, Web Site design and EMS transport data collection. He accepted the full time position as EMS coordinator in Sept 2018 after the retirement of Cheryl Behm after 43 years of service. Joe recently retired as a Captain/Paramedic and departmental EMS coordinator from the North Ridgeville Fire Department after 25 years of service. Prior to joining the fire service , he worked for the City of Lakewood / Lakewood Hospital as a Paramedic for 12 years. Joe has also worked as a Flight Paramedic for UH Medevac and Med Flight of Ohio.
Joe brings extensive experience as a EMS Educator for the last 28 years. He was the Paramedic Program Coordinator for 18 years at Lorain County Community College and was the lead instructor for the Cleveland Clinic EMS Academy for 3 years. He is responsible for educating many of the pre-hospital providers that work in the communities in the Fairview Hospital area. He resides in Sheffield Village and enjoys sailing and spending time with his 3 children and 2 grandchildren.
Continuing Education
Continuing Education
EMS Continuing Education classes are scheduled and conducted at the respective Fire Departments listed under our Command.
All pre-hospital personnel are welcome, please call the respective department prior to coming, to make sure the class has not been changed. Any other questions can be directed to Joe Gavlak, EMS Coordinator/Educator, at 216.476.4742.