Overview
Overview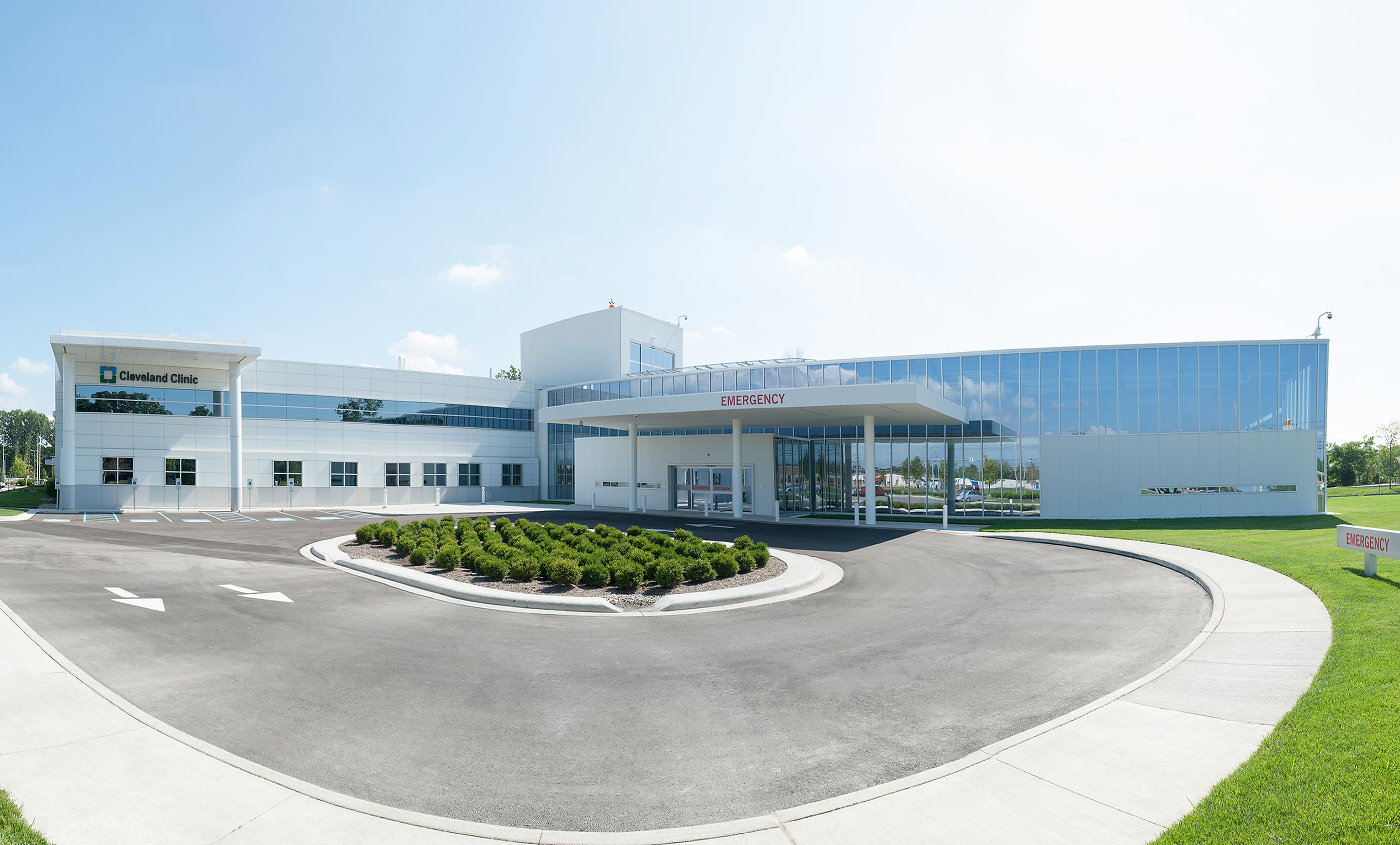 Committed to providing world-class care close to home, the staff at Cleveland Clinic Brunswick Family Health Center staff includes Cleveland Clinic primary care doctors who see patients at our offices in Brunswick, Ohio.
The 24 hour Emergency Department at Brunswick Family Health Center features board-certified, emergency medicine physicians available around-the-clock to provide comprehensive care to adults and children. Other features include a facility staffed by Cleveland Clinic board-certified emergency medicine physicians with experienced emergency nurses, physician assistants and paramedics, treatment for adults and children, streamlined process for faster treatment, as well as Cleveland Clinic Critical Care Transport services by ambulance or helicopter.
Contacting Brunswick Family Health Center Medical Direction Staff
Communication is a vital part of any EMS Medical Direction System. Knowing whom to contact when you need medical direction/issues is vitally important and can be aggravating at times. Listed below are the various Medical Direction facilities as well as the Medical Directors and EMS Coordinators responsible for medical direction.
Please feel free to contact the appropriate EMS Coordinators if you have questions related to your scope of practice, protocols or any other operational issues.
Medical Direction Department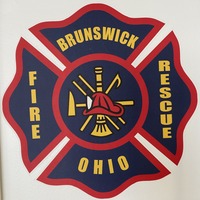 Brunswick Division of Fire
Chief Greg Glauner
330-273-8046
gglauner@brunswick.oh.us
Brunswick Family Health Center Medical Director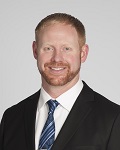 Michael Ruhlin, MD
Cleveland Clinic Brunswick
EMS Medical Direction
Dr. Ruhlin is the EMS Medical Director for Medina Life Support Team and Brunswick Fire and Rescue. Michael cut his EMS teeth during college in Ada, Ohio where he ran as an EMT Basic while earning his undergraduate degree at Ohio Northern University. He completed his medical training at Northeast Ohio Medical University, and went on to residency training at Summa Akron City Hospital. During residency he served as a chief resident and graduated in 2014. Michael practiced all over Northeast Ohio for 8 years and joined Cleveland Clinic in 2022, where he is now proud to serve the community that he grew up in. He currently practices at Medina Hospital and Brunswick Family Health Center.
Brunswick Family Health Center EMS Coordinator
Brad Turner, BSN, RN, EMT-P, EMSI
EMS Coordinator
turnerb6@ccf.org
216.219.5335
Brad joined the team as EMS coordinator in April of 2022. His time is spent between Medina Hospital & The Brunswick Family Health Center. Brad completed his Paramedic training from Cleveland Clinic Akron General in 2012, and spent 5 years working in pediatric critical care transport while obtaining his associates degree in nursing. In 2016 he graduated from Stark State University with his Associates degree and began working at Medina Hospital's emergency room in 2017. He obtained his Bachelor's degree in 2019 from Ohio University. Brad has been a member of Sharon Township Fire Department since 2010 and is currently a Lieutenant.
Continuing Education
Continuing Education
EMS Continuing Education classes are scheduled and conducted at the respective Fire Departments listed under our Medical Direction.
The Medina Hospital & Brunswick EMS Medical Control team is made up of three Emergency Department Physicians acting as EMS Medical Directors to various EMS agencies within Medina County and beyond, as well as two full-time EMS Coordinators working out of Medina Hospital and Brunswick Family Health Center.

The Fire & EMS community in Medina County is growing rapidly based off the increase in population of our county. Call volumes are increasing and there is a growing paradigm shift for fire and EMS departments to adapt their level of service in an effort to keep up with demand. This includes transitioning volunteer organizations to part-time and full-time departments with staffed hours.

Our EMS Medical Control team in Medina County formally partners with twelve different EMS agencies to provide ongoing education and support. We make every effort to tailor our service to our partnering agencies to reflect their current needs given the amount of rapid growth in our area. EMS Continuing education is provided on a monthly and bi-monthly basis depending on need. Education is open to all EMS personnel. Topics include a wide array of up-to-date information, special topics, and guest lecturers as well as American Heart Association update courses.
All Pre-hospital personnel are welcome, please call the respective department prior to coming, to make sure the class has not been changed. Any other questions can be directed to Brad Turner, EMS Coordinator/Educator, at 216.219.5335.