Overview
Overview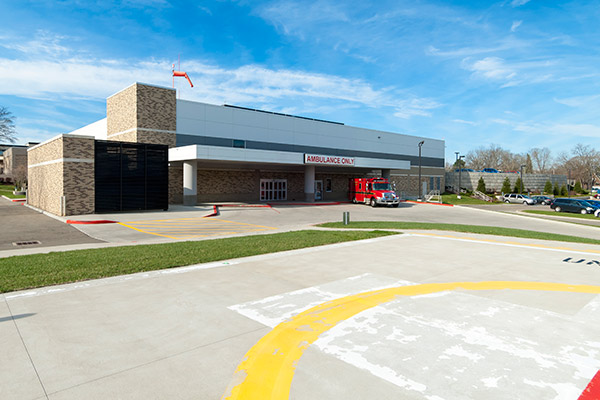 Founded in 1906, Cleveland Clinic Union Hospital serves Tuscarawas and surrounding counties in Eastern Ohio with a staff of more than 1,100 people and has more than 300 providers on its medical staff. The 100-bed hospital has several off-campus satellite services available, as well as operating a hospital-owned physician network (Union Physician Services) with numerous offices and more than 30 providers.
Union Hospital's Lauren Emergency Center operates 24 hours a day, 365 days a year. Union Hospital is designated as Certified Primary Stroke Center by The Joint Commission.
Contacting Union Hospital Medical Direction Staff
Communication is a vital part of any EMS Medical Direction system. Knowing whom to contact when you need medical direction/issues is vitally important and can be aggravating at times. Listed below are the various Medical Direction facilities as well as the Medical Directors and EMS Coordinators responsible for medical direction.
Please feel free to contact the appropriate EMS Coordinators if you have questions related to your scope or practice, protocols or any other operational issues.
Medical Direction Departments
Arrowhead Joint Fire District
Baltic VFD
Bolivar VFD
Buckeye Career Center
Dellroy VFD
Dennison VFD
Dover Fire Department
Fairfield Township VFD
Leesville VFD
Midvale VFD
Mineral-Sandy EMS
New Philadelphia Fire Department
Sherrodsville EMS
Sherrodsville VFD
Smith Ambulance
Stone Creek VFD
Strasburg VFD
SugarCreek VFD
Tri-County Ambulance
Tuscarawas County Sherrif's Office
Uhrichsville VFD
Wayne Township VFD
York Township VFD
Union Hospital Medical Director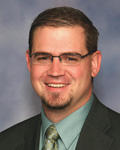 Kevin J. Miller, MD
Medical Direction
Emergency Department Medical Director
Union Hospital Assistant Medical Director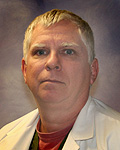 John Pleshinger, MD
Assistant Medical Director
Emergency Department
For New Philadelphia Fire Dept, Dover Fire Department and Smith Ambulance
Union Hospital EMS Coordinator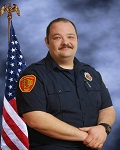 Brian Stewart, EMT-P
EMS Coordinator
330.343.3311 Ext. 2380
brians2@unionhospital.org
Brian Stewart has been in the fire service for 24 years and serves as a Lieutenant with the Dover Fire Dept. He serves as the EMS coordinator for the Cleveland Clinic Union Hospital. He is also a paramedic with the National Disaster Medical System - DMAT PA3. He has also served as a firefighter and paramedic with numerous departments. He is a certified Fire Officer 1, Fire and EMS CE instructor, and Fire Investigator. Most recently Brian has served on the State of Ohio EMS for Children learning collaborative project. In his spare time he travels around the east coast with his wife, 2 children, 2 dogs in a camper searching for the perfect retirement spot.
Continuing Education
Continuing Education
EMS Continuing Education classes are scheduled and conducted at the respective Fire Departments listed under our Medical Direction as well as at Cleveland Clinic Union Hospital.
All Pre-hospital personnel within this medical direction are welcome, please call the respective department prior to coming, to make sure the class has not been changed. Any other questions can be directed to Coordinator/Educator, Brian Stewart, EMT-P.