Overview
Overview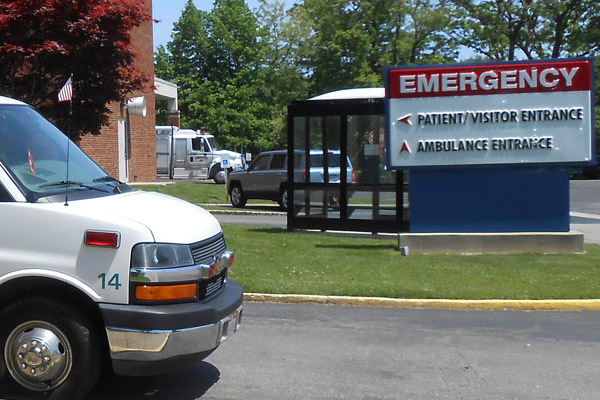 Ashtabula County Medical Center is nationally accredited as a Chest Pain Center and a Primary Stroke Center. Their Emergency Department is the most up-to-date facility in the area, with large, private rooms that protect patient confidentiality, prevent the spread of diseases and have plenty of room for visitors, dedicated space for pediatric patients, separate entrances for ambulance and walk-in patients, a dedicated chemical decontamination area and dedicated nurse triage to ensure that patients are seen and evaluated immediately.
Contacting Ashtabula County Medical Center Medical Direction Staff
Communication is a vital part of any EMS Medical Direction System. Knowing whom to contact when you need medical direction/issues is vitally important and can be aggravating at times. Listed below are the various Medical Direction facilities as well as the Medical Directors and EMS Coordinators responsible for medical direction.
Please feel free to contact the appropriate EMS Coordinators if you have questions related to your scope of practice, protocols or any other operational issues.
Medical Direction Departments
Ashtabula City Fire Department
Ashtabula Township Fire Department
Community Care Ambulance
Plymouth Fire Department
South Central Ambulance
Ashtabula County Medical Center Medical Director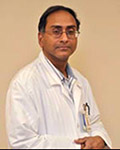 Imraan Haniff, MD
Medical Direction
Medical Director
Dr. Imraan Haniff received his medical degree from Ross University in Dominica West Indies in 1988. He completed residencies in internal medicine and fellowships in Pulmonary and Critical Care Medicine at University Hospitals of Cleveland. Dr. Haniff is board certified in Emergency Medicine, Internal Medicine, Pulmonary and Critical Care. Dr. Haniff most recently worked in the Emergency Department at Southwest General Hospital in Cleveland, Ohio
Ashtabula County Medical Center EMS Coordinator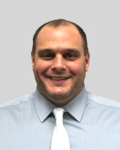 Ryan Fertig, EMT-P
EMS Coordinator
440.997.6535
ryan.fertig@acmchealth.org
Continuing Education
Continuing Education
EMS Continuing Education classes are scheduled and conducted at the respective Fire Departments listed under our Medical Direction.
All Pre-hospital personnel are welcome, please call the respective department prior to coming, to make sure the class has not been changed. Any other questions can be directed to Ryan Fertig, EMS Coordinator/Educator, at 440.997.6535
For classroom locations, please refer to the Ashtabula County Medical Center's EMS website.