Specialties at Cleveland Clinic Akron General
Akron General is committed to providing exceptional patient care in a wide variety of medical specialties, including the following programs and services:
Treatment Guides
Treatment Guides
Looking for reliable information on specific diseases and conditions?
Cleveland Clinic Akron General offers many free treatment guides covering a broad range of health information.
View Treatment Guides
Best in Summit County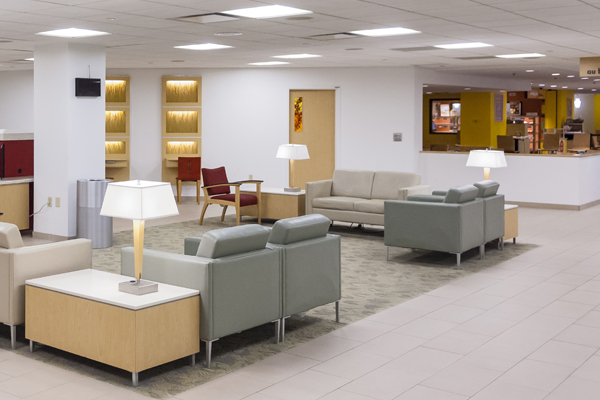 Best in Summit County
U.S. News & World Report recently ranked Akron General as the 11th best hospital in Ohio. Akron General ranked 47th nationally in pulmonology and ranked as "high performing" in gastroenterology and GI surgery, geriatrics and urology.
The American Nurses Association bestowed the prestigious "Magnet" status on the more than 1,000 nurses from Akron General. ANCC, a subsidiary of the American Nurses Association, grants Magnet status when a healthcare organization reflects nursing professionalism, teamwork and superiority in patient care. Fewer than 400 of the country's 6,000-plus hospitals have earned this prestigious honor.