LifeStyles
Let us help you feel your best. Get personalized attention with LifeStyles' dedicated, attentive and educated staff.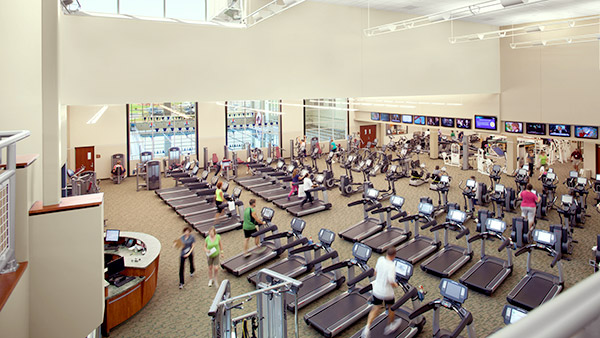 Why Join LifeStyles at Akron General
Cleveland Clinic Akron General recognizes the benefits of wellness and prevention as a part of your good health. LifeStyles, a medically based fitness program at Akron General's health and wellness centers, was created to help you incorporate not just exercise, but overall wellness into your lifestyle. Our staff of knowledgeable and friendly athletic trainers, personal trainers and exercise physiologists, nutritionists and wellness experts will help you meet your fitness goals. This medical fitness center offers more than just a gym or any workout facility.
Learn More