LifeStyles
Let us help you feel your best. Get personalized attention with LifeStyles' dedicated, attentive and educated staff.
LifeStyles Locations Are Open
LifeStyles Locations Are Open
As a Cleveland Clinic health system facility, LifeStyles is committed to providing a safe space for all members, guests and caregivers. Safety is our top priority.
Why Join LifeStyles at Akron General?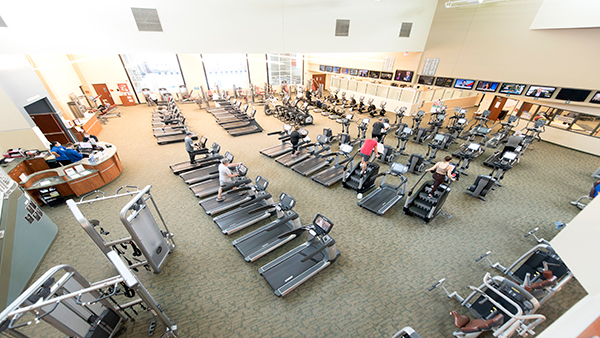 Why Join LifeStyles at Akron General?
Cleveland Clinic Akron General recognizes the benefits of wellness and prevention as a part of your good health. LifeStyles, a medically-based fitness program at Akron General's health and wellness centers, was created to help you incorporate not just exercise, but overall wellness into your lifestyle.
Fall into better health and wellness with a LifeStyles membership.
New members who join by October 31, 2022, will receive a free LifeStyles jacket while supplies last plus no dues until November 1.
Learn More About Membership
Patient Stories
Patient Stories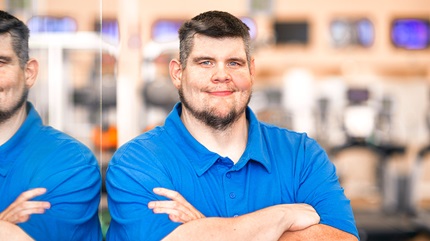 Aug 15, 2022
"I decided to become a LifeStyles member to help kick-start my weight loss efforts."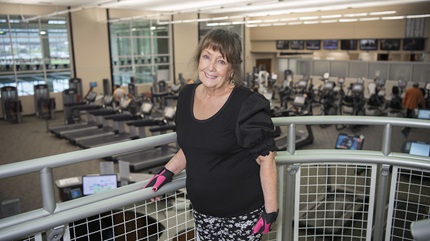 May 18, 2022
"I'm forever grateful for all the support I've received. It has truly made a difference in my life," she says. "My time spent at LifeStyles has been therapeutic and healing."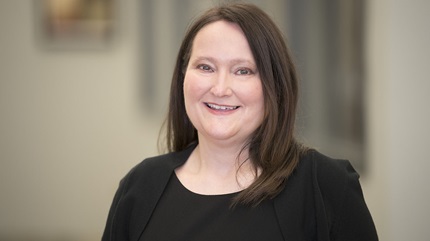 Jun 3, 2022
"The LifeStyles staff has played a huge role in giving me an even greater sense of the importance of fitness and its benefits on my health and well-being."