Men's Health Tip-Off
Monday, September 25th, 2017
The Cleveland Clinic's MENtion It™ Program is asking you to join us for our Men's Health Tip-Off event, presented by Cleveland Clinic and the Cleveland Cavaliers. Enjoy a men's health presentation, provided by Cleveland Clinic physicians, and an exclusive discussion with the new Cavs General Manager Koby Altman. After the program, enjoy a shoot around on the Cavs practice court. There will be a light reception to follow with refreshments available.
Tickets are $30 per person. Must be 18 years or older.
Ticket includes appetizers, soft drinks, a Cavs Giveaway, along with a charitable contribution to men's health research at Cleveland Clinic.
For questions, please contact Event Marketing at 216.444.2800.
Schedule
5 p.m. – 6 p.m. | Registration & Reception
6 p.m. – 6:20 p.m. | Men's Health Presentation by Cleveland Clinic Physicians
6:20 p.m. – 6:50 p.m. | Exclusive Discussion with Cavs General Manager Koby Altman
Q&A Session(s) Available
6:50 p.m. – 9 p.m. | Shoot-around on the Cavs practice court, followed by a reception
*Program moderated by Cavs play-by-play announcer, Fred McLeod
Location
Quicken Loans Arena
1 Center Ct.
Cleveland, OH 44115
Enter through the Ground Level Arcade Entrance (Main Ticket Office & Will Call Entrance).
Event Sponsors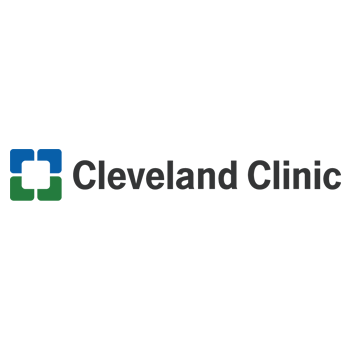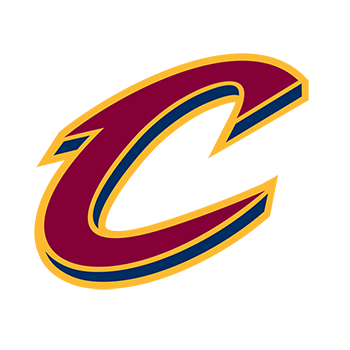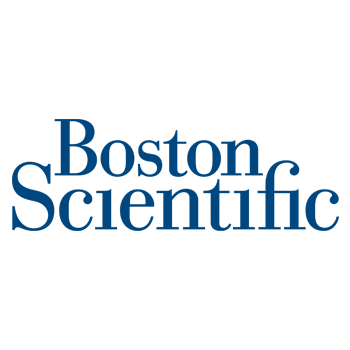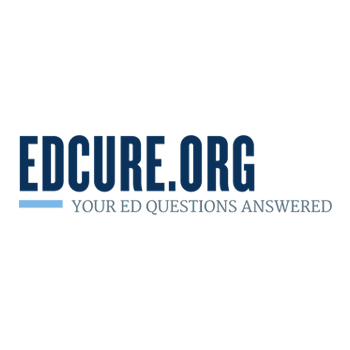 Featured Speakers
Koby Altman - Cleveland Cavs General Manager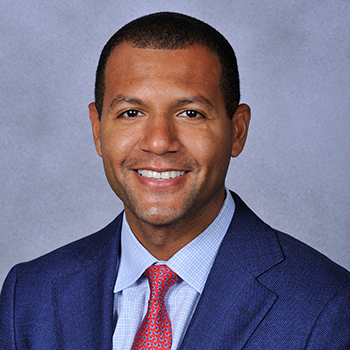 Koby Altman was named the 11th General Manager in Cleveland Cavaliers history on July 24, 2017. As the GM, he manages and oversees all aspects of scouting, personnel, player acquisitions and transactions, and all team operations. He also oversees the Cavaliers' exclusive NBA G League affiliate, the Canton Charge. With community involvement being integral to Altman's focus with the team, he also guides the team's player appearance committee in partnership with the business side of the Cavs organization.
Altman has been a member of the Cavs basketball front office for the past five years, most recently serving as Assistant General Manager, having been promoted to that position in September 2016. He has been an essential part of a front office that formulated a roster and coaching staff that have been to three straight NBA Finals (2015-2017), including winning the NBA Championship in 2016. Altman has also led the team's front office this past summer, inking key free agents Jeff Green, Jose Calderon, Cedi Osman and three-time NBA All-Star and former MVP Derrick Rose.
Altman originally joined the Cavaliers as pro personnel manager in August 2012 and was promoted to director of pro player personnel in September 2013. In that role, Altman was tasked with talent evaluation of athletes across all levels of basketball, both domestically and abroad. In addition, Altman coordinated the Cavs' domestic professional scouting efforts and assisted in all aspects the teams basketball operations.
The 34-year-old has extensive experience with the USA Basketball program. In the summer of 2010, he served as the Team Manager for USA Basketball's Under-17 team at the inaugural FIBA Under-17 World Championship in Hamburg, Germany. That 17-and-under squad won the first gold medal to ever be awarded for that age group and featured three players selected among the top 10 in the 2012 NBA Draft. In 2009, he assisted Team USA's 19-and-under team in the FIBA Under-19 World Championship in Auckland, New Zealand. That squad also won the gold, its first in that age group since 1991.
Prior to joining the Cavaliers, Altman served as an assistant coach at The Ivy League's Columbia University for two seasons, where he also led Columbia's developmental basketball program. Altman spent the 2009-10 season at Southern Illinois as a graduate assistant after earning his master's degree in sport management at the University of Massachusetts. While earning his degree at UMASS, he coached at nearby Amherst College for two seasons and helped guide the team to a 48-11 record.
Altman, a Brooklyn, New York native, played collegiately at Middlebury College, where he was a three-year starter at point guard.
---
Dr. Edmund Sabanegh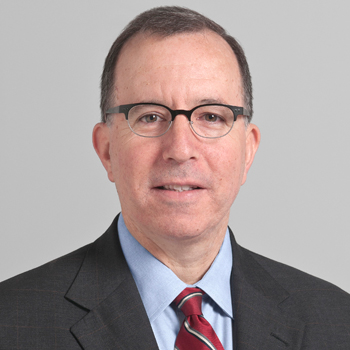 Edmund S. Sabanegh, Jr., M.D., is Vice Chief of Staff at Cleveland Clinic and a member of the Board of Governors. He is also Chairman of the Department of Urology at the Glickman Urological and Kidney Institute which is the #1 ranked urology program in the nation according to US News & World Report.
Dr. Sabanegh received his medical degree from the University Of Virginia College Of Medicine in 1985. He received his urology residency at Wilford Hall Air Force Medical Center in San Antonio, Texas. In 1994, he completed an infertility/microsurgery Fellowship at Cleveland Clinic. Following that, he returned to San Antonio, Texas where he served in the United States Air Force until 2006. During his time in the Air Force, he served as Chief of Staff and subsequently, Chief Operating Officer at the largest Air Force hospital in the world. In 2006, Dr. Sabanegh returned to Cleveland and assumed his current position. In addition, he is the Program Director for the Male Infertility Fellowship, leading one of the few male infertility Fellowship programs in the United States, which combines basic research with extensive clinical experience.
Dr. Sabanegh has published more than 150 scientific articles and chapters in peer-reviewed journals and textbooks and has authored four books. He is Professor of Surgery at the Cleveland Clinic Lerner College of Medicine.
---
Dr. Daniel Shoskes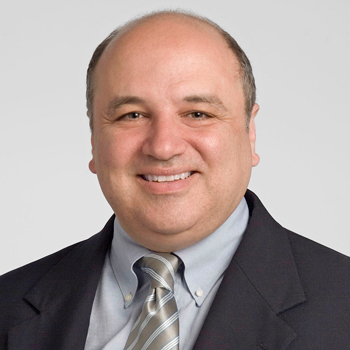 Daniel A. Shoskes, MD, MSc, FRCS(C), is the Director of the Center for Men's Health and an attending Urologist at the Glickman Urological and Kidney Institute at Cleveland Clinic's main campus. Dr. Shoskes' specialty interests are renal transplantation, chronic prostatitis, chronic pelvic pain syndrome, interstitial cystitis, benign prostatic hypertrophy, erectile dysfunction and low testosterone. He is also Professor of Surgery, at the Cleveland Clinic Lerner College of Medicine.
Dr. Shoskes earned his medical degree from the University of Toronto Faculty of Medicine in 1985; he had previously completed his undergraduate studies at the University of Toronto, graduating in 1981. He served a comprehensive surgery internship at Toronto's Wellesley Hospital and a residency in urology at the University of Toronto. He was a Research Fellow at the University of Alberta in 1988 and 1989, where he earned an MSc in experimental surgery. Dr. Shoskes also served a research fellowship at the Nuffield Department of Surgery, Oxford, England, and was a Fellow in renal transplantation and renovascular surgery at Cleveland Clinic.
Dr. Shoskes has received a number of research grants, published numerous articles and is a frequent presenter. He is board-certified in urology from the Royal College of Physicians and Surgeons of Canada.