Treatment Guides
The Glickman Urological and Kidney Institute presents our latest treatment guide publications for your research. As you review the information in the documents posted below, remember that a physician is your best medical reference. Use the links to the left to find our services locations, contact us online, or schedule an appointment to learn which treatments are the best options for your condition.
Patient Stories
Patient Stories
Jun 20, 2016
"I honestly don't know that there are words to describe it. It's almost like a surreal, out-of-body experience. You can't sleep, you've got the sweats, with every ache and pain you're convinced something's wrong. My children were 2, 3, 5 and 6 years old. It's not that the diagnosis isn't bad for anyone but I'm in a unique situation."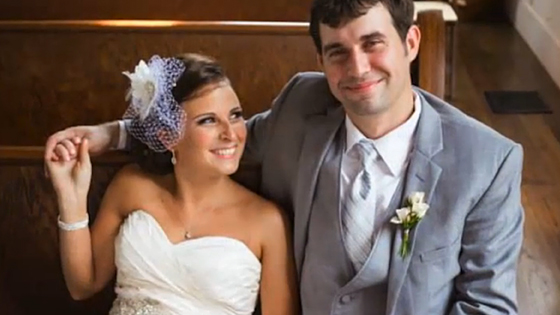 Jan 15, 2016
"I will never forgot everybody that I've met. They know who I am and they know what I've been through and they care. That's what matters most. Dr. Wood is one-of-a-kind. She not only cured my body, but she has cured my soul and I've left this hospital a completely different person. I just want to say thank you. I wouldn't be sitting here today without Cleveland Clinic. The quality of life that I have now is just unbelievable."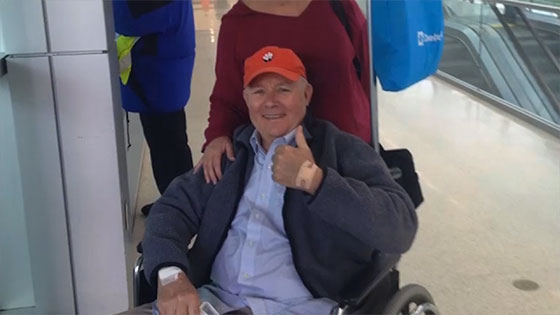 Jun 16, 2016
"I had total confidence. I never got worried, I was excited as you can imagine from time to time, it's not every day you go to have major surgery."