Treatment Guides
The Glickman Urological and Kidney Institute presents our latest treatment guide publications for your research. As you review the information, remember that a physician is your best medical reference.
Online Educational Videos
Our latest online presentations to provide you with information about common urological conditions and treatments. Some videos may be graphic.
Online Health Talks
Interested in learning more about common urological conditions? From kidney stones and overactive bladder, to erectile dysfunction and urologic cancers, our urology experts are here to help. Sign up below and receive invitations to upcoming online health talks with specialists from Cleveland Clinic's Department of Urology.
Sign up
Patient Stories
Patient Stories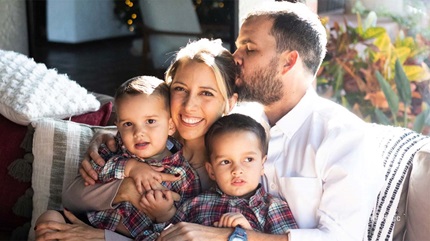 Mar 16, 2023
"Dr. Pieretti took the time to explain how the robotic surgery would work and how quick my recovery would be with this technology. That made me happy because I wanted to get back to my regular life fast."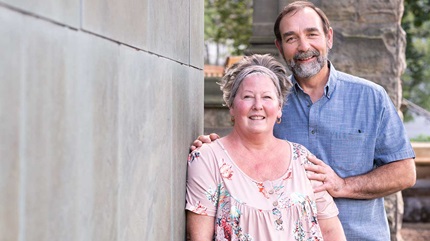 Dec 20, 2022
"After so many years of tears and fears and hopes, it's all starting to make sense. It's still a journey, but I am in good hands."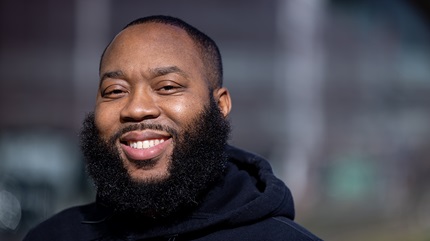 Dec 1, 2022
"Although you may have HIV, there is still a chance for you. There are options for you. You can still get a kidney. You can still come get back to a normal life."