Vascular Disease Treatments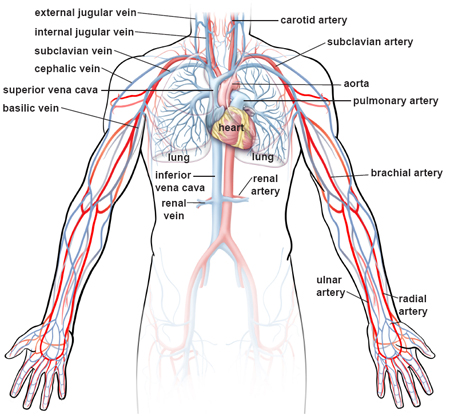 Vascular Disease includes any condition that affects your circulatory system. This ranges from diseases of your arteries, veins and lymph vessels to blood disorders that affect circulation.
Vascular medicine specialists from the Section of Vascular Medicine (within the Department of Cardiovascular Medicine), surgeons from Department of Vascular Surgery, cardiologists, radiologists, endocrinologists and wound care specialists provide comprehensive services for all types of peripheral vascular disorders, including the new technology of catheter-based intervention as well as traditional surgical treatment for aneurysms and obstructive arterial disease.