Overview
Overview
At Fairview Hospital, we know all about the joys and anxieties of pregnancy, birth and parenting. After all, we help over 4,000 expectant families bring their babies into the world each year, and we're ready to help you. We know that you have many questions and concerns and we are prepared to help in every way. From the time you learn you're pregnant, the physicians and staff of Fairview Hospital will be beside you, working to make your experience as healthy, pleasant and memorable as possible.
Expectant mothers should talk to their doctor about where to deliver their baby and what type of care can be provided if complications occur. If necessary, our Level III Neonatal Intensive Care Unit (NICU) is available with a medical staff trained and ready for the unexpected.
Birthing Center
Birthing Center
Your Birth Experience
Fairview Hospital's Birthing Center provides a comfortable environment that features private rooms, low lighting, infant warmers, television and all of the necessary monitoring equipment. Additionally, we offer specially equipped operating rooms for Caesarean births. Our delivery services, including anesthesia, are available 24/7 to ensure that we'll be ready when you are.
The nursing and professional staff can accommodate your birthing preferences and needs by working closely with your private obstetrician and/or midwife. You and your baby will also receive individual care and teaching from highly experienced obstetrical nurses and lactation consultants.
Your Natural Birth Experience
Your Natural Birth Experience
For women who desire a natural birth, the Fairview Family Birth Place includes six newly-renovated suites for labor, birth and post-partum care, as well as three additional post-partum rooms. The new suites are light and bright, with sleek contemporary furnishings and hydrotherapy options for water labor.
View Our Large, Comfortable Birthing Suites
1 of 6
Learn More About the Family Birth Place
Watch an interview from FOX 8's New Day Cleveland with Fran Jackson, CNM, Certified Nurse Midwife at Fairview Hospital, discussing how the Family Birth Place is the ideal location for those seeking a more comfortable, safe, and natural birthing experience.
The rooms and services of this holistic birth center offer:
Classes tailored to those who choose to have a natural, un-medicated childbirth
Ample space for comfort measures, movement and positioning options during labor
Midwives, physicians and nurses specially trained to provide individualized, patient-centered care during labor, birth and recovery
Practice guided by straightforward birth principles and natural labor management
Large, freestanding labor tubs and showers for alternative labor pain relief
Nitrous oxide available for additional analgesia that is managed by the patient
Queen-size beds allow for enhanced labor support and recovery options
Labor, deliver, recovery and spend your post-partum stay in one room
Lounge area, including rockers, birth balls, TV and aromatherapy, designed to provide comfort and privacy to the patient and her support person during the early part of labor
High touch, low intervention birth with the security of a Level III Neonatal Intensive Care Unit (NICU) just steps away
Meet Our Midwives
For more information about maternity services, birthing options and the Fairview Family Birth Place at Fairview Hospital, or to schedule a tour, call 440.356.0347.
Childbirth & Parenting Education
Childbirth & Parenting Education
Find information on childbirth and parenting education classes to help you prepare before the baby arrives, during labor and delivery and for when you bring the new addition home.
Patient Stories
Patient Stories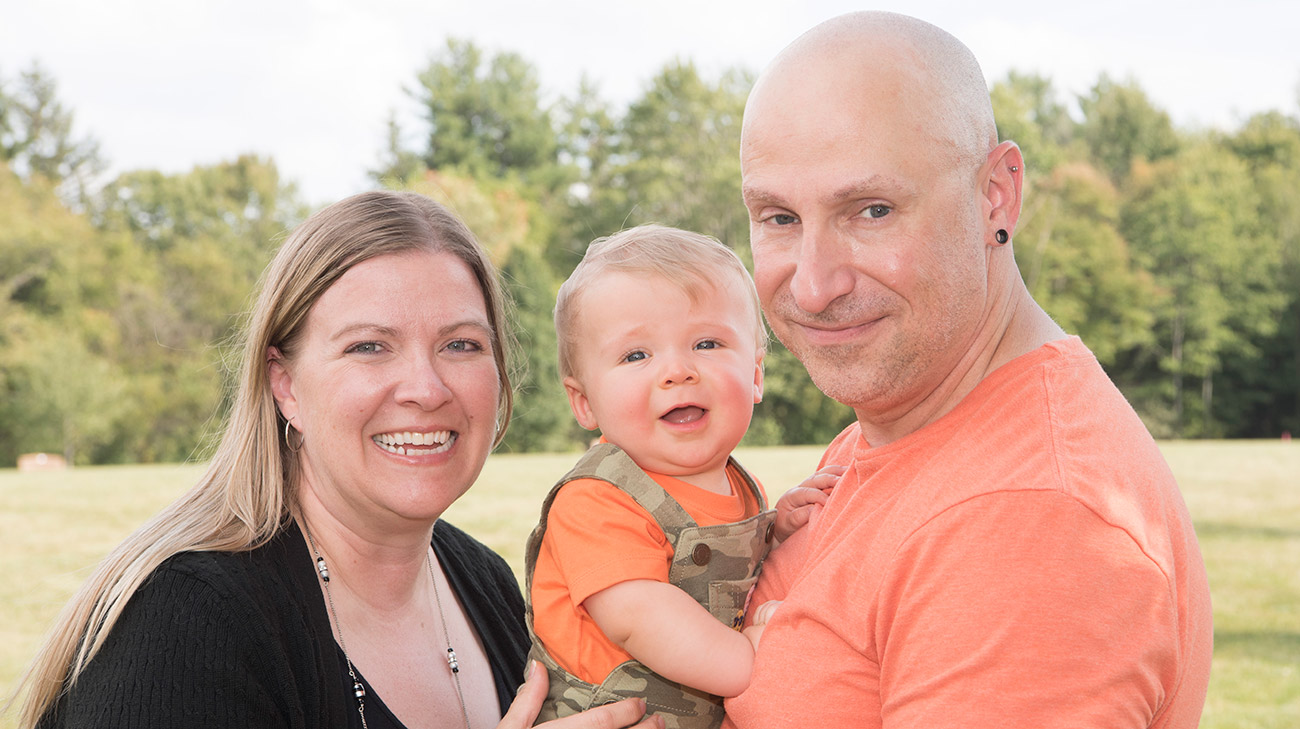 Oct 2, 2019
"We had a good experience at the Fertility Center. It definitely was a team effort! Our doctors were empathetic, explained everything, and never once said, 'stop.' They had to deliver hard news throughout our time, and Dr. Austin held my hand the whole time when I had a miscarriage after the first IVF. My main message to other women is, 'Don't give up hope!' "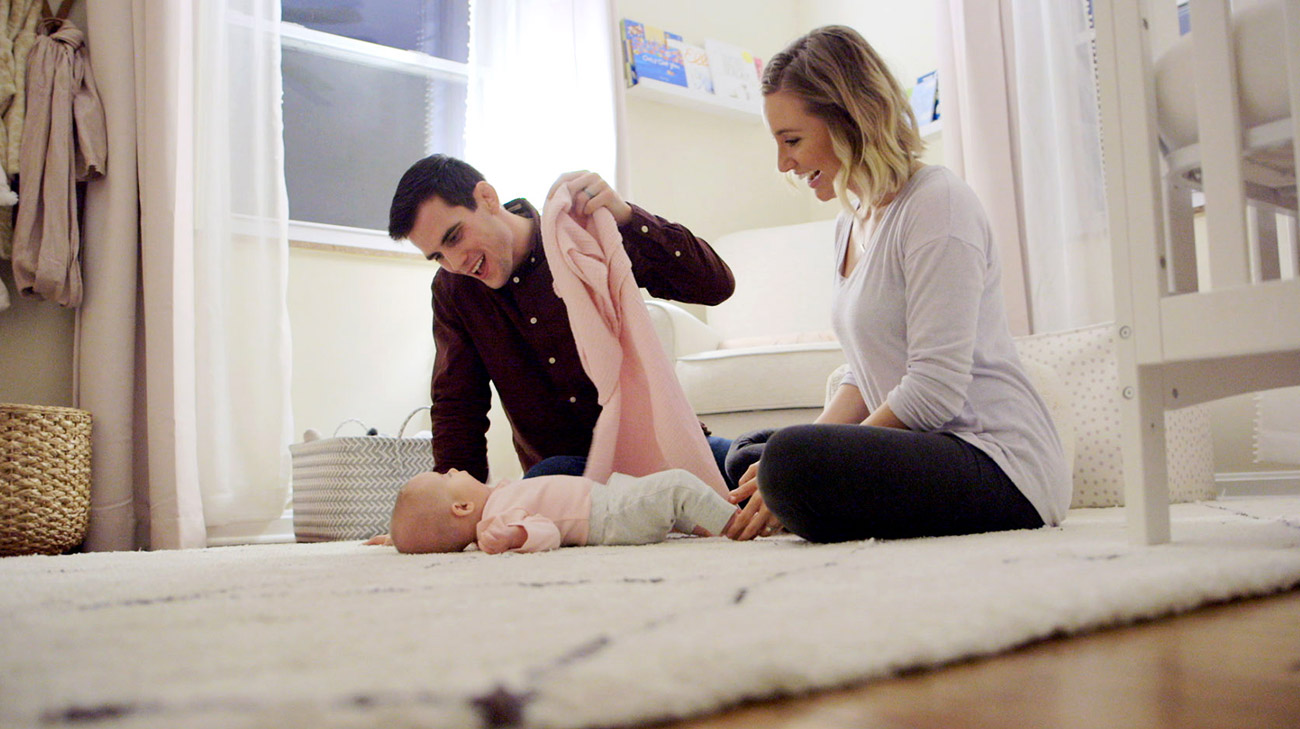 Jul 10, 2019
"I'd always hoped to deliver at Fairview because I was born there, and because the hospital is well-known for being such a great place to give birth,"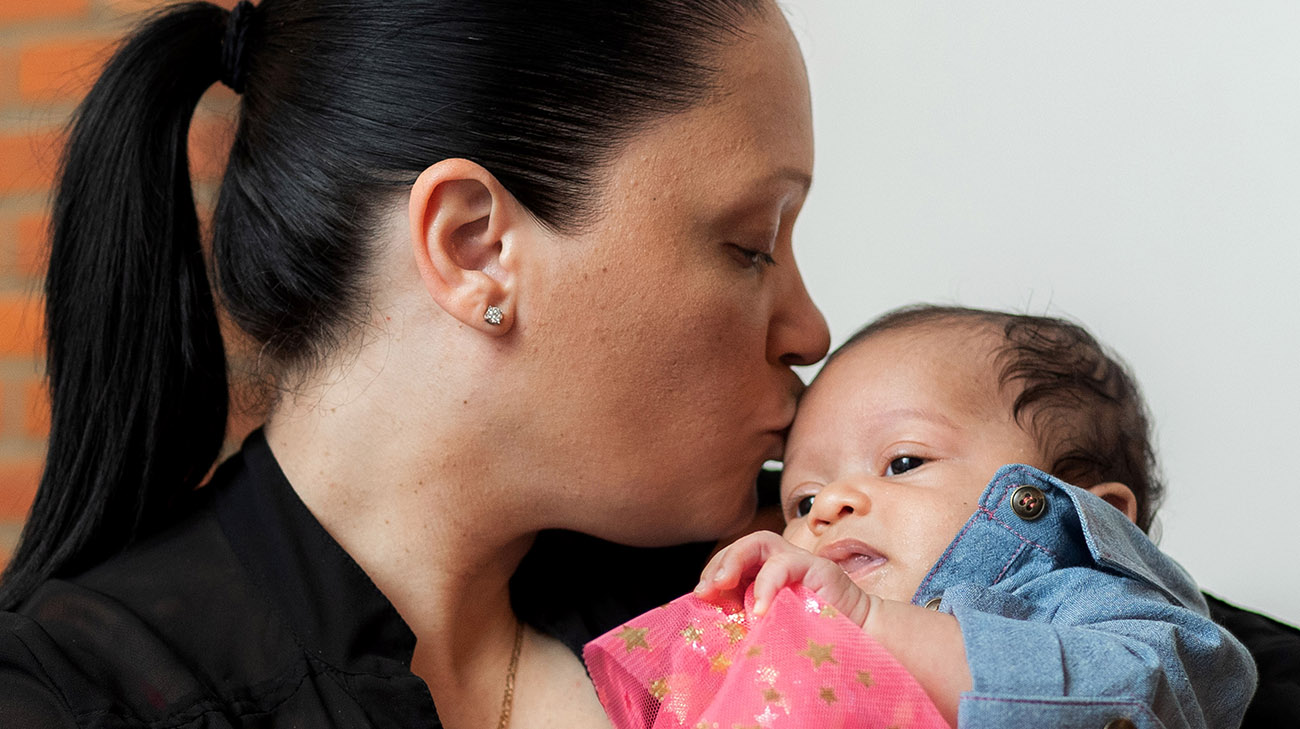 Aug 15, 2019
"I was much more alert. I was able to keep Reighn in the room with me the whole time, and it was easier to nurse her. And, I went home a day earlier than with my other babies."
View All Specialties
Fairview Hospital Specialties
Fairview Hospital is committed to providing exceptional patient care in a wide variety of medical specialties. Learn more about the programs and services we offer.