Pictured above: Bailey and Nick Lawrence with baby Ellie. (Courtesy: Bailey and Nick Lawrence)
The birth of a baby is a life-changing moment, and for a couple of first-time parents, something they wanted to experience naturally, with as little intervention as possible.
Kelly Bayzie of Newburgh Heights and Bailey Lawrence of Bay Village may not know each other, but they have a lot in common. They wanted a natural childbirth with the security of knowing that if things didn't go according to plan, they'd have access to all available services.
With their husbands, they both prepared detailed birth plans they hoped to achieve, including having a midwife involved throughout their pregnancy and delivery. And they both wanted to deliver at Cleveland Clinic Fairview Hospital's Family Birth Place.
"I'd always hoped to deliver at Fairview because I was born there, and because the hospital is well- known for being such a great place to give birth," says Bailey.
Kelly had heard the same thing from several friends who had given birth at Fairview Hospital. It was also relatively close to home, and she didn't want to worry about going into labor and having a long drive.
To support their intuition, Bailey and Kelly each did their own research and learned that Fairview's Family Birth Place offered exactly what they wanted – a homelike environment for natural childbirth with a midwifery model of care, plus the added security of the west side's only Level III Neonatal Intensive Care Unit (NICU) on site at Fairview.
"Physicians and midwives deliver babies in the Family Birth Center and do everything possible to support patients' wishes for a natural birthing experience," says Renae Shire, CNM. "However, if a higher level of care is needed, our physicians and midwives are fully trained to handle any emergency that might arise."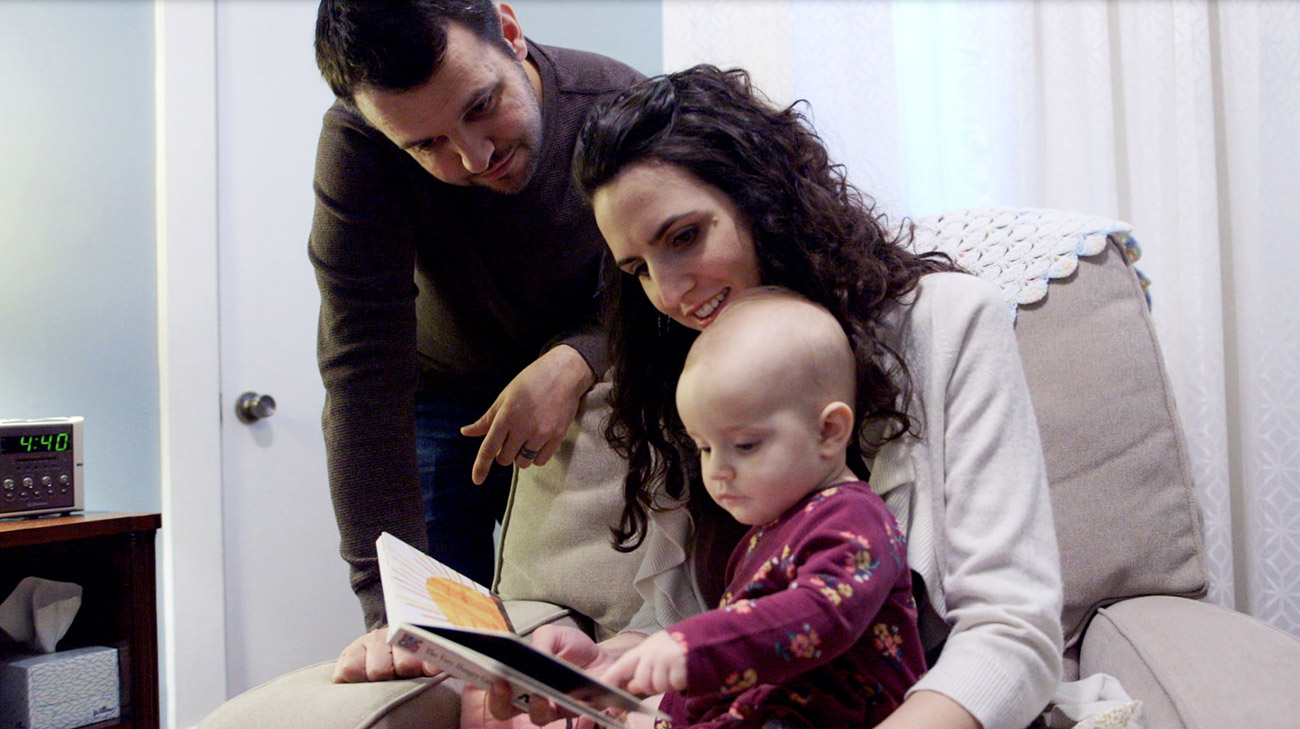 Kelly and Sam Bayzie with baby Mary. (Courtesy: Kelly and Sam Bayzie)
Kelly and her husband Sam had an initial appointment with Renae, and over the course of their pregnancy, interacted with other midwives, either in one-on-one appointments, or in the CenteringPregnancy® program, consisting of group sessions with other expectant parents with similar due dates.
"Centering classes helped with preparation, and we all had many of the same questions," says Kelly. "They teach you about what it's going to be like to breastfeed; the different ways in which, if an emergency happens during the labor, you know X Y and Z will happen; they teach you ways to take care of the baby once it's born."
Thanks to the education and preparation both couples received during their pregnancies, they knew what do to when their contractions started, and did not panic or head immediately to the hospital.
"My first contraction was at 2:30 in the morning, but we practiced natural breathing and timed contractions until we felt the time was right. We arrived at Fairview later that morning, and were settled in the birthing room, which is like a hotel suite with a queen size bed and a hydrotherapy tub that we used to relieve pain during labor," says Bailey.
When Kelly's contractions started, she and Sam passed time at home, even playing some board games until Kelly had a feeling it was time to head to the hospital.
"I was pretty far along by the time we arrived, but we were settled into the room, and I started pushing," says Kelly. "After a few hours, they were concerned the umbilical cord was wrapped around her neck, so a doctor was brought in."
In the end, suction was used to help the delivery, and since the baby was not in distress, they were able to remain in the birthing suite.
"I'm grateful that things went pretty much according to our birth plan, but also that there was a whole team of midwives, nurses and doctors, as well as equipment there if needed," says Kelly.
Both couples gave birth to healthy baby girls, and if they are pregnant again in the future, plan to do everything the same way – under the care of a midwife at Fairview Hospital.
"Expectant parents travel from communities in Cuyahoga, Lorain and Medina counties to Fairview because we have the expertise to accommodate their needs, whether it be a natural childbirth, a high-risk delivery or an unexpected intervention for the newborn in our NICU," says Amy Stephens, MD, Chair of Fairview Hospital's Department of OB/GYN. "The beauty of our birthing services is that any patient from anywhere can come in knowing exactly what they want for their birth plan, and we can deliver that care."
Related Institutes: Ob/Gyn & Women's Health Institute, Cleveland Clinic Children's
Patient Stories
Patient Stories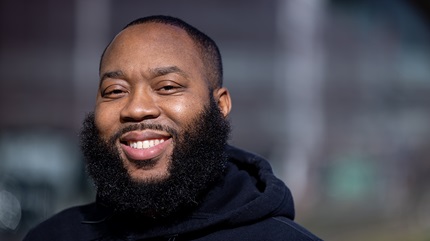 Dec 1, 2022
"Although you may have HIV, there is still a chance for you. There are options for you. You can still get a kidney. You can still come get back to a normal life."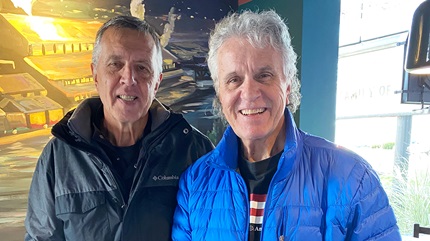 Nov 23, 2022
"Pay attention to your body. If you feel like there's something not right, there's probably something not right."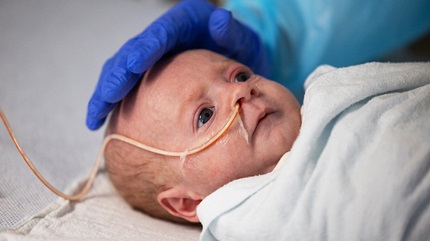 Nov 22, 2022
"I'm so glad we got Max examined right away."