LifeStyles
Let us help you feel your best. Get personalized attention with LifeStyles' dedicated, attentive and educated staff.
LifeStyles Locations Are Open
LifeStyles Locations Are Open
Cleveland Clinic Akron General is following guidelines provided by Ohio Gov. Mike DeWine and has re-opened our three LifeStyles centers to all members, and will continue to accept new members. Changes put in place at our facilities include limited class sizes, additional sanitation stations and more. Safety is our top priority.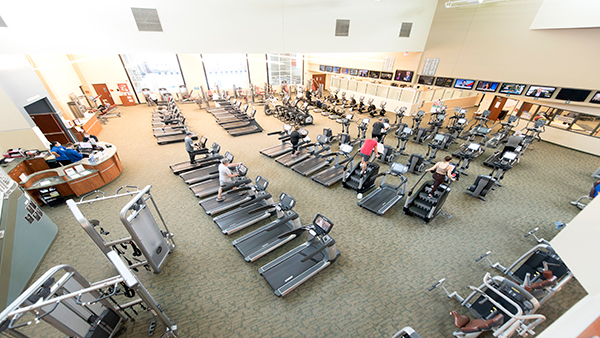 Why Join LifeStyles at Akron General?
Cleveland Clinic Akron General recognizes the benefits of wellness and prevention as a part of your good health. LifeStyles, a medically based fitness program at Akron General's health and wellness centers, was created to help you incorporate not just exercise, but overall wellness into your lifestyle. Stop in or call about our special October offer - $25 per person enrollment fee. Never before this low. Offer ends October 31, 2021.
Learn More About Membership