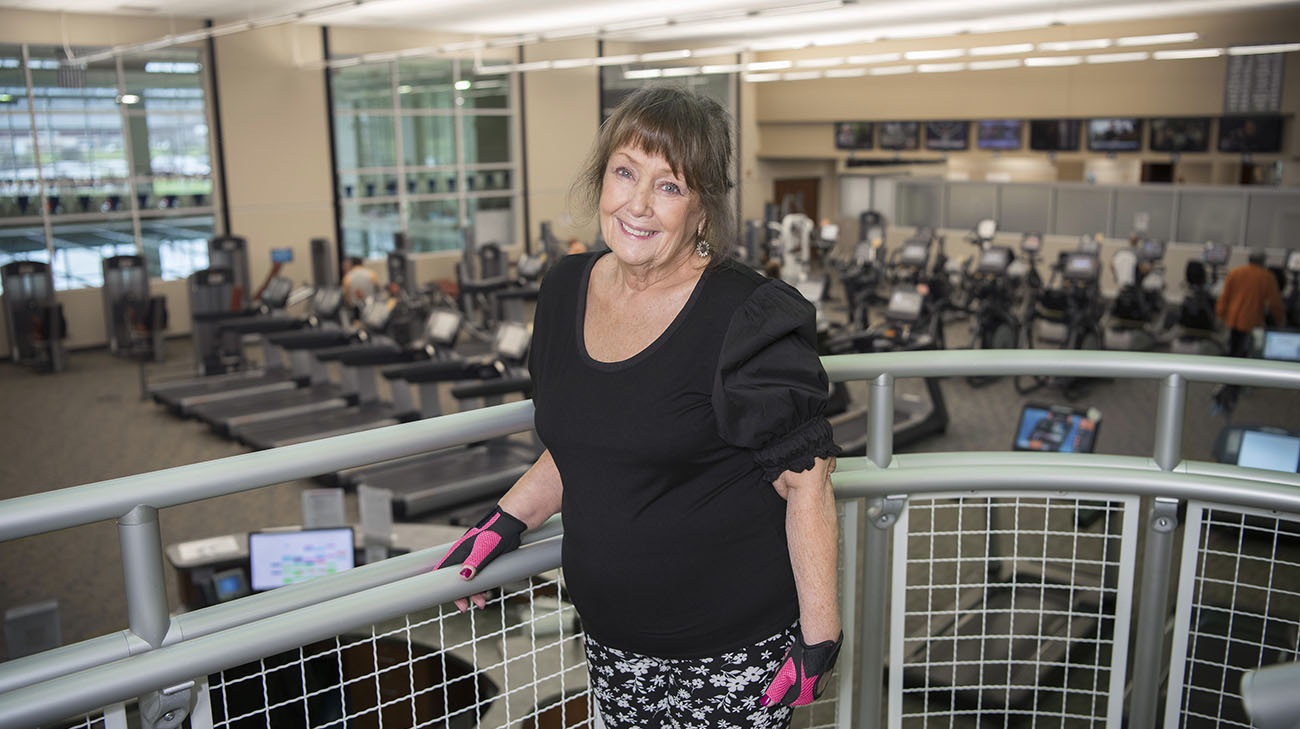 At 79 years old, Sandy Myers has a fitness routine that would put most people to shame. No stranger to the benefits of regular exercise, she joined LifeStyles at the Cleveland Clinic Akron General Health and Wellness Center in Green in 2012 — before it was even open for business.
"There was a trailer out front, and my husband, Jim, and I went in and signed up for a membership," she says.
While Sandy has always been conscious about her health, Jim had experienced health setbacks through the years including a stroke, brain aneurysm and multiple cardiac issues.
"I knew we had to do something to improve his health and weight, so we started walking the track together and doing low impact aerobics classes," she says.
Tragically, Jim's heart gave out in 2018 and Sandy was left devastated.
"We were married for 54 years," she says. "He was my everything."
Although Sandy was in the habit of going to LifeStyles five to six days per week, her grief made it difficult to leave the house.
"There were days when I didn't think I could make it to the gym, but my sons encouraged me to continue working out," she says. "I always felt better after I did."
Sandy says the support she received from LifeStyles' staff and her workout buddies helped.
"They all knew my husband," she says. "They had so much compassion. I knew they genuinely cared about me."
Then, in 2021, tragedy struck again. Her oldest son, David, was killed. "It was difficult to get out of bed," she says. "I lost the will to live."
With the help of her other two sons, Sandy slowly resumed her routine. "One of my sons lives in Hawaii," she says. "He calls me everyday to check in on me and make sure I am taking care of myself.
"Jim and David had always encouraged me to stay fit, so I continued knowing that's what they would have wanted," she added.
This past year, Sandy began working with Matt, a personal trainer at LifeStyles in Green, who has shown her how diet and exercise can play a valuable role in helping people adapt to loss.
"I'm learning that bereavement is a time when you should practice self-care," she says. "Matt changes up my routine every week and we use the foam roller to alleviate soreness and reduce inflammation."
Three years ago, Sandy weighed 190 pounds and she was borderline diabetic. Today, she weighs 136 pounds.
"I aim to get 10,000 steps a day on the treadmill," she says. "Most days I can do it in 80 minutes."
While she doesn't follow a diet, her philosophy when it comes to food is everything in moderation.
"I have a family history of hypertension," she says. "Being so active has allowed me to reduce the amount of medication I'm on and keep my blood pressure better controlled."
As someone who has worked third shift for the last 32 years, Sandy never allows her nontraditional schedule to serve as an excuse for missing a workout. "About the only thing that keeps me away is a bad snowstorm," she says.
Sandy credits her fitness routine with improving her mood and sleep, reducing her stress and helping her cope with loss.
"I'm forever grateful for all the support I've received. It has truly made a difference in my life," she says. "My time spent at LifeStyles has been therapeutic and healing."
Akron General has LifeStyles locations in Bath, Green and Stow. For more information about memberships and services, visit AkronGeneral.org/LifeStyles.
Patient Stories
Patient Stories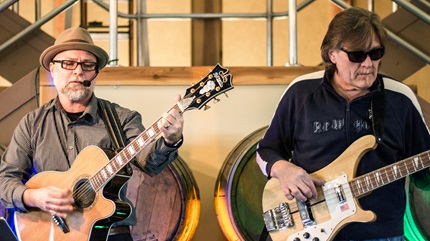 Dec 7, 2022
"It's a whole new life not having a pancreas. I'm just happy to be here, and I appreciate everything Cleveland Clinic has done for me."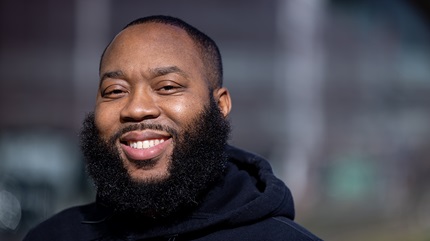 Dec 1, 2022
"Although you may have HIV, there is still a chance for you. There are options for you. You can still get a kidney. You can still come get back to a normal life."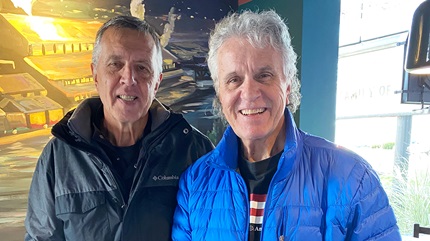 Nov 23, 2022
"Pay attention to your body. If you feel like there's something not right, there's probably something not right."