Patient Stories
Patient Stories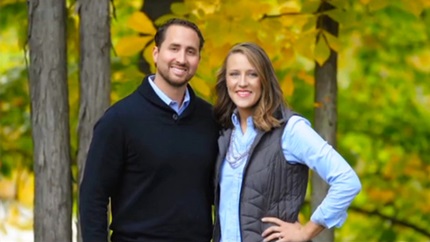 Aug 1, 2016
"It's a humbling experience when you start looking for a live donor and people actually start to volunteer, because it is a dangerous procedure for them."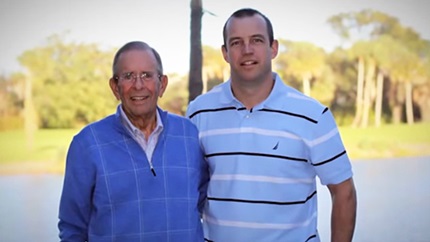 Sep 1, 2014
"I've spoken to hundreds of people who didn't know it was even available or that the liver will regenerate to full size. There are nearly 18,000 people waiting for a new liver. Only the sickest will receive a transplant. Cleveland Clinic did 10 transplants from living donors last year, one of which was mine. If we could get that number up, the waiting list would be much shorter."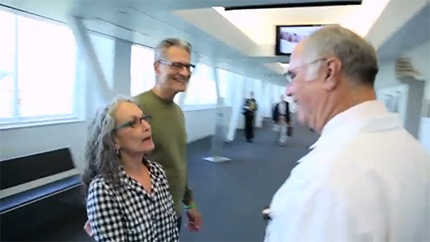 Jun 25, 2013
"If it weren't for Dr. Miller and his transplant team, I wouldn't be alive."