Adult & Pediatric Transplant Programs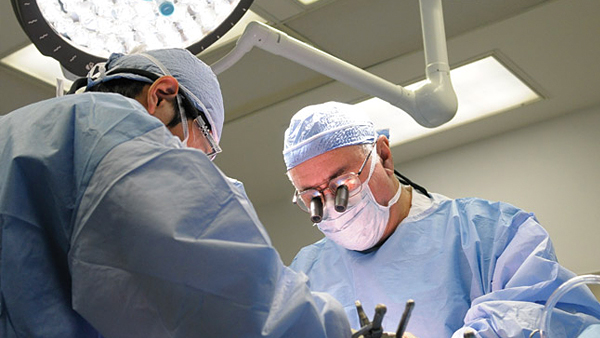 Why Choose the Transplant Center?
At Cleveland Clinic's Transplant Center, world-class experts perform a variety of transplantation procedures. Each year, thousands of lives are saved and transformed because of our innovative transplant expertise. Combining quality, excellence and the top transplant physicians and specialists, Cleveland Clinic Transplant Center is proud to be a leader in organ transplantation. We offer one of the most comprehensive transplant programs in the world and perform a variety of transplantations.
Learn More