Vascular Surgery Training Programs
June 8, 2023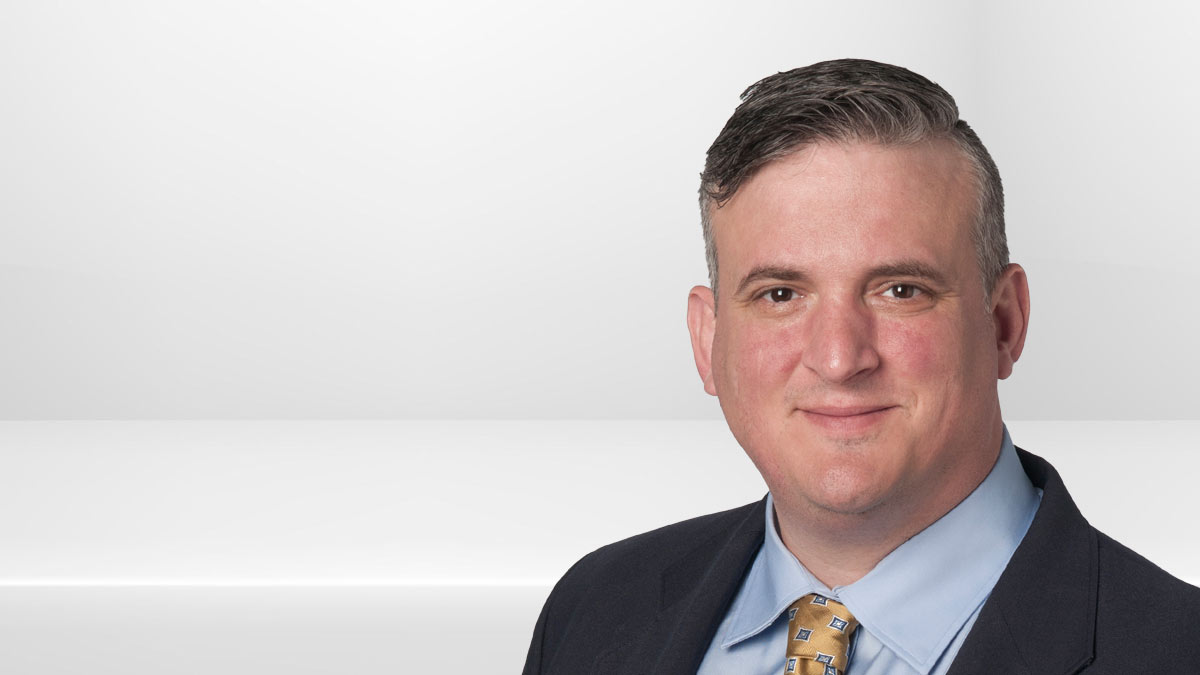 Vascular Surgery Training Programs
Podcast Transcript
Announcer:
Welcome to Cleveland Clinic Cardiac Consult, brought to you by the Sydell and Arnold Miller Family Heart, Vascular and Thoracic Institute at Cleveland Clinic.
Francis Caputo, MD:
Thank you for the opportunity to present on the pillars of research and education. I'd like to first talk about why we do research, one of the pillars of our mission. And with the volume we have, and the patients we see, and the resources that accompany all of this, it is our duty to report on appropriateness, outcomes, results, new techniques, innovation, because that allows us to be a leader and not just for our colleagues and other institutions, but also for our patients. We do support industry sponsored trials. We are largely attractive to these companies, because we do have a large volume, so we're part of the Arch Branch Trials, the Thoracal Branch Devices for Gore, as well as the Thoracal Abdominal Devices, as well as multiple aortic studies. But, in addition to just the aortic and the thoracic and the abdominal aorta, we also are part of many other trials including end-stage renal disease, carotid trials, peripheral vascular trials, but that's not where our research just ends. We are also the leader of these trials. So, Dr. Lyden, Dr. Kirksey, I, we've all been fortunate to be National PIs of multiple trials, with Dr. Lyden, clearly leading the forefront of that, where we are recognized for not only the volume of patients, we have but the quality of research we do here as well. Dr. Bishop is also a huge part of this by running our Vascular Core Lab. He is actively 28 clinical trials active from 10 sponsors. And this may not mean a lot, but it's a lot of work for him, because he evaluates the primary endpoints from various clinical trials, domestic and international trials. He does multiple modalities, including CAT scan, MRI, angio, X-ray and ultrasound, and he's also part of the Neurovascular Core Lab. In addition, his side hustle is also making anatomic muscle models and ultrasound in research projects, which was launched part of his PhD.
The device trials span the entire breath of device types, including EVAR for penetrated branch and chimney devices, type A and type B dissections, stenting and bypass for PAD and bond protection, as well as neurovascular aneurysm innovation. He has maintained volume and if anything, his volume maintains steady. In addition, this also brings in new research contracts. When I look out to you guys, I see family, the entire group, and part of our families are what I'd like to consider our backbone, and that's our trainees. And I am proud to be leading the trainees of the largest vascular program in the country, both residency and fellowship, who I couldn't do without our program coordinators. In addition, I have the privilege of working with Dr. Rim, who's our associate program for the fellowship, so he has been instrumental in that.
And here's the family. We have a large group and the one thing I'm most proud of is seeing the residents and the fellows integrate with each other and literally taking care of each other. But I'm very proud of that. And Dr. Khaled Alnahhal, very proud of him. He did research here, Dr. Kirksey as a research fellow, and I'm not quite sure how many presentations or publications he had, but it seems to be he's going to have a CV of that of an associate professor by the time he leaves here. Incoming residents, we are proud to welcome Dr. Curdell, Dr. Perry and Dr. Pickney for our integrated 0+5 class and starting... In our incoming fellows will be Dr. Gibbons from the University of South Carolina and Dr. Jones from West Virginia University. Our five-year vascular board pass rate is 100 percent for both the qualifying and the certifying exam. That's the written and the oral exam, so I'm very proud of the statistics. That means our curriculum is working, so whatever we're doing, we're going to keep on doing it.
When I first started here, the average publication among the trainees was one over the entire residency, so what we have is about five publications for the entire program. While we did not have a mandatory research project at that point, we have instituted a curriculum that allows the residents to have a mandatory annual research project for the residents. In addition, though, one of the things that we have learned over time is that leadership is often thought of as the born thing. It's not. It's a learned thing. It's a taught thing, and I think by having resident leadership roles with the ombudsman, the quality officers and the research officers, it gives the trainees the opportunity to actually have a function of leadership and to really learn the process of leading.
In that, we've also given the tools in the crib of a research curriculum. And we meet monthly research meetings led by our resident research officer, Dr. Taaffe, who's done a phenomenal job. This has kind of paid off. In 2018 and '19, this number was 15-16. Now in '20 we have 43. 2021, we had a superior number of 77 publications, and 2022 we had 71 large limited a little bit by the IRB that was backlogged, and I think 70 is a great number. Thank you.
Announcer:
Thank you for listening. We hope you enjoyed the podcast. We welcome your comments and feedback. Please contact us at heart@ccf.org. Like what you heard, subscribe wherever you get your podcasts or listen at clevelandclinic.org/cardiacconsultpodcast.
Cardiac Consult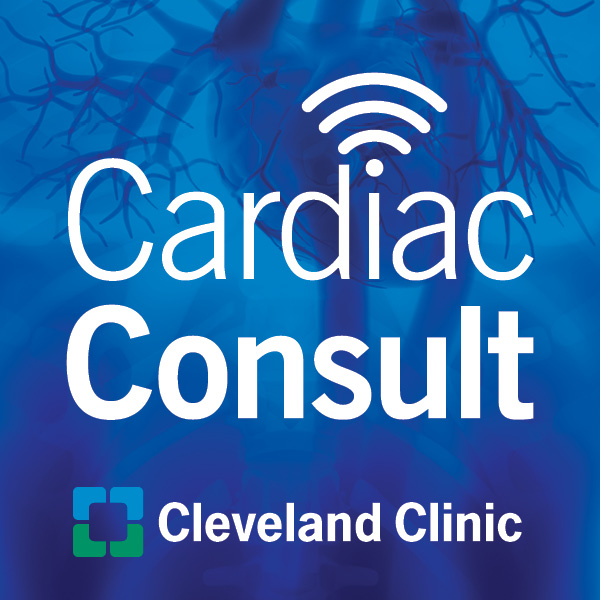 A Cleveland Clinic podcast exploring heart, vascular and thoracic topics of interest to healthcare providers: medical and surgical treatments, diagnostic testing, medical conditions, and research, technology and practice issues.
Subscribe: