Overview
Overview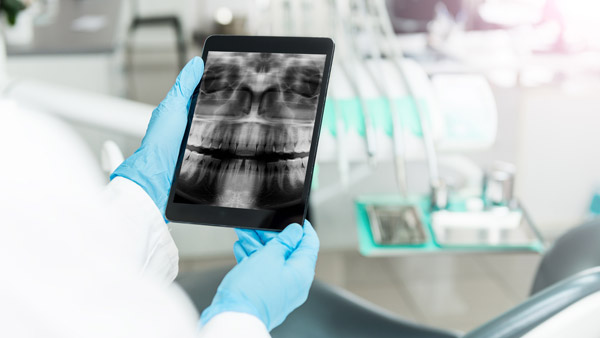 The board-certified plastic surgeons at Cleveland Clinic Florida offer a broad range of head and neck reconstruction options for adults. We specialize in advanced surgical techniques, including microvascular surgery, to treat conditions related to trauma, cancer treatment and congenital disorders.
Skull and Facial Reconstruction Surgery: Why Choose Cleveland Clinic Florida?
Highlights of our plastic and reconstructive surgery program include:
Team-based approach: Our surgeons work closely with radiologists, oncologists, otolaryngologists, neurosurgeons and other experts at Cleveland Clinic Florida. This collaboration helps us plan the right sequence of treatments for your needs.
Innovative techniques: We perform complex procedures such as microvascular surgery and nerve and bone grafting. These procedures enable us to transfer nerves, blood vessels and bones from one part of your body to another. The techniques help us reconstruct delicate areas on the face, jaw and skull.
Specialty expertise: Several of our plastic and reconstructive surgeons have additional fellowship training in microvascular surgery. This high level of expertise means you receive care from surgeons at the top of their fields.
Clinical leaders: Cleveland Clinic Florida is often the first to bring the newest treatments to the region. We're also the only facility in Broward County approved by the Accreditation Council on Graduate Medical Education. Because we pioneer and teach the latest techniques in head and neck (craniofacial) surgery, you can be confident that you're getting the latest care.
Head and Neck Conditions We Treat
Head and Neck Conditions We Treat
Our experts have the skills to treat rare and complex craniofacial conditions. We care for congenital conditions such as birth defects. We also treat issues acquired due to trauma-related injuries or other health conditions, such as tumor removal.
Conditions we treat include:
Head and Neck Surgeries We Offer
We use the latest reconstructive surgical techniques to reduce pain, improve function and enhance cosmetic outcomes.
Microvascular surgery
Microvascular surgery attaches nerves and blood vessels from one part of your body to damaged nerves and blood vessels in another part of your body. Our surgeons specialize in free flap surgery (microvascular free tissue transfer). Using this complex technique, our team can repair head and neck issues due to surgery or trauma. Once healed, the new tissue has a blood supply and functioning nerves, so it looks and feels more like the original tissue in your head, neck or face.
In free flap surgery, we:
Take a piece of tissue or bone from elsewhere in your body (usually your arm, leg or abdomen).
Make sure the tissue contains healthy nerves and blood vessels before transferring it to the area of your body that requires reconstruction.
Reconnect the blood vessels and nerves with the guidance of a special microscope and surgical tools.
We may also recommend microvascular techniques for limb salvage procedures or facial paralysis surgery.
Facial reconstruction
Removing a tumor from your face may leave a scar or make your facial features asymmetrical (unbalanced). Sometimes, the effects of surgery make it difficult to chew, swallow, smile or see clearly. Our surgeons reconstruct these areas to improve your appearance and help you perform everyday activities more comfortably.
We specialize in bone and soft-tissue grafting to recreate the delicate structures of your:
Cheeks.
Eye sockets.
Jaw.
Nose, airways and throat.
Roof of your mouth (palate).
Skull and forehead.
Skin cancer reconstruction
Plastic and reconstructive surgeons work with dermatologic surgeons to perform wound closures after skin cancer removal on the face. We can often perform Mohs micrographic surgery and repair during the same visit. Learn more about procedures we offer for melanoma, sarcoma and skin cancers.
What to Expect
What to Expect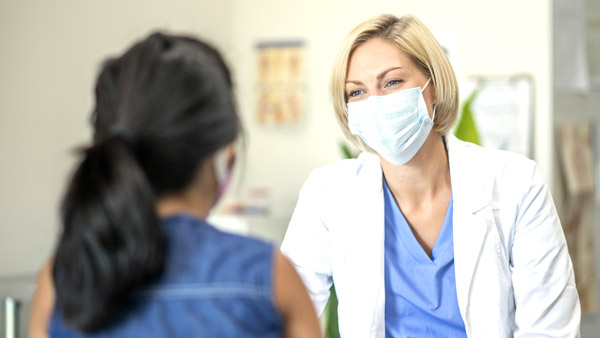 When deciding on cosmetic or reconstructive surgery, it is important to consult with an expert. During your consultation at Cleveland Clinic Florida's Cosmetic and Plastic Surgery Center one of our board-certified physicians will meet with you to discuss your goals and expectations as well as the following:
Review your complete medical history (including past and current medications)
Discuss any medical conditions that could affect your procedure's outcomes
Explain the benefits, risks and timeline for the procedure
Evaluate the part of your body that would be treated
Give recommendations
Answer any questions you may have
You will leave your first visit with a clear idea of the options available to you, as well as any risks involved.
Our plastic surgeons also may collaborate with physicians from other medical and surgical specialties to provide you with the best and most comprehensive care for your aesthetic and reconstructive needs.
To schedule a consultation, please call 954.659.5220.
Care Credit
Care Credit
Insurance rarely covers the cost of copays and/or elective cosmetic surgery and procedures. For an explanation of payment options, including CareCredit financing to pay for out-of-pocket expenses not covered by medical insurance, please call 954.659.5220 and ask to speak with one of our caregivers.
Our Doctors
Appointments & Locations