Overview
Overview
At Cleveland Clinic Florida, our surgeons specialize in the latest surgical techniques to provide long-term relief from severe lymphedema after breast cancer treatment or other medical treatments. For some people, lymphedema rehabilitation may reduce pain and swelling after surgery or radiation therapy. But if nonsurgical treatments aren't effective, we offer options.
Lymphedema Treatment: Why Choose Cleveland Clinic Florida?
At our plastic and reconstructive surgery program, you'll find:
Team-based approach: Our plastic and reconstructive surgeons meet regularly with specialists in vascular surgery, breast cancer treatment and radiation oncology. You receive expert recommendations from multiple specialists, all from one trusted center.
Specialty expertise: Several of our surgeons have fellowship training in microvascular surgery. This complex surgical technique enables us to perform the latest lymphedema surgeries, including lymphovenous bypass and lymph node transfer.
Comprehensive treatment: Your care at Cleveland Clinic Florida doesn't end with surgery. We guide and support you through every step of your recovery. And we connect you to lymphedema therapists for rehabilitation so you can return to the activities you love.
Lymphedema Procedures We Offer
Lymphedema Procedures We Offer
Lymphedema may develop if certain medical treatments, such as breast cancer surgery, damage or remove lymph nodes. Your body may not be able to process and remove lymph fluid as it should. This fluid buildup can lead to swelling in your arms, legs or other areas of your body.
We take a personalized approach to lymphedema therapy. Our surgeons evaluate you and work with your oncologist or other specialists to plan the most effective sequence of treatments for your needs. You may have lymphedema surgery after cancer treatment, but sometimes we perform this procedure at the same time as cancer surgery.
Lymphovenous bypass
Lymphovenous bypass surgery helps treat lymphedema caused by blocked lymphatic vessels. During this surgery, we use a special microscope, surgical tools and imaging guidance to connect a healthy lymphatic vessel to a vein. Lymphovenous bypass is a highly specialized microvascular procedure. It should only be performed by surgeons with extensive experience in microsurgical techniques, like those at Cleveland Clinic Florida.
Lymph node transfer
Our surgeons specialize in microvascular lymph node transfer, which moves healthy lymph nodes with their own blood supply to a part of your body with lymph fluid buildup. The transplanted lymph nodes can generate healthy lymph nodes in the affected area. In some cases, we can perform this procedure during breast reconstruction to minimize the risk of lymphedema.
Benefits of lymphedema surgery
Benefits of lymphedema surgery include:
Better drainage of lymph fluid.
Less time wearing compression bandages.
Reduced swelling in your limbs.
Short hospital stay — many people can go home the same day, while others go home after a brief hospitalization.
What to Expect
What to Expect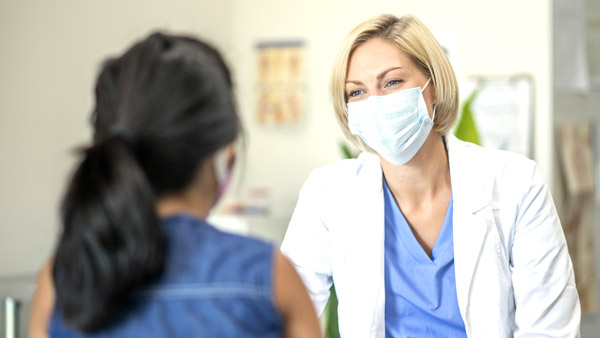 When deciding on cosmetic or reconstructive surgery, it is important to consult with an expert. During your consultation at Cleveland Clinic Florida's Cosmetic and Plastic Surgery Center one of our board-certified physicians will meet with you to discuss your goals and expectations as well as the following:
Review your complete medical history (including past and current medications)
Discuss any medical conditions that could affect your procedure's outcomes
Explain the benefits, risks and timeline for the procedure
Evaluate the part of your body that would be treated
Give recommendations
Answer any questions you may have
You will leave your first visit with a clear idea of the options available to you, as well as any risks involved.
Our plastic surgeons also may collaborate with physicians from other medical and surgical specialties to provide you with the best and most comprehensive care for your aesthetic and reconstructive needs. To schedule a consultation, please call 954.659.5220
Care Credit
Care Credit
Insurance rarely covers the cost of copays and/or elective cosmetic surgery and procedures. For an explanation of payment options, including CareCredit financing to pay for out-of-pocket expenses not covered by medical insurance, please call 954.659.5220 and ask to speak with one of our caregivers.
Our Doctors
Appointments & Locations