Overview
Overview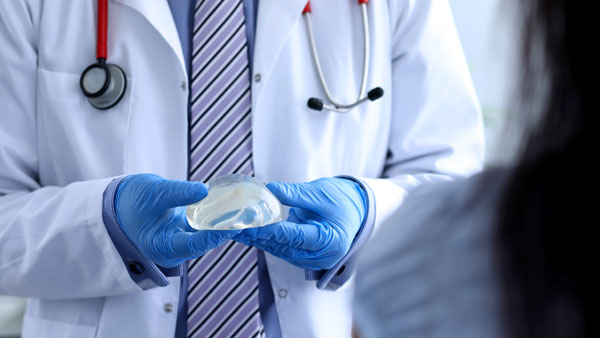 For a variety of reasons, you may choose to have silicone or saline breast implants removed (breast explant surgery). Whether you no longer feel the implants fit your body or you choose to remove the implants for medical reasons, the team at Cleveland Clinic Florida can help.
Breast Explant Surgery: Why Choose Cleveland Clinic Florida?
At our plastic and reconstructive surgery program, you'll find:
Expert team: Our expert plastic surgeons have extensive experience removing implants and performing breast contouring procedures to meet your changing needs. We collaborate with breast surgeons, oncologists and other experts to provide complete care.
Range of procedures: After implant removal, you may choose additional procedures to improve the look or feel of your breasts. We work with you to define your cosmetic goals. Then we assist you in selecting the right breast contouring surgery, such as a breast lift or augmentation.
Personalized attention: You may have questions about implant removal surgery, including how your breasts will look after the procedure and what the recovery process will be like. We take the time to answer your questions and address your concerns. We guide you to choose the procedures that suit your medical needs and cosmetic goals.
Reasons for Breast Implant Removal
You may choose to remove your breast implants if you:
Experience discomfort from your implants.
Feel the implants no longer fit the size or shape of your body.
Have firm, hard or misshapen implants.
Have implants that have leaked or ruptured.
Would like smaller or larger implants.
Breast implant removal is a highly specialized procedure. In addition to safely removing the implants, our surgeons carefully address potential complications of the implant. This may mean removing hardened scar tissue (capsulectomy) or leaked silicone from a ruptured implant.
Silicone Breast Implant Removal
Research suggests that some silicone or saline breast implants can cause a type of lymphoma called breast implant-associated anaplastic large cell lymphoma (BIA-ALCL). BIA-ALCL is a rare immune cancer, not breast cancer. Some women should have a mammogram or breast MRI before implant removal to check for this disease.
Our experts can assess your existing implants and recommend the most appropriate treatment for your cosmetic goals and medical needs. If we find abnormal tissue on imaging exams or during explant surgery, we can connect you to oncologists, breast surgeons and other specialists at Cleveland Clinic Florida for evaluation and treatment.
Procedures
Procedures
En Block Removal of Breast Implants
Removal and Replacement (Augmentation)
Removal and Lift (Mastopexy)
Removal and Reduction (Reduction Mammoplasty)
What to Expect
What to Expect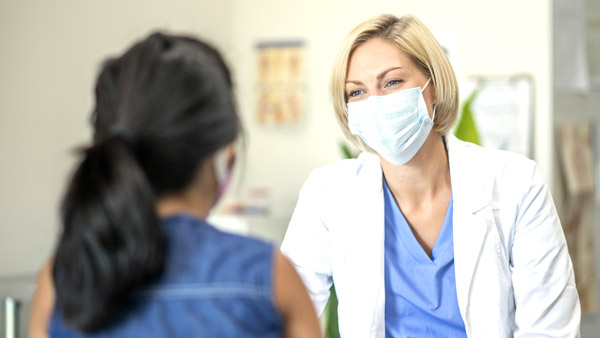 When deciding on cosmetic or reconstructive surgery, it is important to consult with an expert. During your consultation at Cleveland Clinic Florida's Cosmetic and Plastic Surgery Center one of our board-certified physicians will meet with you to discuss your goals and expectations as well as the following:
Review your complete medical history (including past and current medications)
Discuss any medical conditions that could affect your procedure's outcomes
Explain the benefits, risks and timeline for the procedure
Evaluate the part of your body that would be treated
Give recommendations
Answer any questions you may have
You will leave your first visit with a clear idea of the options available to you, as well as any risks involved.
Our plastic surgeons also may collaborate with physicians from other medical and surgical specialties to provide you with the best and most comprehensive care for your aesthetic and reconstructive needs. To schedule a consultation, please call 954.659.5220
Care Credit
Care Credit
Insurance rarely covers the cost of copays and/or elective cosmetic surgery and procedures. For an explanation of payment options, including CareCredit financing to pay for out-of-pocket expenses not covered by medical insurance, please call 954.659.5220 and ask to speak with one of our caregivers.
Our Doctors
Appointments & Locations