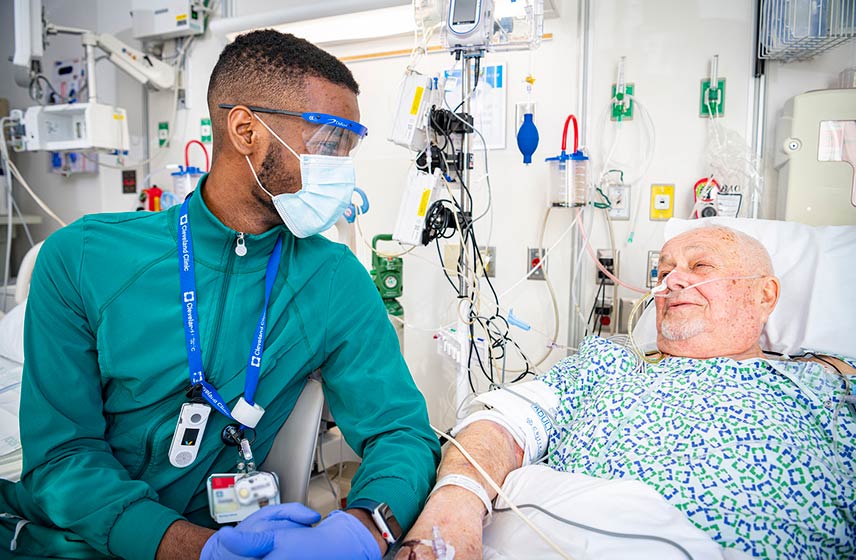 Give to Cleveland Clinic Florida
---
Cleveland Clinic Florida has been a healthcare innovator in South Florida since 1988. Our expansion in 2019 to the Treasure Coast means we now deliver life-changing care to more people in the Sunshine State than ever before. Your support plays a vital role in our mission to improve the health of the communities we serve.
Why Support Cleveland Clinic Florida?
Your gift goes far at Cleveland Clinic Florida because we are:
Nationally recognized:
Our Florida hospitals are regionally and nationally recognized for their expertise and care. Your support helps us continue this momentum of providing exceptional care.
Future-focused:
We have clear priorities for the future of healthcare in Florida. Thanks to philanthropic partners like you, we are building advanced facilities, conducting crucial research, expanding community programs and educating the healthcare leaders of tomorrow.
Touching more patients:
With 10,000+ caregivers, 400+ physicians and researchers and $4.12 billion in Florida economic impact to date, Cleveland Clinic Florida will continue to grow — and save more lives — for generations to come.
Healthcare innovators:
The Florida Research and Innovation Center was made possible by visionary donors like you. This leading-edge facility enables our physicians and scientists to investigate cures, develop innovative technologies and make brilliant discoveries that we share with the world.
Community-based:
We are an internationally recognized healthcare provider, but our most important work happens close to home. At Cleveland Clinic Florida, we make healthcare accessible to everyone in Broward, Palm Beach, Martin, St. Lucie and Indian River Counties.
Giving Is Personal
Give a gift that reflects your passion, vision and values. We offer many ways to give, from community fundraising to planned giving. You can also donate online or make a contribution directly to any of Cleveland Clinic Florida's award-winning hospitals: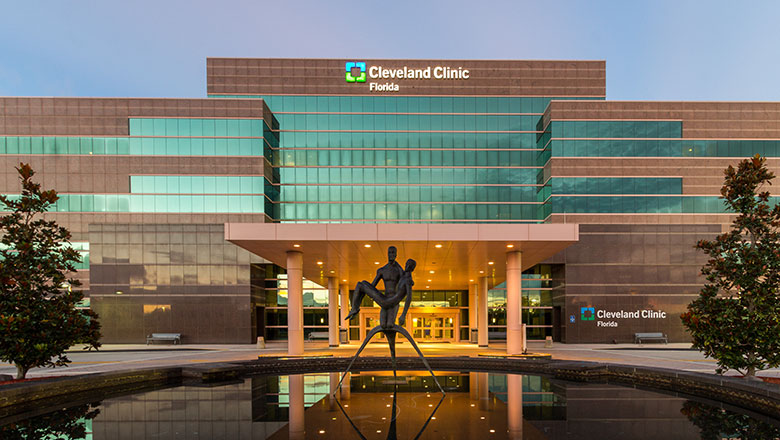 Cleveland Clinic Weston
As a healthcare leader in Broward County and South Florida, Cleveland Clinic Weston is at the forefront of critical care, transplant medicine and many other advanced specialties. Learn how you can support Cleveland Clinic Weston.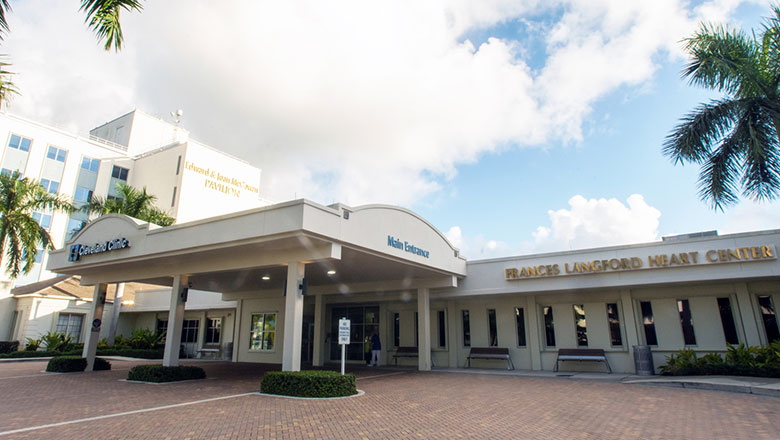 Cleveland Clinic Martin Health
From nationally renowned clinical institutes to a world-class research facility, we have a bold vision for the future of healthcare in Martin and St. Lucie counties. Learn how you can support Cleveland Clinic Martin Health.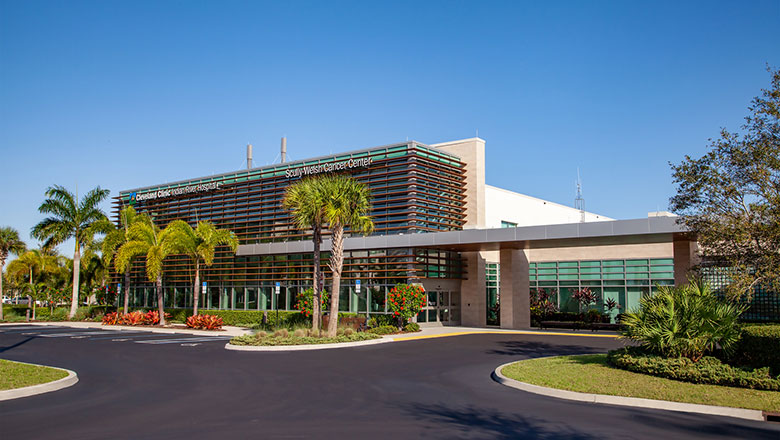 Cleveland Clinic Indian River
In our Vero Beach community, we're focused on expanding services and facilities to serve more residents. A key part of this initiative is training and retaining future physicians. Learn how you can support Cleveland Clinic Indian River.