Who We Are
Cleveland Clinic Florida, located in Weston, West Palm Beach, Wellington, Palm Beach Gardens and Parkland, is a not-for-profit, multi-specialty, academic medical center that integrates clinical and hospital care with research and education. Cleveland Clinic Florida has 285 physicians with expertise in 55 specialties. The medical campus is fully integrated and includes diagnostic centers, outpatient surgery and a 24-hour emergency department located in the state-of-the-art hospital.
Learn More
State of the Clinic 2017
State of the Clinic 2017
Learn more about the future of Cleveland Clinic and read about our 2017 achievements.
Patient Stories
Patient Stories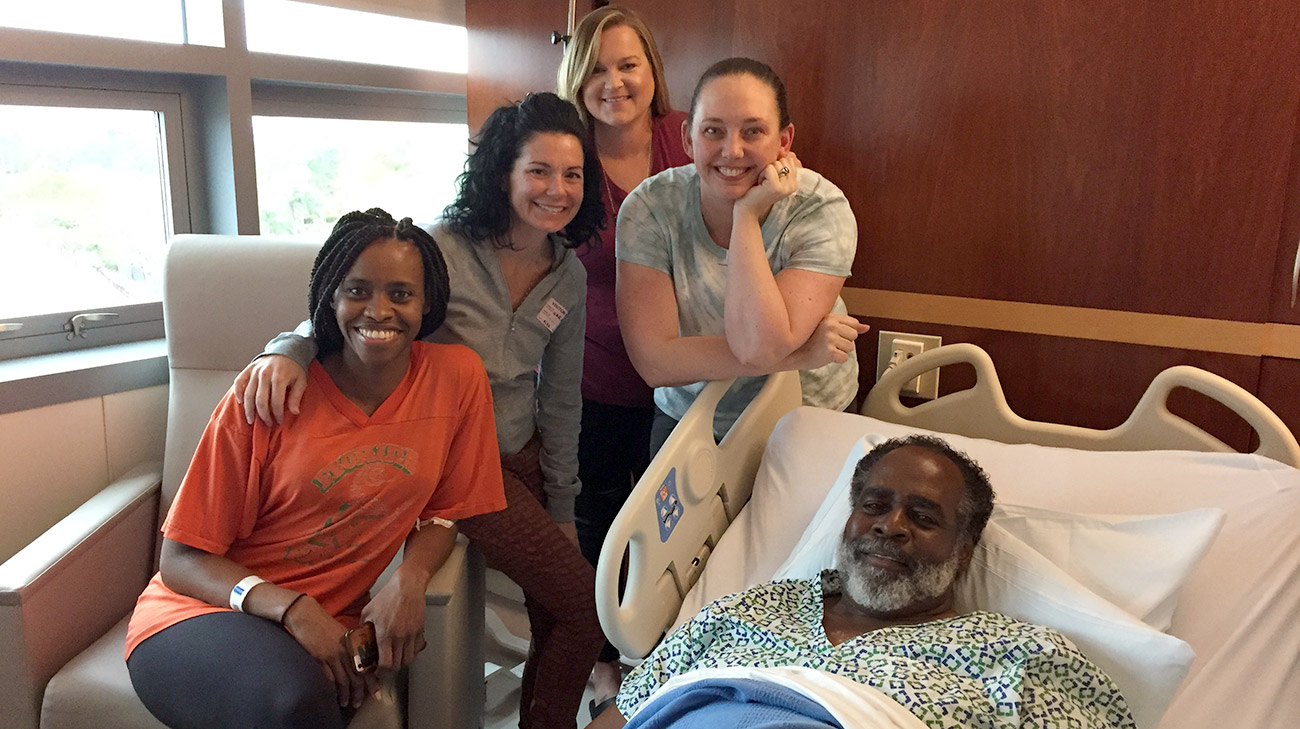 Aug 16, 2018
"I'm blessed to have her in my life, that she would think enough of me to do this for me. I don't think there's anything I can think of that would be a better gift than the one I got."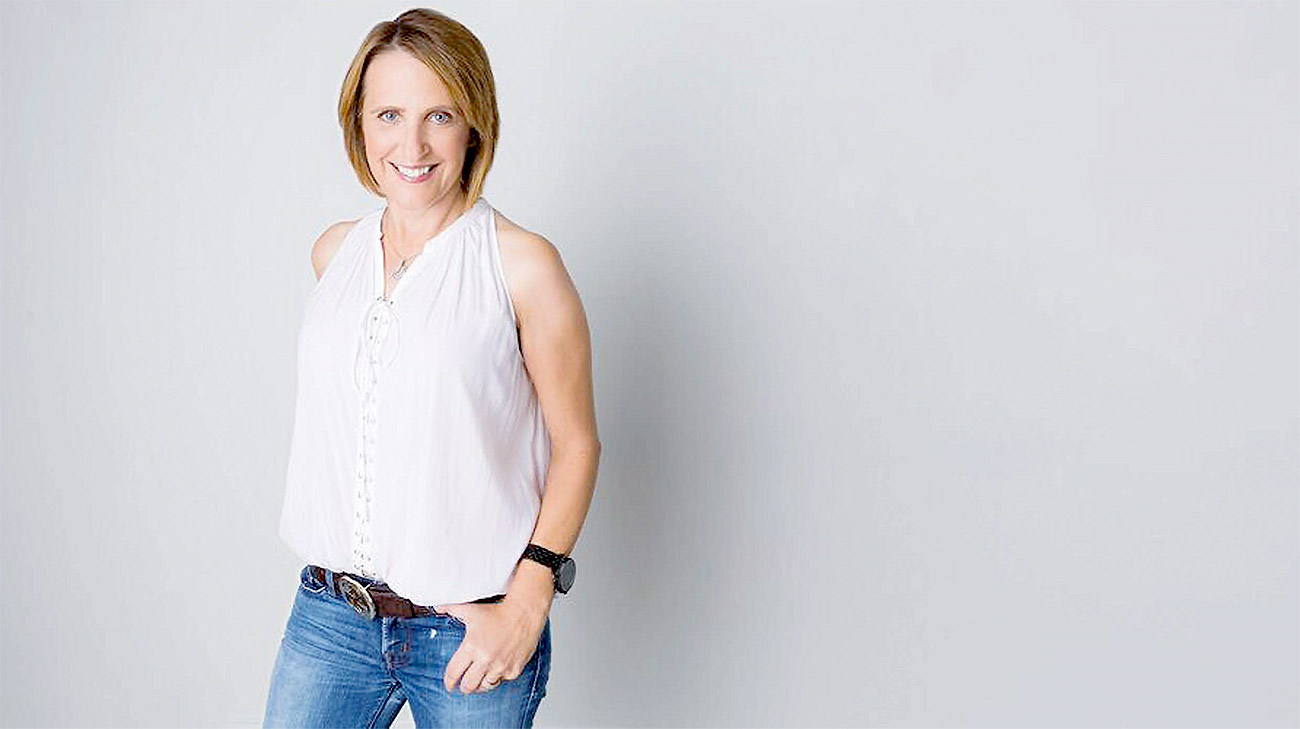 Aug 16, 2018
"Cleveland Clinic Florida was awesome. They made me feel like I was part of their family and I felt very comfortable. They helped me navigate through all my procedures and doctor visits. My goal was to get to the finish line."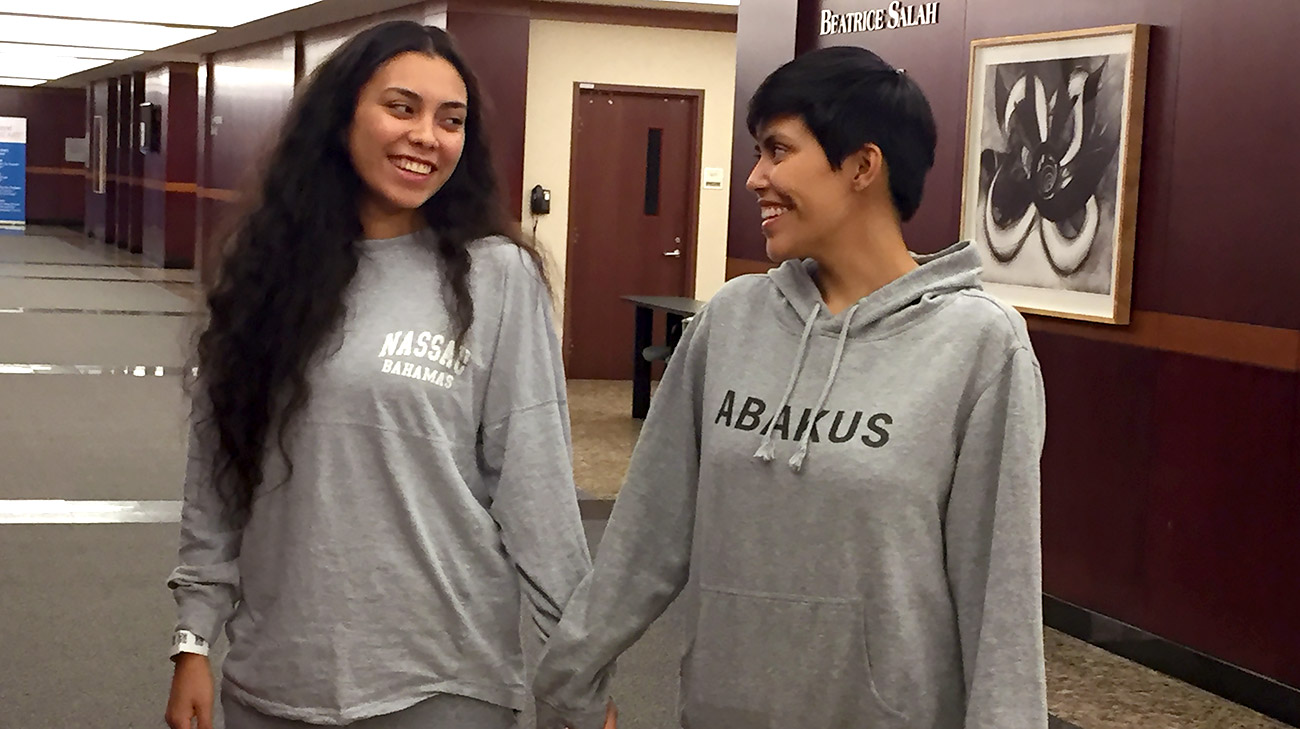 Aug 13, 2018
"I wanted to make sure that I wouldn't have any regrets. So I thought through and processed all of that. But the answer was always the same, and I kept coming back to, 'I want to do this, I need to do this, no one is making me do this.'"