Who We Are
Cleveland Clinic Florida, located in Weston, West Palm Beach, Wellington, Palm Beach Gardens, Parkland, Coral Springs, is a not-for-profit, multi-specialty, academic medical center that integrates clinical and hospital care with research and education. Cleveland Clinic Florida has 250 physicians with expertise in 55 specialties. The medical campus is fully integrated and includes diagnostic centers, outpatient surgery and a newly expanded 24-hour emergency department located in the state-of-the-art hospital.
Learn More
State of the Clinic 2018
State of the Clinic 2018
Learn more about the future of Cleveland Clinic and read about our 2018 achievements.
Patient Stories
Patient Stories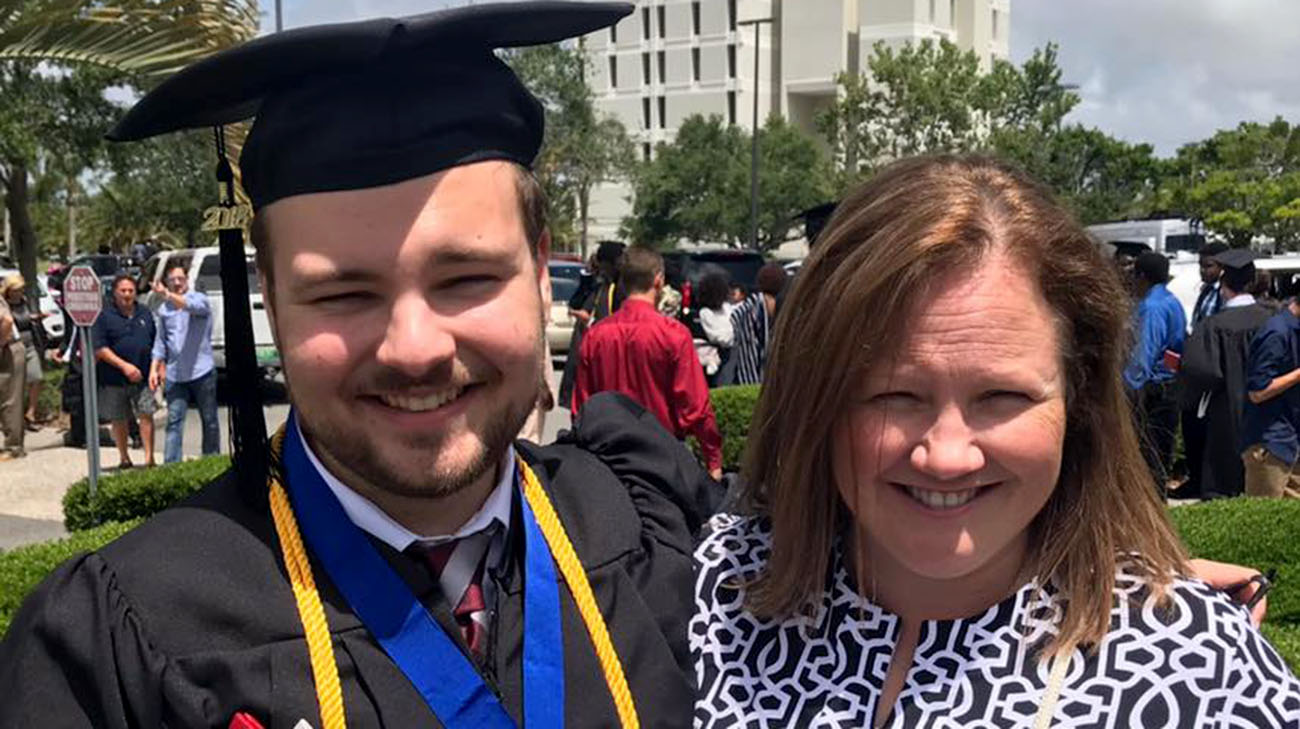 Feb 26, 2020
"In a very terrible situation, I felt safe and secure. I just felt like, that night, the doctors and staff knew the right thing to do."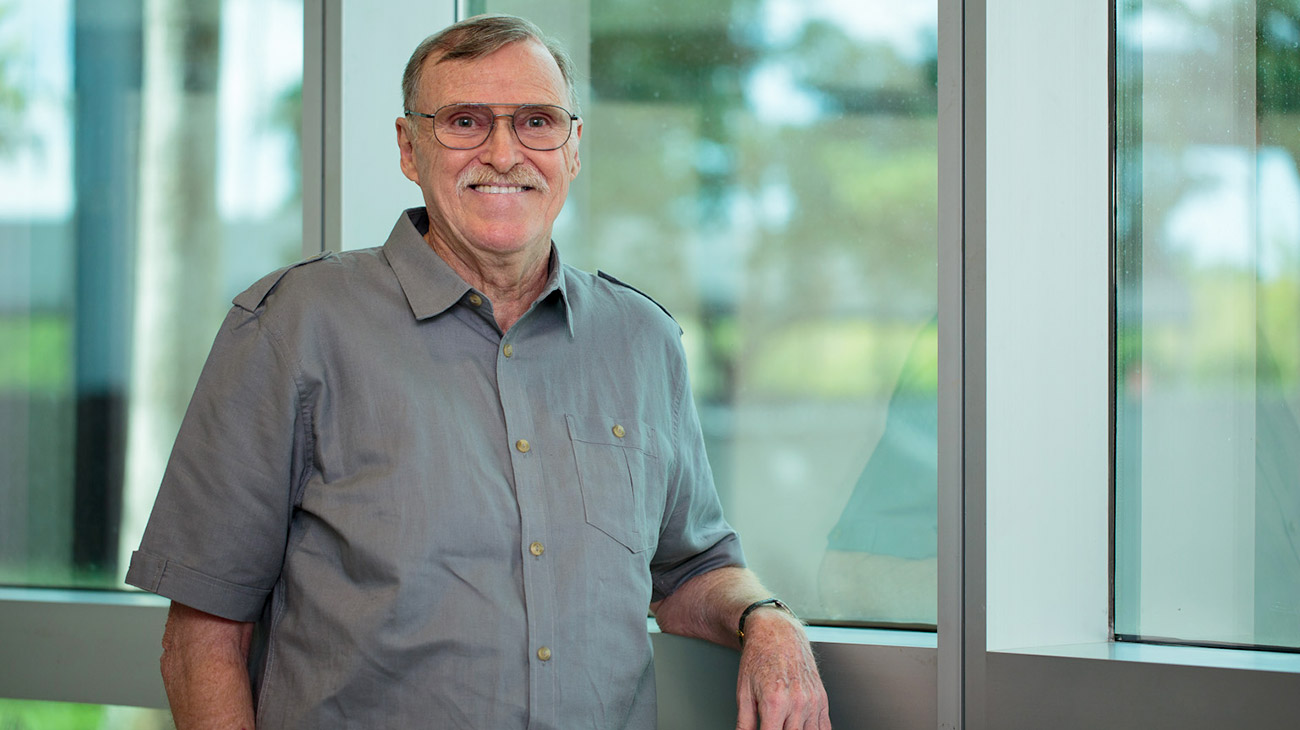 Jan 27, 2020
"The first time they turned on the DBS system was incredible. I stopped shaking. I immediately saw results. From that point on, I didn't need as much energy, I could sleep peacefully again. It was a night and day difference."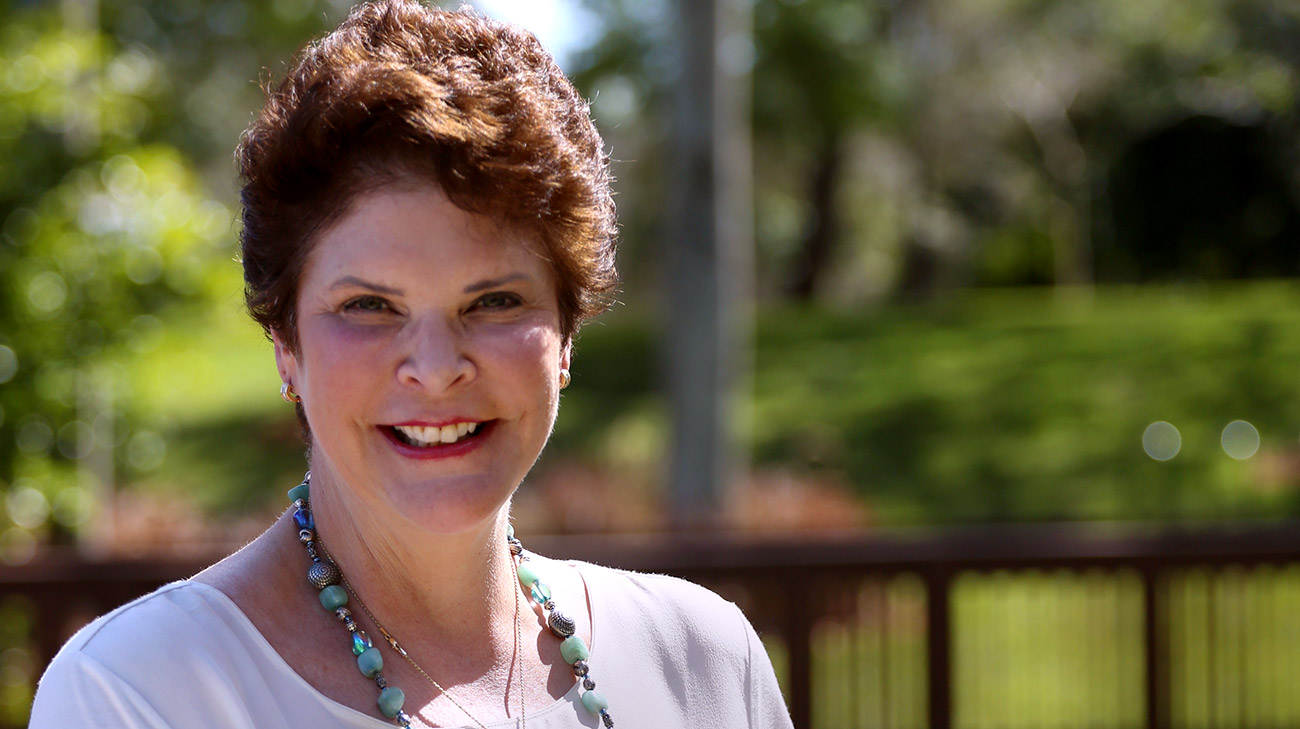 Nov 25, 2019
"I was so happy to be in such good hands. One of the biggest worries when you move to a new place is how to find the best doctors. I had nothing but wonderful care at Cleveland Clinic."