Overview
Overview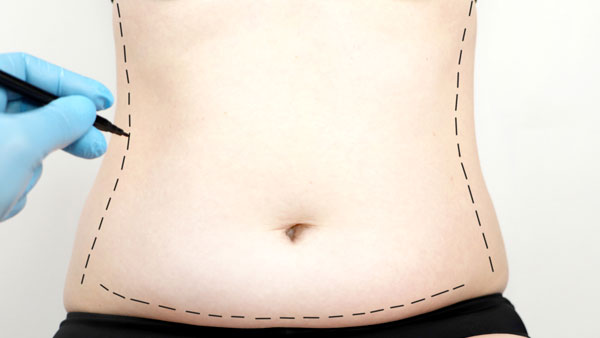 Major weight loss is a life-changing experience, but there may still be improvements you'd like to make to your body. If you have loose or sagging skin after weight loss surgery, post-bariatric body contouring at Cleveland Clinic Florida may be the right choice for you.
Skin Removal Surgery: Why Choose Cleveland Clinic Florida?
At our plastic and reconstructive surgery program, you'll find:
Skilled surgeons: Our plastic surgeons have extensive experience performing post-bariatric body contouring procedures. They specialize in addressing the unique cosmetic concerns and medical needs of people who have had dramatic weight loss.
Range of procedures: We offer a broad range of breast and body contouring procedures to address your unique needs. From tummy tucks and lower body lifts to breast lifts and arm lifts, our surgeons can reshape almost any area of your body to help you meet your aesthetic goals.
Focus on safety: At Cleveland Clinic Florida, you have access to a full-service hospital and a 24/7 emergency department. Surgeons, nurses and pain management specialists oversee your recovery after body contouring surgery to keep you safe and comfortable.
Collaborative care: Our Bariatric and Metabolic Institute is designated as a Comprehensive Center, recognizing our focus on quality and safety. Our plastic surgeons work closely with bariatric surgeons and weight loss experts. This teamwork provides care that's safe and aligned with your weight management plan.
Benefits of Skin Removal Surgery After Weight Loss
After weight loss surgery, excess skin can remain on your face, breasts, back, abdomen or thighs. The skin may be loose or inelastic. It can chafe, be painful, make it difficult to exercise or prevent your clothes from fitting properly.
Most of all, this side effect of weight loss can prevent you from embracing the newer, healthier you. Removing loose or sagging skin after weight loss surgery can give you a smoother, more proportioned figure.
Body Contouring Procedures After Weight Loss
Body Contouring Procedures After Weight Loss
We may recommend a variety of body contouring approaches, including:
Fat redistribution.
Muscle tightening.
Skin removal surgery.
Your surgeon will work with you to plan your surgery, which may involve more than one procedure. Common treatments for post-bariatric patients include:
Arm lift.
Breast lift.
Face lift.
Liposuction.
Thigh lift.
Tummy tuck.
What to Expect
What to Expect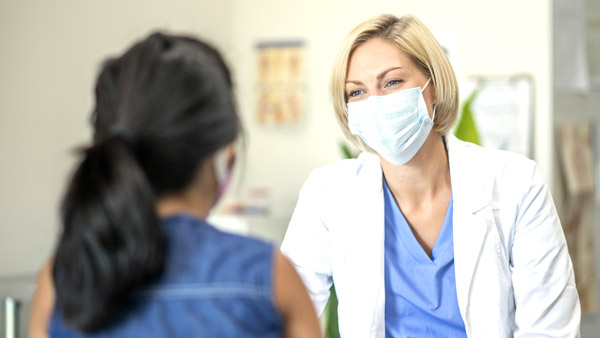 When deciding on cosmetic or reconstructive surgery, it is important to consult with an expert. During your consultation at Cleveland Clinic Florida's Cosmetic and Plastic Surgery Center one of our board-certified physicians will meet with you to discuss your goals and expectations as well as the following:
Review your complete medical history (including past and current medications)
Discuss any medical conditions that could affect your procedure's outcomes
Explain the benefits, risks and timeline for the procedure
Evaluate the part of your body that would be treated
Give recommendations
Answer any questions you may have
You will leave your first visit with a clear idea of the options available to you, as well as any risks involved.
Our plastic surgeons also may collaborate with physicians from other medical and surgical specialties to provide you with the best and most comprehensive care for your aesthetic and reconstructive needs. To schedule a consultation, please call 954.659.5220
Care Credit
Care Credit
Insurance rarely covers the cost of copays and/or elective cosmetic surgery and procedures. For an explanation of payment options, including CareCredit financing to pay for out-of-pocket expenses not covered by medical insurance, please call 954.659.5220 and ask to speak with one of our caregivers.
Our Doctors
Appointments & Locations