Overview
Overview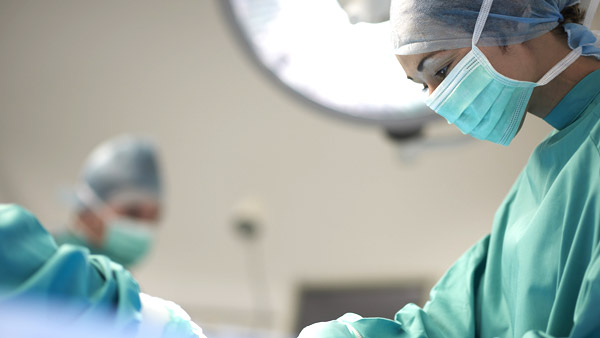 Look and feel your best with breast and body contouring procedures from the experts at Cleveland Clinic Florida. Our board-certified plastic surgeons take the time to understand your aesthetic goals so that we can provide cosmetic procedures that meet your needs and preferences.
Breast and Body Sculpting: Why Choose Cleveland Clinic Florida?
Highlights of our breast and body sculpting services include:
Expert team: Our plastic surgeons have fellowship training in key specialty areas. They have extensive experience performing microvascular surgery (reattaching nerves and blood vessels when transferring tissue) and aesthetic and cosmetic surgery. Their skill set means you receive care from highly trained experts at the top of their fields.
Focus on safety: Unlike many outpatient surgery centers, Cleveland Clinic Florida gives you access to a full-service hospital and a 24/7 emergency department. A team of surgeons, nurses and pain management specialists oversees your recovery after surgery to keep you safe and comfortable.
Specialized procedures: As a hospital — not an outpatient center — we offer a wide range of routine cosmetic procedures as well as highly specialized surgeries. Our surgeons perform post-bariatric body contouring and silicone breast implant removal. We can also correct problems or improve results from a cosmetic surgery you've had in the past.
Multispecialty care: With input from multiple specialists at Cleveland Clinic Florida, you can receive care for all of your needs. Our plastic surgeons work closely with bariatric surgeons, oncologists, vascular surgeons and other experts to deliver comprehensive care.
Our Breast and Body Contouring Procedures
Our Breast and Body Contouring Procedures
Our surgeons specialize in complex and routine body contouring. Because we offer a broad range of breast- and body-shaping services, our team can combine multiple procedures to achieve your desired goals.
Revision surgery
Our plastic surgeons specialize in revision surgery to improve the results of an unsatisfactory cosmetic procedure you've had in the past. We can address concerns such as excessive scarring, uneven breast implants or issues related to weight gain or loss after a previous contouring surgery.
General breast and body contouring, including tummy tuck
Additional breast and body contouring procedures that we offer include:
Arm lift.
Breast augmentation, breast reduction or breast lift.
CoolSculpting (Cryolipolysis) - Fat reduction treatment to safely target and eliminate diet- and exercise-resistant fat.
Liposuction.
Lower body lift, including thigh and buttock lift.
Neck lift and double chin surgery.
Tummy tuck (abdominoplasty) and panniculectomy (removing excess fat and skin from the lower abdomen).
Our team also offers many options for facial rejuvenation and other procedures. Learn about your options for facial cosmetic procedures.
What to Expect
What to Expect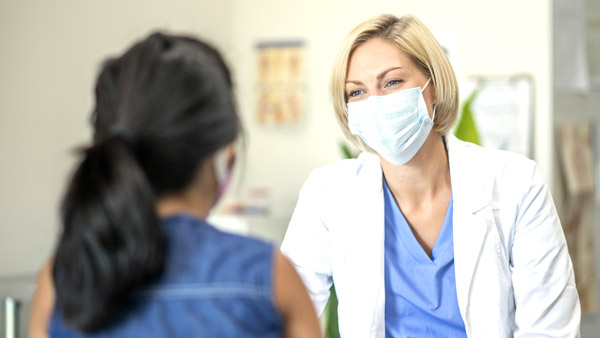 When deciding on cosmetic or reconstructive surgery, it is important to consult with an expert. During your consultation at Cleveland Clinic Florida's Cosmetic and Plastic Surgery Center one of our board-certified physicians will meet with you to discuss your goals and expectations as well as the following:
Review your complete medical history (including past and current medications)
Discuss any medical conditions that could affect your procedure's outcomes
Explain the benefits, risks and timeline for the procedure
Evaluate the part of your body that would be treated
Give recommendations
Answer any questions you may have
You will leave your first visit with a clear idea of the options available to you, as well as any risks involved.
Our plastic surgeons also may collaborate with physicians from other medical and surgical specialties to provide you with the best and most comprehensive care for your aesthetic and reconstructive needs.
To schedule a consultation, please call 954.659.5220.
Care Credit
Care Credit
Insurance rarely covers the cost of copays and/or elective cosmetic surgery and procedures. For an explanation of payment options, including CareCredit financing to pay for out-of-pocket expenses not covered by medical insurance, please call 954.659.5220 and ask to speak with one of our caregivers.
Our Doctors
Appointments & Locations