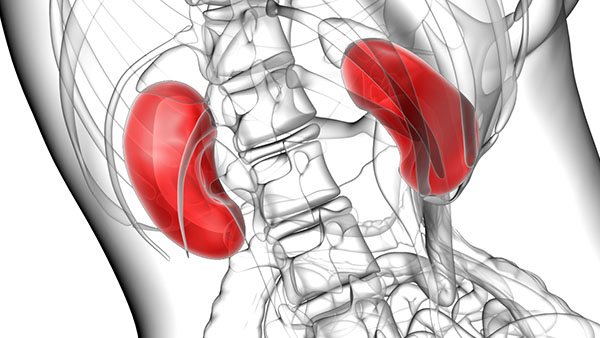 Why Choose Cleveland Clinic for Your Kidney Transplant
Established over 50 years ago, Cleveland Clinic's kidney transplant program has completed thousands of kidney transplants, in conjunction with its affiliate program in West Virginia. Cleveland Clinic is ranked as one of the nation's top hospitals by U.S. News & World Report. Our program is also a member of the United Network For Organ Sharing (UNOS), meeting all their requirements for kidney transplants. In 2018, Cleveland Clinic performed 182 kidney transplants, including 1 pediatric transplant.
Learn More
Kidney Transplant Program
Cleveland Clinic provides kidney transplant patients with world-class care and emotional support through the entire transplant process.
Patient Stories
Patient Stories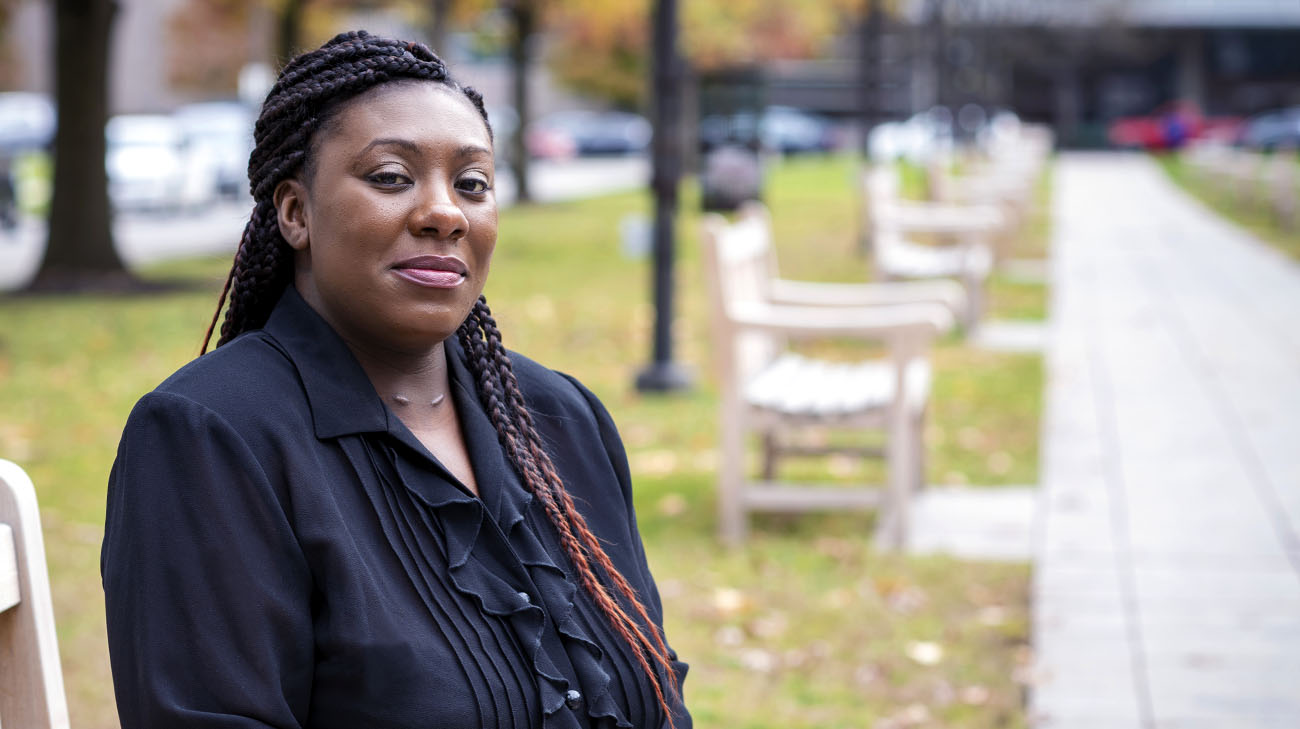 Nov 13, 2019
"The incision was vertical, below my belly button; I could barely see it. I didn't have to take any pain killers or anything."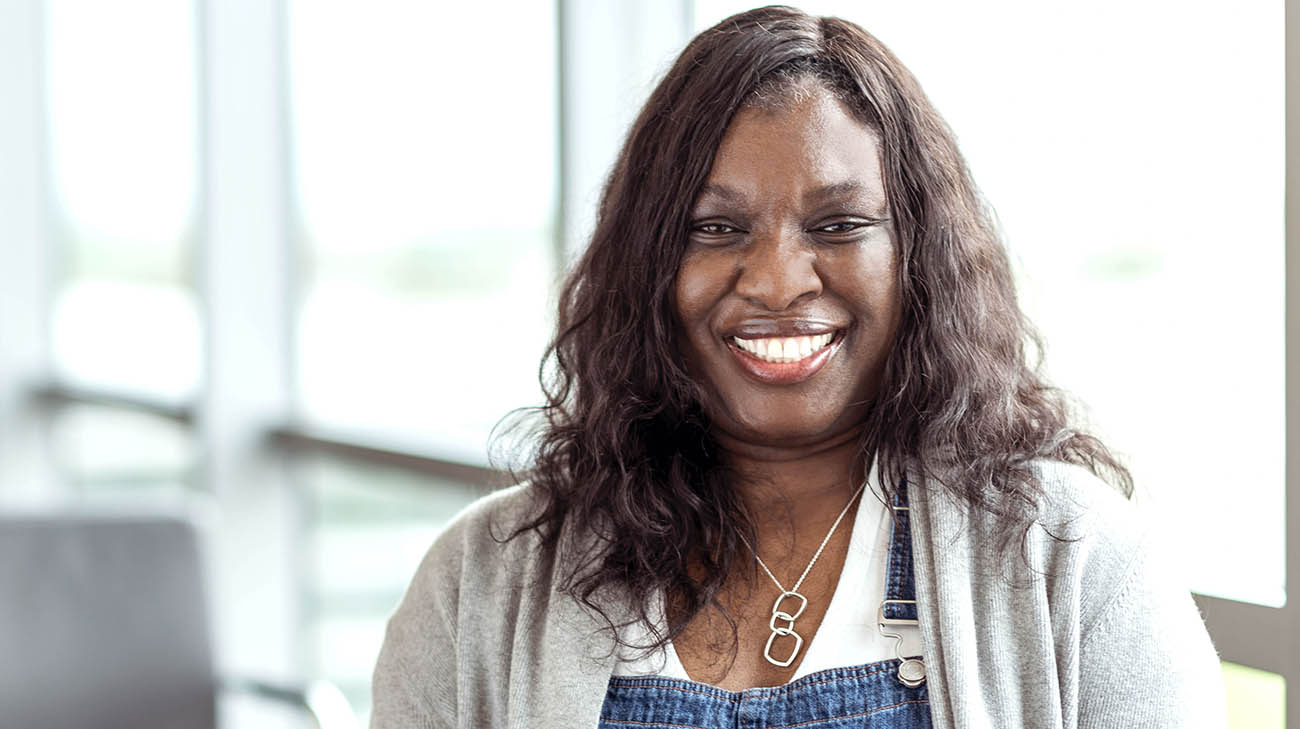 Jun 24, 2019
"It's like starting a whole new life. I'm so grateful to everyone who helped me get here."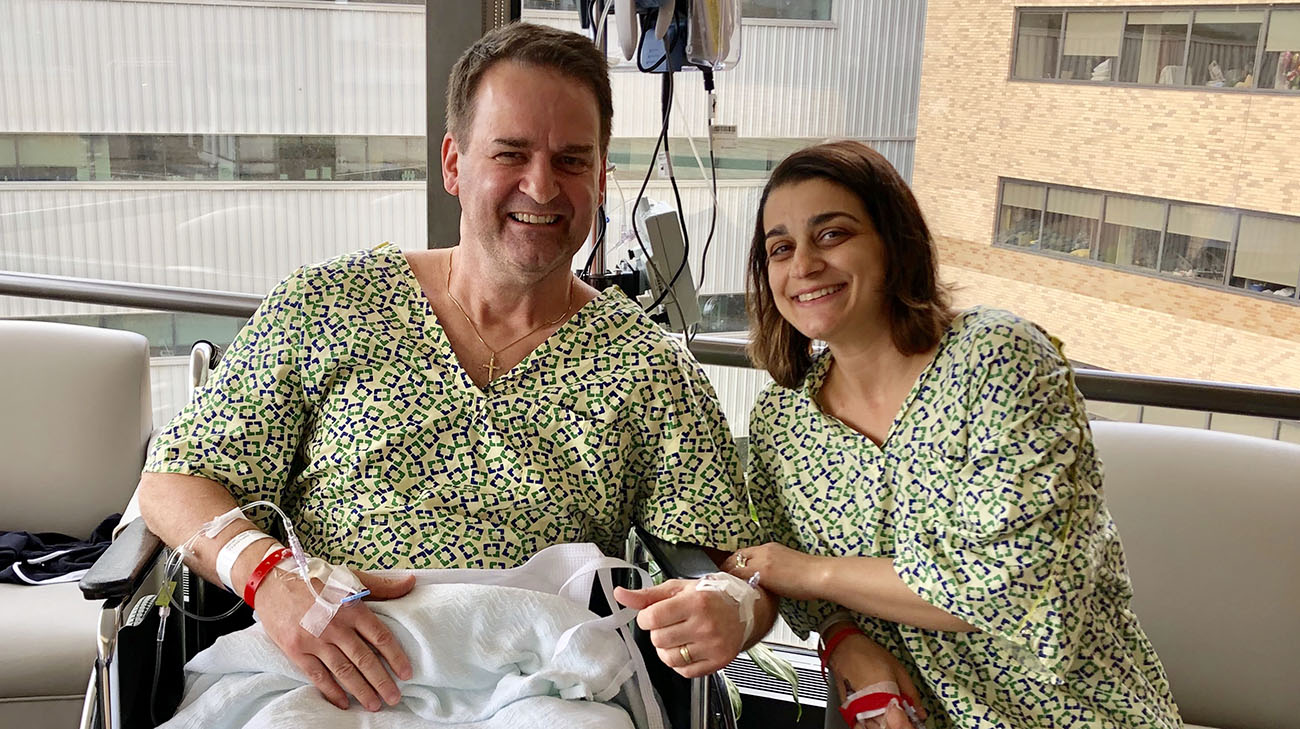 Jun 14, 2019
"Dr. Wee called me 'father of the year,' but I don't feel that way. What father, if in good health, wouldn't give his kidney to his child?"