About the Zielony Nursing Institute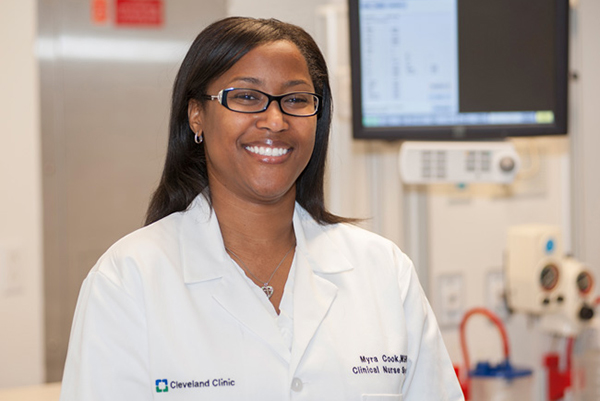 The Stanley Shalom Zielony Institute for Nursing Excellence oversees the practice and education of nearly 29,000 nurse caregivers within the Nursing Institute in Cleveland Clinic's health system in inpatient, outpatient, rehabilitation and home care fields. Hospital and surgical nurses provide care for patients in over 4,900 hospital beds and over 240 operating rooms throughout 12 hospitals, family health and surgery centers, as well as health and wellness centers.
Cleveland Clinic's fast-paced, technologically advanced environment allows nurses to learn, grow and remain professionally challenged while shaping their careers according to their own interests.