Support Programs
At Cleveland Clinic, exceptional cancer care is complemented by services that address the emotional, psycho-social and financial needs of our patients. Patient Support Services are provided at no charge and made possible solely by way of philanthropic support. Learn more about the impact of your gift to cancer patient support services.
Patient Stories
Patient Stories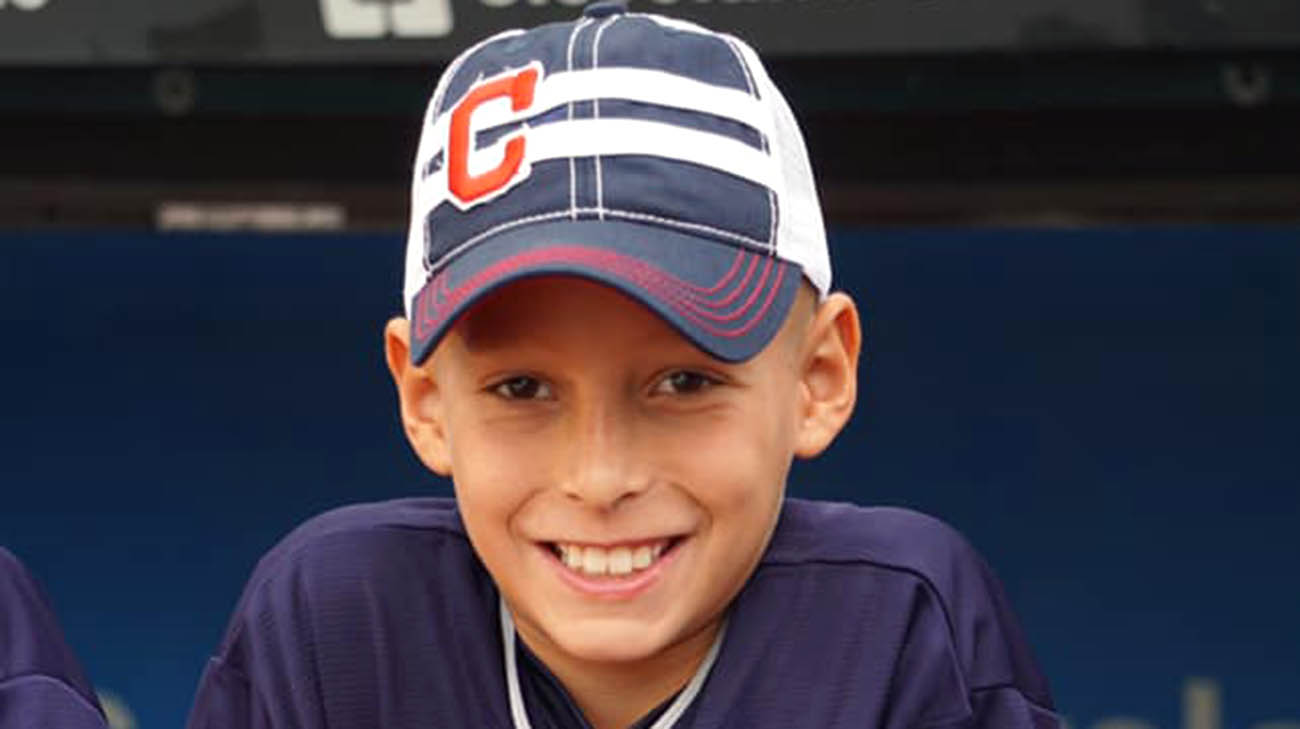 Jul 19, 2019
"No matter how many times they say they really don't think the cancer will come back, it's hard not to think about it. We're so lucky that he's in remission."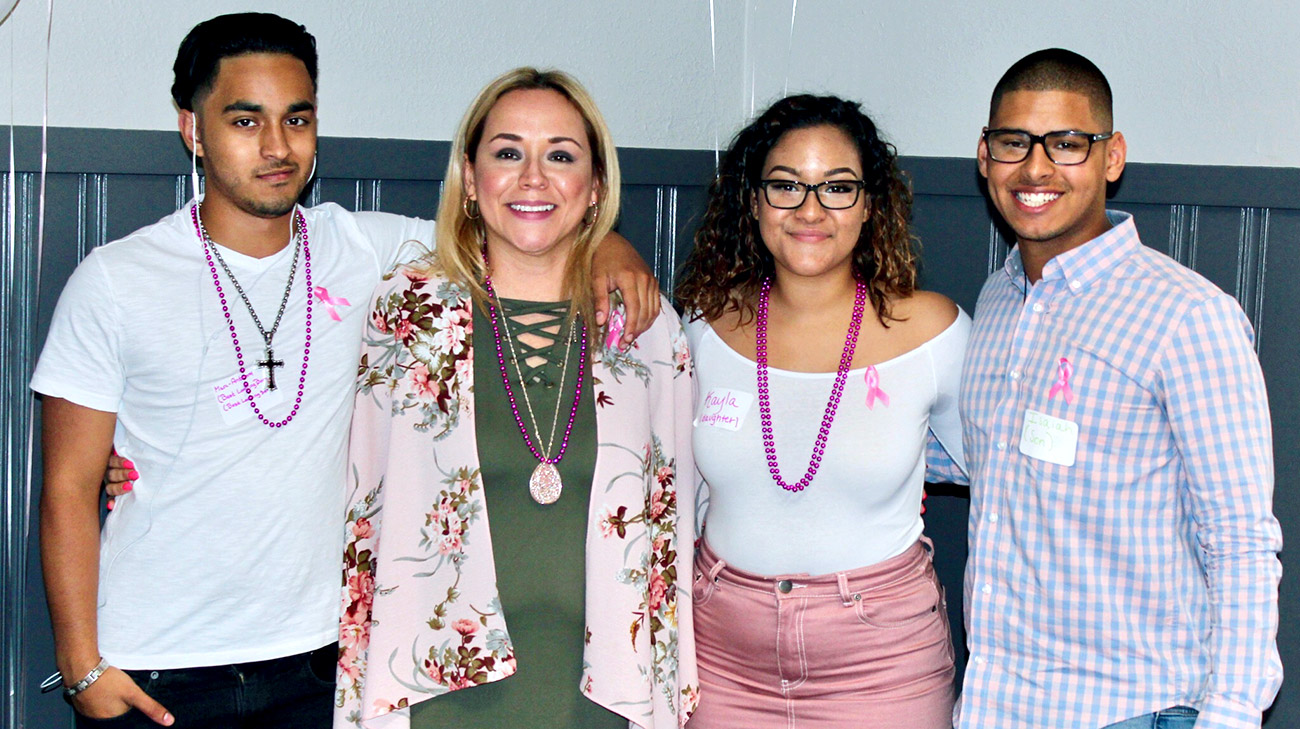 Jul 11, 2019
"I am so blessed. I feel God brought me to my job at Cleveland Clinic a few years before my diagnosis because he knew I would need this team of doctors and colleagues to get me through this."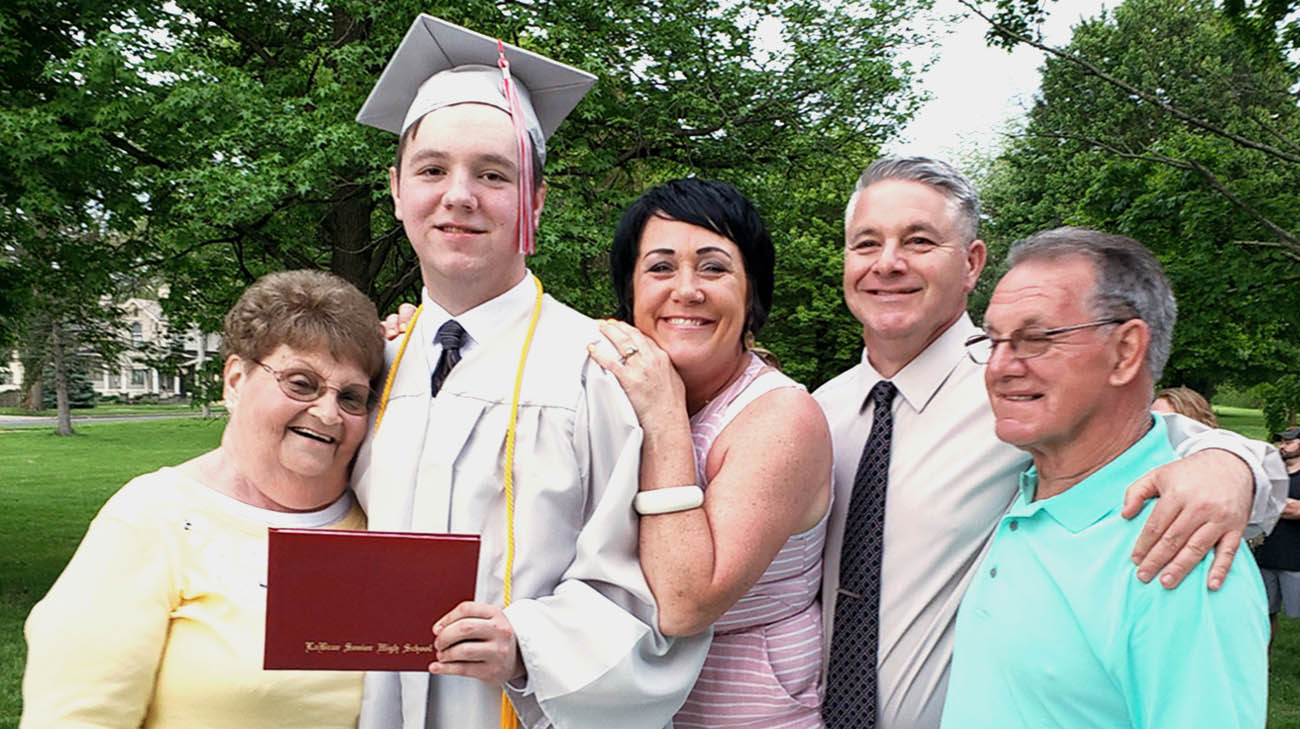 Jun 3, 2019
"I stand here today not only to tell my story, but to give thanks to everyone who has supported me, watched my journey, and given me the tools that allowed me to survive."