Support Services at Cleveland Clinic Cancer Center
Support Services
At Cleveland Clinic, exceptional cancer care is complemented by services that address the emotional, psycho-social and financial needs of our patients. Patient Support Services are provided at no charge and made possible solely by way of philanthropic support.
Make a Gift
Patient Stories
Patient Stories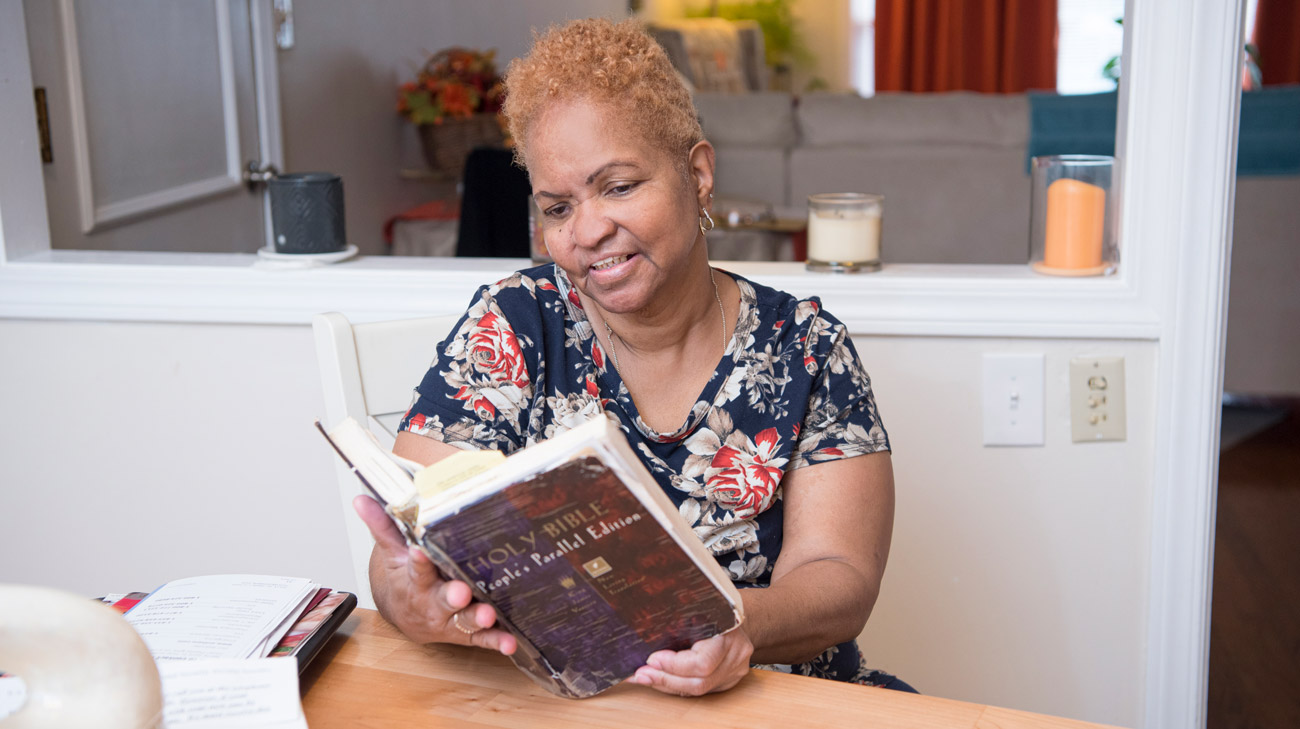 Mar 9, 2020
"The doctors were great, and very patient with me. I did everything they told me to do to keep my strength up and take care of my mouth. They kept me going."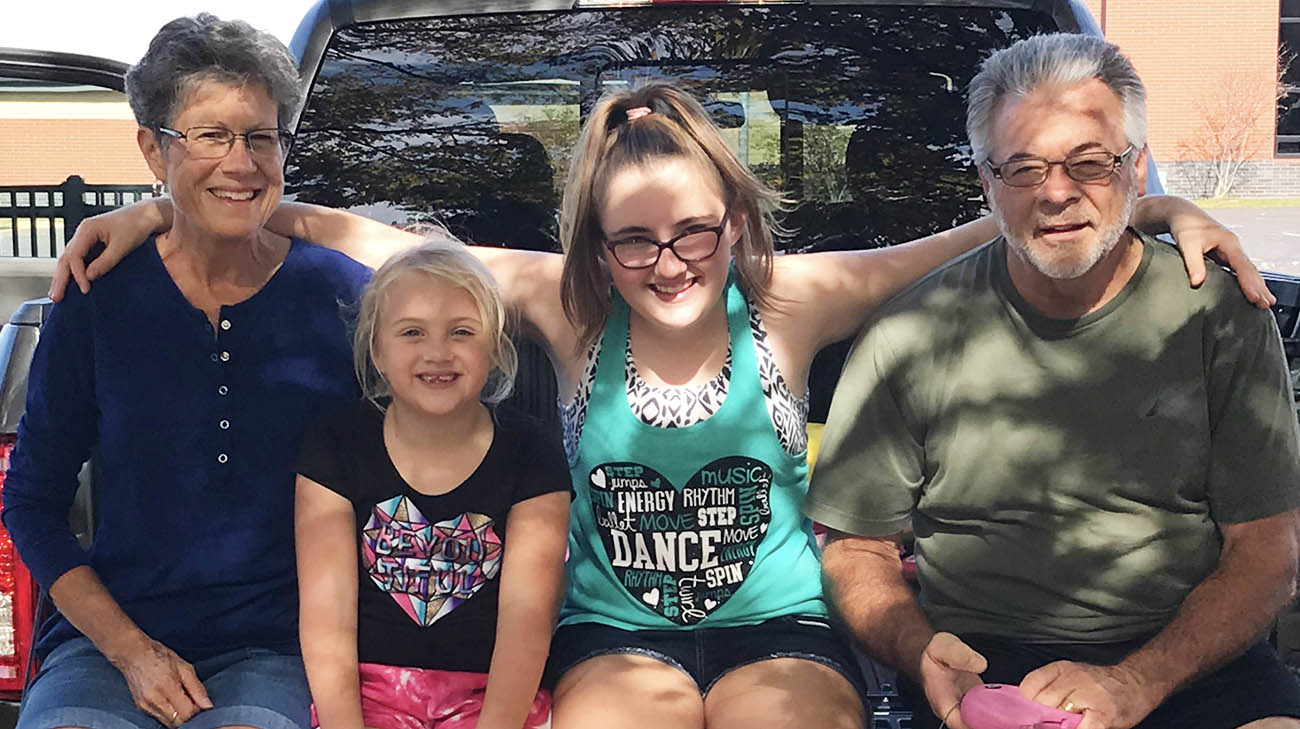 Feb 28, 2020
"It's been quite the adventure for me and truly a miracle that I'm alive."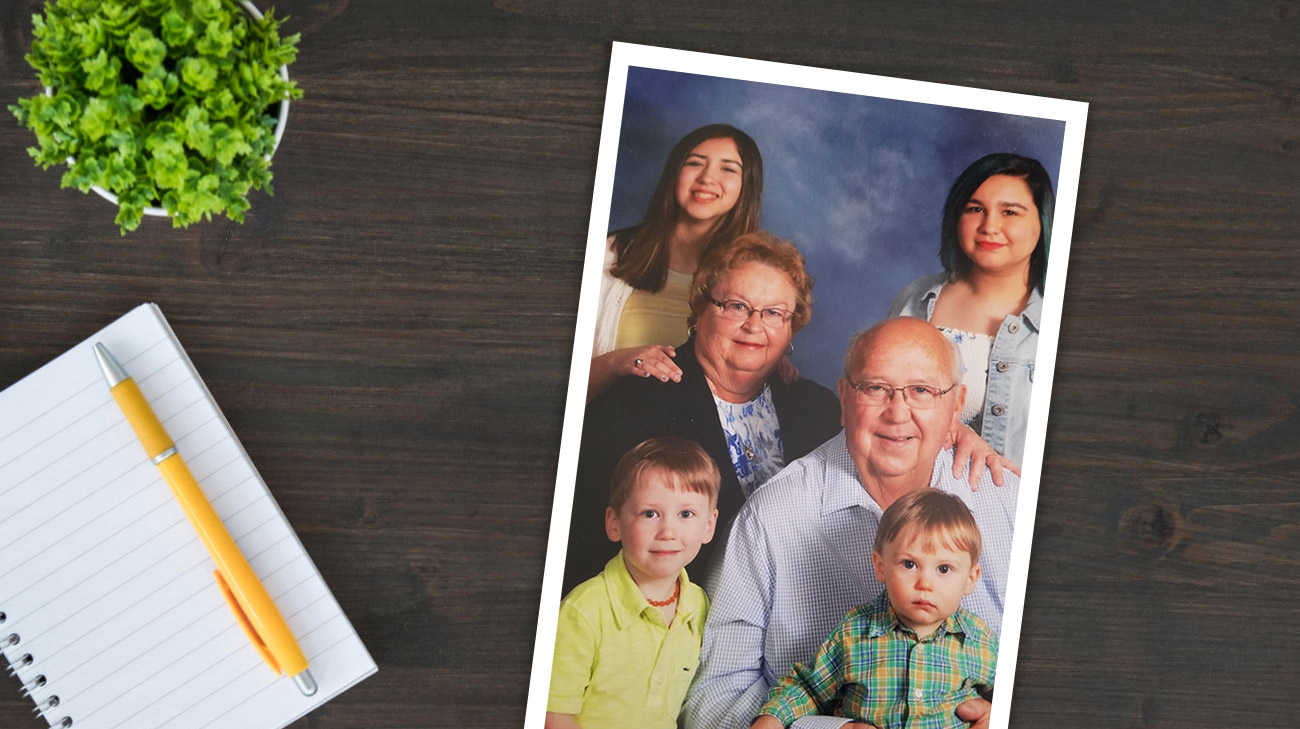 Feb 27, 2020
"I thought I was going to Cleveland Clinic only for a second opinion. But now I've referred three other people from my area, and they've had or scheduled surgeries with Dr. Walsh too."