Support Services at Cleveland Clinic Cancer Center
Support Services
At Cleveland Clinic, exceptional cancer care is complemented by services that address the emotional, psycho-social and financial needs of our patients. Patient Support Services are provided at no charge and made possible solely by way of philanthropic support.
Make a Gift
Patient Stories
Patient Stories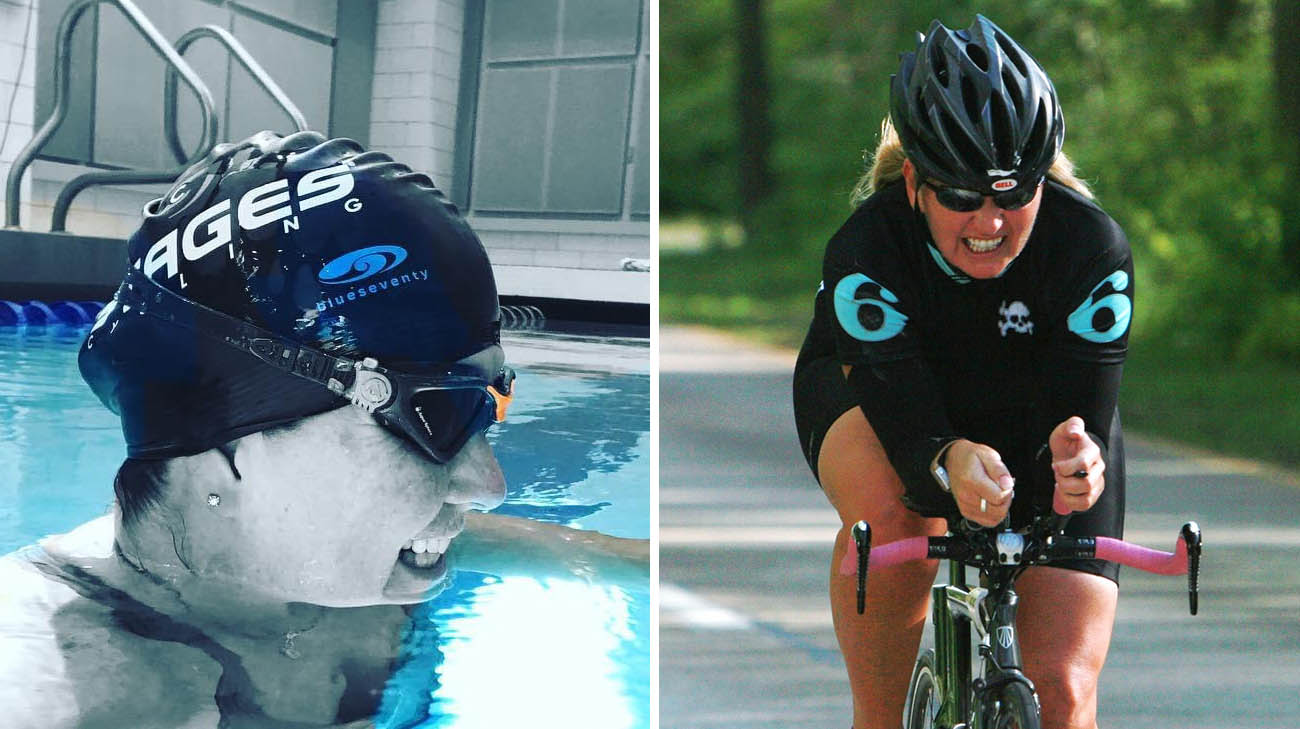 Oct 22, 2020
"You have to stay positive throughout the whole thing even if you have some rough moments. A negative mind will never give you a positive life."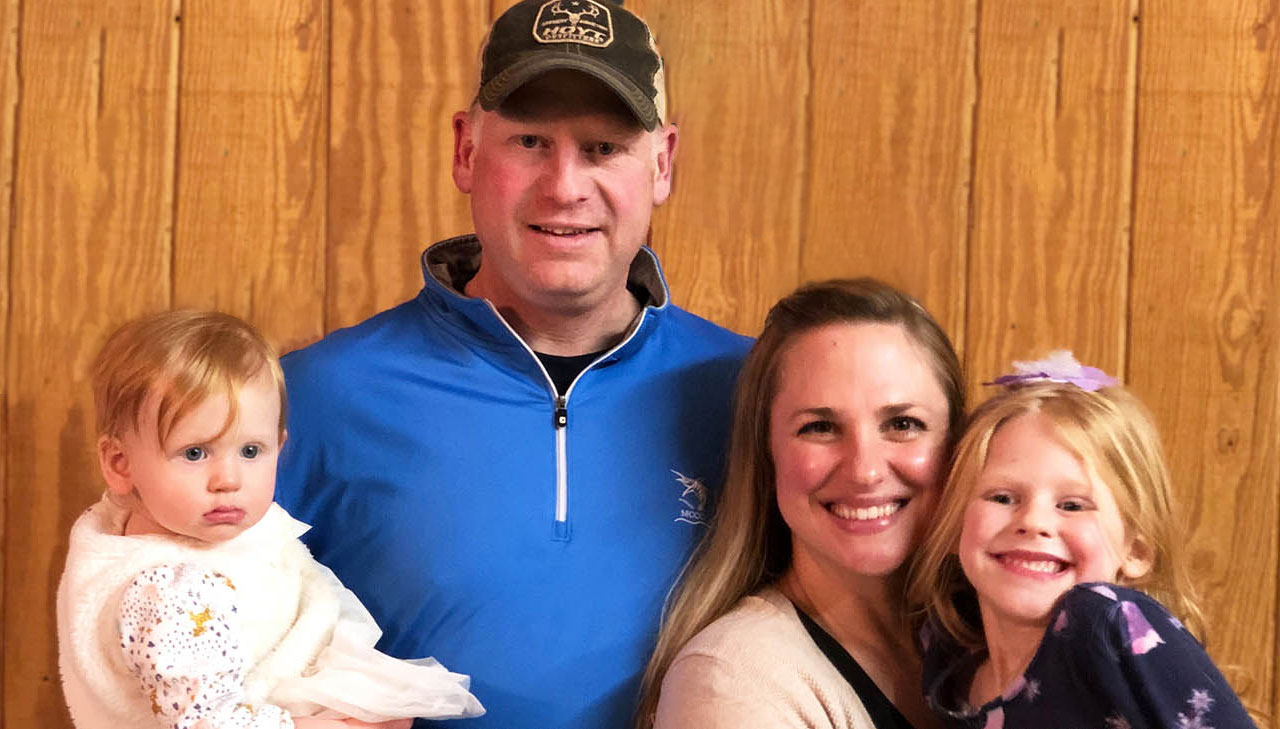 Sep 30, 2020
"If young people are getting colorectal cancer more, then we need to screen more. That's just how it is. It's nothing to be embarrassed or scared about."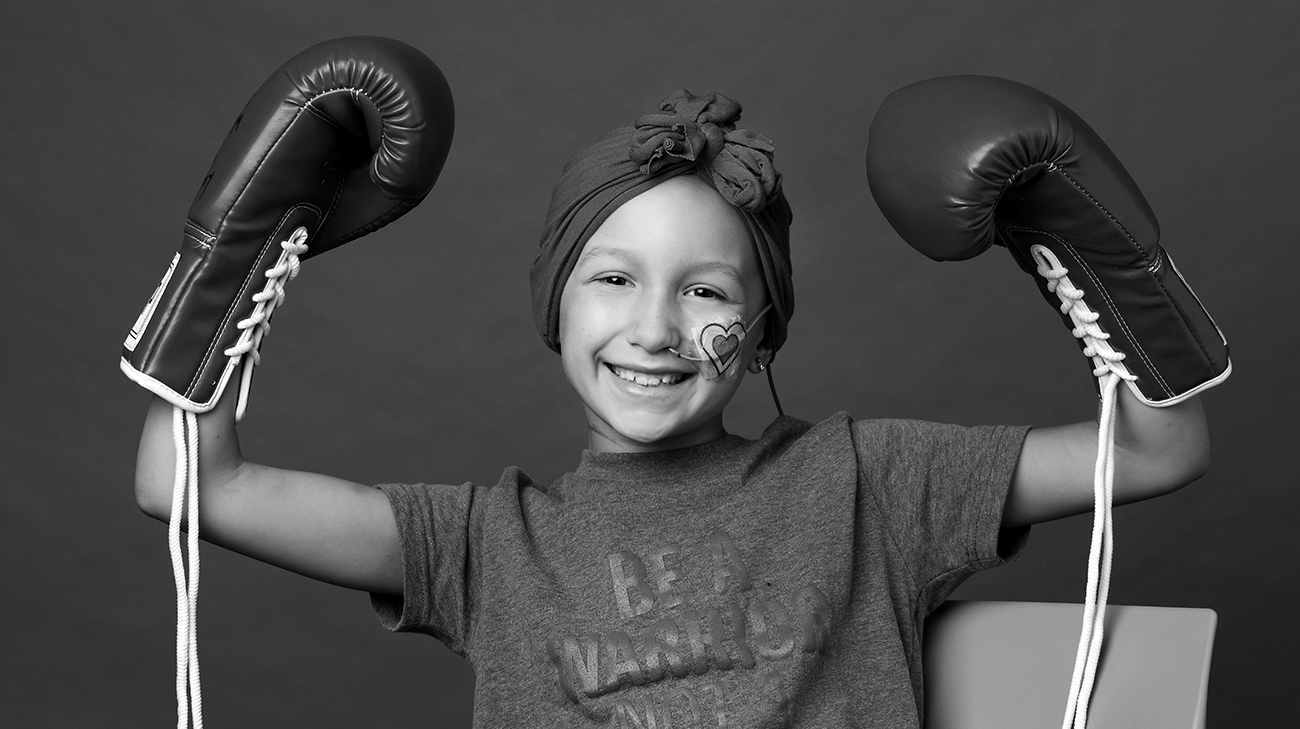 Sep 22, 2020
"To other kids who have it, it's really hard. But you guys can do it!"