Support Services at Cleveland Clinic Cancer Center
Support Services
At Cleveland Clinic, exceptional cancer care is complemented by services that address the emotional, psycho-social and financial needs of our patients. Patient Support Services are provided at no charge and made possible solely by way of philanthropic support.
Make a Gift
Patient Stories
Patient Stories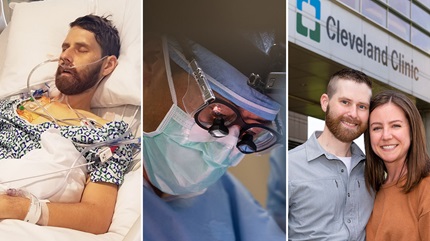 Jul 4, 2022
"We're taking it one day at a time and enjoying every day."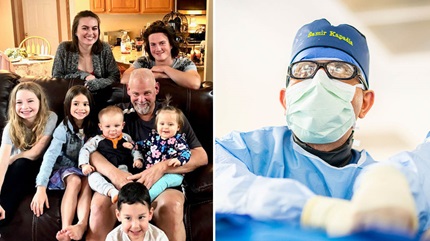 Jun 29, 2022
"There were many times when I thought I wasn't going to make it. Dr. Harb and other Cleveland Clinic specialists were godsends. They saved me."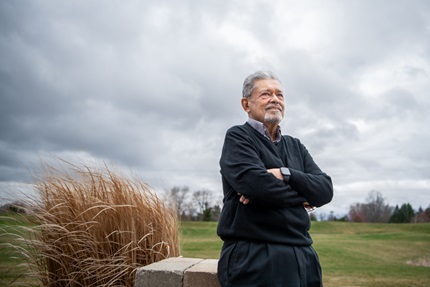 May 31, 2022
" No one else wanted to do it, but Dr. Raymond told me, 'We take difficult cases, and we know we can do it.' I will always remember those words. "