Support Services at Cleveland Clinic Cancer Center
Support Services
At Cleveland Clinic, exceptional cancer care is complemented by services that address the emotional, psycho-social and financial needs of our patients. Patient Support Services are provided at no charge and made possible solely by way of philanthropic support.
Make a Gift
Patient Stories
Patient Stories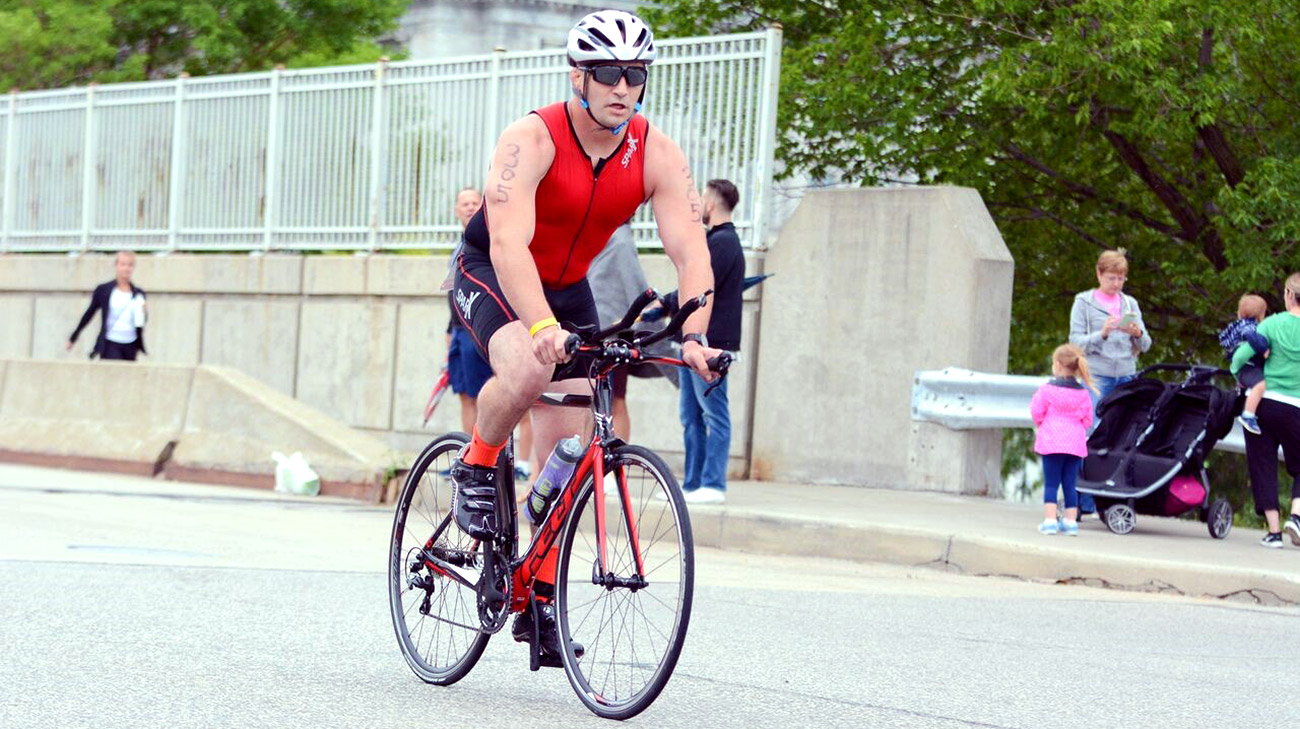 Jan 15, 2020
"Post care has been unreal. I have a direct line to Dr. Koyfman. I can text him anytime; it's so helpful to have my doctors in my back pocket."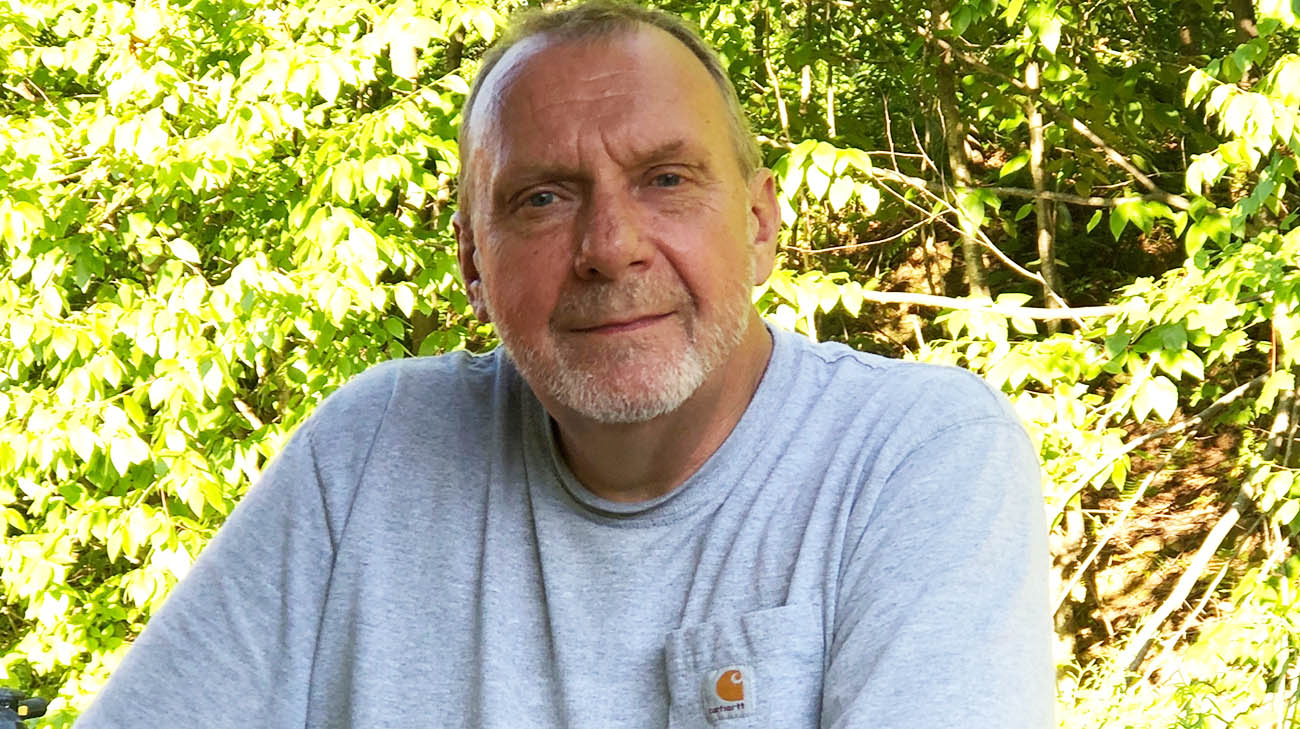 Jan 8, 2020
"I could breathe again. The difference was like night and day."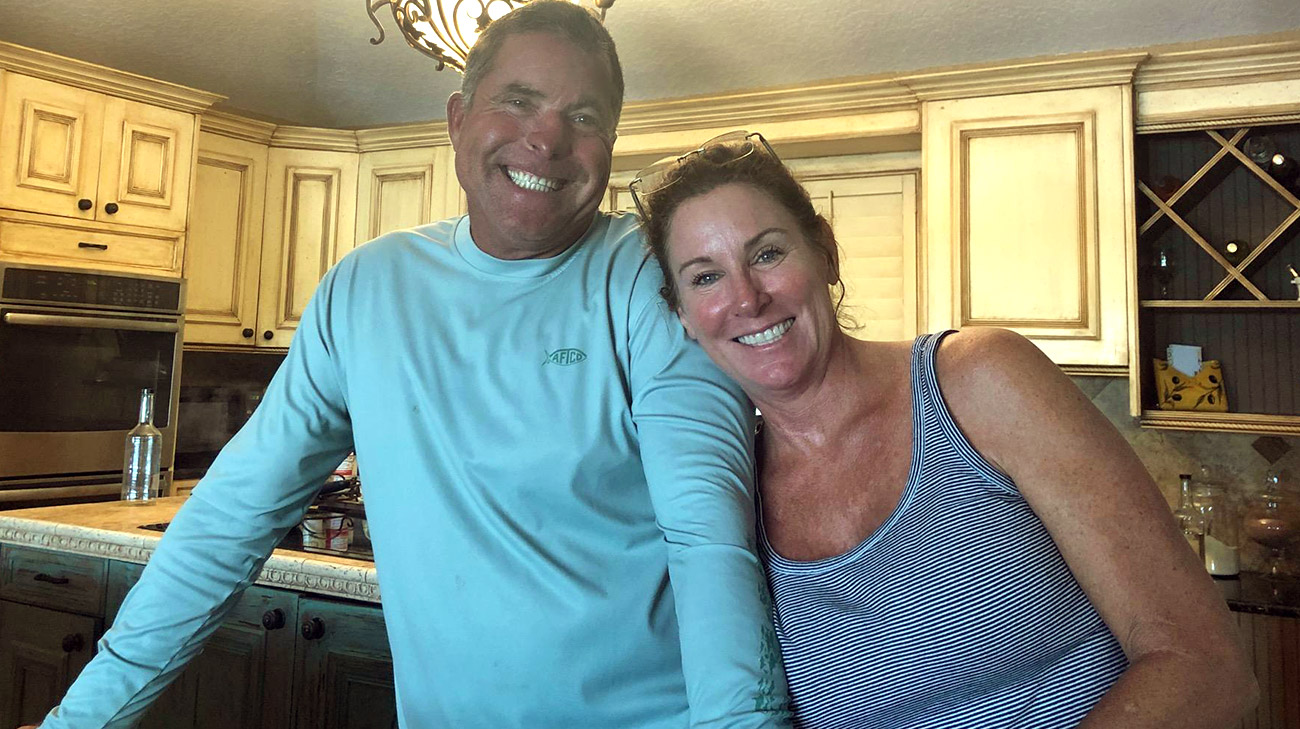 Dec 30, 2019
"That's our ultimate goal — to improve the quality of life for our patients, doing whatever we can to get them back to doing what they want to do, living life on their terms."